Houston's Online Weekend Entertainment Guide
Our Weekend Entertainment Picks for Weekend Saturdays
Kendrick Lamar
@The Cynthia Woodsx Mitchel Pavilion
The Woodlands, TX
Saturday 5/19/2018 7:00 PM
Music artist Kendrick Lamar makes his way to the Houston area via The Cynthia Woods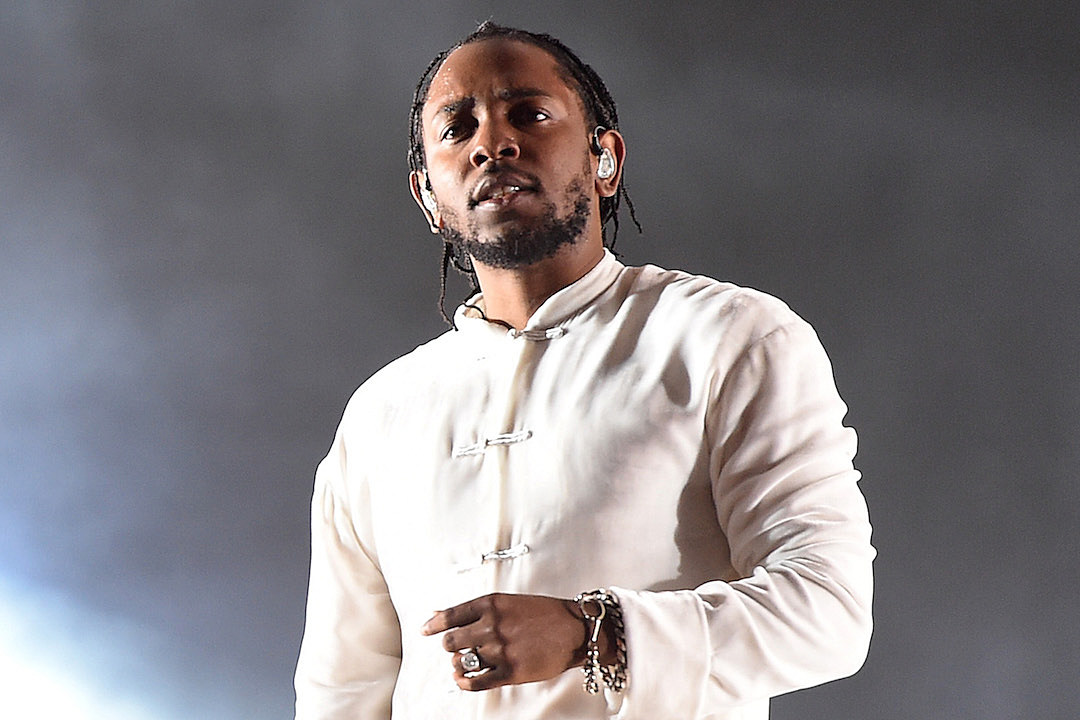 Mitchel Pavilion with "THE CHAMPIONSHIP TOUR" complete with the label's all-star roster inclding, SZA, ScHoolboy Q, Jay Rock, Ab-Soul, SiR, Lance Skiiiwalker.
Lamar last month Lamar received The 2018 Pulitzer Prize in Music.
DAMN., by Kendrick LamarRecording released on April 14, 2017, a virtuosic song collection unified by its vernacular authenticity and rhythmic dynamism that offers affecting vignettes capturing the complexity of modern African-American life.

"Storytelling has been Lamar's greatest skill and most primary mission, to put into (lots of) words what it's like to grow up as he did—to articulate, in human terms, the intimate specifics of daily self-defense from your surroundings. Somehow, he's gotten better. The raps on his fourth studio album DAMN. jab mercilessly like a sewing machine. His boyish nasal instrument is distinct and inimitable as it slithers up and down in pitch on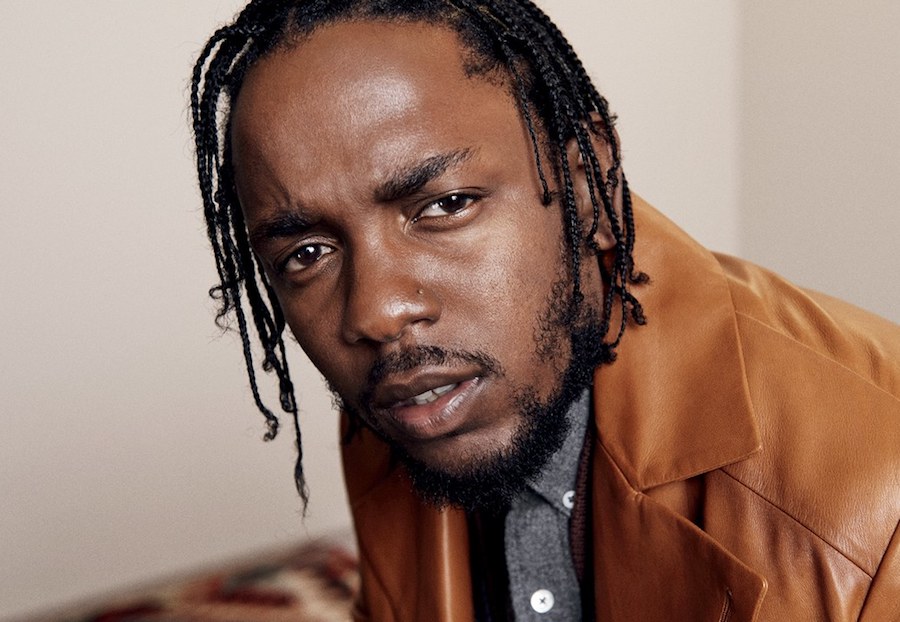 "PRIDE." Even when Lamar sounds like Eminem, or Drake, or OutKast, he sounds like himself, and he arguably outpaces them all as a writer. On "FEAR.," he relays daily threats from his mom ("I'll beat your ass, keep talking back/I'll beat your ass, who bought you that? You stole it") and from his neighbors ("I'll probably die because I ain't know Demarcus was snitching/I'll probably die at these house parties fucking with bitches") over low-slung blues stirred by The Alchemist. Lamar's recitation is so effortless you wonder where he breathes, or if he does at all." says Matthew Trammell of the music review blog Pitchfork.com.
Kendrick Lamar
The Cynthia Woodsx Mitchel Pavilion
2005 Lake Robbins Drive
The Woodlands, TX
Directions
Saturday 5/19/2018 7:00 PM
View Tickets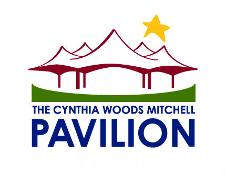 Platinum-selling, Grammy-nominated rapper Kendrick Lamar is one of the rare artists who has achieved critical and commercial success while earning the respect and support of those who inspired him.
-- Andy Kellman, All Music Guide
Lamar will be in The Woodlands with SZA, ScHoolboy Q, Jay Rock, Ab-Soul, SiR, Lance Skiiiwalker.
Houston Ballet presents Don Quixote
@Miller Outdoor Theatre
Friday 5/11/2018 through Sunday 5/13/2018 8:00 PM
Don Quixote is a ballet in four acts and eight scenes, based on episodes taken from the famous novel Don Quixote de la Mancha by Miguel de Cervantes. It was originally choreographed by Marius Petipa to the music of Ludwig Minkus and first presented by the Ballet of the Imperial Bolshoi Theatre of Moscow, Russia December 26,1869. Petipa and Minkus revised the ballet into a far more expanded and elaborated edition in five acts and eleven scenes for the Imperial Ballet, first presented on November 21, 1871 at the Imperial Bolshoi Kamenny Theatre of St. Petersburg.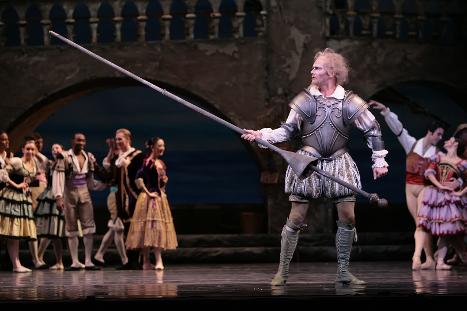 Houston Ballet concludes its2017/18 Season with the revival of former Artistic Director Ben Stevenson's Don Quixote. Enjoy the charming flare of seventeenth century Barcelona, Spain as imagined in the original novel by Miguel de Cervantes.

Don Quixote, in his old age, is growing increasingly anxious and depressed. In a vision he beholds the lady of his dreams, Dulcinea. His servant, Sancho Panza, enters pursued by angry shopkeepers from whom he has stolen a chicken. The Don rescues him, and is rejuvenated by thoughts of Dulcinea, heroic tales of brave knights, and past battles that he has won. Don Quixote, accompanied by Sancho Panza, sets out on a new quest to find the beautiful Dulcinea, only to be caught between the budding romance of temperamental Kitri and mischievous Basilio. Audiences are sure to enjoy this famously jovial ballet, full of dazzling choreography, sets, and costumes.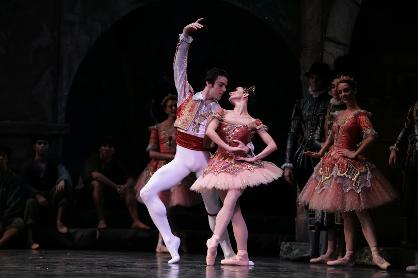 The Homeless Chronicles are the go to pages for service organizations to obtain information as to what is happening in the community (news) to help homeless individuals and families. The blog is also designed to meet the needs of every homeless person with information they can use to help them back to self-sufficiency.[Click here for more]
Looking for that Saturday weekend event and can't find it
try our custom "Google Search"