Houston's Online Weekend Entertainment Guide
Our Weekend Entertainment Picks for Weekend Saturdays
Kendrick Lamar
@The Cynthia Woods Mitchel Pavilion
The Woodlands, TX
Saturday 5/19/2018 7:00 PM
Music artist Kendrick Lamar makes his way to the Houston area via The Cynthia Woods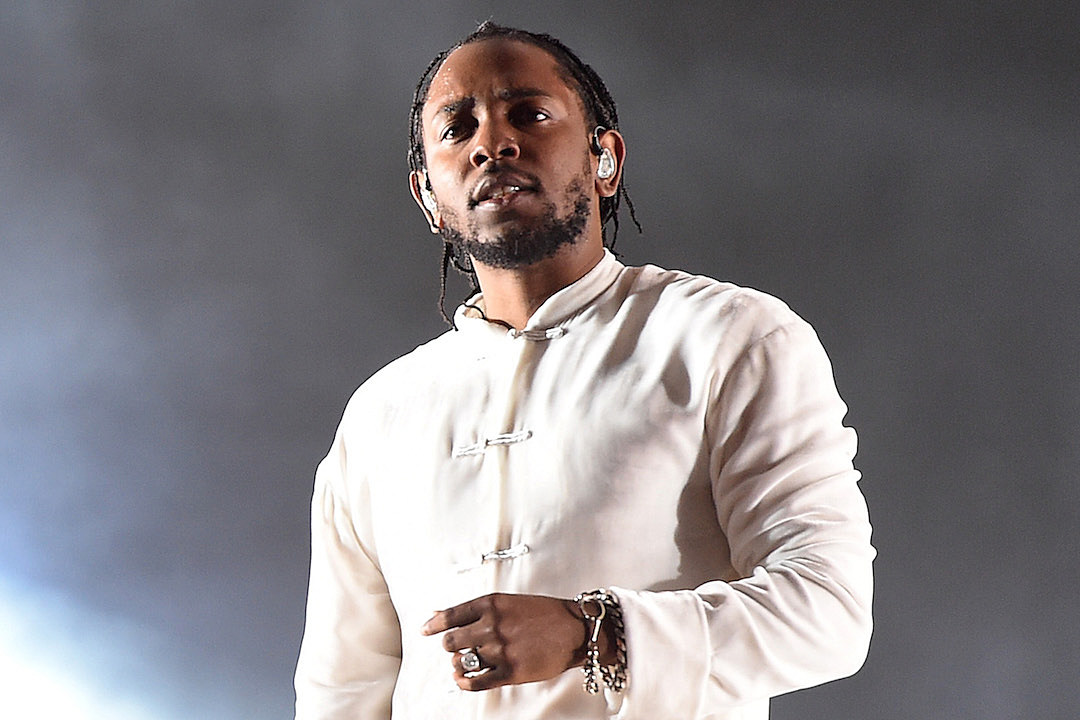 Mitchel Pavilion with "THE CHAMPIONSHIP TOUR" complete with the label's all-star roster inclding, SZA, ScHoolboy Q, Jay Rock, Ab-Soul, SiR, Lance Skiiiwalker.
Lamar last month Lamar received The 2018 Pulitzer Prize in Music.
DAMN., by Kendrick LamarRecording released on April 14, 2017, a virtuosic song collection unified by its vernacular authenticity and rhythmic dynamism that offers affecting vignettes capturing the complexity of modern African-American life.

"Storytelling has been Lamar's greatest skill and most primary mission, to put into (lots of) words what it's like to grow up as he did—to articulate, in human terms, the intimate specifics of daily self-defense from your surroundings. Somehow, he's gotten better. The raps on his fourth studio album DAMN. jab mercilessly like a sewing machine. His boyish nasal instrument is distinct and inimitable as it slithers up and down in pitch on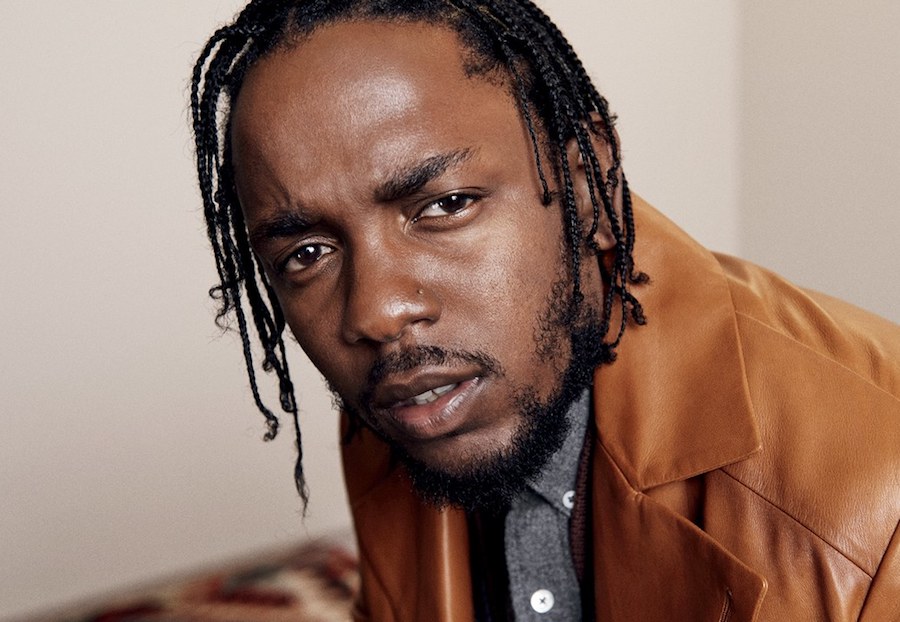 "PRIDE." Even when Lamar sounds like Eminem, or Drake, or OutKast, he sounds like himself, and he arguably outpaces them all as a writer. On "FEAR.," he relays daily threats from his mom ("I'll beat your ass, keep talking back/I'll beat your ass, who bought you that? You stole it") and from his neighbors ("I'll probably die because I ain't know Demarcus was snitching/I'll probably die at these house parties fucking with bitches") over low-slung blues stirred by The Alchemist. Lamar's recitation is so effortless you wonder where he breathes, or if he does at all." says Matthew Trammell of the music review blog Pitchfork.com.
Kendrick Lamar
The Cynthia Woodsx Mitchel Pavilion
2005 Lake Robbins Drive
The Woodlands, TX
Directions
Saturday 5/19/2018 7:00 PM
View Tickets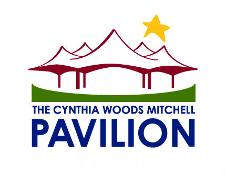 Platinum-selling, Grammy-nominated rapper Kendrick Lamar is one of the rare artists who has achieved critical and commercial success while earning the respect and support of those who inspired him.
-- Andy Kellman, All Music Guide
Lamar will be in The Woodlands with SZA, ScHoolboy Q, Jay Rock, Ab-Soul, SiR, Lance Skiiiwalker.
Pasadena Strawberry Festival
In seems in every metropolitian area there is a Strawberry Festival, in greater Houston its in Pasadena, TX.
This is how Tour Texas.com talks up Pasadena:
"The Strawberry Capital of the South" invites you for a weekend of family fun in celebration of the sweet little fruit that put Pasadena on the map: the strawberry. Since 1974, the Pasadena Strawberry Festival has drawn hundreds of thousands of visitors to the Pasadena Convention Center and Municipal Fairgrounds for carnival games and rides, contests, live music, the world's biggest strawberry shortcake, and much more.

The Pasadena Strawberry Festival is an entertainment-packed weekend that has plenty of fun things to do for everyone in your family. Whether you want to pit your skills against your fellow festival-goers in one of the contests or just relax to some great live music while you enjoy some fabulous shortcake, you'll find opportunities for it all.

One of the best reasons to come to this Houston-area festival is the live entertainment. Country music stars belt out their chart-topping hit songs, while jam bands and specialty acts from Pasadena and the Greater Houston area perform on the festival's two stages. There's even a music competition: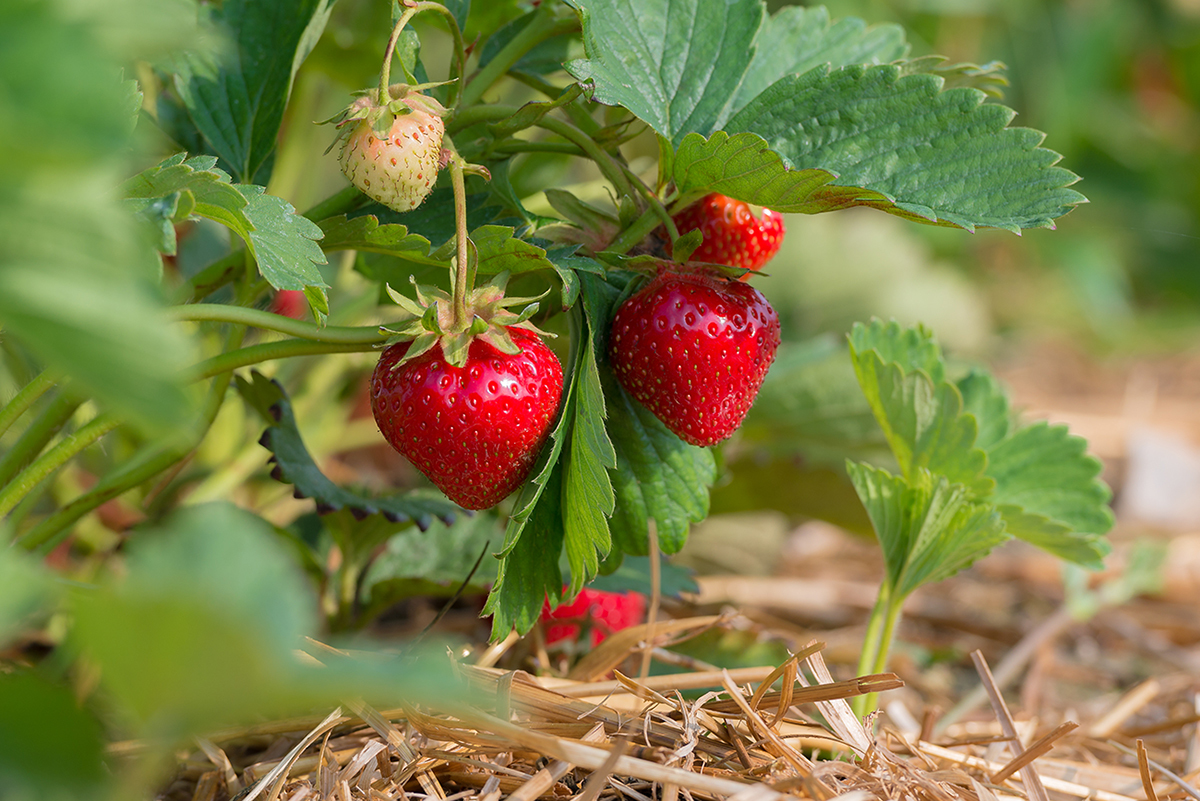 entrants in either the 17-and-under or the 18-and-up group can enter any of nine different categories, including Battle of the Bands, Drum-Off, Singing Competition, and Guitar Speed.
The highlight of the opening day is the unveiling of the World's Largest Strawberry Shortcake, which is just what it sounds like: a nearly 2,000-square-foot cake made every year for the festival.

The Homeless Chronicles are the go to pages for service organizations to obtain information as to what is happening in the community (news) to help homeless individuals and families. The blog is also designed to meet the needs of every homeless person with information they can use to help them back to self-sufficiency.[Click here for more]
Looking for that Saturday weekend event and can't find it
try our custom "Google Search"