Weekend Saturday
Entertainment Picks
Taste of Louisiana Festival
@Brazos River Park
Saturday 5/25/2019 2:00 PM
The Taste of Louisiana Festival is once again this Memorial Day weekend in Br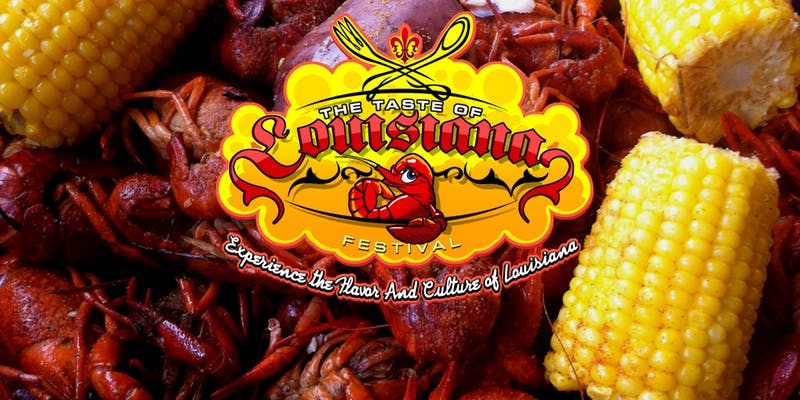 azos River Park. This is the weekend we can put aside the Tex-mex and good ole Texas barbecue and check out the spicy cusine of Louisiana. Their will be over twenty Louisiana food vendors, an artisan market, live music, and a kids zone with rides and inflatables. The music lineup includes Zydeco Dots, Big 6 Brass Band with Second Steppers, Ruben Moreno, DJs, and more.
Performance Line-up
2:00 PM- Zydeco Dots
(Zydeco)

3:10 PM- Peterson Brothers Band
(Blues)
4:00 PM- Jai Malano
(Modern Blues)
5:00 PM- Big 6 Brass Band w/ Second Line Steppers
(Nola Brass Band)
6:00 PM- Bo Dollis JR. and the Wild Magnolias
(NOLA Funk)
7:00 PM -Ruben Moreno featuring Hoodoo (Zydeco/Brass/R&B)
8:00 PM - Pryme Time Dj's
Friends F/ UNLV, S8ighty, and Codac
(N.O. Bounce)
Dancin in the Street Motown
and More Revue
@Miller Outdoor Theatre
Saturday 5/25/2019 8:15 AM
This Memorial Day weekend Miller Outdoor Theatre, once again presents Dancin' In the Street Motown and More Review. The park theatre says we should, "Be thrilled this Memorial Day weekend by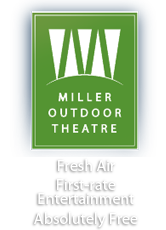 the sounds of classic Motown hits, featuring an ensemble of soul singers, funky dancers, and the Bacement Soul Orchestra!"
Miller has been presenting this R&B music showcase for over 20-years. Perhaps it's because the music label Motown had so many crossover artists. Their music may have started on R&B radio but quickly crossed over to pop stations (Top 40 radio).
Motown played an important role in the racial integration of popular music as an African American–owned label that achieved significant crossover success.
. . .more Dancin in the Street Motown and More Revue click here
Ari Lennox
@HOB Houston
Bronze Peacock
Saturday 5/25/2019 7:00 PM

Ari Lennox moves "Shea Butter Baby Tour" into Houston's House of Blues at GreetStreet this weekend after opening in the art deco El Rey theatre in the Miracle Mile area of the Mid-Wilshire region in Los Angeles, California, last week.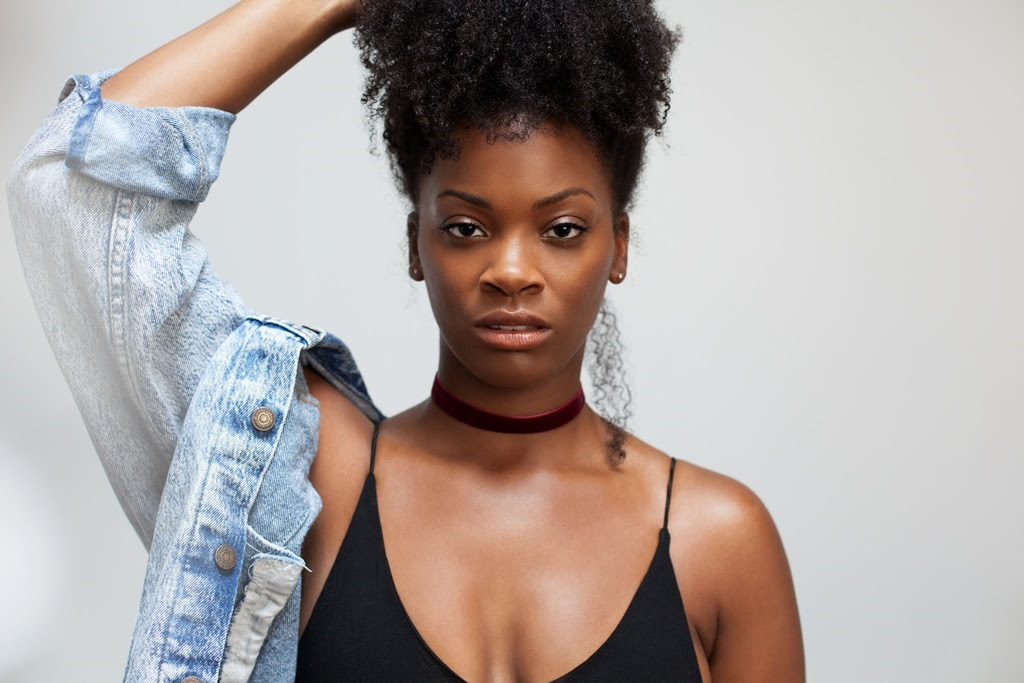 Ari Lennox humbly describes her own voice as "vulnerable but soulful; imperfect but pretty." Referencing her artistry she says, "Sometimes women are put in this box where we're only supposed to talk about certain things, I want to be braver and riskier. I think people want to hear that kind of honesty and frankness." Ari Lennox names Ella Fitzgerald, Erykah Badu, D'Angelo, Bilal, Whitney Houston, Aaliyah, Lauryn Hill, and Minnie Riperton as her biggest influences.
. . . more Ari Lennox click here
The God Committee
A.D. Players
@St George Theatre
Saturday 5/25/2019 2:30 PM & 8:00 PM
This weekend at St. George's Theatre, its the riveting performance of The God Committee with the A.D. Players. The mom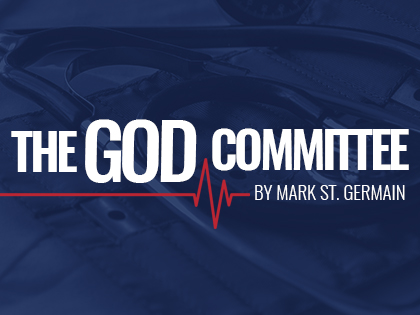 ent arrives. A heart is available for a transplant and is in transit to the St. Patrick's Hospital. There is a list of available prospects, but who gets the heart? Told in real time, The God Committee gives us an exciting peek into the deliberation process of the Heart Transplant Selection Committee and how our own prejudices, opportunities, and experiences can impact our view of the world - with unbelievably dire consequences.
. . .more The God Committee click here
Weekend Saturdays
@ The Ball Parks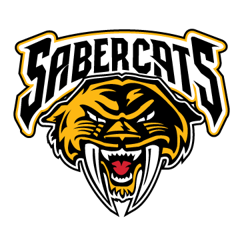 Houston Sabercats vs. Austin Elite
Saturday 5/25/2019 5pm
2055 Mowery Rd, Houston, TX (map)
Major League Rugby at Aveva Stadium in Houston Sports Park. Take Hwy. 288 South from downtown Houston, exit Almeda Road, turn right (west) www.houstonsabercats.com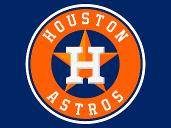 Houston's Online Weekend Entertainment Guide
Weekend
Saturdays
Listings

Houston's Weekend Planning Guide utilizes Ticket Liquidators.com. TL is not a box office. Ticket prices can be more or less than face value. Only the most qualified, trustworthy sellers are part of their network, after TL vets them for superior service. TL guarantee that your tickets will be legitimate, arrive in time for the event, be the exact tickets you ordered or comparable alternatives, and be completely refunded if the event is cancelled. If your experience falls short of these expectations, you're covered by their 100% money-back guarantee.
Looking for that Saturday weekend event and can't find it
try our custom "Google Search"