Houston's Online Weekend Entertainment Guide
Our Weekend Entertainment Picks for Weekend Saturdays
LIT AF Tour
Hosted by Martin Lawrence
with J.B. Smoove, Rickey Smiley
Jay Pharoah & Benji Brown
@NRG Arena
Saturday 5/26/2018 7:30 PM
It has been over 20-years since Martin Lawrence hosted HBO's Def Comedy Jam. This Memorial Day weekend Lawrence will be starring and hosting the LIT AF Tour. Lawrence is now an A-list celbrity as they call it in Hollywood, but before he became a household name home plate for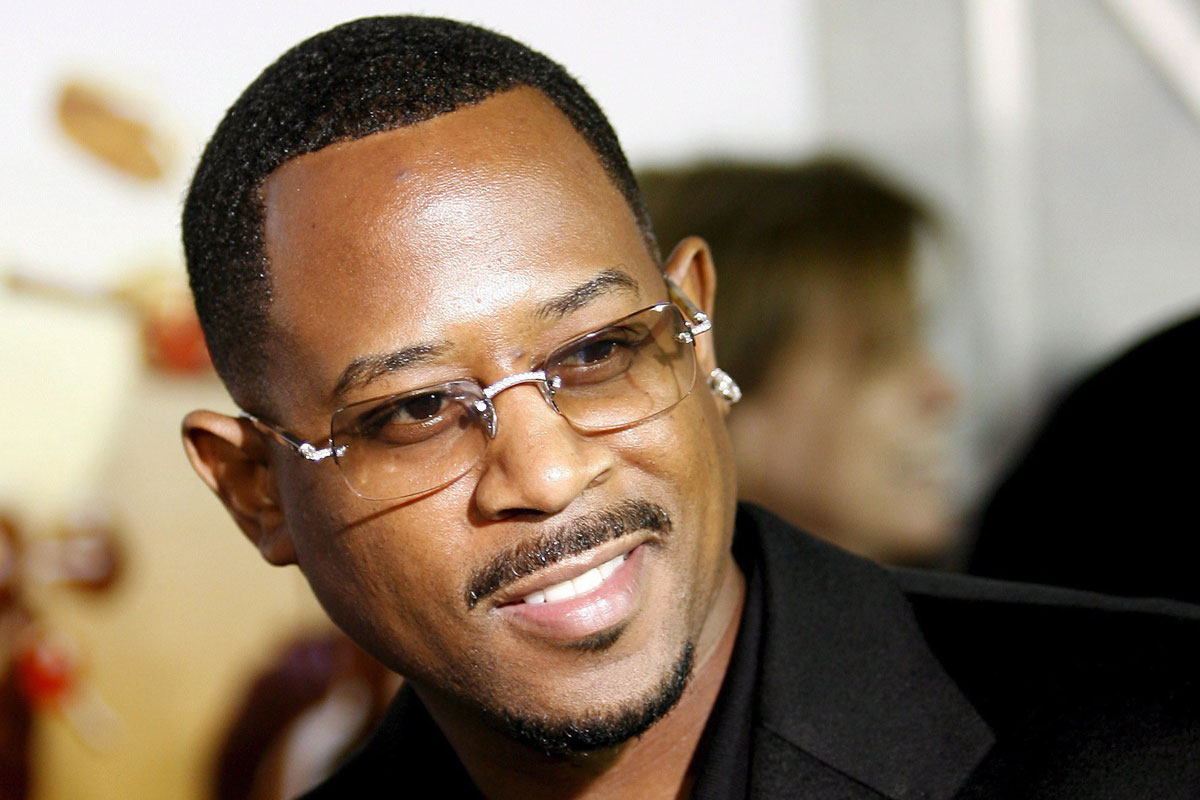 Lawrence was "The Improv".
Eventually Martin Lawrence would get his own sit-com introducing us to his characters,sassy Sheneneh and Mama Payne.
Lawrence moved on to the big screen with movies "Bad Boys" and "Big Mama's House".
Actually this month, Sony Pictures has given the previously-scrapped film a release date for January 2020. Will Smith and Martin Lawrence will reprise their roles as Mike Lowery and Marcus Burnett in the film, entitled Bad Boys For Life.
J.B. Smoove, started his career with the television series Def Comedy Jam in 1995 also. He is best known for his role as Leon on the HBO series Curb Your Enthusiasm. He also starred on the CBS sitcom The Millers from 2013 to 2015. He most recently portrayed a fictionalized version of himself on the BET improv-comedy reality television parody Real Husbands of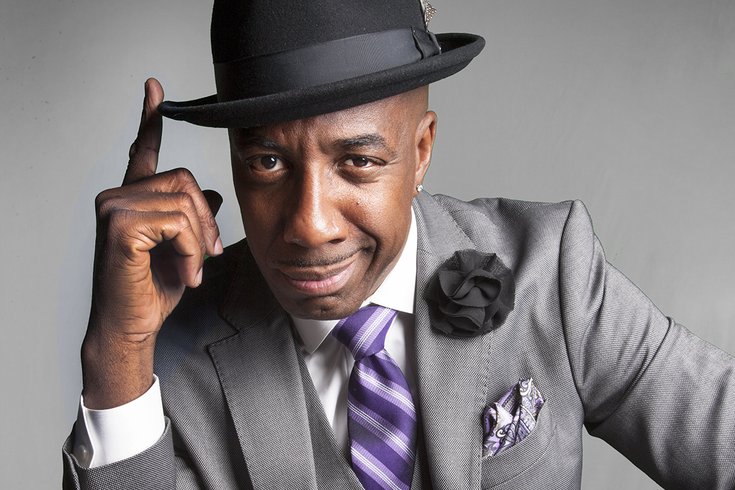 Hollywood.
Smoove has had recurring roles on the series Everybody Hates Chris and Saturday Night Live. On SNL, he worked as a writer (and had bit roles in sketches, including playing Jimmy "JJ" Walker in a parody of the 1970s sitcom Good Times) and was a recipient of the 2007 Writers Guild of America award for Best Comedy/Variety Series (Including Talk).
Rickey Smiley is known for having made millions laugh for over 27 years. As a celebrated comedian, television host and top-rated nationally-syndicated radio personality, Rickey has earned a reputation for delivering to audiences both on and off stage. With the distinct ability to take everyday observations and turn them into comedic gold, Rickey is one of the few "clean" comics amongst the upper echelon of contemporary comedians.
At any given performance, audiences are treated to such original characters as "Mrs. Bernice Jenkins," "Lil' Daryl," "Joe Willie" and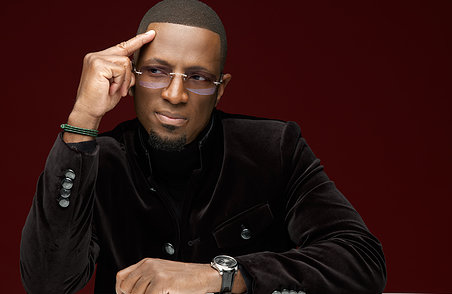 "Beauford." In addition, his comedy shows often include a live band, which he often accompanies (he is an accomplished pianist and organist).
Rickey has recorded eight best-selling albums, including iTunes #1 best-selling comedy album, "Rickey Smiley: Prank Calls Number 6." Smiley has hosted BET's "Open Casket Sharp" and "Comic View," and has appeared on "Showtime At The Apollo," "Uptown Comedy Club," HBO's "Def Comedy Jam" and "Snaps." In addition to being featured on DISH NATION, his nationally syndicated morning radio show can be heard in over 60+ markets.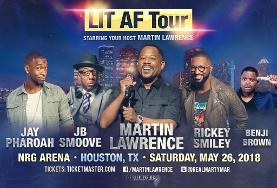 Jay Pharoah joined Saturday Night Live back in 2010 and in 2015, he was ranked the 55th greatest Saturday Night Live cast member by Rolling Stone magazine.
Jay Pharoah, who became a household name during his time on SNL thanks to his spot-on impressions of people like Obama, Jay-Z, and Nicolas Cag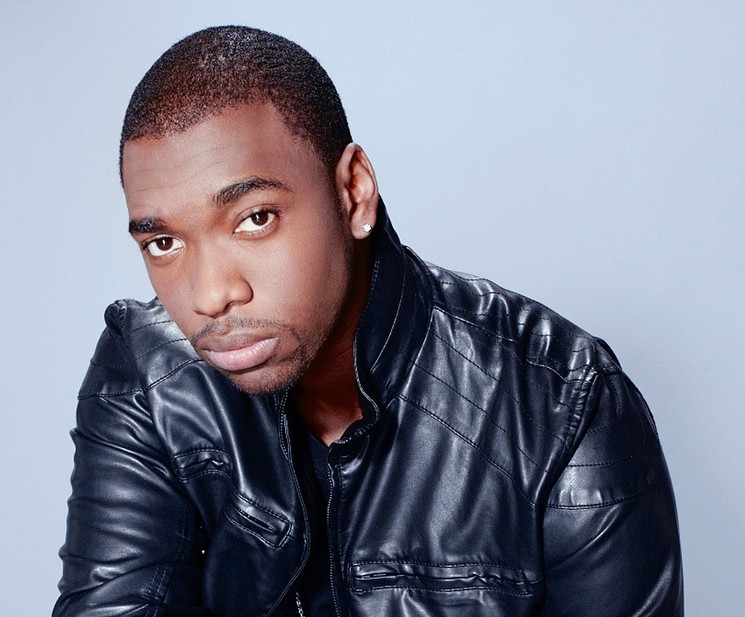 e, gets it. Pharoah told Citypages.com of Minneapolis, "Doing impressions for me is like being able to dunk," he explains. "If I can dunk, I'm going to keep dunking. But that's not going to stop me from shooting threes, making steals, assists -- everything. I still do political impressions at my shows, whether it's Barack or Trump or Ben Carson, or one of the other 190-something I do."

Benji Brown is heating up the national comedy scene through his candid and comedic performances. His witty, vivid, and hilarious delivery has the Miami native on the verge of becoming the next household name. Known for his diverse characters, Benji allows his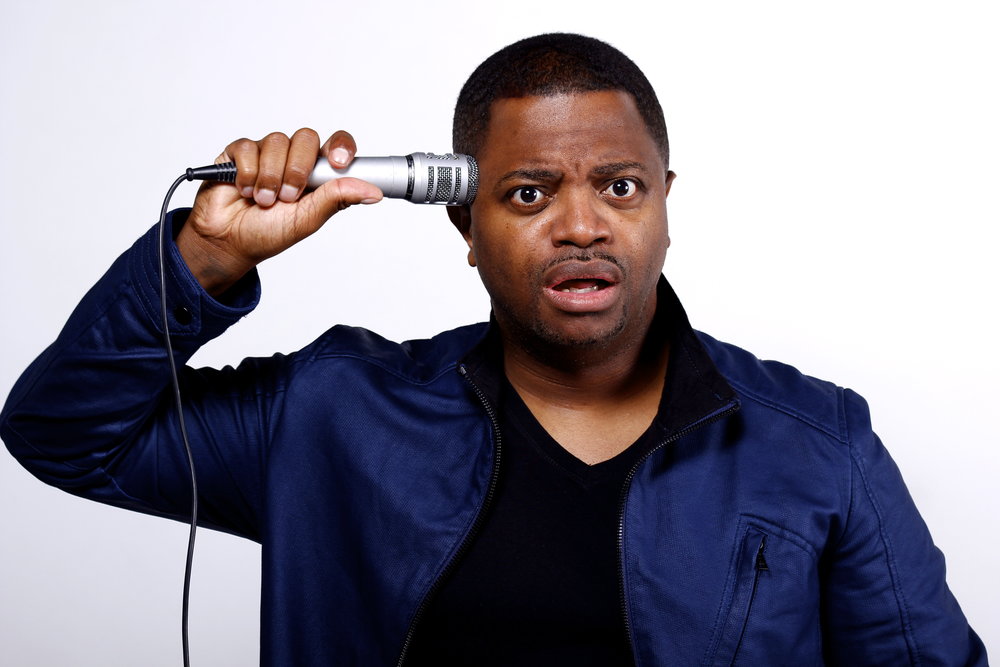 audience to feel as though they're on an adventure. "You have no choice but to leave your world behind and venture into his," says Tommy Davidson, from In Living Color fame. "Benji has effectively mastered his comedy and characters on and off screen." He has made numerous appearances on the now canceled BET's Comic View.
LIT AF Tour
Hosted by Martin Lawrence
with J.B. Smoove, Rickey Smiley,
Jay Pharoah & Benji Brown
NRG Arena
NRG Pkwy. Houston, TX
Directions
Saturday 5/26/2018 7:30 PM
view tickets
The Sound of Music
@Jones Hall for the Performing Arts
Saturday 6/2/2018 7:30 PM

The Hills Are Alive! A brand-new production of The Sound of Music is opens at Jones Hall this weekend. The spirited, romantic and bel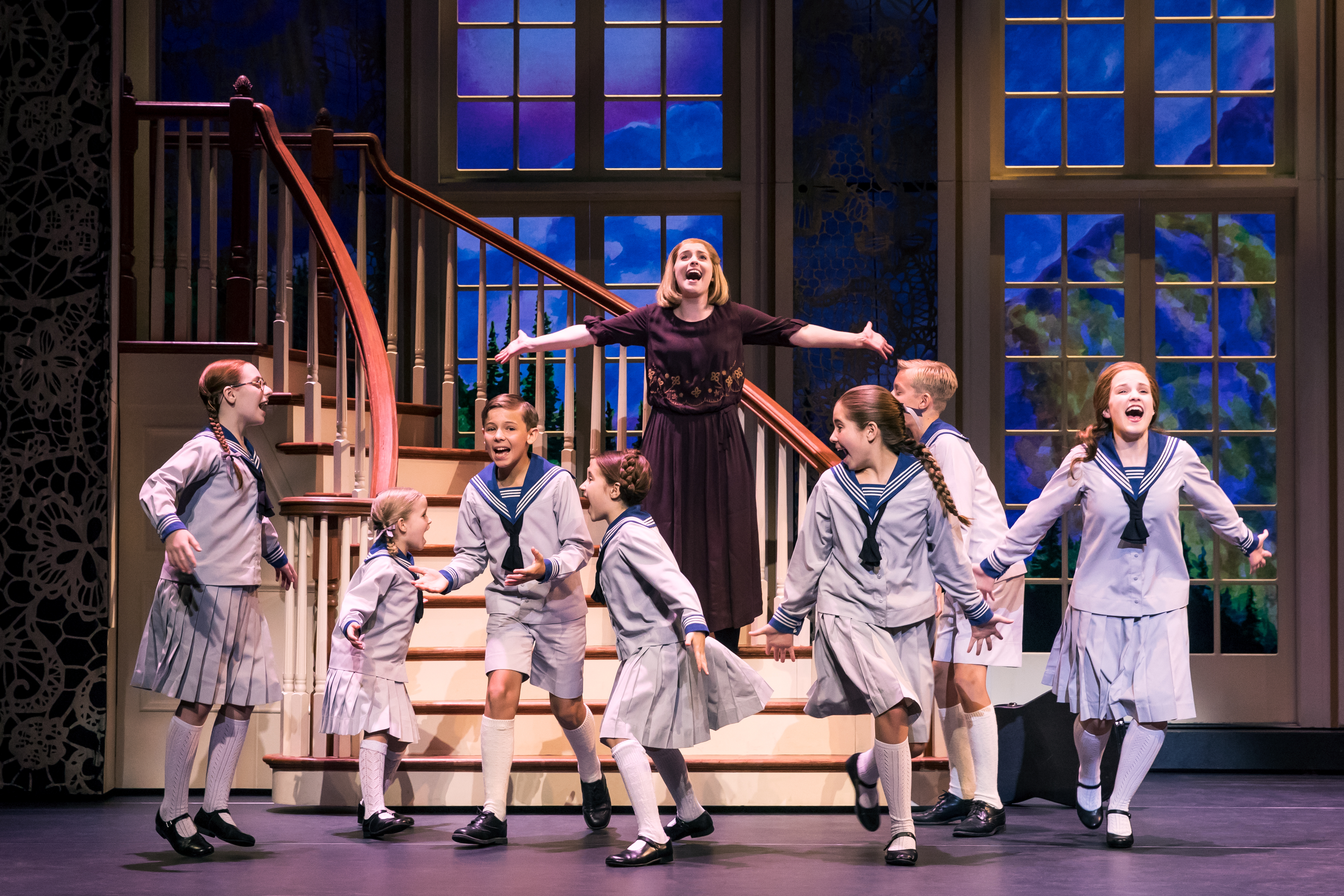 oved musical story of Maria and the von Trapp Family will again thrill audiences with its Tony®, Grammy® and Academy Award® winning Best Score, including "My Favorite Things," "Do-Re-Mi," "Climb Ev'ry Mountain," "Edelweiss" and the title song. The Sound of Music features music by Richard Rodgers, lyrics by Oscar Hammerstein II, book by Howard Lindsay and Russel Crouse, suggested by "The Trapp Family Singers" by Maria Augusta Trapp.

The Sound of Music, story by Richard Rodgers with lyrics by Oscar Hammerstein II and a book by Howard Lindsay and Russel Crouse has endured for over 70-years. The Sound of Music is based on the memoir of Maria von Trapp, The Story of the Trapp Family Singers. Set in Austria on the eve of the Anschluss in 1938, the musical tells the story of Maria, who takes a job as governess to a large family while she decides whether to become a nun.

She falls in love with the children, and eventually their widowed father, Captain von Trapp. He is ordered to accept a commission in the German navy, but he opposes the Nazis. He and Maria decide on a plan to flee Austria with the children. Many songs from the musical have become standards, such as "Edelweiss", "My Favorite Things", "Climb Ev'ry Mountain", "Do-Re-Mi", and the title song "The Sound of Music".
The original Broadway production, starring Mary Martin and Theodore Bikel, opened in 1959[1] and won five Tony Awards, including Best Musical, out of nine nominations. The first London production opened at the Palace Theatre in 1961. The show has enjoyed numerous productions and revivals since then. It was adapted as a 1965 film musical starring Julie Andrews and Christopher Plummer, which won five Academy Awards. The Sound of Music was the last musical written by Rodgers and Hammerstein; Oscar Hammerstein died of cancer nine months after the Broadway premiere.



The Homeless Chronicles are the go to pages for service organizations to obtain information as to what is happening in the community (news) to help homeless individuals and families. The blog is also designed to meet the needs of every homeless person with information they can use to help them back to self-sufficiency.[Click here for more]
Looking for that Saturday weekend event and can't find it
try our custom "Google Search"