Houston's Online Weekend Entertainment Guide
Our Weekend Entertainment Picks for Weekend Saturdays
Echosmith
@White Oak Music Hall
Saturday 5/5/2018 7:00 PM

Echosmith can be described as an indie rock and 1980s dance-rock-influenced band. The band cites The Smiths as an influence. Switchfoot was also a big influence and reason they started making music.
Intinally formed as a quartet of siblings, the band currently consists of Sydney, Noah and Graham Sierota, following the departure of eldest sibling Jamie in late 2016. Echo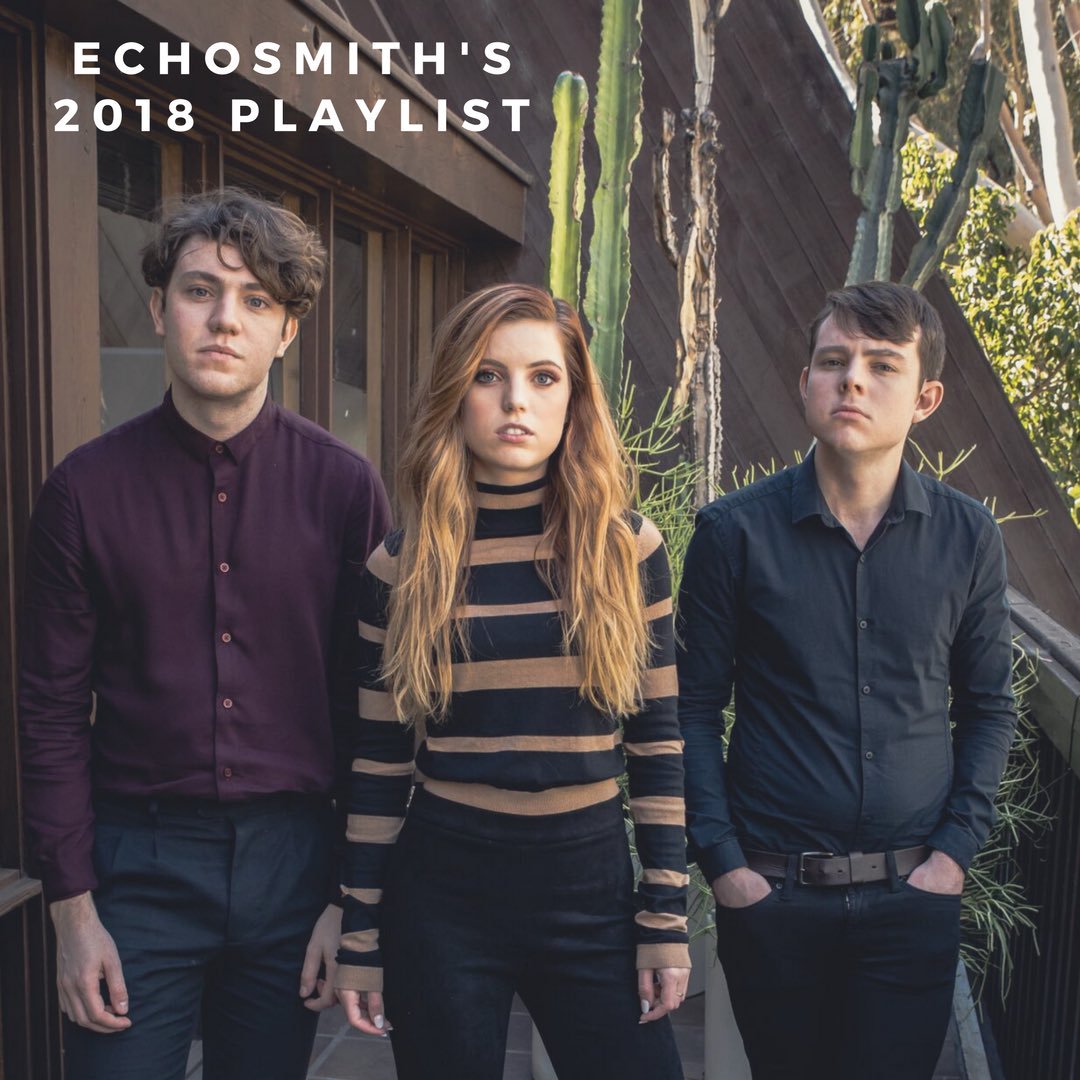 smith started first as "Ready Set Go!" until they signed to Warner Bros. Records in May 2012. They are best known for their hit song "Cool Kids", which reached number 13 on the Billboard Hot 100 and was certified double platinum by the Recoding Idustry Association America with over 1.2 million dollars in sales in the United States and also double platinum by in Australia. The song was Warner Bros. Records' fifth-biggest-selling-digital song of 2014, with 1.3 million downloads sold. The band's debut album, Talking Dreams, was released on October 8, 2013.

The Columbus Underground.com reports, "Now a trio after the departure of eldest sibling Jamie three years ago, who wanted to commit more time to his fledgling family at home, the members of Echosmith find themselves contending experientially, and thus lyrically, with adulthood and all of its emotional tangles — a theme that is central to "Over My Head."

"That song means a lot to me personally," explains Sydney during a recent phone conversation. "I mean, every song that we write we want to make sure that we all can relate to it in some capacity, but especially for me as the singer I really want to make sure I relate to it. So, any story we talk about is going to be some variation of one of our stories.
But, that song especially I feel like is my story more than any of the other boys. And we just felt like that was an important song and an important subject to talk about because as I'm getting older — I'm about to be 21 myself — you start to have more mature relationships with romantic things, and also with friendships."
Echosmith
White Oak Music Hall
Downstairs
2915 N Main St.
Houston, TX
Directions
Saturday 5/5/2018 7:00 PM
view tickets
Cinco de Mayo
with Mariachi Los Camperos
@Miller Outdoor Theatre
Saturday 5/5/2018 8:00 PM
[From: Miller Outdoor Theatre.com]
Celebrate Cinco de Mayo at Miller as everybody will be dancing to two-time Grammy Award winning group, Mariachi Los Camperos. The band originated in 1961 by Natividad "Nati" Cano. Mr. Cano played a fundamental role in the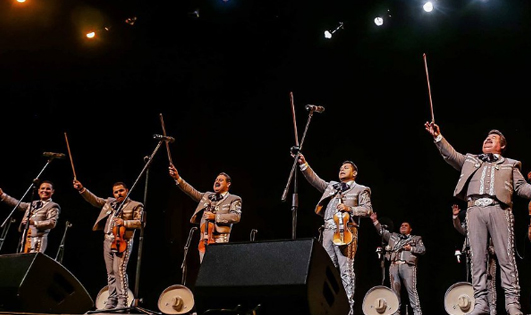 development of mariachi music in the United States by training and mentoring new generations of mariachi musicians. The Mariachi "Giant" was a visionary leader that wanted to take the mariachi performance out of customary locations such as Cantinas and into concert halls where celebrities performed.
Mariachi Los Camperos continue to salvage the richness of Mexican music and culture in effort to display and pass the mariachi traditions, as Los Camperos continue to open doors to influence the new generation of mariachi musicians throughout the world.

Cinco de Mayo is observed to commemorate the Mexican Army's unlikely victory over the French Empire at the Battle of Puebla, on May 5, 1862, under the leadership of General Ignacio Zaragoza.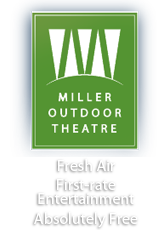 In the United States, Cinco de Mayo has taken on a significance beyond that in Mexico. In the U.S. the date has become associated with the celebration of Mexican-American culture. In Mexico, the commemoration of the battle continues to be mostly ceremonial, with military parades.
In the United States, Cinco de Mayo is sometimes mistaken for Mexico's Independence Day—the most important national holiday in Mexico—which is celebrated on September 16, commemorating the Cry of Dolores that initiated the war of Mexican independence from Spain.
This is a ticketed event for the covered seating area. Free tickets are available (4 per person over age 16 while they last) at the Miller Outdoor Theatre box office the day of the performance between the hours of 10:30 AM-1:00 PM. If tickets remain at 1:00 PM, the box office will re-open one hour before show time to distribute the remaining tickets. As always, open seating on the hill. The shows goes on rain or shine.
Mariachi Los Camperos is Presented by Miller Outdoor Theatre in partnership with the Consulate General of Mexico in Houston.
The Homeless Chronicles are the go to pages for service organizations to obtain information as to what is happening in the community (news) to help homeless individuals and families. The blog is also designed to meet the needs of every homeless person with information they can use to help them back to self-sufficiency.[Click here for more]
Looking for that Saturday weekend event and can't find it
try our custom "Google Search"