Saturday
November 19th, 2022
Weekend Saturdays is updated continuously

Dominic Fike
"Out Of Order Tour"
@White Oak Music Hall
Downstairs
Saturday 11/19/2022
Doors Open 7:00 PM

(From All Music.com-David Crone) By combining elements of alternative hip-hop with Jack Johnson-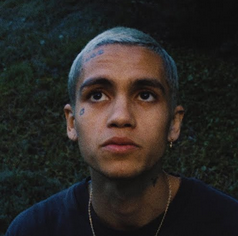 esque cabana pop on early songs, Naples, Florida's Dominic Fike went from unknown to major-label signee in 2018. His debut EP, Don't Forget About Me, Demos, arrived later the same year.
Emo Night Brooklyn
@White Oak Music Hall
Upstairs
Saturday 11/19/2022
Doors Open 9:00 PM
EMO Night Brooklyn makes its way to White Oak-Upstairs. The DJ based party will blast all the favorite EMO and Pop Punk jams. The promoters say their might be favorite EMO creators at the event.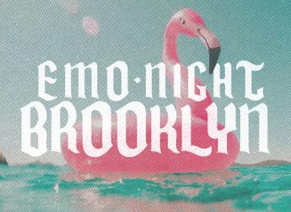 The party's are scream sessions with dance and moving to your favorite EMO.
White Oak Music Hall
2915 N Main Street
Houston, TX 77009
Directions (Map)
Phone: (713) 237-0370
[Disclaimer]
Houston's Weekend Planning Guide participates in various affiliate marketing programs, which means, we receive paid commissions on purchases made through our links to retailer sites.Our editorial content is not influenced by any commissions we receive.
Greg Gutfeld
with Special Guests
Tom Shillue and Kat Timpf
@Smart Financial Center
Saturday 11/19/2022 8:00 PM
Doors Open 7:00 PM
This weekend conservative comedian Greg Gutfeld with comedian Tom Shillue and Fox News contributor Kat Timpf make their way to Fort Bend's Sugarland area in the Smart Financial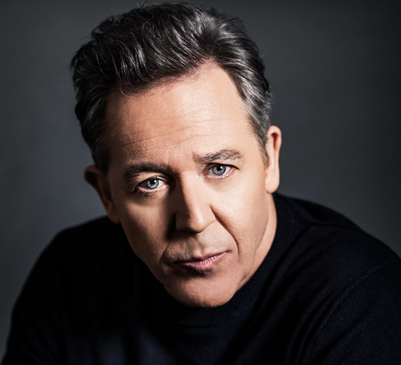 Center venue.
The promoters call it an unforgettable, fun evening of hilarious, insightful and engaging conversation about Gutfeld's newest book The Plus–Self Help for People who Hate Self Help. The evening will also include headline grabbing topics of the day.
Gutfeld: This is where the GOP goes from here November 10, 2022
(From Greg Gutfeld.com) Greg Gutfeld has been called "outrageous and outspoken," neither of which he denies.
A libertarian, political satirist, humorist, magazine editor, Author and blogger, he is perhaps best known as the co-host of the daily hit show "The Five" and as the former host of the legendary Fox News Channel programs "The Greg Gutfeld Show" and "Red Eye" where he covered a variety of topics, including news, entertainment, sports, and gossip.
Greg is also host of the prime time Late Night show "GUTFELD!" on the Fox News Channel where he parodies current events and converses on key issues with his trademark humor.
The Weekly Standard calls him "the most dangerous man on television." According to the magazine, unlike other media darlings, "Gutfeld's stuff actually is subversive, a stink bomb hurled into every faculty lounge, mainstream newsroom, movie studio, and nonprofit boardroom in America." Read more @Greg Gutfeld.com (Click Here)
The producers of this performance have decided that due to predicted weather not to continue with the screening and performance.
---Miller Outdoor Theatre

Inspire Film Festival
Presents Thunder Soul
@Miller Outdoor Theatre
Saturday 11/19/2022 6:30 PM
All performances at Miller Outdoor
Theatre are FREE!
Inspire Film Festival (IFF) is a cinematic experience dedicated to entertaining and inspiring audiences with films, speakers, performances and special events that celebrate the human spirit of ordinary people doing extraordinary things.
or a decade starting in the late '60s, the Kashmere Stage Band — a funk-infused outfit rooted northeast Houston's Fifth Ward — built a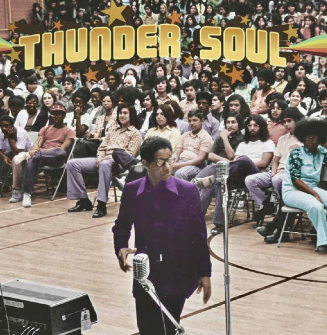 reputation as the most formidable high school band in the country.
Under the leadership of Conrad O. Johnson Sr., a prodigious musician in his own right–he once played with Count Basie– the band zigged where others zagged, embracing the sounds, and moves, of James Brown and Otis Redding while its peers were mimicking the ossified standards of '40s big bands.
Thunder Soul Movie Official Trailer 2011 HD
Mark Landsman's irresistible documentary Thunder Soul recalls the band's history while following an effort to reunite alumni for a special tribute concert to the ailing Johnson, who's shown celebrating his 92nd birthday. When they finally gather in the hallowed band room — which looks unchanged from when they graduated, due more to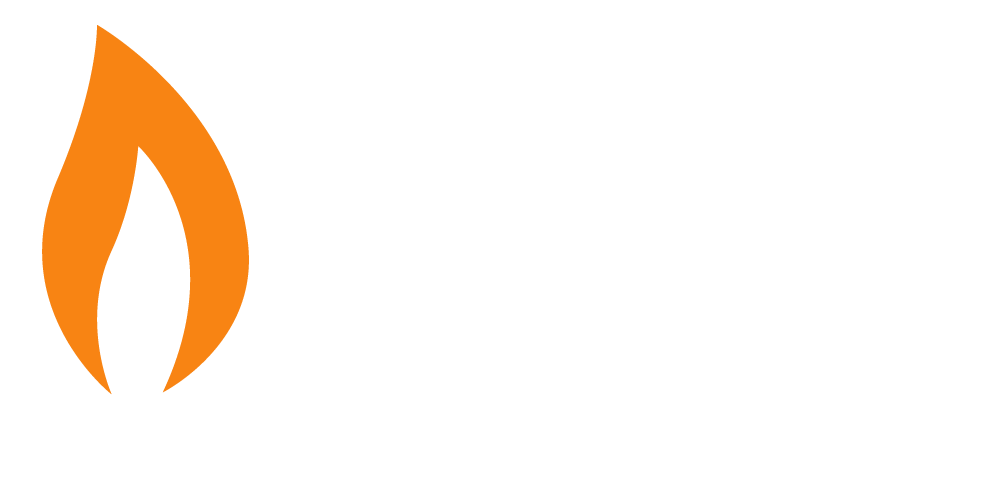 budget restrictions than a will to preserve the past — we realize some of Johnson's former students haven't picked up an instrument in over 30 years. They oil up the trombones, blow the cobwebs off the French horns and set about getting their groove back.
As for Conrad O. Johnson Sr., the sweet and eminently worthy object of their affection, the concert and its aftermath have the quality of Hollywood script come gracefully to life. For him, making a difference in the lives of young people trumped his ambitions as a jazzman; it's telling that the one time this weakened old-timer gets frisky is when he rages about music programs getting slashed from public schools. For budget committees, their benefits are intangible; for Johnson and his disciples, they're immeasurable.
The Kashmere Reunion Stage Band will perform after the film.
Miller Outdoor Theatre
Hermann Park
6000 Hermann Park Dr
Houston, TX 77030
Directions click here
(832) 487-7102
The Fab Four
The Ultimate Tribute
@HOB Houston
Saturday 11/19/2022
Doors Open 7:00 PM
If you want to experience the best Beatles tribute ever, you won't want to miss The Fab Four-The Ultimate Tribute. This weekend at HOB Houston in GreenStreet.
The Emmy Award Winning Fab Four is elevated far above every other Beatles Tribute due to their precise attention to detail. With uncanny, note-for-note live renditions of Beatles' classics such as "Can't Buy Me Love," "Yesterday," "A Day In The Life," "Twist And Shout," "Here Comes The Sun," and "Hey Jude", the Fab Four will make you think you are watching the real thing.
I Saw Her Standing There - The Fab Four
The Ultimate Tribute
Their incredible stage performances include three costume changes representing every era of the Beatles ever-changing career, and this loving tribute to the Beatles has amazed audiences in countries around the world, including Japan, Australia, France, Hong Kong, The United Kingdom, Germany, Mexico and Brazil.
Lakeyah
@House of Blues Houston
The Bronze Peacock
Saturday 11/19/2022 7:00 PM
(From All Music.com-Andy Kellman) Authoritative rhymes and confident vocals earned Lakeyah a contract with Quality Control Music, the label with a track record that includes the emergence of Rich the Kid, Lil Baby, and City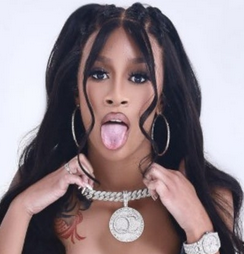 Girls among its many success stories. It was a head-turning take on City Girls' "JT First Day Out" that attracted Lakeyah to the label. The Atlanta-based rapper/singer has responded with releases such as the charged mixtapes Time's Up (2020) and In Due Time (2021), and the EP No Pressure, Pt. 1 (2022).
HOB Houston
in GreenStreet
1204 Caroline St.
Houston, TX
(888) 402-5837
Directions (Map)
The Art Museum of Texas
@Sugraland Town Square
Established in 2020, Art Museum TX is a not-for-profit institution in Fort Bend County,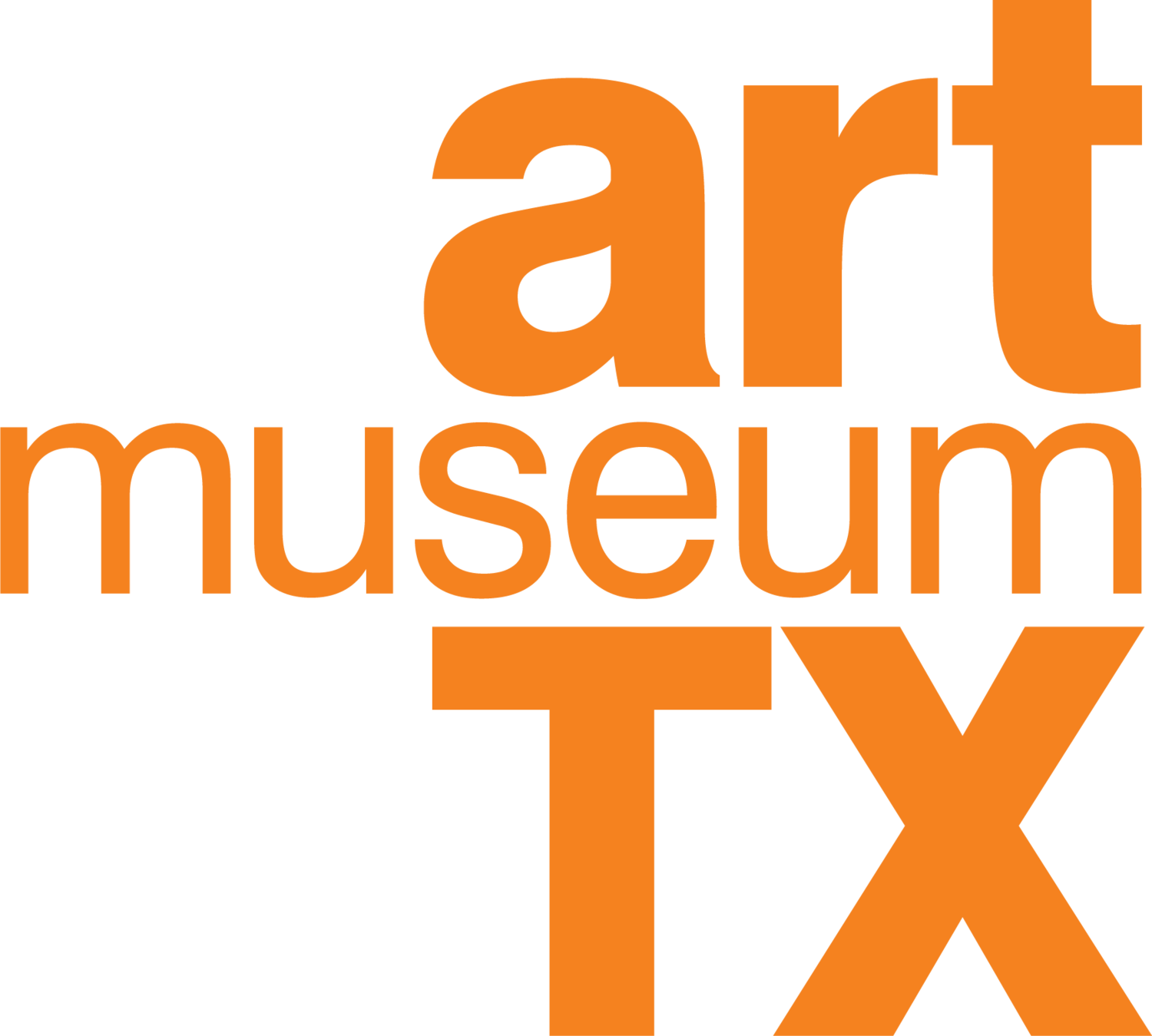 Texas, dedicated to presenting the region's contemporary art to the public. Art Museum TX provides an interchange for visual arts of the present and recent past, presents new directions in art, strives to engage the public, and encourages a greater understanding of contemporary art through education programs.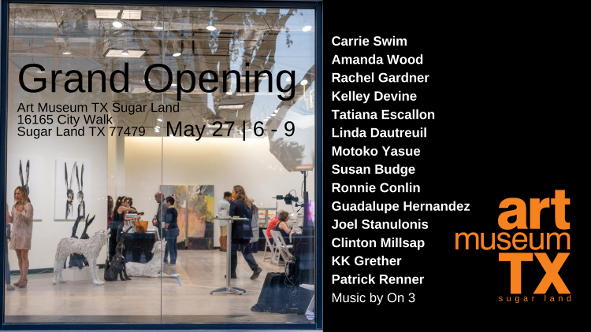 Art Museum TX is a museum dedicated to reaching our Fort Bend area population from one end of the region to the other, reaching throughout the surrounding areas and growing a wider audience. Art Museum TX is introducing art to so many. We bring art to YOU by opening our art space where YOU already frequent! We are in THE NEIGHBORHOOD!
Art Museum TX
16165 CITY WALK
SUGAR LAND TX 77479
Directions
Admission Free
Suggested Donation $5.00
Houston's Online Weekend Entertainment Guide
Looking for that Saturday weekend event and can't find it
try our custom "Google Search"