Saturday
November 26th, 2022
Weekend Saturdays is updated continuously

Baby Shark Live!
The Christmas Show!
@Smart Financial Center
Saturday 11/26/2022 2:00 PM
Doors Open 1:00 PM
The animated kids show Baby Shark based on the "Baby Shark" brand from the South Korean company Pinkfong like Disney has a traveling road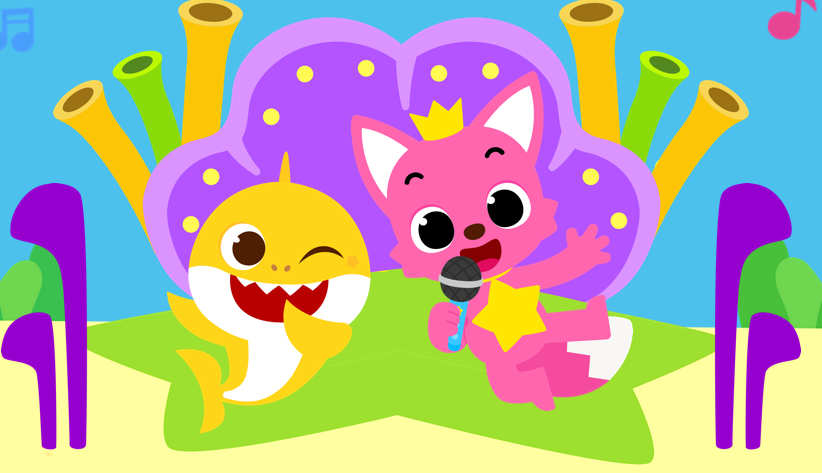 show for kids. This weekend the show makes its way to Sugarland at Smart Financial Center. Study, Pinkfong's parent company, co-produces the show with Nickelodeon Animation Studio from the United States.
The kids show made pop culture news back in March when rapper Cardi B did a guest voice over for the show.
Baby Shark LIVE: The Christmas Show!
(From Billboard.com) "It's been six years since the infectious kids song "Baby Shark" wiggled its way onto everyone's computer screens in 2016, and since it went viral in 2018, the song has gained a number of high-profile fans — including Cardi B.
So much so, that Cardi, her husband Offset and their 3-year-old daughter Kulture will guest star on an upcoming episode of Nickelodeon's Baby Shark's Big Show! next month."

This one-of-a-kind immersive experience will have fans of all ages dancing in the aisles as they join Baby Shark and friends for exciting adventures into the jungle and under the sea to explore shapes, colors, numbers and so much more!
[Disclaimer]
Houston's Weekend Planning Guide participates in various affiliate marketing programs, which means, we receive paid commissions on purchases made through our links to retailer sites.Our editorial content is not influenced by any commissions we receive.
"Tequila and Guaro Tour
@HOB Houston
Saturday 11/26/2022
Doors Open 7:00 PM
This weekend in Houston's House of Blues in GreenStreet it's Jessi Uribe and Joss Favela.
As a composer, Jessi Uribe lyrics have been recorded by artists in different genres of a popular and ranch nature; Francy recorded "Set him free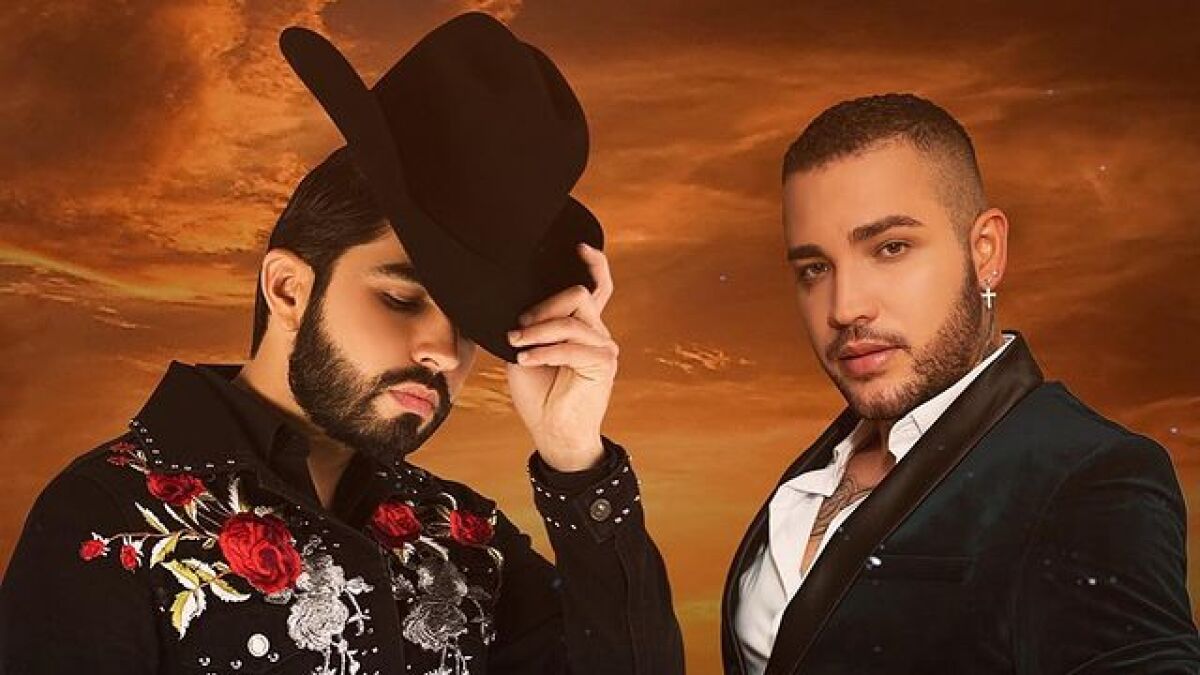 and now if you look for me". He also two of the recent songs from the album " Ahora " by Christian Nodal who won a Latin Grammy with this, which is part of his new album. He is also preparing collaborations with other popular music artists.
In 2008 he appeared in a contest called Latin American Idol , where he was chosen from among 30,000 participants, remaining among the twenty Colombian artists who went to represent their country in Argentina, thus becoming part of the fifty best in Latin America .
Joss Favela and Jessi Uribe - El Alumno
In 2013, he appeared on the Colombian reality show La voz . He was chosen to be part of the team of jurors Fanny Lu and Andrés Cepeda . However, he was later eliminated.
(From All Music.com-Thom Jurek) Sinaloan Joss Favela is a charting, award-winning songwriter and recording artist equally diverse in Mexican folk music traditions such as banda and norteño. He was the youngest person ever to win a Composer of the Year award from ASCAP and has been nominated for several Latin Grammys. Though he began recording at 13, he established himself as a producer and writer of top-shelf Mexican Regional artists including Gerardo Ortiz, Alejandro Fernandez, La Banda el Recodo, and many more. His 2016 album Hecho a Mano was nominated for a Grammy in 2017 as Best Regional Mexican Music Album.
HOB Houston
in GreenStreet
1204 Caroline St.
Houston, TX
(888) 402-5837
Directions (Map)
Kings X
with Special Guests
Karim K
@Warehouse Live
The Ballroom
Saturday 11/26/2022 7:00 PM
Doors Open 6:00 PM
(From All Music.com-Greg Prato) King's X is a widely respected hard rock group with an expansive sound rooted in heavy metal, funk, soul, gospel, and the British Invasion. Emerging in 1985 and comprised of bassist/vocalist Doug Pinnick, guitarist Ty Tabor, and drummer Jerry Gaskill, the band's knotty blend of Beatlesque harmonies,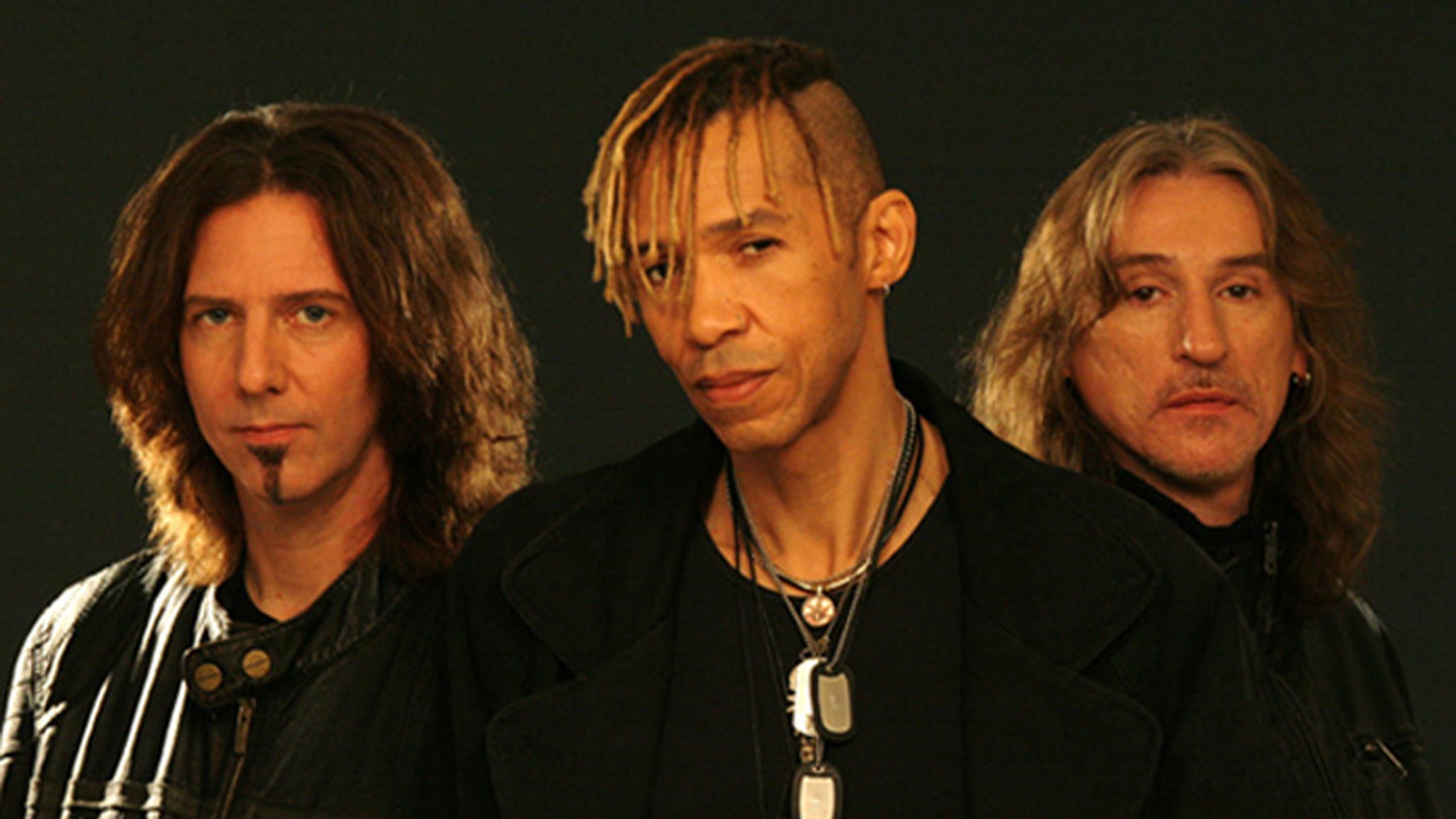 metallic riffing, thought-provoking lyrics, and art-rock detours helped set the table for the progressive and alternative metal scenes that followed. The group flirted with mainstream success in the late '80s and early '90s on genre-defining efforts like Gretchen Goes to Nebraska and Dogman. In 2022, after a 14-year gap between studio albums, King's X released their 13th long-player, Three Sides of One.
Pinnick first met Gaskill when the duo was touring with the Christian rock outfit Petra, and soon after, met up-and-coming guitarist Tabor. The trio joined forces in 1980 with the Top 40 cover band the Edge and played the Missouri bar scene. By 1983, the band had changed its name to Sneak Preview and was now completely focusing on original compositions -- resulting in an obscure and very hard to find self-titled debut album released around this time.
Kings X - All God's Children
Sneak Preview were offered a recording contract in 1985 if they relocated to Houston, TX, which they did, but the deal failed to materialize. Undeterred, the trio continued on and perfected its sound and songwriting further, catching a break when ZZ Top video producer Sam Taylor took the group under his wing, helping it secure a recording contract with New York's Megaforce label in 1987, and suggesting that the band change its name to King's X (the name of a local outfit that Taylor was an admirer of back in his high-school days). Read more @All Music.com (Click Here)
Warehouse Live
813 St Emanuel Street
Houston, TX 77003
Directions (Map)
(713) 225-5483
The Band of Heathens
with Special Guest
Matt Tedder
@The Heights Theatre
Saturday 11/26/2022 8:00 PM
Doors Open 7:00 PM
Lobby Opens 6:00 PM
(From All Music.com- Mark Deming) Austin, Texas roots rockers the Band of Heathens play music that filters contemporary singer/songwriter and alt-country flavors through the guiding influence of dusty 1970s soft rock. Founded by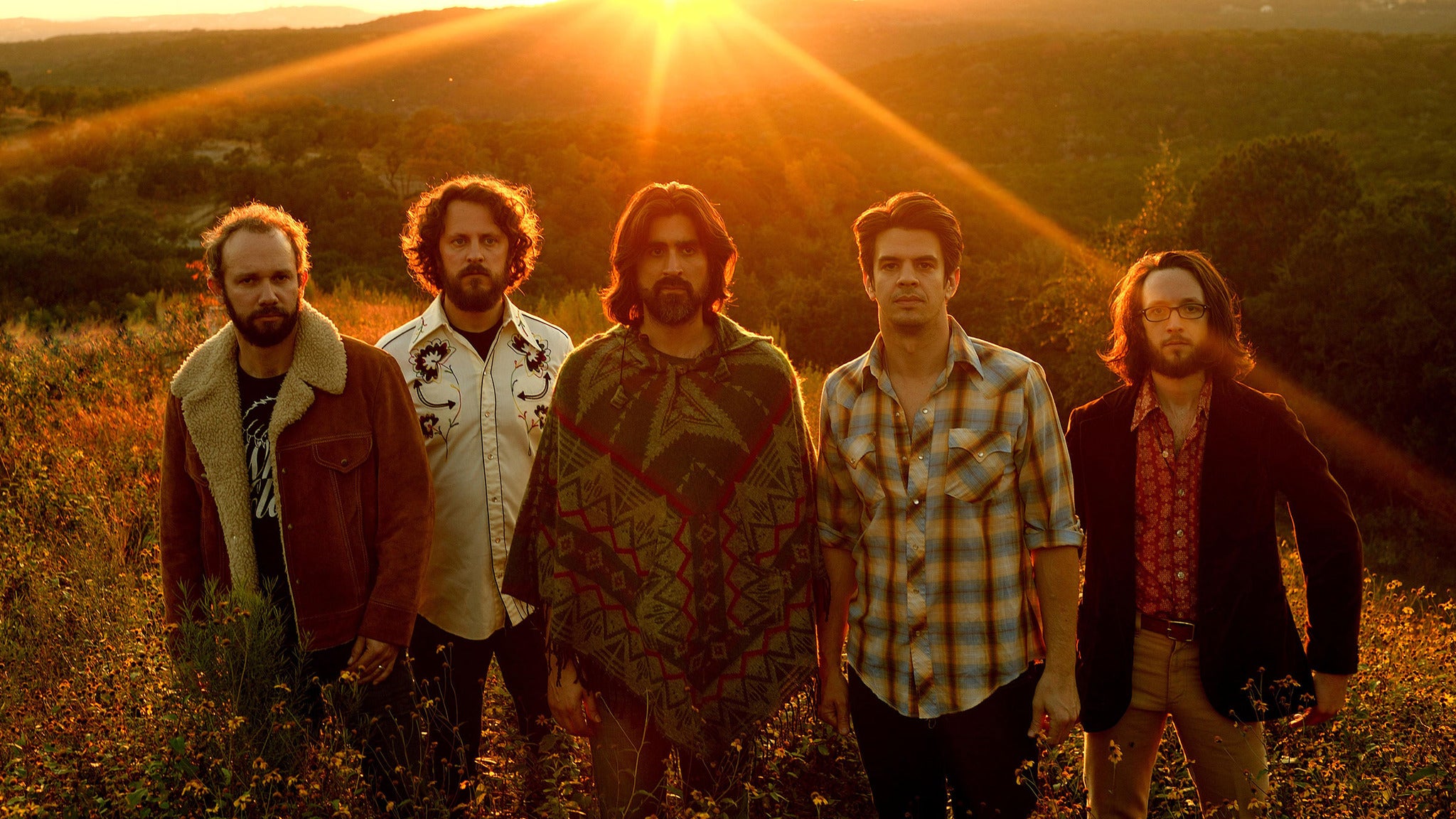 three songwriters, the group specialize in tales with a distinct Southern flavor and characters with a taste for misadventure, buoyed by tasteful arrangements and harmonies. 2008's The Band of Heathens was their first studio album after a pair of live discs, 2013's Sunday Morning Record saw them reworking their sound after some major personnel shakeups, and 2020's Stranger was a thoughtful LP reflecting a time of American upheaval.
Band of Heathens "Hanging Tree"
Formed in Austin, the Band of Heathens became a group totally by accident. Songwriters Colin Brooks, Gordy Quist, and Ed Jurdi were all doing regular sets at Momo's in Austin when they began sitting in with each other, eventually making the whole thing one big show that they called the Good Time Supper Club, which was essentially three singer/songwriters in the round backed by a solid rhythm section of John Chipman on drums and Seth Whitney on bass. What started out as a spontaneous side project soon became a full-fledged rock & roll band. The Band of Heathens' first two albums were both live affairs, 2006's Live from Momo's and 2007's Live at Antones (which was also released on DVD), while their third, simply called The Band of Heathens, was produced by Ray Wylie Hubbard and released in 2008 on BOH Records. A year later, the group released their second album, One Foot in the Ether, which again gained strong notices in Americana circles. Read more @All Music.com (Click Here)
The Art Museum of Texas
@Sugraland Town Square
Established in 2020, Art Museum TX is a not-for-profit institution in Fort Bend County,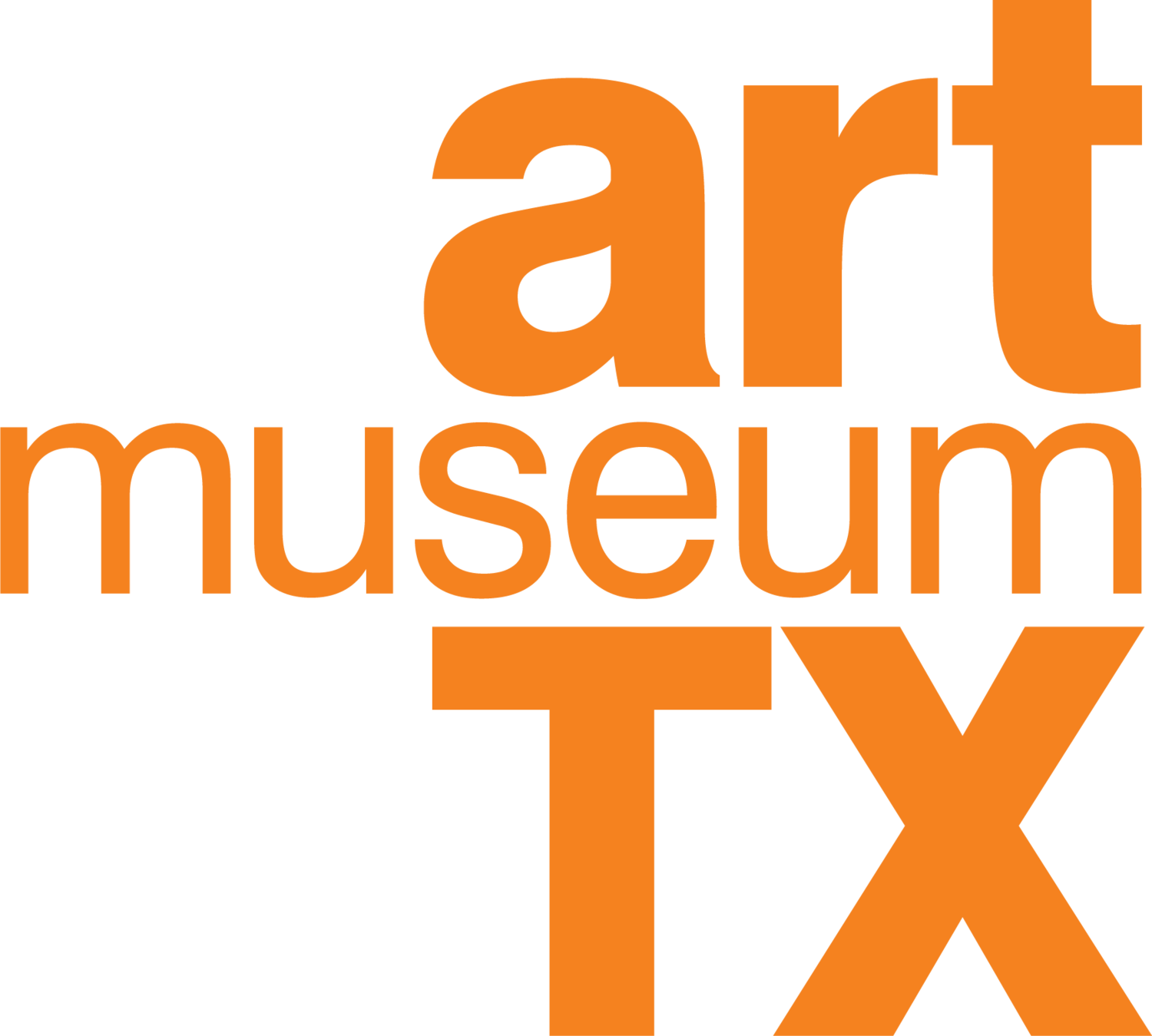 Texas, dedicated to presenting the region's contemporary art to the public. Art Museum TX provides an interchange for visual arts of the present and recent past, presents new directions in art, strives to engage the public, and encourages a greater understanding of contemporary art through education programs.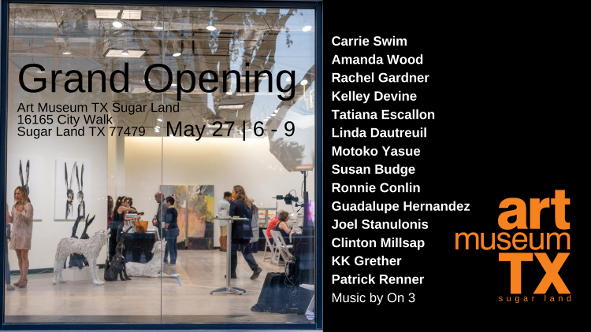 Art Museum TX is a museum dedicated to reaching our Fort Bend area population from one end of the region to the other, reaching throughout the surrounding areas and growing a wider audience. Art Museum TX is introducing art to so many. We bring art to YOU by opening our art space where YOU already frequent! We are in THE NEIGHBORHOOD!
Art Museum TX
16165 CITY WALK
SUGAR LAND TX 77479
Directions
Admission Free
Suggested Donation $5.00
Houston's Online Weekend Entertainment Guide
Looking for that Saturday weekend event and can't find it
try our custom "Google Search"