Houston's Online Weekend Entertainment Guide
Our Weekend Entertainment Picks for Weekend Saturdays
Saturday, October 14th, 2017

John Mulaney
@Revention Music Center
Saturday 10/14/2017 7:00 PM
John Mulaney is best known for his work as a writer on Saturday Night Live and as a standup comedian with standup specials The Top Part, New in Town, and The Comeback Kid. Malaney was the creator and star of the short-lived Fox sitcom Mulaney, a semi-autobiographical series.
In his bio it is reported when he was seven he had an opportunity to audition for the role of Kevin in the film Home Alone, but his parents declined. When he was in junior high at St. Clement School, in lieu of doing reports, he and his best friend, John O'Brien, would offer to perform what they had learned in the format of a skit. Mulaney would also frequent the Museum of Broadcast Communications, where he would watch archived episodes of shows such as I Love Lucy or The Tonight Show Starring Johnny Carson.

In addition to his work on SNL, Mulaney worked for a number of years as a stand-up comedian. He has performed on Live at Gotham, Conan, Jimmy Kimmel Live, Late Night With Jimmy Fallon, Late Night With Conan O'Brien, and Comedy Central Presents. Mulaney's
stand-up comedy album titled The Top Part in 2009 received some critical reviews and a stand-up comedy special called New In Town in 2012 moved him more in the comedy performance catogory. Both were produced at Comedy Central.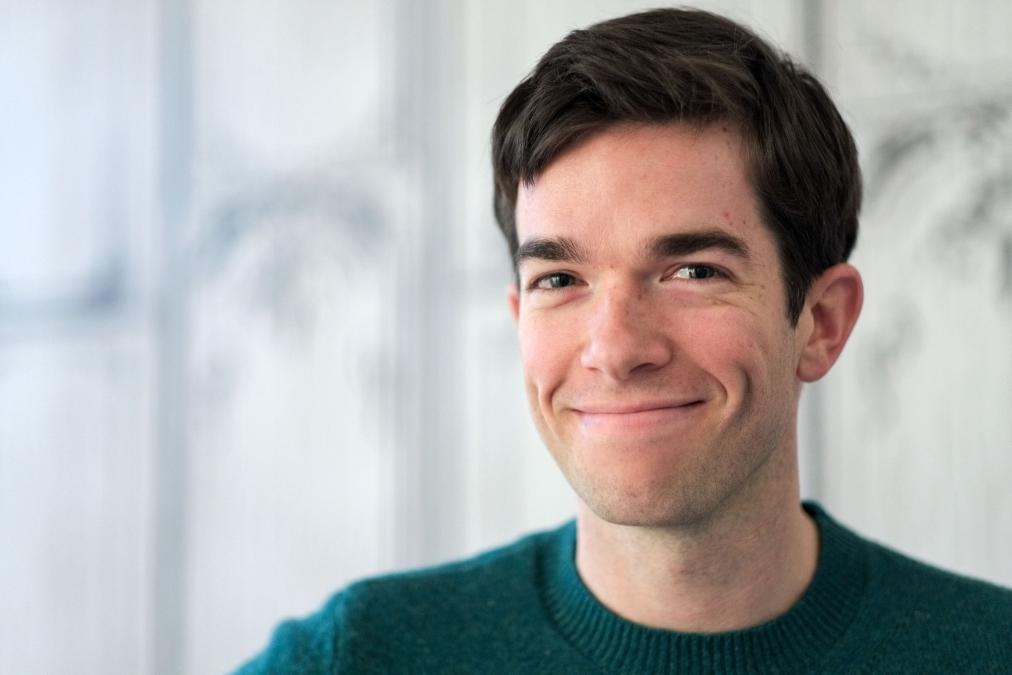 Mulaney's third stand-up comedy special titled The Comeback Kid was released two years ago, on Netflix. His second stand-up show, New In Town, which premiered on Comedy Central in 2012, is also be found on Netflix. Mulaney received a 2016 Emmy nomination for Outstanding Writing for a Variety Special for his work on The Comeback Kid, losing to Patton Oswalt's Talking for Clapping. Mulaney's fourth stand-up show and special, Kid Gorgeous, will be touring in summer and fall 2017 with a stop at Houston's Revention Music Center.
John Mulaney
Revention Music Center
520 Texas Ave.
Houston, TX
Directions
Saturday 10/14/2017 7:00 PM
view tickets
Dixie's Tupperware Party
@Zilkha Hall-Hobby Center
October 10th through October 22, 2017
"This is not your grandmother's Tupperware Party!" noted NBC's Today Show when Dixie (Kris Andersson) was interviewed.
"I own so much Tupperware. It's the best crap on the planet," touts Dixie (Kris Andersson) she bounces across the stage in a homemade dress and spiky heels that could kill. She picks up a bowl that "is the closest thing we will ever get to baby Jesus on earth" and assures us our food will stay fresh for decades with this item. "You know that moment when you think 'when did I buy a black plum? Oh ya it's a white onion.' " No longer do we have to worry about our food spoiling past the point of recognition.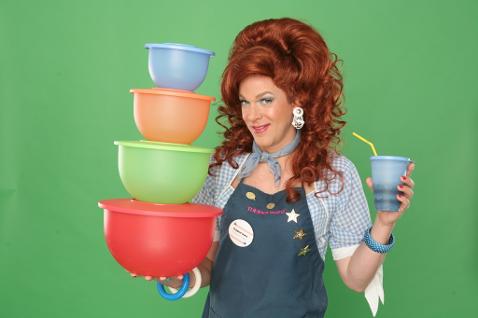 Its Dixie's Tupperware Party.
This is how the show is described:
Dixie Longate, (the fast-talking Tupperware Lady, packed up her catalogues, left her children in an Alabama trailer park and took Off-Broadway by storm! Now, join Dixie as she travels the country throwing good ol'fashioned Tupperware Parties filled with outrageously funny tales, heartfelt accounts, FREE giveaways, audience participation and the most fabulous assortment of Tupperware ever sold on a theater stage. Loaded with laughs and the most up-to-date products available for purchase, see for yourself how Ms. Longate became a member of the illustrious "#1 Tupperware Seller in the World" Club, as she educates her guests on the many alternative uses she has discovered for her plastic products!
Looking for that Saturday weekend event and can't find it
try our custom "Google Search"