The Annual Puerto Rican
and Cuban Festival
@Midtown Park
Saturday 10/27/2018 12:00 PM

This festival has been going on for years in Houston, TX, maybe this is the year you should check it out. I know I will and with a last name of Menendez. What do you think?
The creators of the festival say this about their efforts, "We want to enlighten and educate the audience through dance, art, music and food. Our event supports and promotes other ethnic organizations and their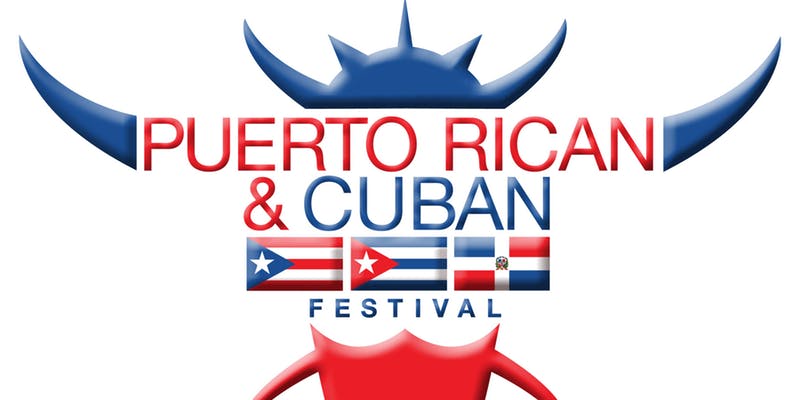 mission, by providing a venue for unification for our Spanish Caribbean citizens and the general market. Most importantly, the PRC Festival empowers our youth to become accomplished, self-directed, and collaborative citizen who boldly contribute to an increasingly complex and evolving world by engaging in leadership roles, relevant experiences and building positive relationships while embracing the uniqueness of each individual.
We also want to teach our children about our roots, assisting them with their self-esteem, identity and letting them know that they have a strong support group. Additionally, we are educating the citizens of the state of Texas and within the City of Houston about who we are while asking them to embrace our cultures in a friendly and festive environment.
We receive strong support from many businesses and cultural organizations within the city of Houston, Puerto Rico, Cuba, Dominican Republic and across the United States for which we are very grateful!"
The Annual Puerto Rican
and Cuban Festival
Midtown Park
2811 Travis St. Houston, TX
Directions
Saturday 10/27/2018 12:00 PM
view tickets
Freaky Deaky
Houston Music Festival
@Sam Houston Race Park
Saturday 10/27/2018 3:00 PM
Sunday 10/28/2018 3:00 PM
Freaky Deaky Texas is the newest edition of the Freaky Deaky Series, typically held in multiple cities in the U.S. and represents the inaugural Halloween par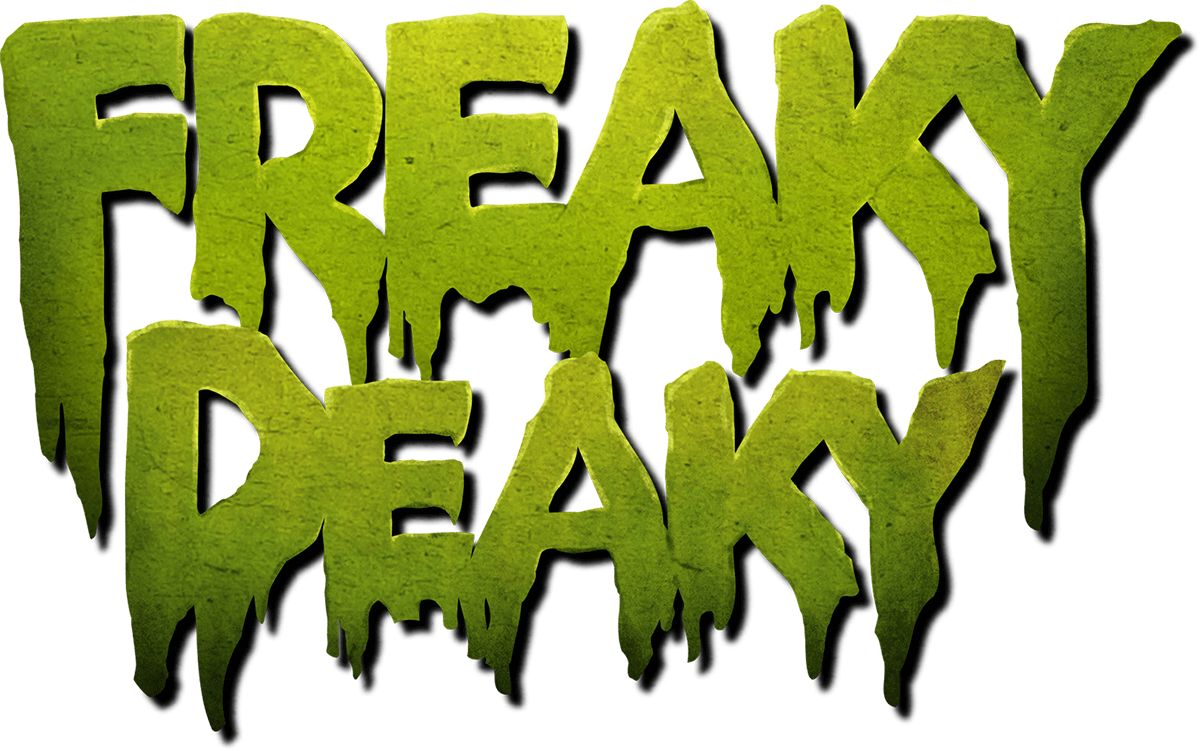 tnership between LiveStyle event brands Disco Donnie Presents and React Presents. This weekend its all at Sam Houston Race Park.

It's Texas meets Halloween meets dance party when Freaky Deaky lands in Houston. The wildest costume party in the south gets spooky at the Sam Houston Race Park with some of the hottest names in the EDM (Electric Dance Music) scene.

A wide variety of talent has passed through this festival from hip-hop to house and even trance. Legends Armin Van Buuren, Bassnectar, Tiesto, and Disclosure have made an appearance in previous years. This year, Houston will feel each end of the music spectrum from the bass of Excision to the progressive song stylings of Kaskade.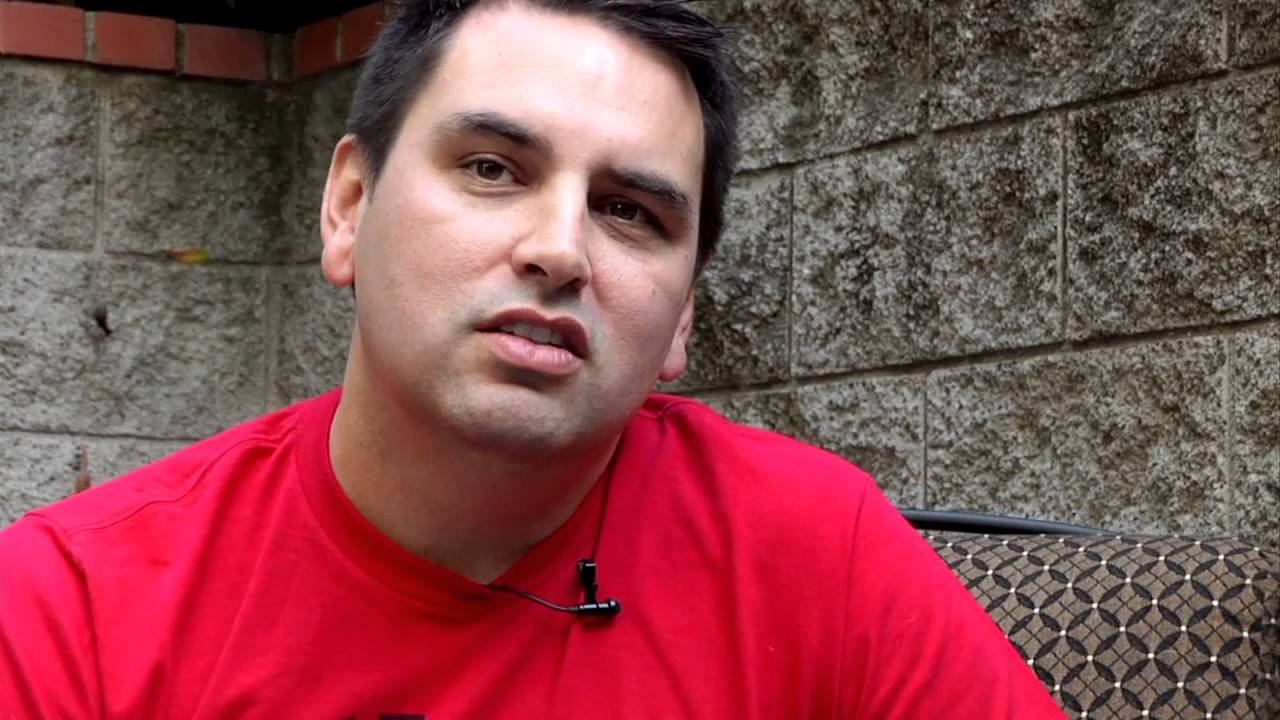 "We've produced Something Wicked for six years and felt was time to bring Houston an all new experience," Donnie comments. This will be a new festival brand with new partners. Plenty of new surprises across three stages await the Texan metropolis.

Day 1: Saturday, October 27th
•Parking lots open at 2:00 PM
•Box office open at 2:00 PM
•Gates open at 3:00 PM
•Event ends at 12:00 AM
Day 2: Sunday, October 28th
•Parking lots open at 2:00 PM
•Box office open at 2:00 PM
•Gates open at 3:00 PM
•Event ends at 10:00 PM
Founded in 2008, React Presents curates top-tier live music events and has grown over the past decade into one of the largest concert promoters in the Midwest. Disco Donnie Presents (DDP) is an award-winning leader in EDM event production founded in 1994 by James "Disco" Donnie Estopinal. Together, these promoters work to unite fans through music discovery, live experiences, and digital connectivity. Their vast amount of festivals produced each year make this Houston one another notch under their belt.

Celebrate this Hallow's Eve and commit yourself to Freaky Deaky to release your earthly inhibitions with two days of dancing on the dark side, October 27-28th, at Sam Houston Race Park. Enter if you dare, for a twisted celebration of freaks from far and wide as we come alive to discover Freaky Deaky at our spooky exploration of sound. Our freaky celebration welcomes 40+ of today's most sinister selectors with booming basslines to be heard for miles. Start planning now for a freaky good time!

Festivities take place on Saturday and Sunday of Halloween weekend with shows beginning in the afternoon and running all night and don't forget the after parties.

Freaky Deaky
Houston Music Festival
Sam Houston Race Park
7575 North Sam Houston Pkwy W.
Houston, TX
Directions
Saturday 10/27/2018 3:00 PM
Sunday 10/28/2018 3:00 PM
view tickets
Lauren Daigle
@Smart Financial Center
Saturday, 10/27/2018 7:30 PM
Christian music singer/songwriter Lauren Ashley Daigle from Lafayette, Louisiana makes her way to Sugarland's Smart Financial Center this weekend (October 27, 2018).
It was Daigle's first full-length album, How Can It Be, released about three years ago that went on to achieve Platinum Record status. Daigle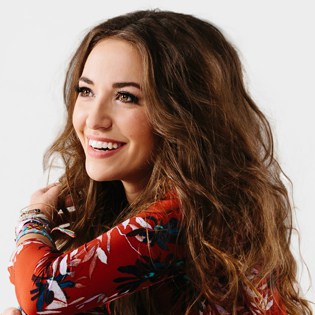 was awarded the New Artist of the Year title at the 2015 GMA Dove Awards, with her single "How Can It Be" winning the Song of the Year. The next year, she went on to win Dove Awards for Artist of the Year, Songwriter of the Year, and Best Contemporary Recorded Song of the Year, with her single "Trust in You." Daigle's album How Can It Be was nominated for a 2016 Grammy Award for Best Contemporary Christian Music Album; her single "Trust in You" was nominated for a 2017 Grammy Award for Best Contemporary Christian Music Performance/Song.

Daigle's current release Look Up Child is described by the singer/songwriter as, "The studio has become my companion as I have poured all that I can into what is now a body of work I deeply treasure. From soaring melodies to reggae jive, from sweeping orchestral ballads to back beat vibe, Look Up Child has transcribed the pulse of my veins to musical form.
"It's a powerful thing, to see
how a song can bring people
together and create a sense
of community"

I cannot be more excited for you to hear it. From the record to the upcoming live shows, every part of the musical experience will share profound love, deep rooted joy, and hope like that of a child. It's a record you can sit with, one you can fall asleep to, and one that welcomes the inner dancer in all of us onto the scene. The Look Up Child Tour will be surrounded by the spirit of joy and reflection, taking in the sounds of those gone before us while lavishing in the new zeal of today. I look forward to seeing everyone's shining faces out there soon. Until then, cheers to the much-awaited new music, Look Up Child!"
"It's incredible to see how 'You Say' has connected, not only with fans, but with people who might never have heard my music before," Daigle says. "It's a powerful thing, to see how a song can bring people together and create a sense of community. I'm honored to see how unreal the support has been, and I cannot wait for everyone to hear the entirety of Look Up Child." Daigle told Rollingstone.com

"You Say" was released on July 13, 2018, as the lead single for second studio album Look Up Child. The song was released to Christian radio on July 9. The album was also available for pre order. It was released on September 7, 2018, via Centricity Music.
It's her first studio album in three years and serves as a follow-up to her debut studio album, How Can It Be (2015). It became her third Hot Christian Songs No. 1 and charted on the mainstream Hot 100 at No. 53. "Still Rolling Stones" was released on August 10, 2018, as the first promotional single.
Lauren Daigle
Smart Financial Center
18111 Lexington Blvd. Sugar Land, TX
Directions
Saturday, 10/27/2018 7:30 PM
view tickets
Since you are here...
Houston's Weekend Planning Guide is updated on a continuous bias for all in the Greater Houston Area. We haven't put up a paywall or asked anyone to log-in to see our content. We want to keep it that way. We accept advertising, but the revenue from that area is not enough to support us. If everyone who reads our weekend entertainment blog, who likes it and helps to support it, our future would be much more secure. For as little as $1 or more, you can support Houston's Weekend Planning Guide – and it only takes a minute. Thank you.
Houston's Weekend Planning Guide
Fall Events Guide Download is Free


Jon Batiste
@The Heights Theatre
Saturday 10/27/2018 8:00 PM


Jon Batiste is an internationally acclaimed musician, bandleader and composer. As an educator and television personality, he spreads his unbridled optimism coupled with a profound understanding of the arts. Born into a long lineage of New Orleans musicians, Batiste is a graduate of The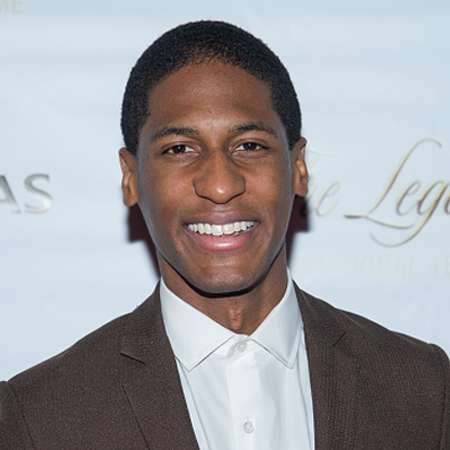 Juilliard School with a Master's degree. After graduating, he toured globally with his band Stay Human and currently appears nightly on national television as the bandleader and musical director on The Late Show with Stephen Colbert. Jon is a Forbes 30 under 30 honoree, Musical Director for The Atlantic and Creative Director of the National Jazz Museum in Harlem. He balances a demanding performance schedule with speaking engagements, curating events, occasional acting and producing opportunities, all while relentlessly composing new music. His latest album "Social Music," spent over a month atop the Billboard and iTunes jazz charts as the #1 jazz album in the world. Jon is also a coveted brand ambassador – featured in campaigns for Chase, Apple, Lincoln and numerous fashion brands including Ralph Lauren, Barney's, Nordstrom and H&M. He has worked with Bruce Weber and Annie Leibowitz and his personal style has been profiled in numerous fashion publications including GQ, Vanity Fair and Vogue. Jon's mission is to share his faith, hope and love with the world around him.
Houston's Online Weekend Entertainment Guide
Looking for that Saturday weekend event and can't find it
try our custom "Google Search"