Redemption of a Dogg
@Hobby Center

The musical, was written by Houstonian, Je'Caryous Johnson and also co-stars R&B diva Tamar Braxton.
Johnson recently told The Hype Magazine.com, "I get to work with hip-hop legend S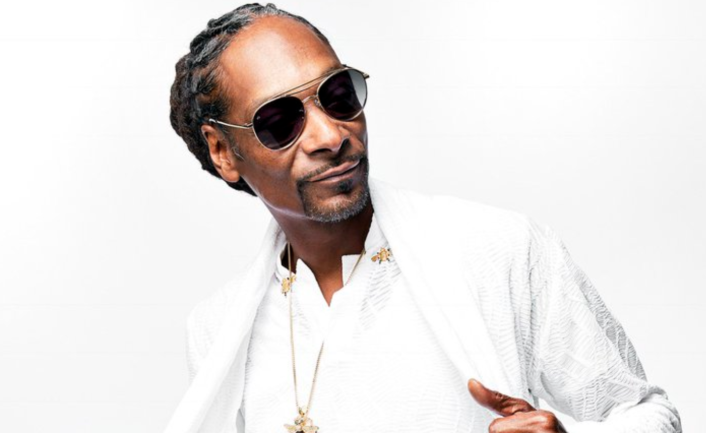 noop. The thought alone leaves me speechless," said Johnson. "I am honored and humbled to be able to partner with him and make history with Redemption of a Dogg. As a fan, 'it's exciting and a dream come true' and as a partnership 'this is revolutionary.' The culture of American theatre is about to be redefined." With Snoop adding, "Please believe you've never seen urban theatre like this! With my flavor and his expertise, we're gonna bring the people an unmissable show. I can't wait for everyone out there to see it!"

In addition to h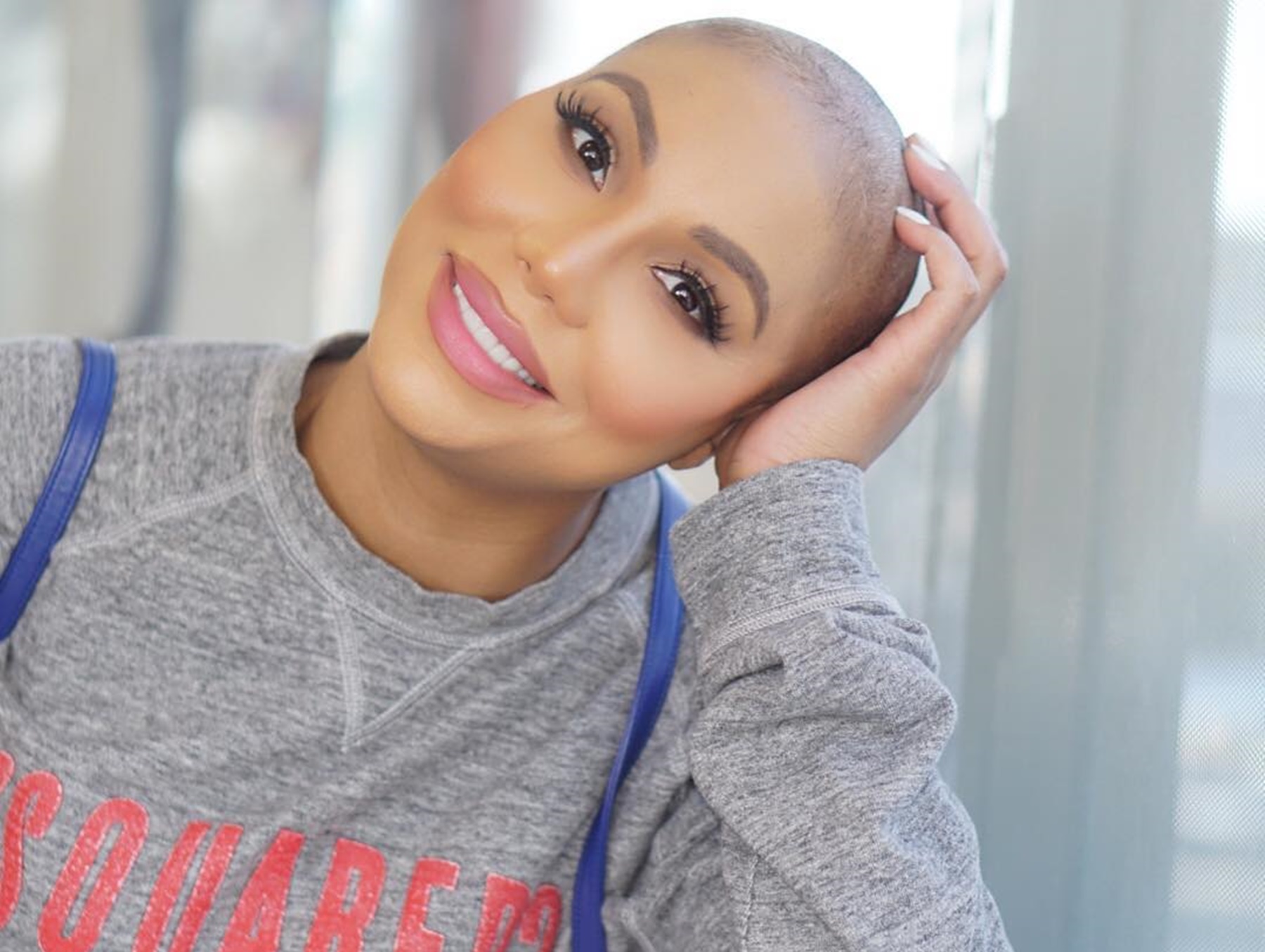 ip-hop icon Snoop Dogg, Redemption of a Dogg will also star R&B superstar, 4x Grammy nominated and 4x Emmy nominated, Tamar Braxton.
"Seizing the opportunity to work with an icon such as Snoop was a no-brainer," exclaimed Tamar. "His music has touched our culture in an undeniable way and I'm grateful to take the stage with him by my side, while Je'Caryous leads the way."

The musical "chronicles a character built around the persona of Snoop Dogg – a multi-faceted character who is a gangsta rapper, family man and man of God. Redemption of a Dogg examines the internal battle one man has between preserving his life-long legacy and losing the love of his life when he is faced with choosing fame and fortune over faith and family. Redemption of a Dogg is set against a backdrop of Snoop Dogg's greatest hits, as well as, songs from his recently released chart-topping Gospel album, Bible of Love."
Redemption of a Dogg
Hobby Center
Sarofim Hall
800 Bagby St. Houston, TX
Directions
Showtimes
Oct 5, 2018 at 8:00pm
Oct 6, 2018 at 3:00pm
Oct 6, 2018 at 8:00pm
Oct 7, 2018 at 3:00pm
Oct 7, 2018 at 7:30pm
view tickets
Since you are here...
Houston's Weekend Planning Guide is updated on a continuous bias for all in the Greater Houston Area. We haven't put up a paywall or asked anyone to log-in to see our content. We want to keep it that way. We accept advertising, but the revenue from that area is not enough to support us. If everyone who reads our weekend entertainment blog, who likes it and helps to support it, our future would be much more secure. For as little as $1 or more, you can support Houston's Weekend Planning Guide – and it only takes a minute. Thank you.
Houston's Weekend Planning Guide
Fall Events Guide Download is Free


The Voidz
@The Heights Theatre
Saturday 10/6/2018 8:00 PM

It was about five years ago The Voidz began creating music. They were the brainchild of Julian Fernando Casablancas. The band's bio say "they all have a mutual love of beat driven aggressive music." They like the underground world of old jazz and the avant-garde. They all pride themselves on versatility.
The Voidz is Jeramy Gritter (aka Beardo), a highly skilled (inthe bio) and flavored guitarist as well as the self-proclaimed "trailer park hero",Amir Yaghmai, virtuoso guitarist (grew up playing violin, then discovered metal), Alex Carapetis (aka Young Pirate) on drums - bringing a whole new level of rhythm to rock music. One of the founding members, Jeff Kite, a composer, on keyboards, alongside key spirit-guide, wordsmith and piano-king Jake Berkovici on bass and synths, the voice and wise, stabilizing anchor.

Its Julian Casablancas on vocals, as well as directing, curating and riding the lightning-wave put forth by this creative, talented, band of characters. A collaboration of mutual respect, founded on old friendships and musical kinship....
"When I'm in South America
or Latin America generally, it's always in
and out for festivals.
I feel like the energy of
the people here is incredible."
Julian Fernando Casablancas

Recently Julian Fernando Casablancas, the creator of The Voidz told Noisey.com, "Without a doubt. I'm still on the same mission, still with the same r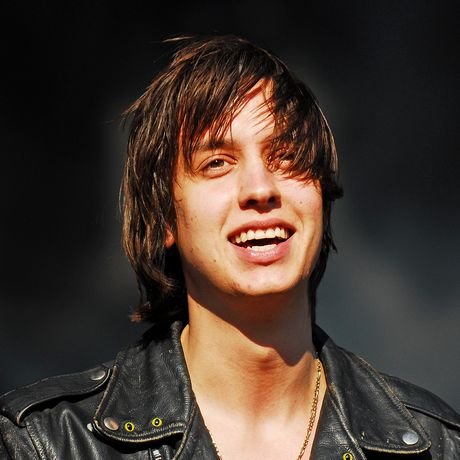 estlessness I've always had. I feel like the first album with The Strokes was the start of that mission and later, I wanted to take another direction. I was just interested in a another type of music, different styles, and countries. The internet opened my mind up a lot. The world of people expanded at a rapid speed and, as in music, you can only learn from it. To listen, for example, to Turkish music from the 70s, African music, or whatever.… It's incredible, but I think the process has slowed down, or, in a way, everything is happening to the contrary. The good new music is in danger – it's hard to find; it's more underground than ever."
Houston's Online Weekend Entertainment Guide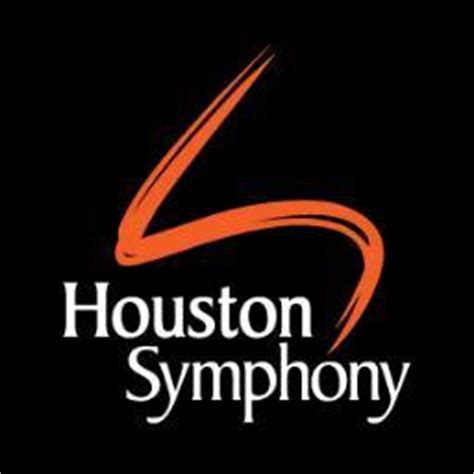 Houston Symphony
Robert Franz
Peter and The Wolf
Jones Hall
for the Performing Arts
615 Louisiana St
Houston, TX
Directions
Saturday 10/6/2018 10:00 AM
view tickets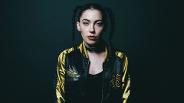 Bishop Briggs
HOB-Houston
GreenStreet
1204 Caroline St.
Houston, TX
Directions
Saturday 10/6/2018
7:00 PM
view tickets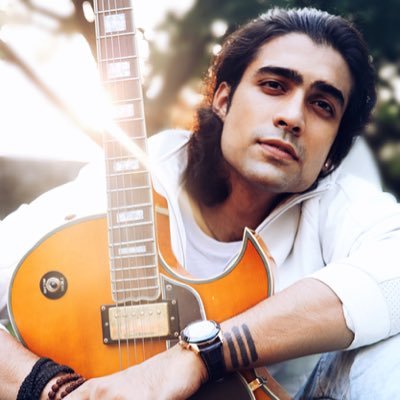 Jubin Nautiyal
Houston Arena Theatre
7326 Southwest Fwy.
Houston, TX
Directions
Saturday 10/6/2018 8:00 PM
view tickets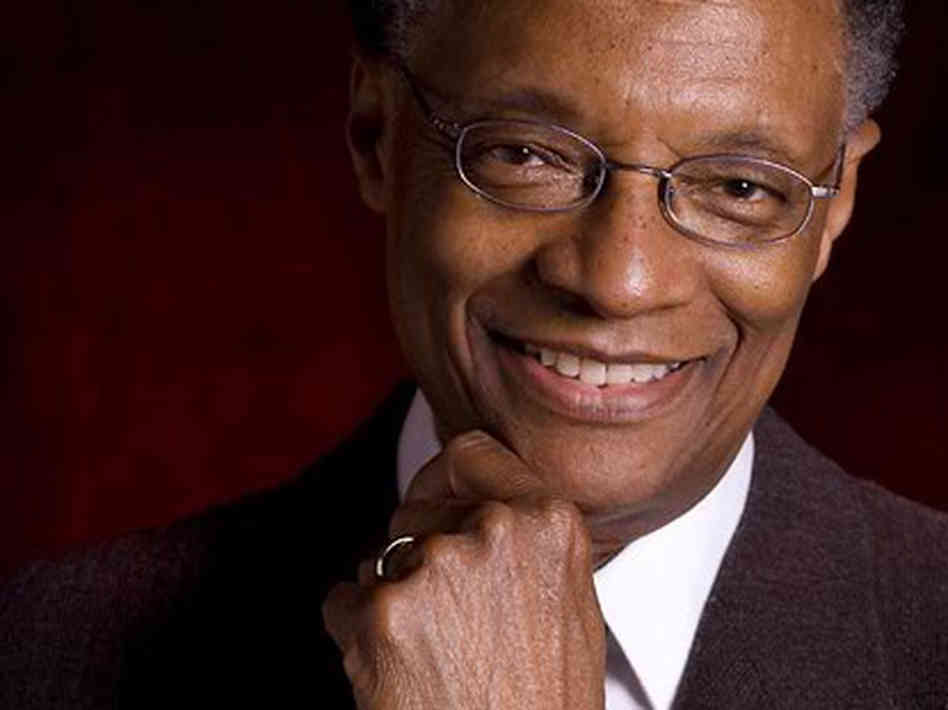 Ramsey Lewis
&
Urban Knights
Miller Outdoor Theatre
6000 Hermann Park Dr.
Houston, TX
Directions
Saturday 10/13/2018 7:30 PM
Free Event
Looking for that Saturday weekend event and can't find it
try our custom "Google Search"