Saturday
September 17th, 2022
Weekend Saturdays is updated continuously

Rufus Wainwright
With Special Guest
Amanda Pascali
@The Heights Theatre
Saturday 9/17/2022 8:00 PM
Doors Open 7:00 PM
Lobby Opens 6:00 PM
(From The Heights Theatre.com) For the first time in 7 years, Rufus Wainwright released a brand new studio album during the beginning of the pandemic in 2020 titled "Unfollow the Rules." Produced by Mitchell Froom, this album is the bookend to his debut album that garnered him Best New Artist by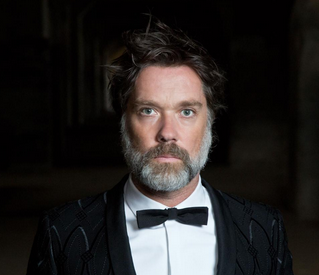 American Rolling Stone Magazine in 1998 and can be seen as a summary and climax of all his previous albums, a work of true maturity. It was nominated for a Grammy and Juno and has been met with great critical acclaim.
"What I would like this album to symbolize is a coming together of all the aspects of my life which have made me a seasoned artist," says Wainwright. "My aim is to emulate the greats of yore whose second acts produced their finest work – Leonard Cohen when he made THE FUTURE, when Sinatra became Sinatra in his 40s, when Paul Simon put out GRACELAND. Pop music isn't always about your waistline. Many songwriters improve with age. I'm flying the flag for staying alive!"
Rufus Wainwright – Peaceful Afternoon
Rufus has been embarking on a worldwide tour with a spectacular three-piece band since September 2021. Fans old and new in the US and the UK so far have experienced the singer-songwriter in the absolute prime of his vocal abilities. The London Times wrote after his sold out Palladium show "When he unleashes that velvety truffle of a voice, …you want it to go on and on." and The Arts Desk says that "Wainwright certainly knows how to pace a concert, and the performance he gives borders on the operatic, pushing his voice to highs and lows that seem sometimes to defy the odds." He now takes his band to the Pacific Northwest and across Canada. Audiences can expect a glorious mixture of deep emotion, drama, wit, solace, uplift, entertainment and absolute musical bliss, a journey that not many artists can take you along on.
Read more at The Heights Theatre.com (Click Here)
Amanda Pacalli
(From The Heights Theatre.com) Internationally acclaimed, bilingual singer/songwriter and 2021 Houston Chronicle "Musician of the Year," Amanda Pascali was born in Queens, New York, and is based in Houston, Texas. Pascali, whose music has been described as "an auditory passport," has performed internationally, from the Kennedy Center in Washington D.C. to packed houses in Italy, Romania, and across the Eastern hemisphere. Accompanied by classically trained multiinstrumentalist Addison Freeman and the rest of her band, Amanda Pascali is not only a powerful poet with an angelic voice but an unstoppable force. Read more at The Heights Theatre.com (Click Here)
Alice in Chains
and Breaking Benjamin
with Bush
@Cynthia Woods
Mitchell Pavilion
Saturday 9/17/2022 5:30 PM
Gates Open 4:00 PM
(From Cynthia Woods Mitchell Pavilion.com) Iconic American rock bands Alice In Chains and Breaking Benjamin come together for the first time for a co-headlining tour.

With over 30 years behind them and 30 million records sold, the upcoming tour marks Alice In Chains' first tour dates in nearly three years. The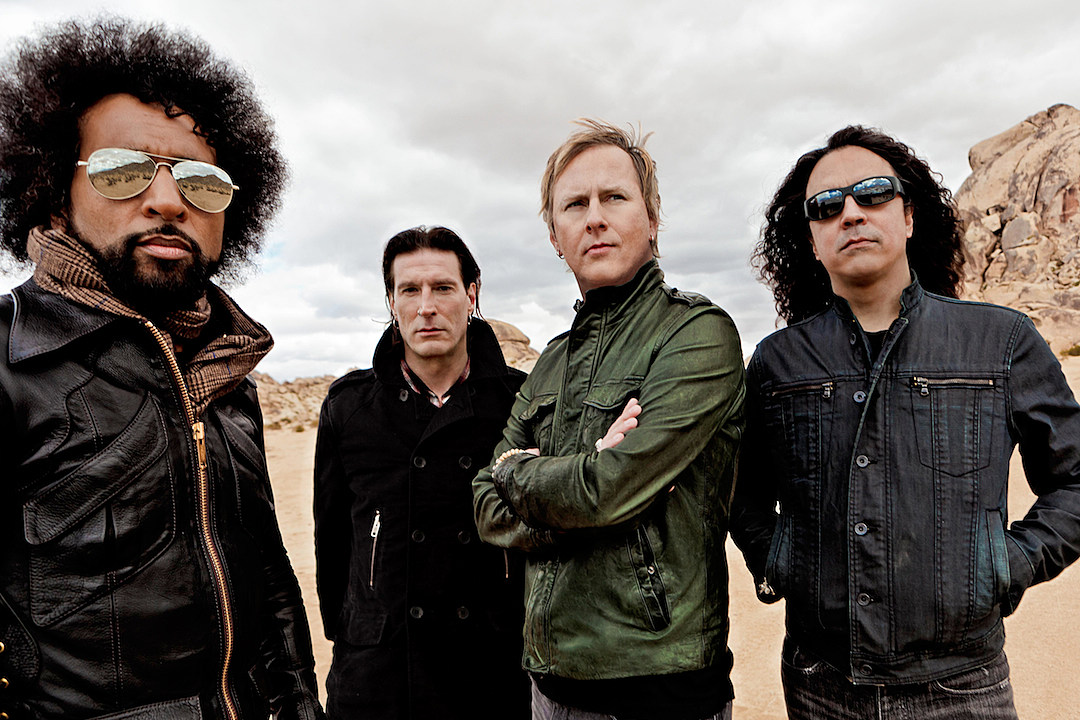 band will be playing iconic songs from their classic albums like Dirt and Facelift as well as fan favorites from their more recent releases Rainier Fog and Black Gives Way To Blue. Alice In Chains were honored in December 2020 with the Museum of Pop's annual Founders Award. The celebration was streamed worldwide, viewed well over 1 million times, and offered fans a chance to see acoustic performances from Alice In Chains, as well as covers from musicians and friends of the band.
Sean Kinney, founding member and drummer for Alice In Chains said about the tour, "We're looking forward to finally hitting the road again this summer. It's been too long and we can't wait to get outdoors and share a night of music with our fans again."
Alongside Alice In Chains, Breaking Benjamin are looking forward to performing live, coming off of a pair of successful tours in Fall 2021. Their most recent work, Aurora was released in January of 2020. Comprised of reimagined versions from their critically acclaimed catalog, Aurora quickly became a fan favorite and featured the brand new, "Far Away." As always, the band will be performing a set chock full of hits all summer long.
Ben Burnley of Breaking Benjamin says, "We are so extremely excited to be hitting the road with Alice In Chains...It's such an honor to share the stage with such amazing bands that we grew up listening to and have influenced us so very much! We can't wait to see you all out there!!" Read more @Cynthia Woods Mitchell Pavilion (Click Here)
Cynthia Woods Mitchell Pavilion
2005 Lake Robbins Drive
The Woodlands, TX 77380
Directions (Map)
(281) 364-3010
Dinosaur Jr.
@White Oak Music Hall
Downstairs
Saturday 9/17/2022
Doors Open 8:00 PM
(From All Music.com-Stephen Thomas Erlewine) Dinosaur Jr. were largely responsible for returning lead guitar to indie rock and, along with their peers the Pixies, they injected late-'80s alternative rock with monumental levels of pure guitar noise. As the group's career progressed, they broke into three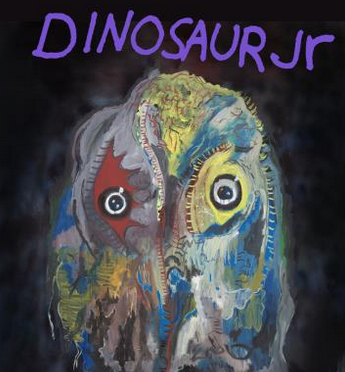 distinctive acts: the indie years of the original trio; the '90s spent on major labels where the band was mostly a solo vehicle for J Mascis' songwriting and guitar wizardry; and the surprisingly strong reunion of the original lineup beginning in 2006. Each phase produced distinctively monumental work, from the noisy squall of 1987's SST-released You're Living All Over Me to the insular slacker rock of 1991's Green Mind, the distortion-drenched pop of 2009's Farm, and the seasoned fuzz of 2021's Sweep It Into Space.
Dinosaur Jr.: Tiny Desk (Home) Concert
Mascis (born Joseph D. Mascis; guitar, vocal) formed Dinosaur Jr. in Amherst, Massachusetts after his hardcore punk band Deep Wound broke up in 1984. Hooking up with fellow high school student Lou Barlow (bass), Mascis initially played drums in Dinosaur, but shortly afterward, former All White Jury drummer Murph (born Emmett "Patrick" Murphy) joined the group and Mascis moved to guitar. Over the next year the group developed a local following, and in 1985 the trio released its debut album, Dinosaur, on the Homestead label. The record and the group's crushingly loud concerts developed a cult following over the next year. By the end of 1986, a hippie rock group called Dinosaur -- featuring former members of Jefferson Airplane and Country Joe & the Fish -- sued the band, which changed its name to Dinosaur Jr. Read more @All Music.com (Click Here)
White Oak Music Hall
2915 N Main Street
Houston, TX 77009
Directions (Map)
Phone: (713) 237-0370
100% Money-Back Ticket Guarantee
Tickets for Weekend Houston's Planning guide is provided by Ticket Liquidator a resale marketplace, not a box office or venue. Prices may be above or below face value. Your seats are together unless otherwise noted. If problems with our affiliate call us (832) 304-0701


The Houston Jazz Festival
@Miller Outdoor Theatre
Produced by
The Houston Jazz Collective
Saturday 9/16/2022 8:00 PM
All performances at Miller Outdoor Theatre
are FREE!
(From Miller Outdoor Theatre.com) The Houston Jazz Collective presents The American Masters Series featuring the hardbop supergroup The Cookers, jazz artist Nellie McKay, and the artwork of acclaimed artist Jack Whitten.
"Player for player there's no better working band in jazz than The Cookers." (Andrew Gilbert, Boston Globe.)
This critically acclaimed septet starring original generation jazz icons Billy Harper, Billy Hart, David Weiss, George Cables, Eddie Henderson, Cecil McBee and Donald Harrison are "…a dream team of forward-leaning hard-bop…" (Nate Chinen, New York Times). The Cookers will perform from their new record "Look Out!".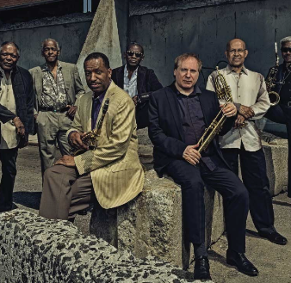 The Houston Jazz Collective

Opening for the Cookers will be Nellie McKay, a soulful jazz musician, pianist, vocalist, composer, and arranger, was raised in Harlem and quickly became a favorite of New York City jazz royalty. McKay is also renowned as a playwright, actress, author, and philosopher. McKay will perform from her album "Sister Orchid".
Winner of the National Medal of Arts, Jack Whitten's artwork is widely recognized as transcendent. A member of one of the most vibrant groups of artists of modern American art during the late 50's and 60's in New York City, Mr. Whitten frequented the jazz clubs Birdland, Minton's and The Village Vanguard with the jazz greats of the time including Art Blakey and John Coltrane. Chronicled in his Notes from the Woodshed, Mr. Whitten took inspiration and guidance from the improvisational nature of jazz and created some of the most stunning artworks of the modern era, many honoring his musician/mentors. His artwork and writing are prominently featured on stage.
This evening's program celebrates the integral relationship that Jazz and Modern Art have shared throughout the 20th century.

Read more @Miller Outdoor Theatre
(Click Here)
Miller Outdoor Theatre
Hermann Park
6000 Hermann Park Dr
Houston, TX 77030
Directions click here
(832) 487-7102
Nick Swardson
@The Improv
Houston
Saturday 9/17/2022 7:00PM & 9:30 PM
Sunday 9/18/2022 7:30 PM

(From Nick Swardson at The Improv) A comedian, actor, writer and producer, Nick Swardson has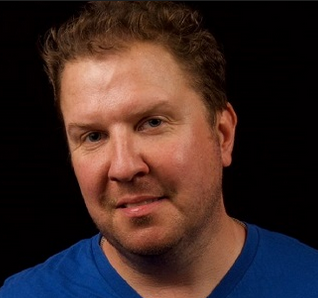 found success on the small and silver screens as well as the live stage. His unique comedic view has made him a regular guest on The Late Show with Stephen Colbert, The Tonight Show Starring Jimmy Fallon, Jimmy Kimmel Live!, and Conan.
"Nick takes you on
a journey of smells
and laughter . . ."
As a standup, Swardson's "Too Many Smells 2018 Tour" visited theaters in 40 cities from April through June. Swardson also tours regularly on a bill with Adam Sandler, David Spade and Rob Schneider. Swardson's latest special can be seen on Netflix as part of COMEDIANS of the World where he was one of four comedians selected to represent the United States. He starred in two one-hour specials for Comedy Central, Nick Swardson: Taste It (2015) and Nick Swardson: Seriously, Who Farted (2010), a half-hour Comedy Central Presents special (2006), and his first comedy album, Party (2007), was certified Platinum.
Ordering for Your Drunk Friends at the Drive Through - Nick Swardson
Swardson was co-creator, co-Executive Producer, co-writer and star of the hit Comedy Central web series, Typical Rick. The series ran for two seasons chronicling the lives of struggling actors, Gary (Swardson) and Rick (Simon Rex), as they try to make it in Hollywood.
Read more @Nick Swardson at The Improv
(Click Here)


The Improv
7620 Katy Freeway Space
455 Houston, TX 77024
Directions
Buy tickets over the phone:
713-333-8800
The Art Museum of Texas
@Sugraland Town Square
Established in 2020, Art Museum TX is a not-for-profit institution in Fort Bend County,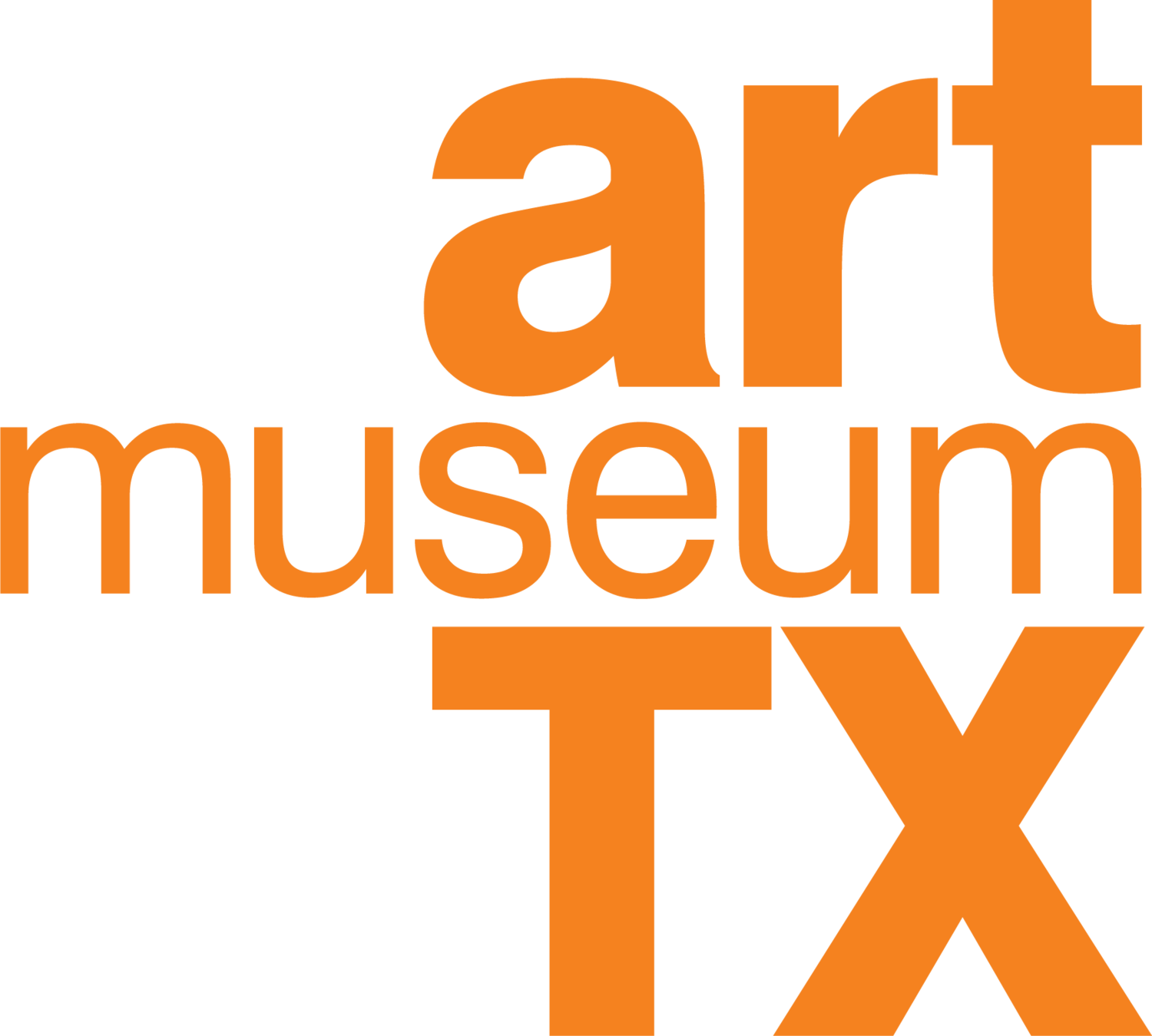 Texas, dedicated to presenting the region's contemporary art to the public. Art Museum TX provides an interchange for visual arts of the present and recent past, presents new directions in art, strives to engage the public, and encourages a greater understanding of contemporary art through education programs.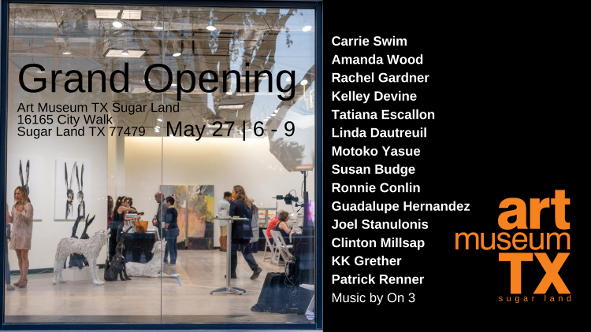 Art Museum TX is a museum dedicated to reaching our Fort Bend area population from one end of the region to the other, reaching throughout the surrounding areas and growing a wider audience. Art Museum TX is introducing art to so many. We bring art to YOU by opening our art space where YOU already frequent! We are in THE NEIGHBORHOOD!
Art Museum TX
16165 CITY WALK
SUGAR LAND TX 77479
Directions
Admission Free
Suggested Donation $5.00
Houston's Online Weekend Entertainment Guide
Looking for that Saturday weekend event and can't find it
try our custom "Google Search"