Weekend Saturday
Entertainment Picks
Bill Maher
@Smart Financial Center
Saturday 9/21/ 2019 7:30 PM

Comedian/political satirist Bill Maher host of HBO's Real Time with Bill Maher makes his way to Sugarland this weekend, Saturday

, September 21, 2019.
The controversial Maher a few weeks ago reported by Fox News.com was critical of MSNBC and the way the cable news channel reports on the Donald Trump. "During the "Overtime" segment on his most recent show, Maher asked former RNC chairman and MSNBC political analyst Michael Steele about the "roster" of former Republican politicians and operatives that appear on the network, invoking former Bush official-turned-MSNBC host Nicolle Wallace and former GOP strategist Steve Schmidt.
. . .more Bill Maher click here
Peter Frampton
The Farewell Tour
@Cynthia Woods
Mitchell Pavilion
Saturday 9/21/2019 7:30 PM
The popular 80's rocker Peter Frampton makes his way to The Woodlands this weekend (Saturday, September 21, 2019) in what his people are saying is his Farewell Tour. The 69-year-old singer may be retiring due to illness, but he's not going out quietly reported the Tampa Bay Times.com.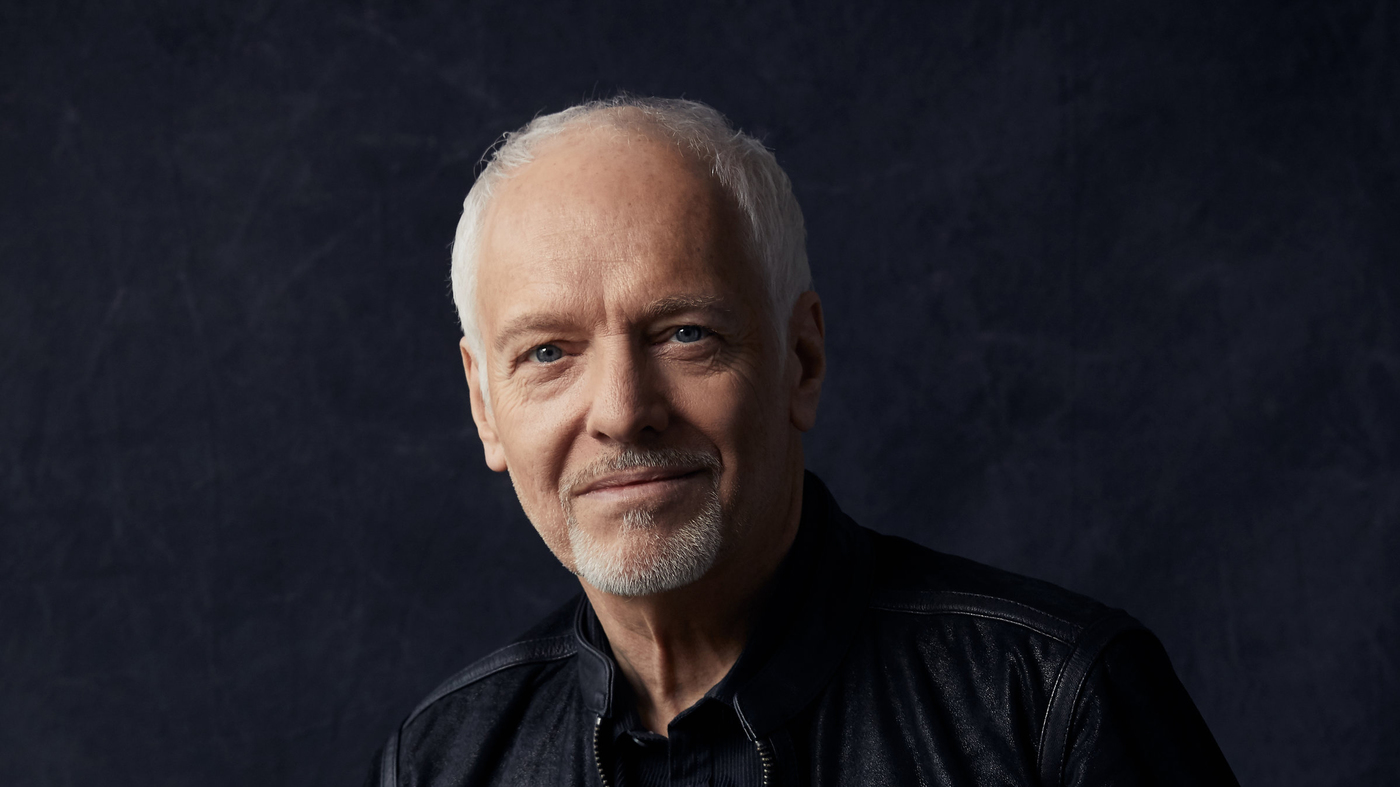 Frampton this spring announced he'd been diagnosed with a rare degenerative muscular condition known as inclusion body myositis, which is slowly eroding his ability to play guitar. That, of course, is a major part of what makes Frampton, Frampton; his signature talk box technique is a big reason Frampton Comes Alive! is one of rock's iconic live albums.
. . .more Peter Frampton click here
Carrie Underwood
@Toyota Center
Saturday 9/21/2019 7:30 PM
Carrie Underwood rose to fame as the winner of the fourth season of American Idol back in 2005. This weekend the singer/songwriter makes her way to Toyota Center in downtown Houston.
"The Storyteller Tour – Stories in the Round," was the last tour for country pop star. The new production will feature a brand-new stage in the middle of the arena floor, creating a unique 360-degree setting to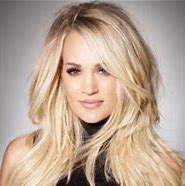 allow fans on all sides of the arena an intimate view of the concert. Underwood will this week released her eagerly-anticipated new album, Cry Pretty. She will be joined by special guests Maddie & Tae and Runaway June
One of the most successful music artists, Underwood has sold 70 million records worldwide. She is the seventh highest-certified female artist of all time on the Recording Industry Association of America (RIAA) Top Artists (Digital Singles) ranking and the highest-certified country album artist to debut in the 21st century. Underwood is also the woman with most number-one singles on the Billboard Country Airplay chart, with 15.
This Saturday in the round at Toyota Center.
Houston Gun Collectors
and Antiques Show
@ NRG Center
Houston Gun Collectors & Antiques Show is at NRG Arena! Public gun show with exhibits, including modern rifles, pistols, shot guns, gun cases, U bags, gun sights, scopes, stocks, finishing materials and parts. More info at www.nrgpark.com.
A Chorus Line
@Hobby Center
Sarofim Hall
Saturday
Matinee 9/14/2019 2:00 PM
Tonight 9/14/2019 8:00 PM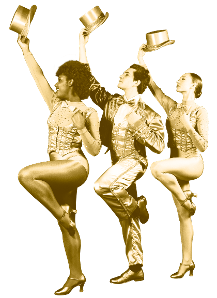 A Chorus Line was and is considered a concept musical with music by late Marvin Hamlisch, lyrics by Edward Kleban and a book by James Kirkwood Jr. and Nicholas Dante.
The Broadway musical was centered around seventeen Broadway dancers auditioning for spots on a chorus line, the musical is set on the bare stage of a Broadway theatre during an audition for a musical. A Chorus Line provides a glimpse into the personalities of the performers and the choreographer as they describe the events that have shaped their lives and their decisions to become dancers.
. . . more Chours Line click here
Saturday 9/21/2019
Out and About . . .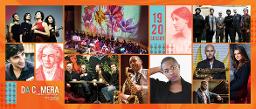 Da Camera 2019-2020
Season Opening Night
@Wortham Center
Da Camera -- Abigail Fischer, soprano; Ryan McKinny, bass-baritone; Imani Winds (Brandon Patrick George, flute; Toyin Spellman-Diaz, oboe; Mark Dover, clarinet; Jeff Scott, French horn; Monica Ellis, bassoon); Sarah Rothenberg, piano; Timothy Hester, piano; Ned Canty, director. Enjoy a spectacular opening night of surrealist and culinary musical delights. Acclaimed bass-baritone Ryan McKinny, brings his powerful presence to Poulenc's marvelously absurd Le bal masqué. Mesmerizing last season in Vienna 1900: In the Garden of Dreams, soprano Abigail Fischer portrays Julia Child in Lee Hoiby's comic operatic take on the unflappable chef's 1970's television program. The renowned Imani Winds set the evening in motion with a charming arrangement of Ravel's tribute to the Baroque master Couperin. More info at www.dacamera.com

Houston Symphony -
Stravinsky's Firebird
@Jones Hall
Magic springs from every moment of Stravinsky's rapturous, red-hot Firebird, a masterpiece of orchestral innovation that soars through landscapes of wonder and enchantment, then roars its way to a heart-pounding finale. Bold brush strokes and bright primary colors fill Stravinsky's canvas in his invigorating, classical-inspired concerto, and astounding star Leonidas Kavakos holds nothing back in his return to the Jones Hall stage.Tickets at 713.224.7575 or www.houstonsymphony.org.
Weekend Saturday
@ The Ball Park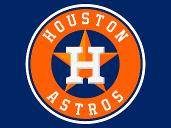 College football on the
Rice University campus
7:00 PM
More info at www.riceowls.com.
Houston's Online Weekend Entertainment Guide
Weekend
Saturdays
Listings

Houston's Weekend Planning Guide utilizes Ticket Liquidators.com. TL is not a box office. Ticket prices can be more or less than face value. Only the most qualified, trustworthy sellers are part of their network, after TL vets them for superior service. TL guarantee that your tickets will be legitimate, arrive in time for the event, be the exact tickets you ordered or comparable alternatives, and be completely refunded if the event is cancelled. If your experience falls short of these expectations, you're covered by their 100% money-back guarantee.
Looking for that Saturday weekend event and can't find it
try our custom "Google Search"