Saturday
September 24th, 2022
Weekend Saturdays is updated continuously

Bayou City Jazz Celebration
@Miller Outdoor Theatre
Produced By
Jazz Houston
Saturday 9/24/2022 8:00 PM
All performances at Miller Outdoor
Theatre are FREE!
The Bayou City Jazz Celebration is an exciting and swinging musical presentation by Jazz Houston, featuring the Jazz Houston Orchestra (JHO), renowned vocalist Belinda Munro, and acclaimed pianist and Houstonian based in New York City, Helen Sung.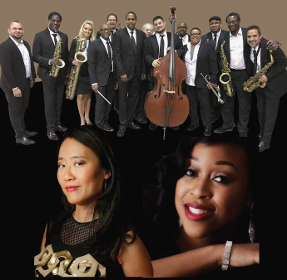 Houston has produced a number of important, star-powered contributors to Jazz throughout its history, and this program features the JHO performing music of some of our most dynamic artists including Illinois Jacquet, Arnett Cobb, The Crusaders, and others.
Vocalist Belinda Munro will present her soulful interpretations of music that Houstonian Anita Moore sung with the maestro, Duke Ellington, and special guest Helen Sung will be featured both as soloist and composer as the JHO performs a number of her original compositions.
Come and join Jazz Houston as we celebrate H-Town's rich Jazz legacy!
Miller Outdoor Theatre
Hermann Park
6000 Hermann Park Dr
Houston, TX 77030
Directions click here
(832) 487-7102
King Buffalo
@White Oak Music Hall
Upstairs
Saturday 9/24/2022
Doors Open 7:00 PM
"King Buffalo is a psychedelic trio in the classic format, whose expansive and thunderous music is a powerful concoction of heavy psych, blues, and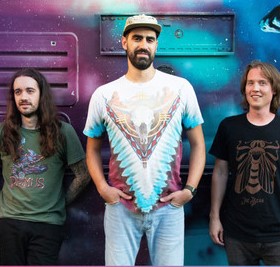 stoner rock. Texturally rich and oozing with psychedelic goodness, yet honed and driving in the next blink of an eye. Their efforts coupled with their impressive live show, quickly gained them an international audience." - Sludgelord
White Oak Music Hall
2915 N Main Street
Houston, TX 77009
Directions (Map)
Phone: (713) 237-0370
100% Money-Back Ticket Guarantee
Tickets for Weekend Houston's Planning guide is provided by Ticket Liquidator a resale marketplace, not a box office or venue. Prices may be above or below face value. Your seats are together unless otherwise noted. If problems with our affiliate call us (832) 304-0701
Lee Brice
"Label Me Proud Tour"
@Smart Financial Center
Saturday 9/24/2022 8:00 PM
(From All Music.com-Stephen Thomas Erlewine) At the dawn of the 2010s, a time when mainstream country teemed with buff hunks singing party-hearty anthems, Lee Brice offered a subtler alternative. Also raised on a combination of contemporary rock and post-Garth Brooks country, Brice gravitated toward craft, not bluster. He wasn't averse to good times -- he had a country hit in 2013 called "Parking Lot Party" -- but he specialized in heart-on-sleeve ballads like "A Woman Like You," "Hard to Love," "I Drive Your Truck," and "I Don't Dance," Top Ten country singles that showcased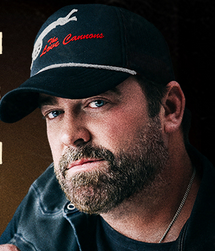 his supple, weathered voice and skilled song structure. The latter is what first brought Brice attention in Nashville -- he penned songs for Jason Aldean, Tim McGraw, and his idol Brooks -- but the former is what turned him into a star in the early years of the 2010s. It also helped him stay on the top of the Country Airplay charts into the 2020s, as he racked up such number one hits as "Rumor," "One of Them Girls," and the Carly Pearce duet "I Hope You're Happy Now."
On the advice of Doug Johnson, Brice moved to Nashville, where Johnson would later sign the fledgling songwriter to a publishing contract as soon as he became an A&R man at Curb Records. Read more @All Music.com (Click Here)
Servando y Florentino
"Eu Tu Ciudad
World Tour"
@Arena Theatre
In Arena Towers
Saturday 9/24/2022
Doors Open 7:00 PM
(From All Music.com-Jason Birchmeier) Brothers Servando and Florentino Primera, a popular Venezuelan pop duo billed as Servando y Florentino, experienced remarkable success at a young age, first as adolescent singers in La Orquesta Salserín and subsequently as a teenage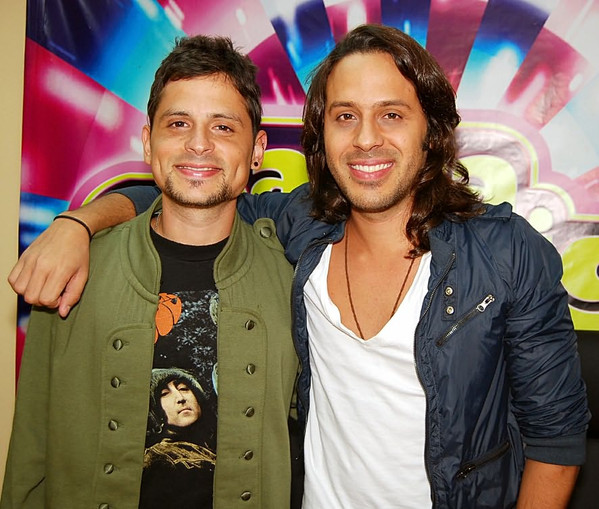 salsa-pop act overseen for a while by Ricardo Montaner. After fading away suddenly as the 1990s came to a close and Montaner withdrew his support, the brothers staged a well-received comeback in 2006 with a self-titled album that signaled their maturity as well as a refreshing approach to music-making.
Born in Baruta, which is part of the greater metropolitan area of Caracas, Servando (August 27, 1980) and Florentino (August 31, 1981) are offspring of Alí Primera, a well-regarded musician, poet, composer, and political activist who died in a tragic automobile accident in February 1985. The brothers began their recording careers in the mid-'90s as part of La Orquesta Salserín, a salsa-pop orchestra of kids under the guidance of Manuel Guerra. La Orquesta Salserín debuted in 1993 with La Orquesta Infantil del Mundo, released by Columbia Records, and returned three years later with Con Mucho Swing (1996). Driven by the hit single "De Sol a Sol," which benefited from its association with a telenovela of the same name, Con Mucho Swing became an international success for La Orquesta Salserín.
Read more @All Music.com (Click Here)
SERVANDO Y FLORENTINO - Te Encontre
Houston Arena Theatre
Arena Towers
7326 Southwest Fwy
Houston, TX 77074
Directions (Map
(713) 772-5900
The Art Museum of Texas
@Sugraland Town Square
Established in 2020, Art Museum TX is a not-for-profit institution in Fort Bend County,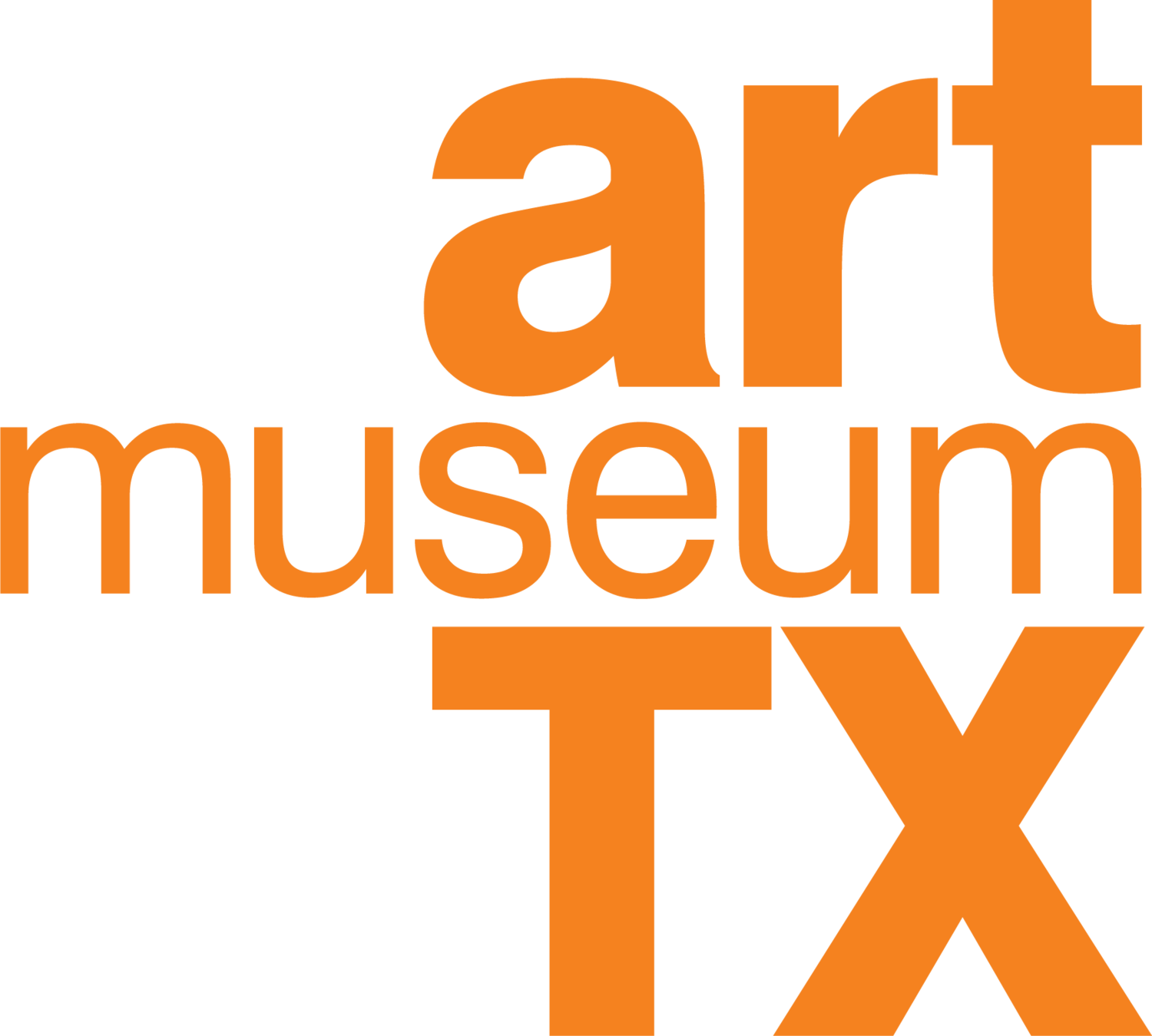 Texas, dedicated to presenting the region's contemporary art to the public. Art Museum TX provides an interchange for visual arts of the present and recent past, presents new directions in art, strives to engage the public, and encourages a greater understanding of contemporary art through education programs.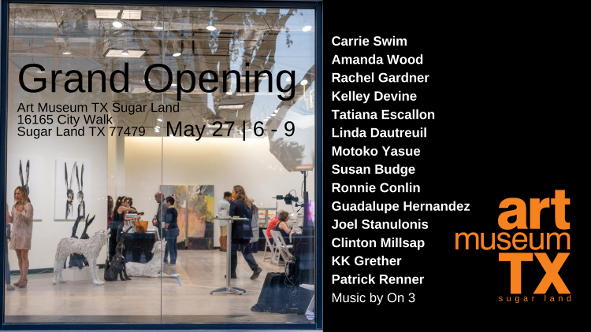 Art Museum TX is a museum dedicated to reaching our Fort Bend area population from one end of the region to the other, reaching throughout the surrounding areas and growing a wider audience. Art Museum TX is introducing art to so many. We bring art to YOU by opening our art space where YOU already frequent! We are in THE NEIGHBORHOOD!
Art Museum TX
16165 CITY WALK
SUGAR LAND TX 77479
Directions
Admission Free
Suggested Donation $5.00
Houston's Online Weekend Entertainment Guide
Looking for that Saturday weekend event and can't find it
try our custom "Google Search"