Lauryn Hill
Smart Financial Center
Saturday 9/29/2018 6:30 PM

Multi-platinum artist Ms. Lauryn Hill rose to prominence with The Fugees and took the world by storm two decades ago as a solo artist with her Certified 8x platinum The Miseducation of Lauryn Hill. The album debuted at #1 on the Billboard 200 and spent 81 weeks total on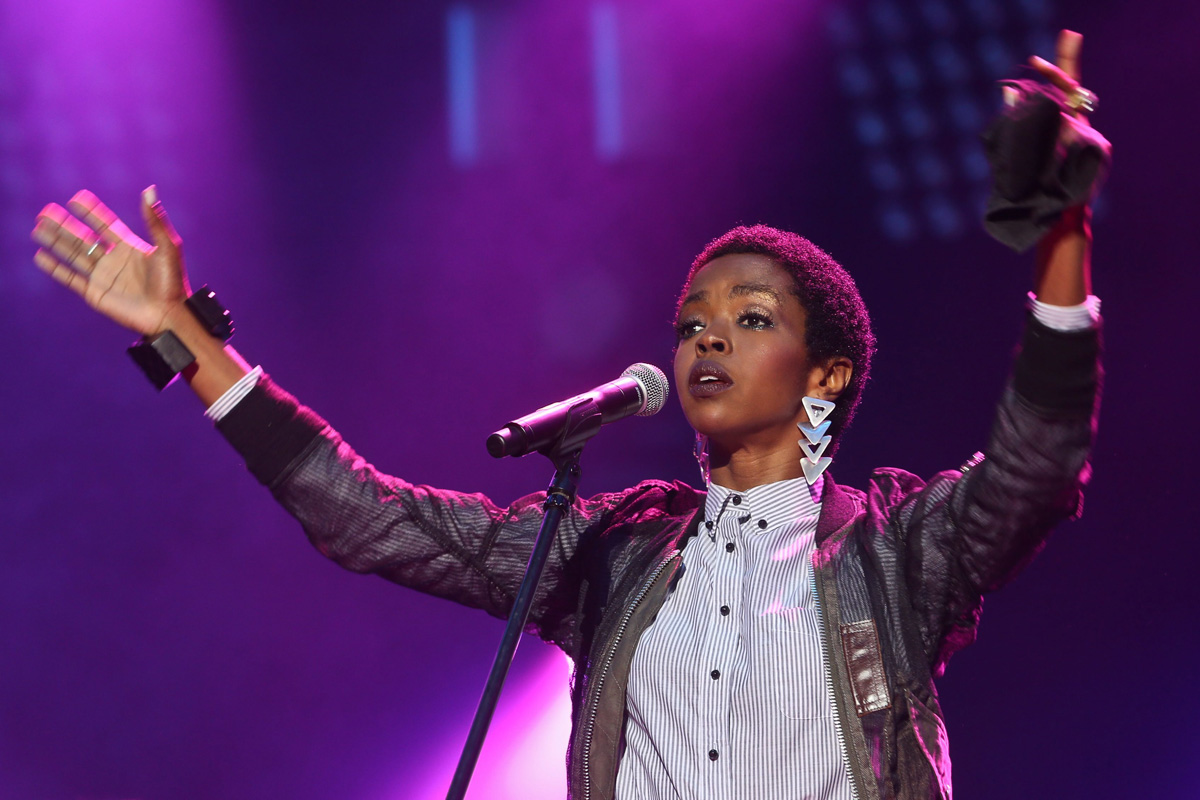 the chart and has sold over 20 million copies worldwide. Singles including "Doo Wop (That Thing)" and "Everything Is Everything" catapulted her to superstardom, ultimately lauding her with ten GRAMMY® nominations and five GRAMMY® Award wins. This included Album of the Year, which she was the first female Hip-Hop artist to win as well as Best New Artist and more. The Miseducation of Lauryn Hill, won many awards and broke high sales records.

Hill raised mostly in South Orange, New Jersey, Hill began singing with her music-oriented family during her childhood. In high school, Hill was approached by Pras Michel for a band he started, which his friend, Wyclef Jean, soon joined. They renamed themselves the Fugees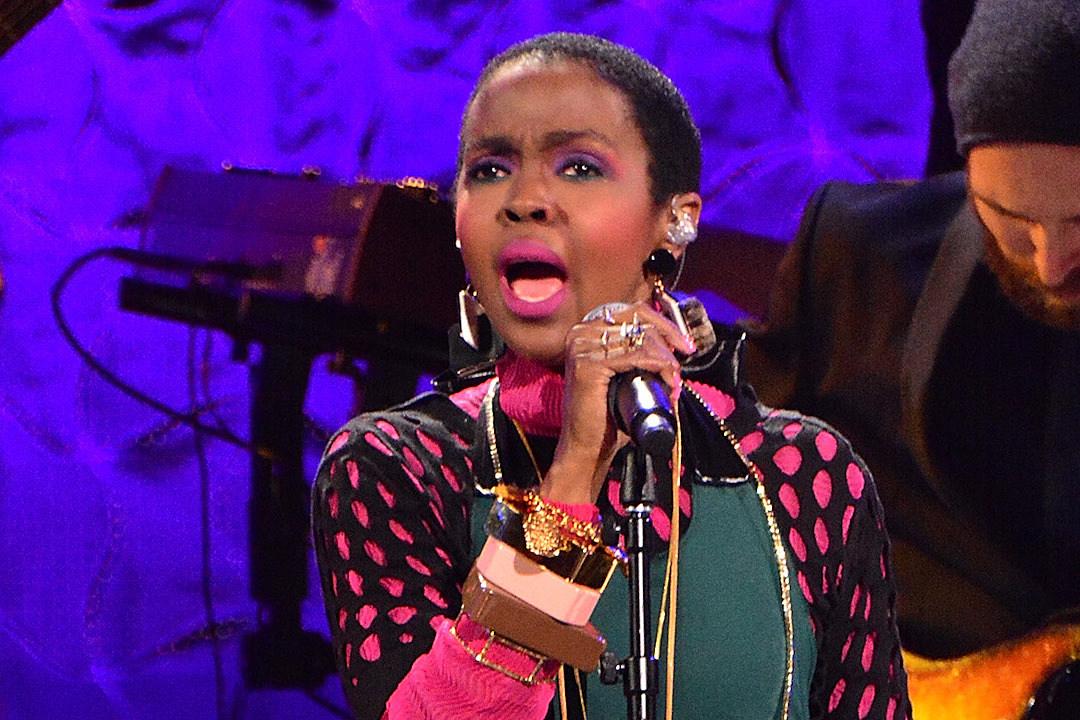 and released the albums Blunted on Reality, and the Grammy Award-winning The Score, which sold six million copies in the U.S. Hill rose to prominence with her African-American and Caribbean music influences, her rapping and singing, and her rendition of the hit "Killing Me Softly". Her tumultuous romantic relationship with Jean led to the split of the band in 1997, after which she began to focus on solo projects.
Hill became very disillusioned with the music industry dropped out of the public eye, some say suffering with the pressures of fame. Her last full-length recording, the new-material live album MTV Unplugged No. 2.0 sharply divided critics and sold poorly compared to her first album and work with the Fugees. Hill's subsequent activity, which includes the release of a few songs and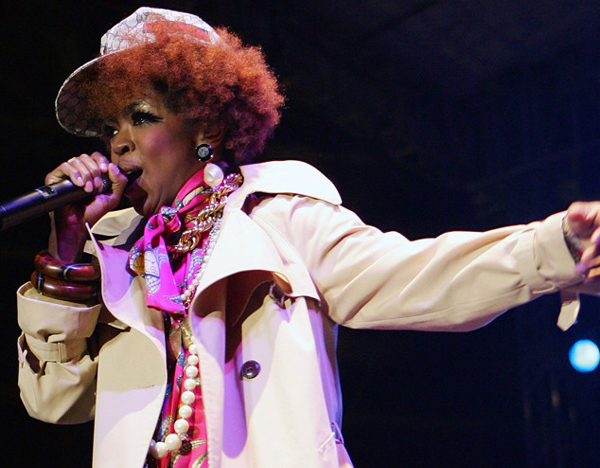 occasional festival appearances, has been sporadic. Her behavior has sometimes caused audience dissatisfaction; a reunion with her former group did not last long. Her music, as well as a series of public statements she has issued, has become critical of pop culture and societal institutions. Hill has six children, five of whom are with Rohan Marley, the son of the late reggae singer Bob Marley. In 2012, she pleaded guilty to tax evasion for failure to pay federal income taxes and, in 2013, served a three-month prison sentence.

Hill would later described to Essence magazine, "People need to understand that the Lauryn Hill they were exposed to in the beginning was all that was allowed in that arena at that time … I had to step away when I realized that for the sake of the machine, I was being way too compromised. I felt uncomfortable about having to smile in someone's face when I really didn't like them or even know them well enough to like them." She also spoke about her emotional crisis, saying, "For two or three years I was away from all social interaction. It was a very introspective time because I had to confront my fears and master every demonic thought about inferiority, about insecurity or the fear of being black, young and gifted in this western culture." She went on to say that she had to fight to retain her identity and was forced "to deal with folks who weren't happy about that."
The incomparable Lauryn Hill this weekend in Sugarland at Smart Financial Center.
Lauryn Hill
Smart Financial Center
18111 Lexington Blvd. Sugar Land, TX
Directions
Saturday 9/29/2018 6:30 PM
view tickets
Taylor Swift
& Camila Cabello
@NRG Stadium
Saturday 9/29/2018 7:00 PM
Taylor Swift makes her way to NRG Park this weekend
(September 29, 2018) along with Camila Cabello.
Recently nominated for an American Music Award, the "Shake it Off" artist in publicity with ED Sheeran joked. "You ok, bro?" Swift jokingly asks Sheeran as they climb up a hill. The "Perfect" singer responds by playfully flicking off his friend.
Sheeran later takes the camera, asking, "Hey, Taylor, the AMA nominations just came out. It's me, you, and Drake."
At the same time they both say to the other, "You're going to win," followed by, "Drake's gonna win."

As a songwriter, Swift has received awards from the Nashville Songwriters Association and the Songwriters Hall of Fame, and was included in Rolling Stone's 100 Greatest Songwriters of All Time.

Taylor Swift &
Camila Cabello
NRG Stadium 1 NRG Pkwy
Houston, TX
Directions
Saturday 9/29/2018 7:00 PM
view tickets
Houston's Online Weekend Entertainment Guide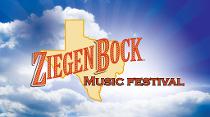 ZiegenBock Music Festival
Sam Houston Race Park
7575 North Sam
Houston Pkwy W.
Houston, TX
Directions
Saturday 9/29/2018
10:30 AM
view tickets


Houston Dynamo vs.
San Jose Earthquakes
BBVA Compass Stadium
2200 Texas St,
Houston, TX
Directions
Saturday 9/29/2018 7:30 PM
view tickets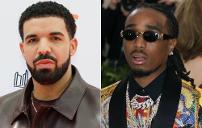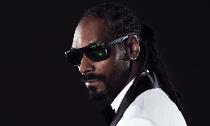 Redemption of a Dogg
Hobby Center
Sarofim Hall
800 Bagby St. Houston, TX
Directions
Showtimes
Oct 5, 2018 at 8:00pm
Oct 6, 2018 at 3:00pm
Oct 6, 2018 at 8:00pm
Oct 7, 2018 at 3:00pm
Oct 7, 2018 at 7:30pm
view tickets
Looking for that Saturday weekend event and can't find it
try our custom "Google Search"