Childish Gambino
and Rae Sremmurd
@Toyota Center
Saturday 9/22/2018 8:00 PM
Danny Glover aka Childish Gambino is performing at the Toyota Center this weekend in the Bayou City. Glover continues to climb Hollywoods' entertainment ladder with many thinking his success happened overnight. Nope. Its been a long time coming for the writer, actor and musican.
Glover will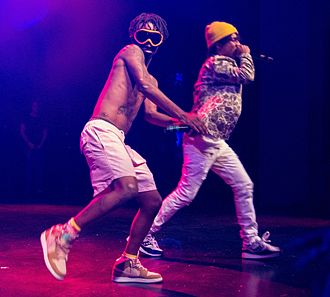 be with hip hop do Rae Sremmurd. The Tupelo, Mississippi brothers, Slim Jxmmi and Swae Lee. The duo is best known for their single "Black Beatles" from Sremmlife 2, which peaked at number one on the US Billboard Hot 100, while also charting internationally in the top ten in many countries.

But it was comedian Tina Fey who hired Glover as a writer for her NBC sitcom 30 Rock that eventually favored more opportunities. He later moved on to portray community college student Troy Barnes on the NBC sitcom Community. He stars in the FX series Atlanta, he created and occasionally directs.
For his work on Atlanta, Glover won various accolades, including Primetime Emmy Awards for Outstanding Lead Actor in a Comedy Series and Outstanding Directing for a Comedy Series, and Golden Globe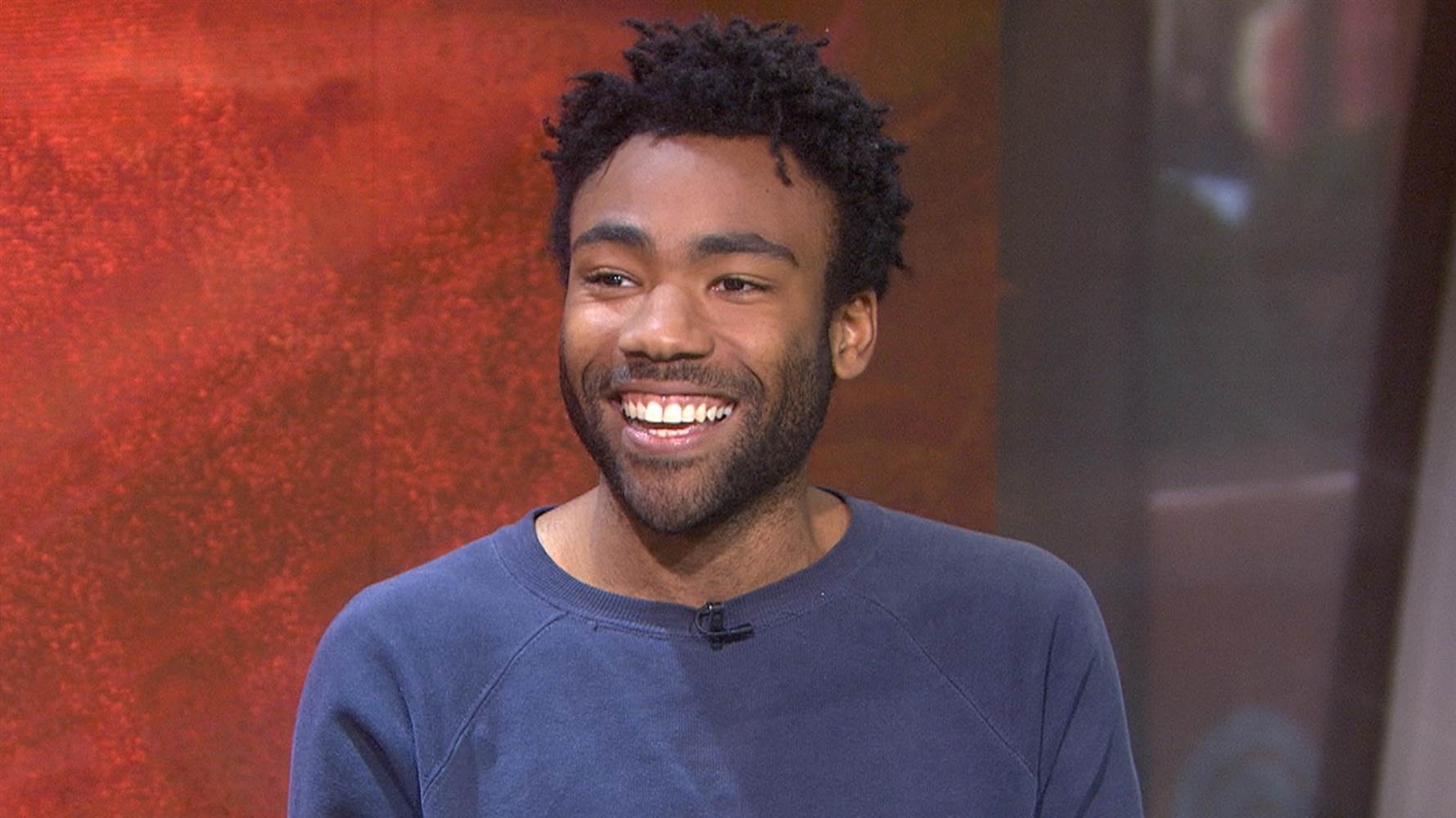 Awards for Best Television Series – Musical or Comedy and Best Actor – Television Series Musical or Comedy. In film, Glover has appeared in Mystery Team (2009), The Lazarus Effect, Magic Mike XXL, The Martian (all 2015), Spider-Man: Homecoming (2017) as Aaron Davis, and as the young Lando Calrissian in Solo: A Star Wars Story (2018). He will also provide the voice of Simba in a remake of the Disney film The Lion King (2019).
Glover announced his intention to retire the Childish Gambino pseudonym in 2017, telling the audience "I'll see you for the last Gambino album" before walking off stage at the Governors Ball Music Festival. He further explained his decision in an interview, feeling his musical career was no longer "necessary" and added "There's nothing worse than like a third sequel" and "I like it when something's good and when it comes back there's a reason to come back, there's a reason to do that." Glover signed with RCA Records in January 2018, which Glover called "a necessary change of pace". This year, last spring, he released a single titled "This Is America" while performing dual hosting and musical duty on Saturday Night Live. The song debuted at number one, becoming both Glover's first number one and top ten single in the United States. It features him both singing and rapping, drawing influence from trap music. Its lyrics addressed a variety of topics including gun violence in the United States and being black in the United States, while its provocative video, directed by Japanese filmmaker and frequent collaborator Hiro Murai, featured Glover performing a series of shootings before breaking into dance.
He landed the coveted role
of Lando Calrissian in this
summer's Solo: A Star Wars Story.

In July , Glover released the EP Summer Pack which contained the songs "Summertime Magic" and "Feels Like Summer", the former of which is the lead single from Glover's forthcoming fourth studio album. The music video for "Feels Like Summer" was released on a few weeks ago and features cartoon cameos from numerous prominent rappers and R&B vocalists. The video is meant to symbolize Glover's departure from the rap community and depicts his animated rendition as he walks down a neighborhood street, passing by several big names like Will Smith, Nicki Minaj, Travis Scott, Kanye West, Beyoncé, Lil Wayne, and Michael Jackson.
He landed the coveted role of Lando Calrissian in this summer's Solo: A Star Wars Story. Another season of Atlanta arrived is already running on FX, earning 10 more Emmy nominations than season one. "This Is America," arguably his most successful song to date is what this tour is all about. Enjoy the Childish Gambino everybody.
Childish Gambino
and Rae Sremmurd
Toyota Center
1510 Polk St. Houston, TX
Directions
Saturday 9/22/2018 8:00 PM
view tickets
Houston's Online Weekend Entertainment Guide
Rob Lowe
@Revention Music Center
Saturday 9/22/2018 7:00 PM
If you're not a post baby boomer, actor Rob Lowe may not jump out at you at first, but eventually after you start reading about him, you may go . . .oh that's who they're talking about.
Lowe is a Hollywood survivor, he has been at it since 1979. But it was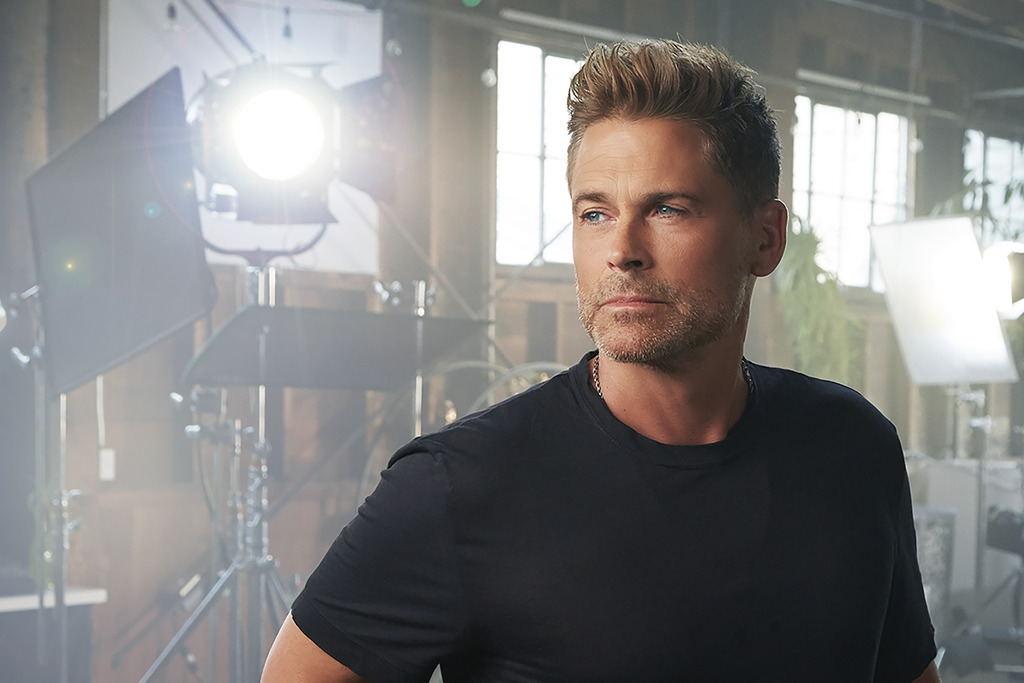 1989 and a sex scandal that followed the actor that seemed career ending.
In 1988, Lowe was involved in a sex scandal over a videotape of him having sex with a 16-year-old girl he met in a nightclub. They were videotaped the night before the Democratic National Convention being staged in Atlanta, Georgia. The age of consent in Georgia was 14 at the time (until 1995 when it was raised to 16), both were of legal age to engage in sexual activity, although 18 was the legal age to be involved in such a recording.

Another part of the same tape was leaked at the time, showing Lowe and his friend Justin Moritt both having vaginal and oral sex with a young American model named Jennifer, who was never identified, in a hotel room in Paris. This part of the original tape was sold as one of the first commercially available celebrity sex tapes, damaging Lowe's public image. Eventually, his career rebounded, and Lowe mocked his own behavior during two post-scandal appearances as host of Saturday Night Live.
It was his acting on the popular NBC drama The West Wing that helped Lowe rebound from his sex scandal. Right now Lowe is in the A&E reality series The Lowe Files , in which he appears with his two sons, Matthew and John Owen.

As a child, Rob Lowe began to cultivate a curiosity about unsolved mysteries, so it se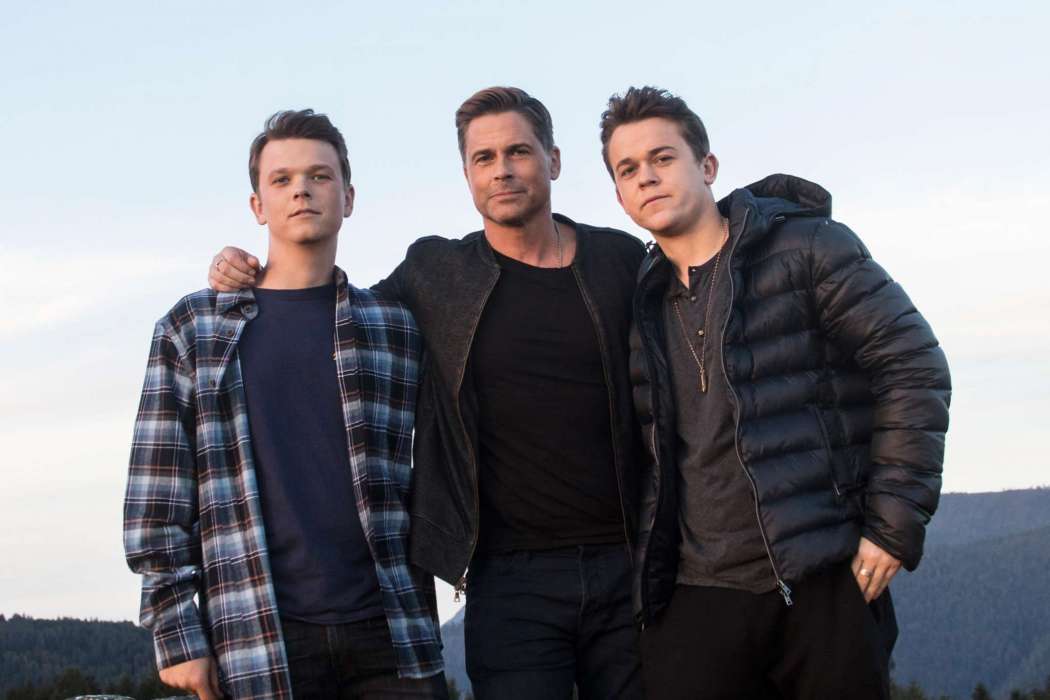 emed natural for him to pass down the same interest to his sons, Matthew and John Owen. Now, the three star in "The Lowe Files." The nonfiction series takes them across the country to further their passion, as they explore and debate mysterious stories and spooky legends.
Last December, Lowe received the Horatio Alger Award for 2018. The Horatio Alger Association of Distinguished Americans recognizes people who have overcome personal challenges to achieve personal and professional success. That's Lowe.
Live Nation brings him to theirvenue at Bayou Place's Revention Music Center. The show, "Rob Lowe: Stories I Only Tell My Friends". Don't miss your chance to see Rob with an all-new, peek behind the curtain at Hollywood, fame, fatherhood, marriage, and a life lived at the forefront of culture for four decades!
Taylor Swift
& Camila Cabello
@NRG Stadium
Saturday 9/29/2018 7:00 PM
Taylor Swift makes her way to NRG Park this weekend
(September 29, 2018) along with Camila Cabello.
Recently nominated for an American Music Award, the "Shake it Off" artist in publicity with ED Sheeran joked. "You ok, bro?" Swift jokingly asks Sheeran as they climb up a hill. The "Perfect" singer responds by playfully flicking off his friend.
Sheeran later takes the camera, asking, "Hey, Taylor, the AMA nominations just came out. It's me, you, and Drake."
At the same time they both say to the other, "You're going to win," followed by, "Drake's gonna win."

As a songwriter, Swift has received awards from the Nashville Songwriters Association and the Songwriters Hall of Fame, and was included in Rolling Stone's 100 Greatest Songwriters of All Time.

Taylor Swift &
Camila Cabello
NRG Stadium 1 NRG Pkwy
Houston, TX
Directions
Saturday 9/29/2018 7:00 PM
view tickets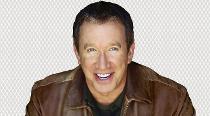 Tim Allen
Smart Financial Center
18111 Lexington Blvd.
Sugar Land, TX
Directions
Saturday 9/22/2018
8:00 PM
view tickets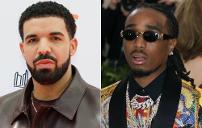 Looking for that Saturday weekend event and can't find it
try our custom "Google Search"