September 28th-30th, 2018
Taylor Swift
& Camila Cabello
@NRG Stadium
Saturday 9/29/2018 7:00 PM
Taylor Swift makes her way to NRG Park this weekend (September 29, 2018) along with Camila Cabello.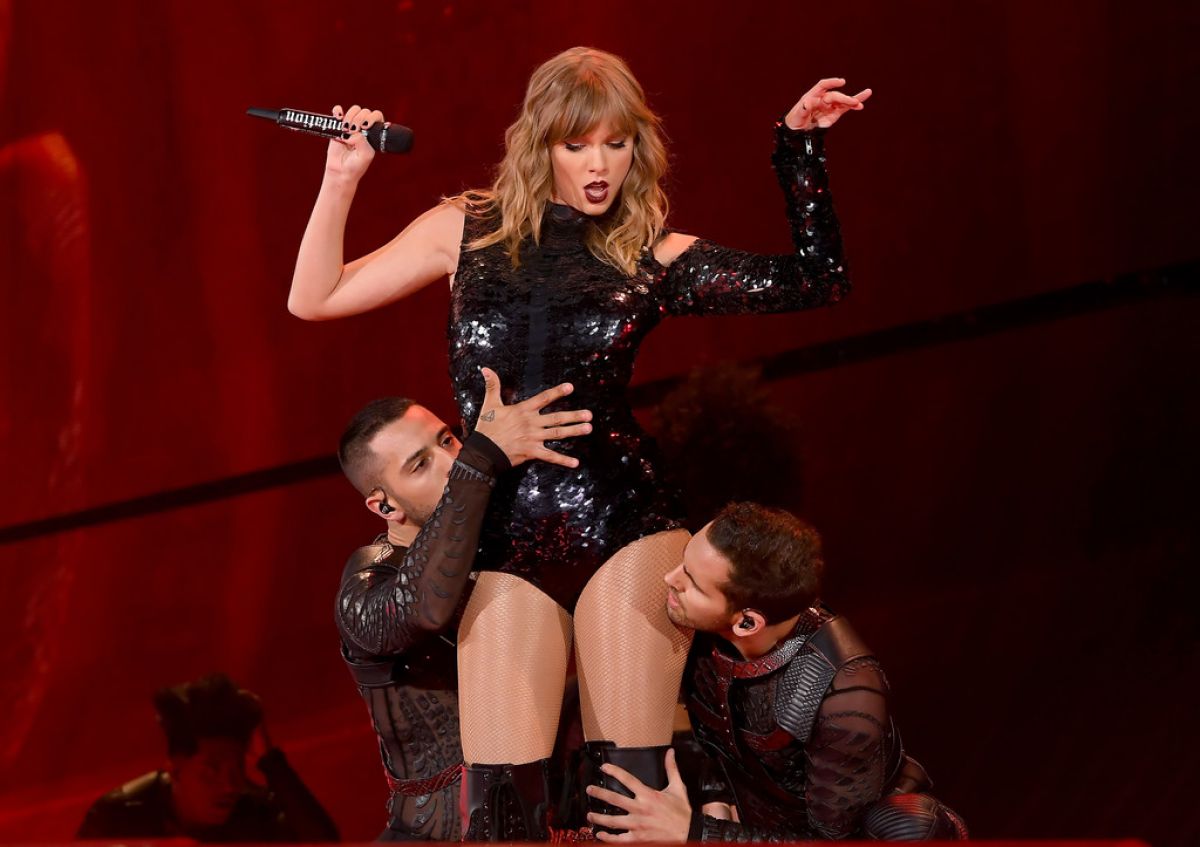 Recently nominated for an American Music Award, the "Shake it Off" artist in publicity with ED Sheeran joked. "You ok, bro?" Swift jokingly asks Sheeran as they climb up a hill. The "Perfect" singer responds by playfully flicking off his friend.
Sheeran later takes the camera, asking, "Hey, Taylor, the AMA nominations just came out. It's me, you, and Drake."
At the same time they both say to the other, "You're going to win," followed by, "Drake's gonna win."
. . .more @Weekend Saturday click here
Texas Renaissance Festival
@Todd Mission
Now thru November 25, 2018
It's that time of year, The Texas Renaissance Festival opened this weekend with an Octoberfest weekend theme. The festival will be doing themed weekends throughout its run, see the schedule.
The Texas Renaissance Festival (TRF) started in 1974 at an old strip-mining site. The festival owners say it's "the nation's largest Renaissance theme park." The festival sits on 55 acres of land in Todd Mission, Texas and has over 200 acres of camping facilities. The festival is regularly attended by thousands annually.
The festival reported last year the festival had over half a million attendees, General Manager Terre Albert is excited this year's crowds will be even larger.
"We really strive to bring new offerings to the festival," Albert said. "We want to make sure our returning patrons have a reason to keep coming back and also show our new guests why they should keep coming to the festival." told the Community Impact.com.
. . .more @weekend Fridays click here

TRF features nearly 500 costumed actors who perform on 25 stages. Its 350 on-site shops include: international food purveyors; unique artisans; merchants and craft vendors; human-powered rides; an abundance of performers walking among the guests; and the Queen's Royal Finale (fireworks if weather permits) at dusk.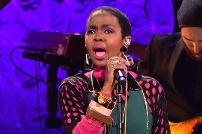 Lauryn Hill
Smart Financial Center
18111 Lexington Blvd.
Sugar Land, TX
Directions
Saturday 9/29/2018
6:30 PM
view tickets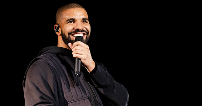 Drake & Migos
Toyota Center
1510 Polk St. Houston, TX
Directions
Saturday 9/29/2018
7:00 PM
Sunday 9/30/2018
7:00 PM
view tickets
Menendez Media Group the publishers of Weekend America Networks do not sell, trade or barter e-mail addresses

[Disclaimer]
Houston's Weekend Planning Guide participates in various affiliate marketing programs, which means we receive paid commissions on purchases made through our links to retailer sites.
Our editorial content is not influenced by any commissions we receive.