September Weekend Fridays
Dierks Bently
@Cynthia Woods Mitchell Pavilion
Pop country singer and songwriter, Dierks Bently moves into the Cynthia Woods Mitchell Pavilion this weekend with Brothers Osborne and Lanco as his opening concert performers.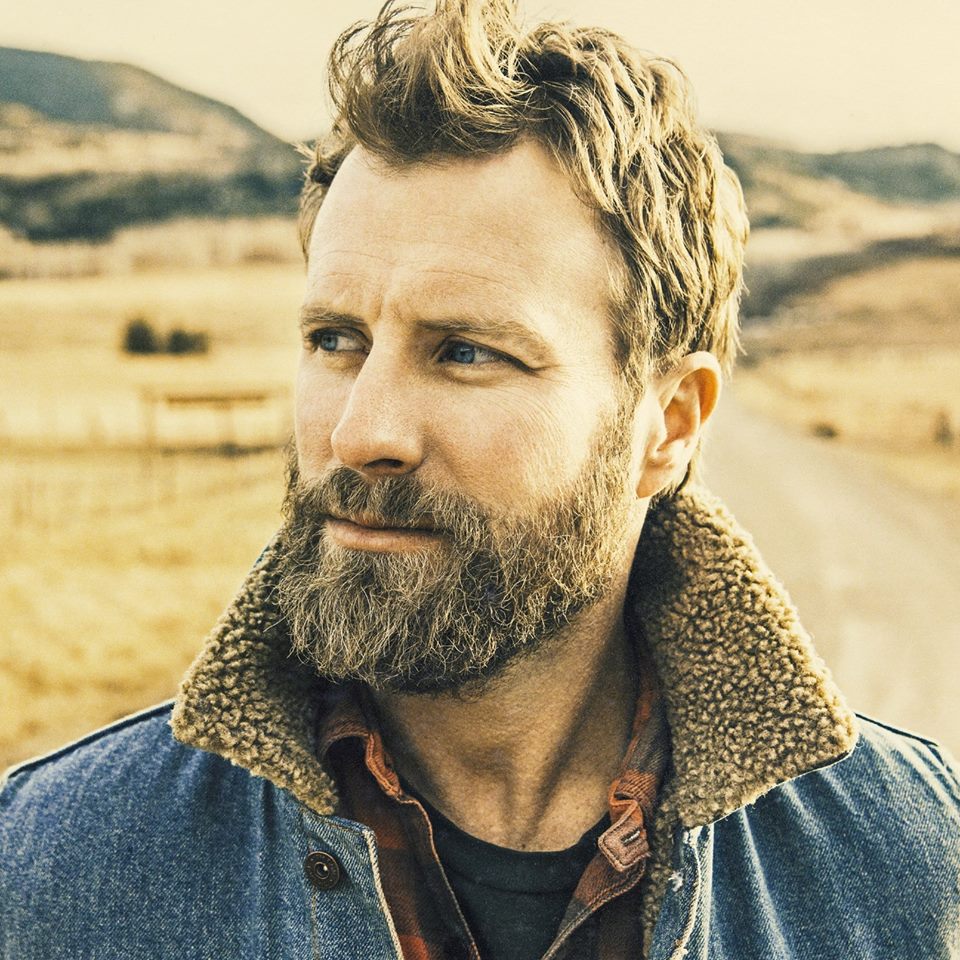 Bently's ninth studio album has been out since June with the country performer promoting it with his festival an concert appearances.
Bently's Labor Day weekend was at the Seven Peaks festival in Buena Vista,CO. an event he helped bring to life. Bently recently told Forbes.com contributor, Jim Ryan,"I don't know of another festival that has seven 14,000-foot mountains that surround the area," said O'Connell of the festival's Colorado home within the Rockies.

This (country) music festival's uniqueness is that fans could camp out for the three day weekend event and take advantage of activities like zip lines, kayaking, rafting, paddle boarding and more.
"I think you have to treat it like you would an album: by making it your own and paying crazy attention to the details. Country music is the core of this festival, but I've invited friends of mine whose music and vibe really fits this Colorado, mountain-high experience," Bentley said. "My hope is that the same approach I take when making an album – making something very personal and very specific – will also work in a festival setting."
On his latest released album, The Mountain, National Public Radio's Jewly Hight says, "The artist pursues themes of questing and self-actualization across a wide-open terrain of arid deserts and rugged ridgelines, cactus flowers and tumbleweeds. While the tracks possess the propulsive power, programmed loops and digital snap of current country production, the bluegrass textures of mandolin, banjo, fiddle and flatpicked guitar and the shimmery, resonant twang of West Coast country-rock sit right out front."
"With this album,
a lot of
it [started] at Telluride,
the bluegrass festival."

Hight goes on to say, "For Bentley, balancing broad appeal with his own musical interests is hardly a new goal. Those who haven't followed his career closely may be surprised to learn that he and Miranda Lambert were among the only contemporary country acts to be profiled within the pages of the original incarnation of the alt-country magazine No Depression in the mid-'aughts. The feature on Bentley made much of the fact that he was a rising country contender who also sought the contributions of Americana songwriters and bluegrass pickers."

"Every record needs to be different. It needs to stand up on its own. I'm not from the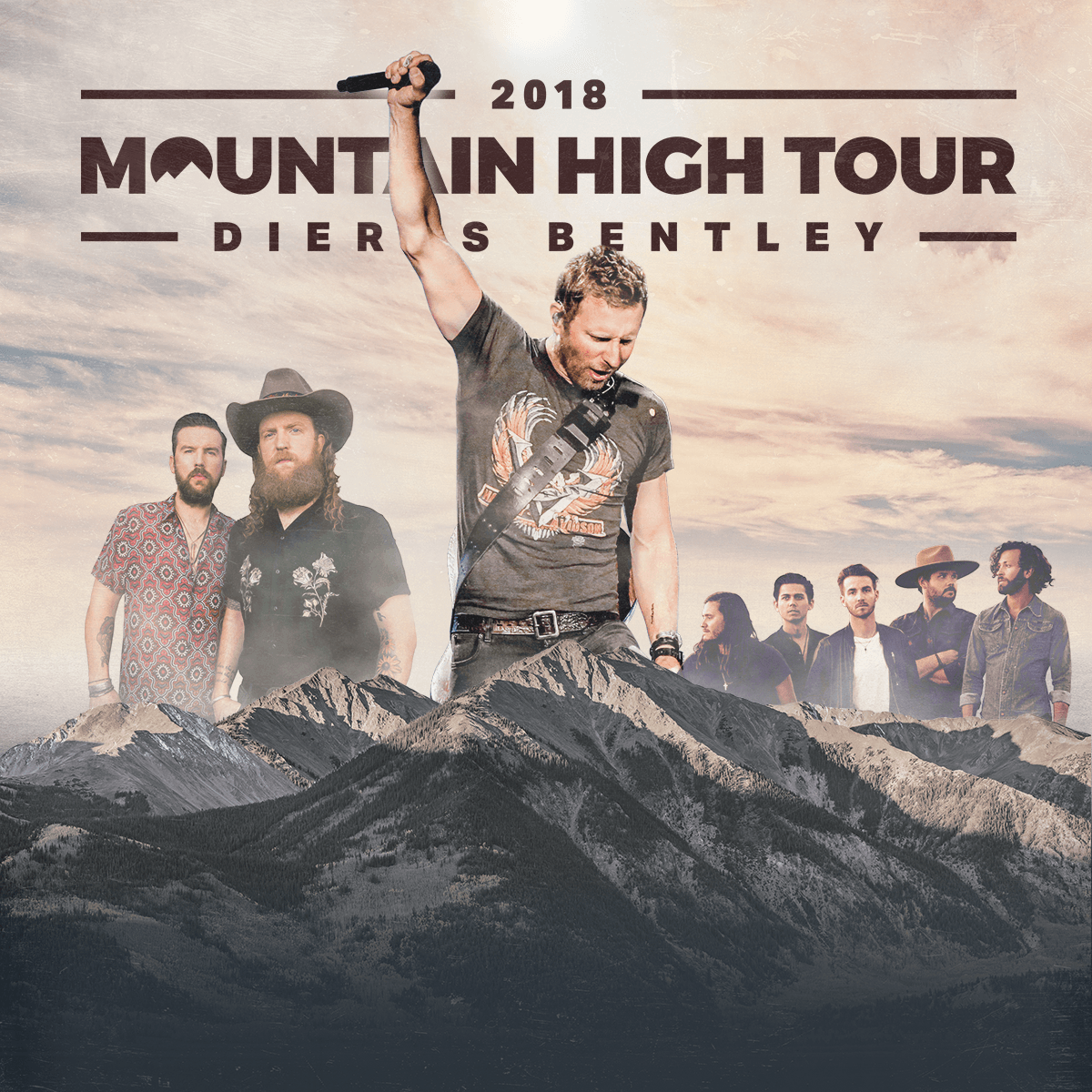 south. I can't make records that draw upon certain southern ideas and lifestyles and nostalgic things. I don't have that crutch, which can be fortunate in some ways. It forces me to work a little harder, I think. If it's a sound or an idea or a song, I need to find something that's gonna give me the inspiration to jump off of. With this album, a lot of it [started] at Telluride, the bluegrass festival. I played a show there. Sam [Bush] and Tim [O'Brien] and Jerry [Douglas] and the [Travelin'] McCourys all got up with me. Chris Thile got up with me. It was an awesome set."
Dierks Bently
Cynthia Woods Mitchell Pavilion
2005 Lake Robbins Dr.
The Woodlands, TX
Directions
Friday 9/21/2018 7:00 PM
view tickets
Houston Ballet
@Miller Outdoor Theatre
September 13th-15th, 2018 8:00 PM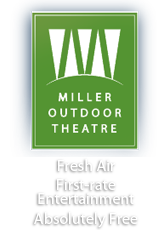 For three nights in September 2018, Houston Ballet will present An Evening of Stars, an evening length gala-styled program featuring Houston Ballet's highest-ranking dancers.
Audiences will enjoy excerpts and grand pas de deux selections from some of the most recognizable and beloved classical ballets like Romeo and Juliet, Swan Lake, and Don Quixote as well as dazzling excerpts from Raymonda, Sons de L'ame, Spring Waters, The Ladies, and even Stanton Welch's latest world premiere Just!
Houston Ballet is operated by Houston Ballet Foundation and is the fourth-largest professional ballet company in the United States. The foundation also maintains a ballet academy, which trains more than half of the company's dancers. As of 2017, the Houston Ballet's endowment at more than $73 million is considered among the largest endowments held for a dance company in the US. The company produces over 85 performances each year and consists of 59 dancers.
This is a ticketed event for the covered seating area. Free tickets are available (4 per person over age 16 while they last) at the Miller Outdoor Theatre box office the day of the performance between the hours of 10:30am-1pm. If tickets remain at 1pm, the box office will re-open one hour before show time to distribute the remaining tickets. As always, open seating on the hill.
Produced by Houston Ballet
5SOS
@Smart Financial Center
5 Seconds of Summer (5SOS) back in March released their video Want You Back to mixed reviews. The boy band make their way to Sugarland's Smart Financial Center Friday, September 28, 2018.
Hollywoodlife.com's Gabriella Ginsberg said of the video back then, "The video for "Want You Back" is total eye-candy, with Luke, Calum, Ashton and Michael strutting around a neon-lit house. The catch is that it's being turned upside down due to the absence of their loved ones! Cute."

This YouTube start-up band got its beginning in 2011 touring with One Direction. Luke Hemmings,Ashton Irwin, Michael Clifford and Calum Hood. The record label reports it was Louis Tomlinson of One Direction that discovered the guys and they started opening their packed concerts.
5 Seconds of Summer's musical style has been described as pop rock,pop punk, and something called power pop.
Rolling Stone magazine called them "emo-gone-pop", with Matt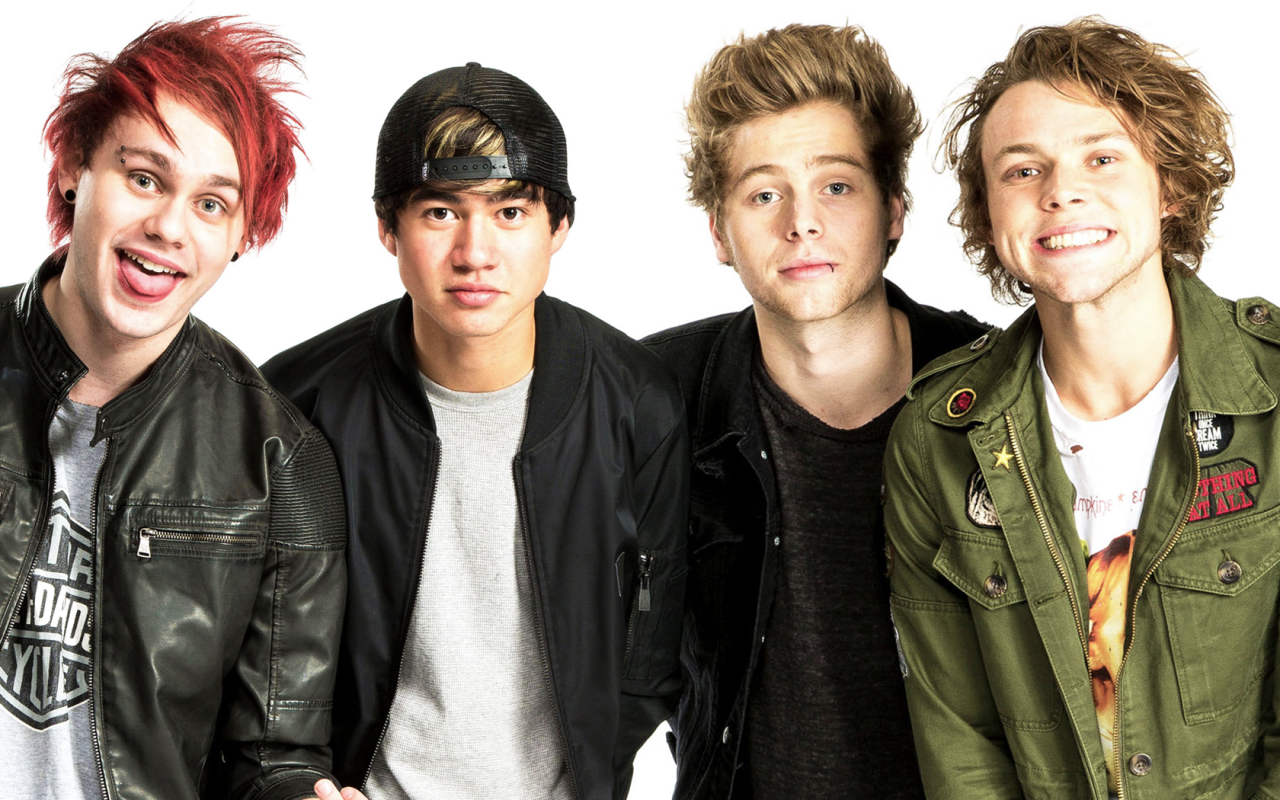 Collar of AllMusic saying he found their music a reminiscent of "'90s punk-pop" and "2000s boy band pop" in their sound. John Feldmann of Goldfinger stated that, "this is the best pop-punk band I've ever heard". Humm. . .
Our Weekend Entertainment Picks Weekend Fridays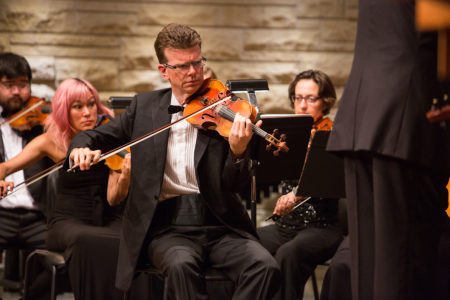 River Oaks
Chamber Orchestra
Miller Outdoor Theatre
6000 Hermann Park Drive
Houston, Tx
Directions
Friday 9/21/2018 8:00 PM
Tickets Free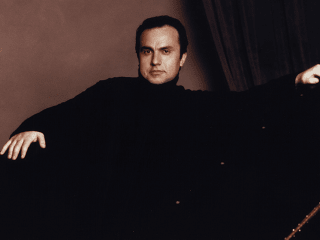 Houston Symphony
Andres Orozco-Estrada
Bronfman Plays Prokofiev
Jones Hall
for the Performing Arts
615 Louisiana St.
Houston, TX
Directions
Friday 9/21/2018 8:00 PM
view tickets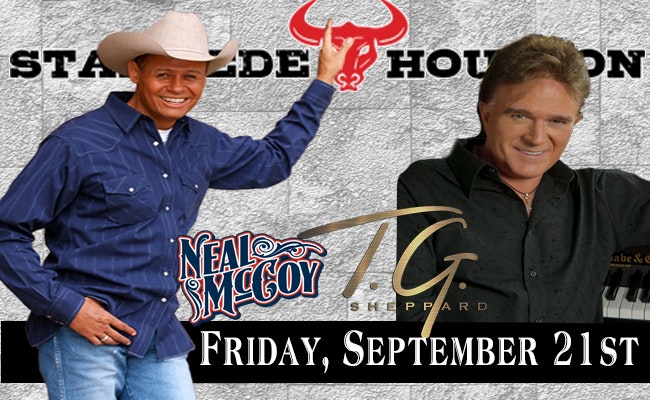 Neal McCoy
&
T.G. Sheppard
Stampede Houston
11925 Eastex Fwy A
Houston, TX
Directions
Friday 9/21/2018 9:30 PM
view tickets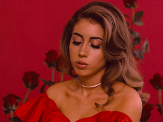 Kali Uchis
HOB-Houston
GreenStreet
1204 Caroline St.
Houston, TX
Directions
Friday 9/28/2018 8:00 PM
view tickets
Houston's Online Weekend Entertainment Guide
Looking for that Friday weekend event and can't find it, try our custom "Google Search"