Sleeping Beauty Dreams
@Smart Financial Center
Saturday 11/23/ 2019 8:00 PM

Sleeping Beauty Dreams, brought to life by production company Magic Reality Group, is a contemporary dance and art experience using innovative technology, which explores the age-old fable of Sleeping Beauty. It unfolds this weekend Saturday, November 23, 2019 at the Smart Financial Center in Sugarland With the use of four video projectors and 500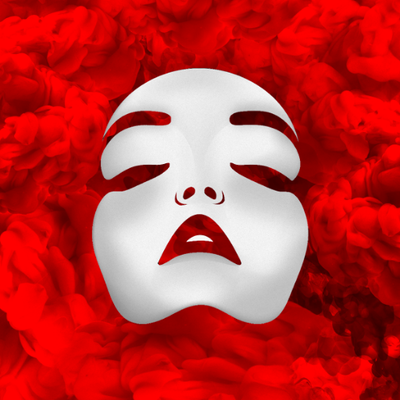 LED panels, the performance reveals what Princess Aurora dreamt about during her 100-year slumber, seen by audiences for the first time. Through a revolutionary fusion of visual arts, contemporary dance, light, groundbreaking real-time avatar technology and electronic dance music by bold face name collaborators, the performance unravels her passions, fears, and sinful desires. Audiences perception of the physical world is altered.

A set of motion tracking sensors – each no larger than a penny – are integrated in the dancer's costume to capture her movements. Custom developed software converts the data received from the motion tracking system into signals that are used to make the Digital Avatars move. As a result, virtual characters come alive on a 50 ft long, 24 ft high projection screen and respond to the dancer's movements – repeating or transforming them in line with the choreographic concept.
Most importantly, this complex and fascinating choreographic dialogue happens in real-time mode. This was a unique challenge for the co-creators of the Digital Avatars – the artists and technology experts, the choreographer and the dancer. Because, even though the different components of this technology have been known and used before, the key innovation of Sleeping Beauty Dreams is making the real-time interaction between a human dancer and a host of virtual characters central to the entire structure of the show.

The story is told through a contemporary dance performance by world-renowned prima ballerinas, influenced by music originally scored by an electronic musician, and enhanced through larger-than-life demons and angels designed by a popular artist. It all comes together via state-of-the-art technology from costumes tagged with motion sensors to gigantic screens and real-time digital art projections, thanks to the slew of boldface industry names who have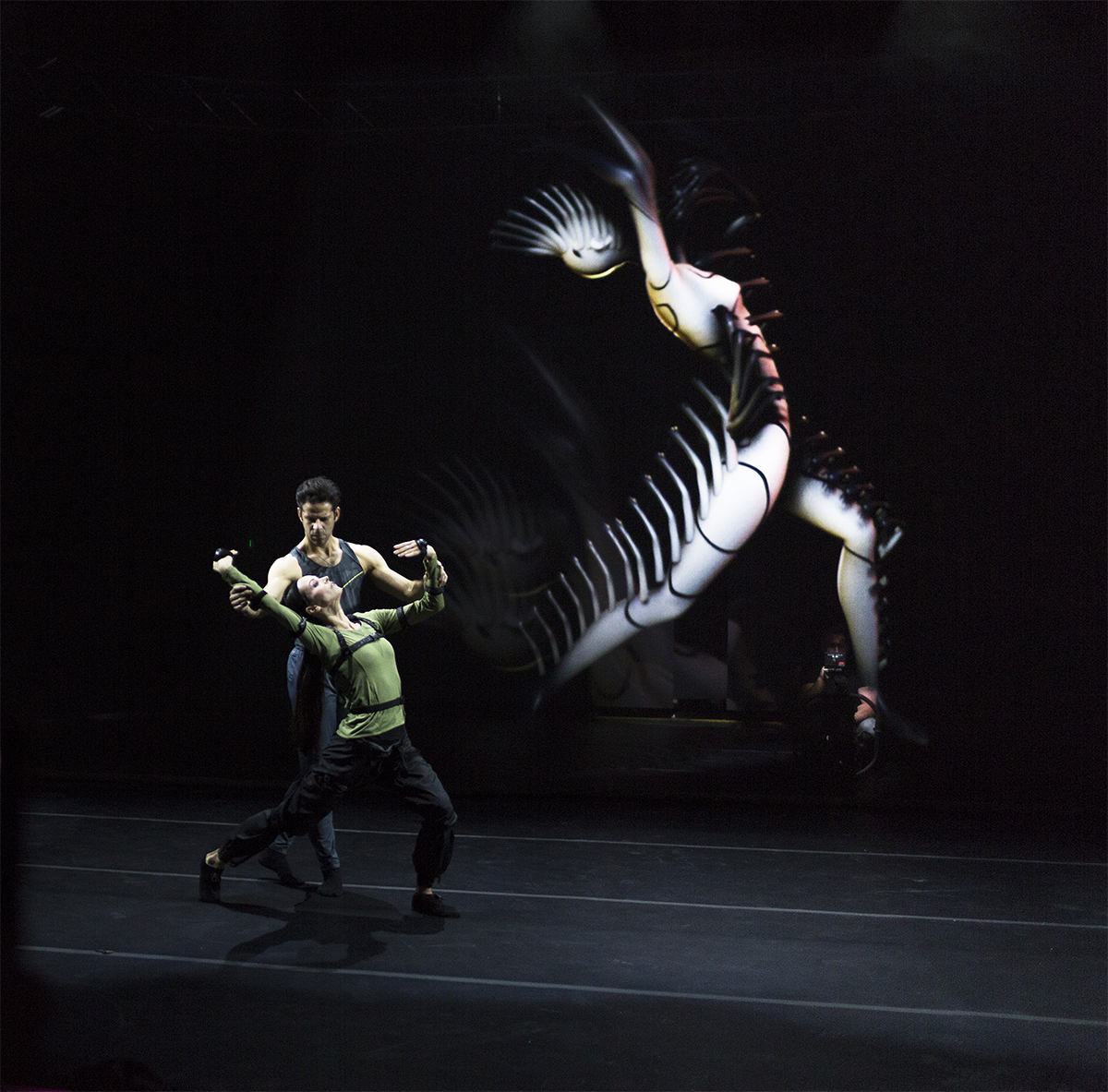 collaborated to make this massive production possible. The music behind the performance was composed by electronic music pioneer Thijs de Vlieger from famed EDM group NOISIA, who has worked with household names such as Skrillex and deadmau5. Tobias Gremmler, who recently worked with Bjork on her latest NYC show, created the digitally projected demons and angels that mimic Princess Aurora's every move. The world knows the story of Sleeping Beauty, but they have never been told the story of her dreams or nightmares. Drift away with us as we dive into uncharted realms to discover her passions, temptations, and sinful desires. For mature audiences only.

Houston's Weekend Planning Guide utilizes Ticket Liquidators.com. TL is not a box office. Ticket prices can be more or less than face value. Only the most qualified, trustworthy sellers are part of their network, after TL vets them for superior service. TL guarantee that your tickets will be legitimate, arrive in time for the event, be the exact tickets you ordered or comparable alternatives, and be completely refunded if the event is cancelled. If your experience falls short of these expectations, you're covered by their100% money-back guarantee.
Weekend Fridays
click here
Weekend Saturdays
click here
Weekend Sundays
click here
Weekend Saturdays
click here
Looking for that Saturday weekend event and can't find it
try our custom "Google Search"