Houston's Online Weekend Planning Entertainment Guide
Our Weekend Entertainment Picks for Weekend Sundays
The Mousetrap
@Alley Theatre
August 10th-September 2nd, 2018


The ExxonMobil Summer Chills returns with the longest running show in world theatre history, Agatha Christie's The Mousetrap. James Black, Interim Artistic Director will direct this classic whodunit that recently celebrated its 66th anniversary on London's West End and yet still thrills audiences today. A group of strangers find themselves trapped in a British boarding house during a snow storm with a murderer afoot. It's an Agatha Christie plot twist finish you won't want to miss. Come chill out with the Alley once again this summer.
The Mousetrap opened in London's West End in 1952, and has been running continuously since then. The longest running West End show, it has by far the longest initial run of any play in history, with its 25,000th performance taking place on 18 November 2012. The play is known for its twist ending, which the audience are traditionally asked not to reveal after leaving the theatre.
The murderer's identity is divulged near the end of the play, in a twist ending which is unusual for playing with the very basis of the traditional whodunnit formula,[14] where the cliché is that the detective solves the crime and exposes the remaining plot secrets. By tradition, at the end of each performance, audiences are asked not to reveal the identity of the killer to anyone outside the theatre, to ensure that the end of the play is not spoilt for future audiences.
The Mousetrap
Alley Theatre
Hubbard Stage
615 Texas Ave. Houston, TX.
Directions
August 10th-September 2nd, 2018
view tickets
This weekend at Houston's House of Blues it will be Wasalu Muhammad Jaco or aka Lupe Fiasco.
After adopting the name Lupe Fiasco and recording songs in his father's basement the 19-year-old Fiasco joined a group called Da Pak. The group disbanded shortly after its inception, and Fiasco soon met rapper Jay-Z who helped him sign a record deal with Atlantic Records. That was nearly 11-years ago, but that record deal lead to his debut album Lupe Fiasco's Food & Liquor on the label, which received three Grammy nominations.
It is being reported that, in addition to music, Fiasco has pursued other business ventures, including fashion. He runs two clothing lines, Righteous Kung-Fu and Trilly & Truly; he has designed sneakers for Reebok.
Fiasco, along with rappers Common, Mos Def and Talib Kweli, has been credited as a pioneer of the conscious hip hop movement, which focuses on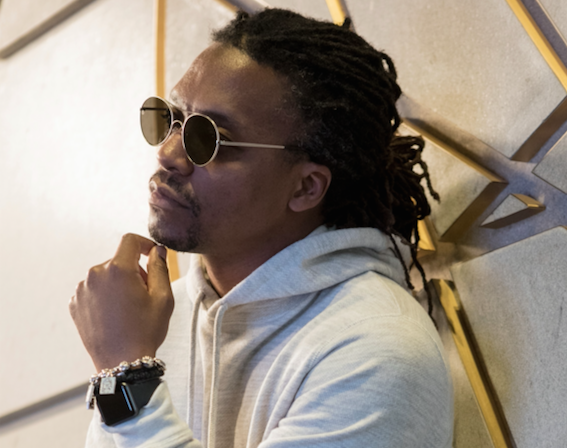 social issues. Subjects touched upon on Lupe Fiasco's Food & Liquor include absent parents, terrorism, Islam and religion, war, and prostitution. Fiasco attributes his interest in social issues to his highly cultured upbringing, as he describes his mother as "very intellectual" and his father as a "Renaissance man". He rejects the misogyny common in hip hop, which he discusses in the song "Hurt Me Soul". Despite this, Fiasco is strongly opposed to censorship in music: "If we're going to (censor things) that are offensive, then we are going to have to blind and deafen everyone. Come on, man. Let's focus on education and literacy and poverty."
Lupe Fiasco
HOB-Houston
GreenStreet
1204 Caroline St. Houston, TX
Directions
Sunday 8/19/2018 8:00 PM
view tickets
Collie Buddz
The Studio
@Warehouse Live
Buddz exploded onto the scene a few years ago when critics and tastemakers alike embraced him - Spin Magazine proclaiming, "Buddz proves the pop rule: Catchiness transcends color." From Vibe Magazine to Entertainment Weekly, Collie Buddz made quite an impression with music critics.
"As an artist, I want to expand musically. I'll always do Reggae. I did Reggae music because I was good at it and that's what I knew and loved growing up. But at the same time, when I put on my producer hat and I hear a riddim, it might not be in my comfort range, but whatever I hear on the track dictates what I'm going to make. I really only care about making good music. For that to happen, it can't live in a box."
Indeed growing up on the island of Bermuda, Reggae music was a formidable influence on a young Collie Buddz. Born Colin Harper in New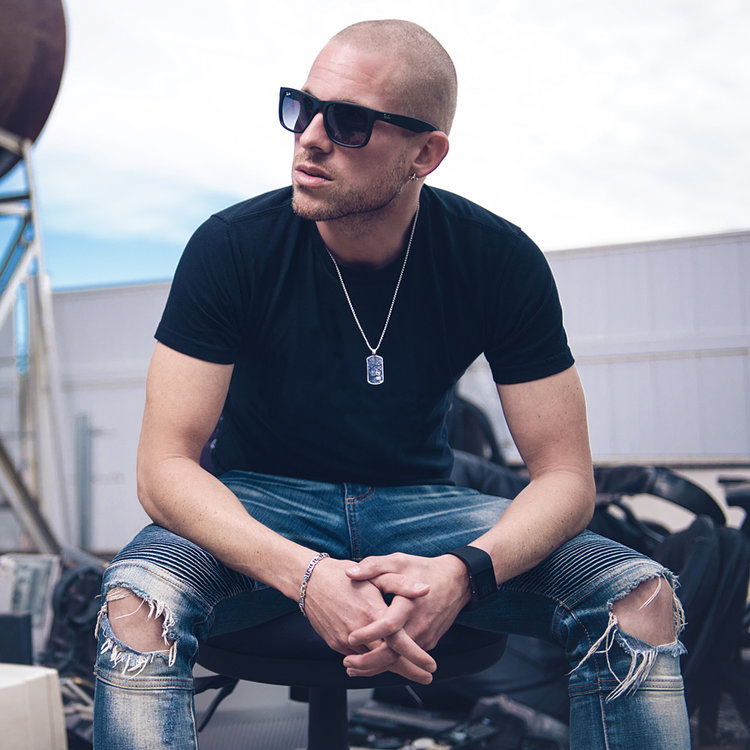 Orleans, LA to a mother of Bermudian heritage with roots on the island dating back to the 1700s, his father passed away while Collie Buddz was at the tender age of four. At that time, his mother moved the family back home to Bermuda. It wasn't long before Buddz discovered more than his Bermudian heritage. Introduced to Reggae music by his older brother, Matthew, affectionately just known as "Smokey," by the age of 12, Colin Harper quickly learned his way around a music studio. It soon became apparent to everyone within earshot of the boy that his voice was unique in a way that lingers long after you've heard him. "Back then, I just used to plug headphones into the microphone jack of a tape deck. I'd sing into one of the earpieces and record it on cassette," Buddz recalls.
Collie Buddz
The Studio
Warehouse Live
813 St Emanuel St. Houston, TX
Directions
Sunday 8/19/2018 8:00 PM
view tickets
Tickets provided by Ticket liquidators.com
Looking for that Sunday weekend event and can't find it try our custom "Google Search"