Sunday
December 11th, 2022

Weekend Sundays is updated continuously
Shawn Colvin
and Shannon McNally
"Together Onstage"
@The Heights Theatre
Sunday 12/11/2022 8:00 PM
Doors Open 7:00 PM
Lobby Opens 6:00 PM
(From All Music.com) Shawn Colvin is one of the leading lights of the so-called "new folk movement" that began in the late '80s. Although she grew out of the somewhat limited "woman with a guitar" school, she kept the form fresh with a diverse approach,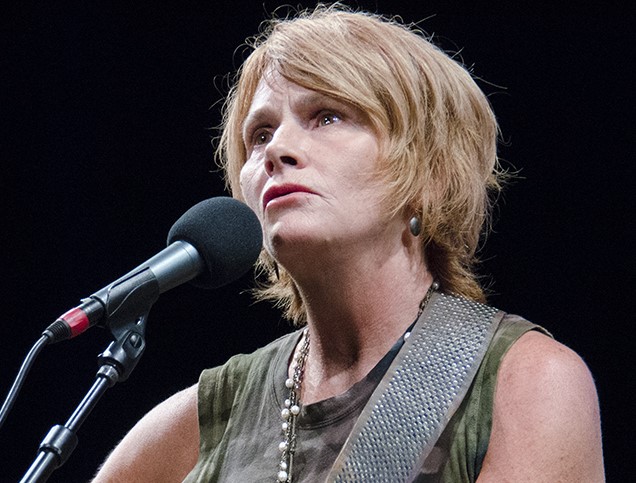 avoiding the genre's clichéd sentiments and all-too-often formulaic arrangements in favor of a more personal, pop-influenced style. Colvin's debut record won the Grammy Award for Best Contemporary Folk Album in 1991, but it was her 1997 single, "Sunny Came Home," that firmly catapulted her into the mainstream. Although she never revisited that commercial peak again, Colvin still commanded a broad, loyal following well into the subsequent decades.
Shawn Colvin - Sunny Came Home
Colvin was born in Vermillion, South Dakota, on January 10, 1956. By the age of ten, she had discovered a passion for music and taught herself guitar. After moving twice -- first to London, Ontario, and then to Carbondale, Illinois -- Colvin formed the Shawn Colvin Band, a hard rock outfit whose high-energy demands soon strained her voice. She relocated to Austin, Texas, where she joined the Western swing band the Dixie Diesels and sang with the band until nodes forced a temporary retirement at age 24. In 1983, she moved to New York, where she found a home in the city's singer/songwriter scene and built a following in the surrounding area. Read more @All Music.com (Click Here)

Shannon McNally
(From All Music.com-Richard Skelly) Singer/songwriter Shannon McNally first emerged amid the roots rock and Americana revival of the early 2000s. Her bluesy vocals and earthy songwriting style struck a chord with fans who had embraced the alt-country scene of the previous few years as well as the traditional sounds of the O Brother, Where Art Thou? soundtrack. A crafty mix of soul, blues, rock, and country, McNally established herself with releases like 2002's Jukebox Sparrows and 2006's North American Ghost Music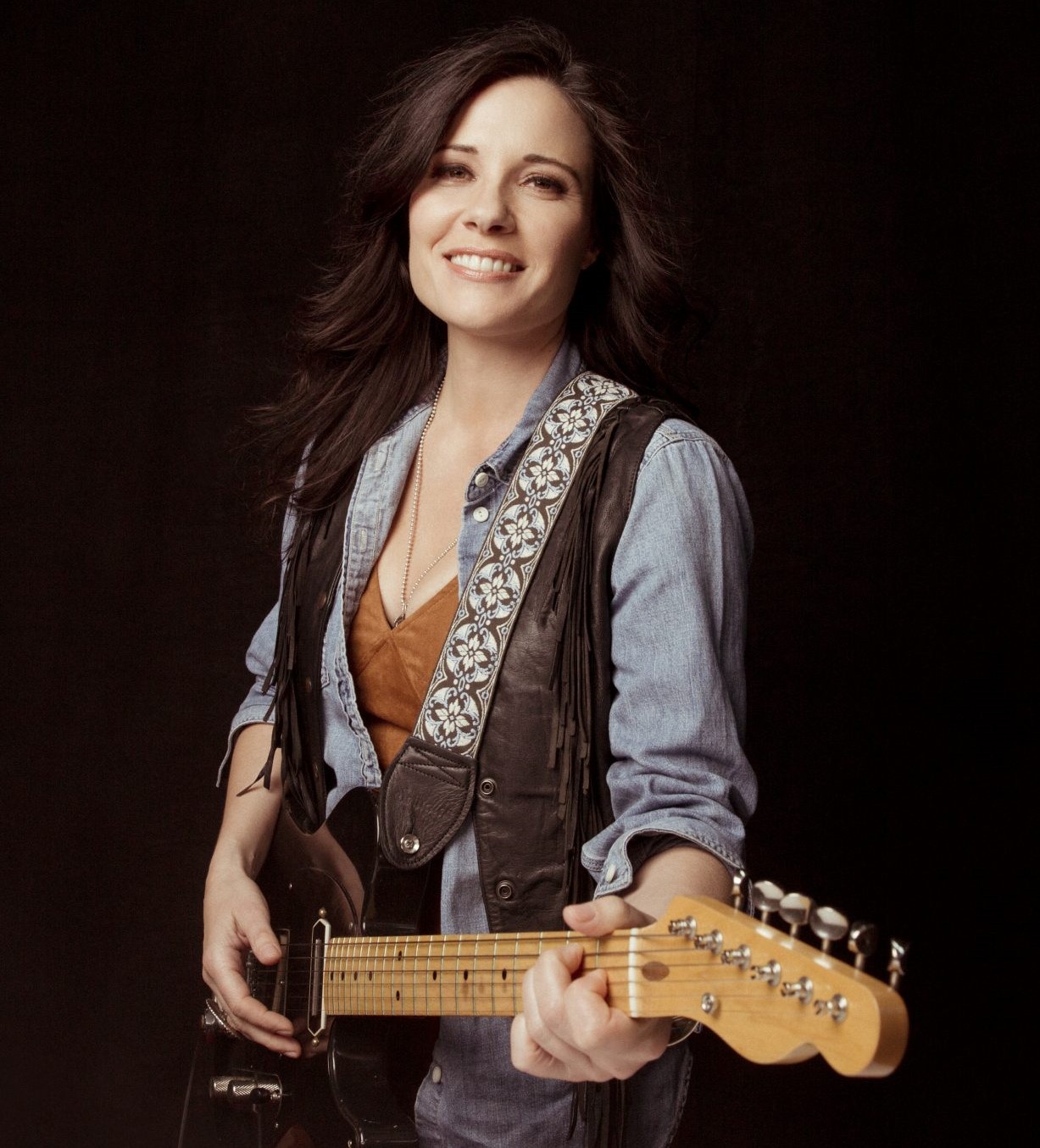 while also seeking out interesting collaborations with the likes of Neal Casal, John Hiatt, Charlie Sexton, and Dave Alvin. Working prolifically between major and independent labels, McNally notched further career highlights with the 2013 Dr. John collaboration Small Town Talk (Songs of Bobby Charles) and 2017's acclaimed Black Irish. Known for honoring and augmenting the music of her heroes, she offered up another tribute in 2021's The Waylon Sessions, covering the music of Waylon Jennings. Read more @All Music.com (Click Here)
Natalia Jiménez
"20 Years Anthology Tour"
and Mariachi Sol de México
Arena Theatre
In Arena Towers
Sunday 12/11/2022 8:00 PM

(From All Music.com-Andrew Leahey) As lead singer of the Latin pop group La 5ª Estación, Natalia Jiménez scored hit after hit during the early 2000s, sending three songs to the top of the Spanish charts while racking up nine Top 40 hits in Mexico. She co-wrote most of the songs with her partner, guitarist Ángel Reyero, and toured the world heavily in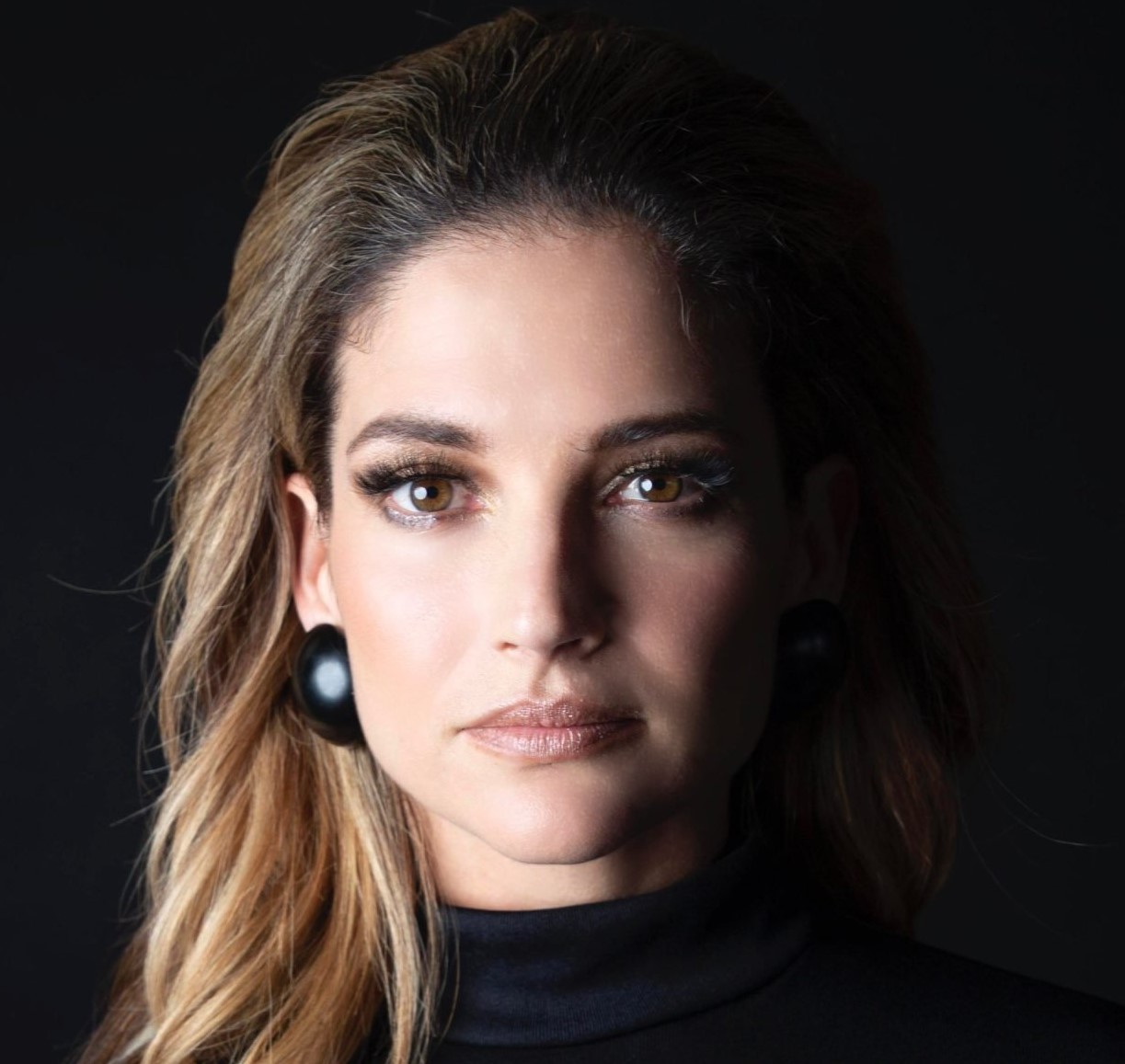 support of the duo's platinum-selling albums. When La 5ª Estación decided to take a break in November 2010, Jiménez took the opportunity to focus on her solo career, kicking things off with an appearance on the popular Ricky Martin song "Lo Mejor de Mi Vida Eres Tú." "Por Ser Tu Mujer," her first official single as a solo artist, appeared in April 2011, and her debut album, Natalia Jiménez, followed later that summer. As usual, Jiménez assumed a good deal of creative control over the record, writing the bulk of its 12 tracks and co-producing the entire set. In 2013, Jiménez featured on "La Noche de los Dos," a Daddy Yankee hit, and one year later she began working as a coach for Telemundo's talent show La Voz Kids.
Natalia Jiménez - Fue Un Placer Conocerte
By the end of 2014 she was charting with a new single, "Quedate con Ella." The album Creo en Mi appeared in early 2015, and its second single, "Algo Brilla en Mi," also charted high in Latin circles. In the fall of 2016, she dropped the Jenni Rivera tribute album, Homenaje a la Gran Senora. Read more @All Music.com (Click Here)
(From All Music.com-Evan C. Gutierrez) Jose Hernandez, bandleader of the internationally recognized group Mariachi Sol de Mexico, was born in 1958 in Mexicali, Mexico. Hernandez came from a musical family and he and his five brothers were immersed in the traditional folk music of the region, including mariachi. Hernandez began performing publicly with his brothers as early as the age of three. He was musically active throughout his young adulthood, becoming a bandleader in 1981 with the establishment of his own group, Mariachi Sol de Mexico. Read more @All Music.com (Click Here)
Houston Arena Theatre
Arena Towers
7326 Southwest Fwy
Houston, TX 77074
Directions (Map
(713) 772-5900
Houston's Online Weekend Planning Entertainment Guide
Looking for that Sunday weekend event and can't find it try our custom "Google Search"