Sunday
December 18th, 2022

Weekend Sundays is updated continuously
Chris Isaak
"Everybody Knows It's Christmas Tour"
@House of Blues Houston
(From All Music.com-Stephen Thomas Erlewine) Chris Isaak fashioned himself as a throwback to the early days of rock & roll, devising a fusion between Elvis Presley's rockabilly croon and Roy Orbison's moody, melancholy balladeering. Unlike his roots rock peers of the 1980s, Isaak didn't care for the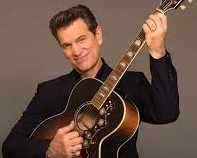 earthier elements of rock & roll. He offered a stylized, picturesque spin on the spare, echoey sound of pre-Beatles rock, creating an atmosphere that was equally sweet and sensuous. Certainly, "Wicked Game," the sultry single that became a career-defining hit in 1989, captured his seductive side, a trait that would re-surface on the subsequent "Baby Did a Bad, Bad Thing," a darkly lit rockabilly tune from 1995 that was later included in Stanley Kubrick's 1999 film Eyes Wide Shut.
Those two songs crystallize the shadowy sexiness lurking within Isaak's music, but much of his body of work found him exploring the lighter side of the first wave of rock & roll with a knowing yet loving playfulness. This sense of understated showmanship helped Isaak ease into side careers as an actor and television host, plus it was central to the live shows that kept him on the road in between a steady stream of records that included such genre exercises as the 1950s covers album Beyond the Sun and the 2022 holiday set Everybody Knows It's Christmas, as well as collections of originals like First Comes the Night, a 2015 album partially produced by Dave Cobb. Read more @All Music.com (Click Here)
HOB Houston
in GreenStreet
1204 Caroline St.
Houston, TX
(888) 402-5837
Directions (Map)
Sunday 12/18/2022 7:30 PM
NEMR is a Lebanese/American Stand-Up Comedian credited with establishing and pioneering the stand-up comedy scene throughout the Middle East where he performs in English. Nemr grew up in San Diego and then moved back with his family to Lebanon. He went on to break down barriers and unite people in a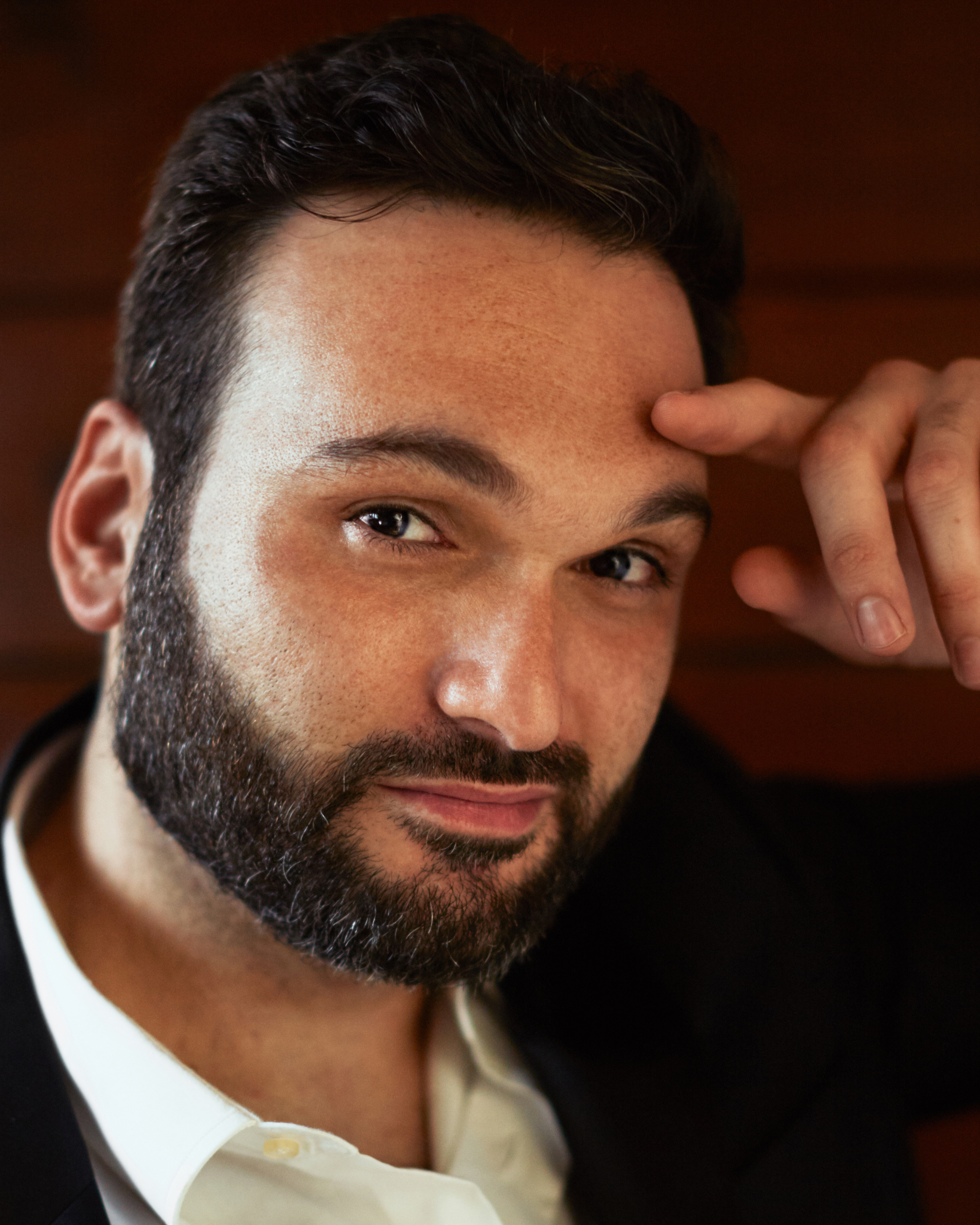 region where bombing on stage can have a completely different meaning. In May of 2014 he was featured on the cover of Rolling Stone magazine (Middle East) solidifying Nemr's legacy as the biggest name in stand up in the region. Nemr also has numerous television credits from major networks in the Middle East, has been seen on CNN, was a guest on BBC HARDTalk, and appeared on 'The Nightly Show with Larry Wilmore'.
NEMR - Fighting ISIS with Comedy (Stand Up Comedy-Love Isn't the Answer)
As an accomplished stand-up comic with eight full feature shows it's no wonder Nemr's world tours have enjoyed unprecedented success, selling out across the globe from every major city in the U.S. to Europe and the Middle East. His first global event was captured in his hit comedy special, 'No Bombing in Beirut', which was filmed in both Lebanon and Los Angeles, and premiered on Showtime, and is now available worldwide. Since then he toured 'Love Isn't the Answer' and 'The Future is NOW!' which came to an end at the peak of its run due to covid shutting the world down. But now Nemr is back with another brand new hilarious show 'DROPPING HOT'! Following what the world has been through, it's a show you won't want to miss! And in between shows you can catch Nemr live on his twitch channel nemrcomedy!
The Improv
7620 Katy Freeway Space
455 Houston, TX 77024
Directions
Buy tickets over the phone:
713-333-8800
Houston's Online Weekend Planning Entertainment Guide
Looking for that Sunday weekend event and can't find it try our custom "Google Search"