Vince Staples
@HOB Houston

Vince Staples was discovered by Dijon "LaVish" Samo, and Chuck Wun, alongside with his cousin Campbell Emerson. LaVish took Staples on a trip to Los Angeles, where he befriended the Odd Future collective's members Syd tha Kyd, Mike G, and Earl Sweatshirt.
Staples has stated that he has never drunk alcohol or used illicit drugs, and that he follows a straight edge lifestyle. Straight edge (sometimes abbreviated sXe or signified by XXX or X) is a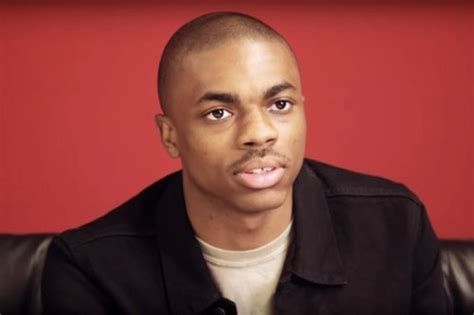 subculture originated from hardcore punk whose adherents refrain from using alcohol, tobacco and other recreational drugs, in reaction to the excesses of punk subculture. For some, this extends to refraining from engaging in promiscuous sex, following a vegetarian or vegan diet or not using caffeine or prescription drugs. The term straight edge was adopted from the 1981 song "Straight Edge" by the hardcore punk band Minor Threat.
Recently Ogden Payne, contributor to Forbes.com wrote, "His talents are just as diverse as his mood. Staples is the charismatic host of his own Beats 1 radio show, Ramona Radio. In 2015 he made a cameo alongside ASAP Rocky in the teenage comedy Dope, and starred in his own music video/short film hybrid Prima Donna.
"I'd rather be Will Smith than Jay Z," Staples said. "I can see myself having more fun doing a movie or being on Instagram being goofy than I can see myself trying to fill the shoes of Jay Z."
He's also ambivalent about the thought of continuing his rap career in his later years. "This industry can make or break people," he said. "If you can be content doing this when it's all said and done, I feel like you got a decent deal out of it."
Rodney Carmichael of NPR (National Public Radio) last year in his review of the rap artist's lastest album FM criqtiqued it this way, "It's never as simple as music for music's sake where Staples is concerned. He's one of the most thought-provoking iconoclasts operating in the genre today. He wields his wit on Twitter, where he's amassed a popular presence that rivals his musical persona. In interviews, he's always the one posing the smartest questions.
There's something about Vince's mixture of authenticity and approachability that makes Staples' music
uncharacteristically digestible . . .


That same cerebral approach colors his music in a way that has resulted in albums (including his stunning de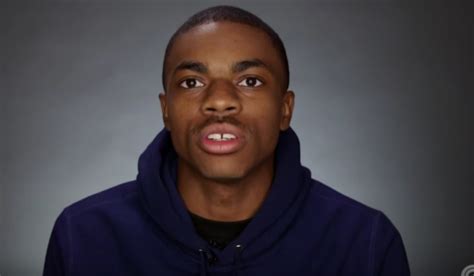 but, Summertime '06, and the follow-up, Big Fish Theory) that overwhelm, challenge, agitate more than they, well, slap. Somehow, FM! succeeds at both, without sacrificing artistic integrity or that wry sense of humor that separates him from just about everybody in his creative class."

Phoenix New Times.com music writer Gerrit Feenstra summed up Stapes rap, "This simple truth has guided Staples' musical journey for the better part of a decade. From the first time he was handed the mic on Earl Sweatshirt's debut mixtape to closing out the Spider-Man: Into the Spider-Verse soundtrack at the end of last year, his presence is ubiquitous by design. There's something about Vince's mixture of authenticity and approachability that makes Staples' music uncharacteristically digestible for the vast majority of casual listeners."
Marc Anthony
@Toyota Center
Sunday 2/10/ 2019 8:00 PM
It was last February Marc Anthony made his way to Toyota Center it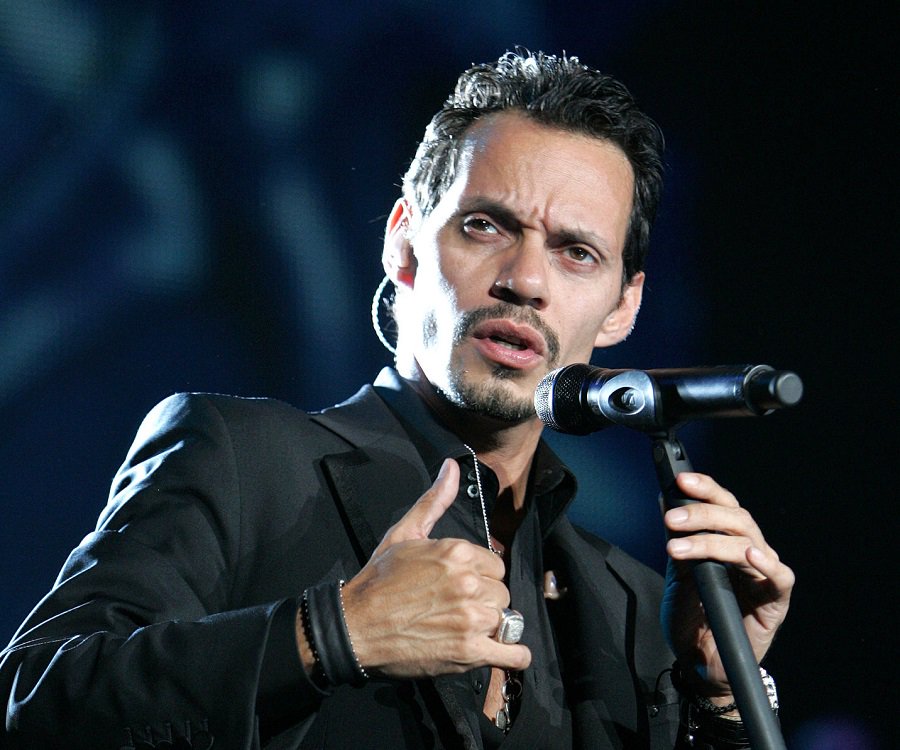 was after Valentines Day. This time it is before.
Pollstar.com some of the people that track live concert attendance gigs say Anthony always has impressive box office numbers.
This is the way his performances unfolded last year according to them, "Anthony is No. 20 on the chart with an average gross of $1.27 million and 12,432 tickets sold per city. Reports include Nov. 8 at AT&T Center in San Antonio, which grossed $985,719, Madison Square Garden Oct. 27 ($1.74 million), and Mohegan Sun Arena Oct. 27 in Uncasville, Conn., which grossed $778,275. Those dates were all promoted by longtime Anthony promoter Cardenas Marketing Network, led by Henry Cardenas, recent Pollstar cover subject.
. . .more @February Sundays click here
Houston's Online Weekend Planning Entertainment Guide
Looking for that Sunday weekend event and can't find it try our custom "Google Search"