Houston's Online Weekend Planning Entertainment Guide

Sunday, February 11th, 2018

At Monster Jam shows, monster trucks face off in two different forms of competition - Racing and Freestyle. In the smaller shows they have a wheelie competition and / or a donut contest. The goal in the wheelie competition is to hit a ramp and get big air while remaining perpendicular to the ground.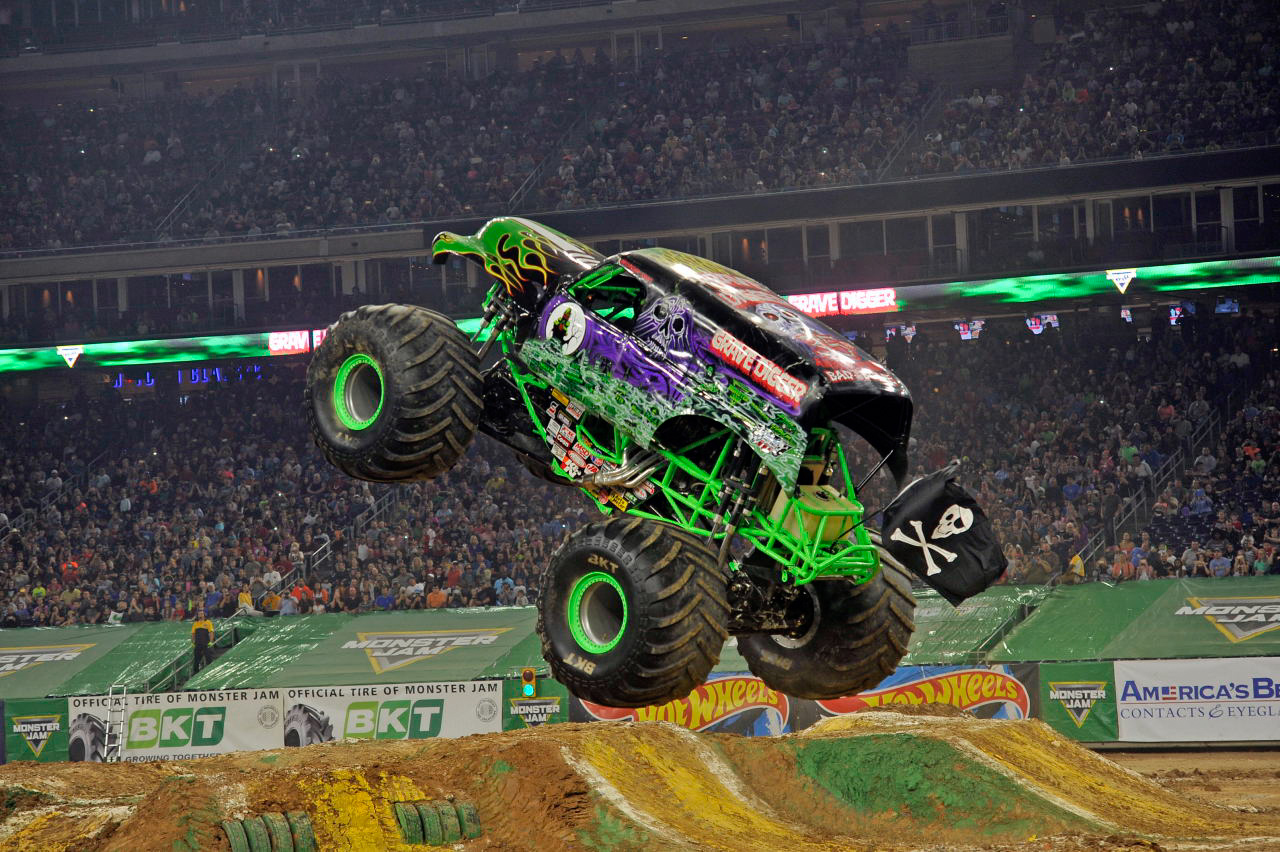 In the donut competition a driver tries to spin their truck until he/she gets dizzy, the truck can't go any more, or they think they have a high enough score to win. Side-by-side racing is traditional heads-up tournament racing, where the first truck to cross the finish line moves onto the next round until it is eliminated or wins the racing trophy by winning the Championship race.

The freestyle competition allows drivers two minutes on an open floor to show off their skills as they drive the trucks over cars, and doing stunts and tricks with their trucks. The freestyle winner is determined by 6 judges each giving a score out of 10. The high and the low scores are dropped that the fans gave. The max score is 40. There are two winners from both events, however if the same person that won racing that night also won freestyle that night then they get the biggest trophy, next to the world finals trophy, the Double Down trophy, named after the Double Down activities in Las Vegas at the Monster Jam World Finals.

The series is sanctioned under the umbrella of the United States Hot Rod Association (USHRA) and takes place primarily in the United States. Although individual event formats can vary greatly based on the "intermission" entertainment, the main attraction is always the racing and freestyle competitions by monster trucks.
Monster Jam shows are held throughout the whole year with more shows during the winter than the summer, and travel around the country in U.S. and Canada. Shows are also being held in other locations around the world, such as Canada, Europe, Australia, Mexico, Costa Rica, The Philippines, Saudi Arabia and recently Japan.

Featuring: Avenger driven by Jim Koehler, Big Kahuna driven by Shane England, El Toro Loco driven by Bryan Wright, Grave Digger driven by Adam Anderson, Great Clips Mohawk Warrior driven by Bryce Kenny, Ice Cream Man driven by Roy Pridgeon, Jester driven by Matt Pagliarulo, Max-D driven by Neil Elliott, Megalodon driven by Alex Blackwell, Monster Mutt Rottweiler driven by Brad Allen, Mutant driven by Todd LeDuc, Stone Crusher driven by Steve Sims, Whiplash driven by Brianna Mahon, Xtermigator driven by JR McNeal
Eric Prydz
@Stereo Live-Houston
Sunday 2/18/2018 10:00 PM
Eric Sheridan Prydz, perhaps Sweden's most recognizable electro/dance DJs and producer has a reputation as one of the most epic live acts currently working the circuit due to his expert merging of high quality music with surrealistic visuals.
It is also worth noting that Prydz has remixed material by some of the world's most celebrated artists including Michael Jackson, Duran Duran and Pet Shop Boys. His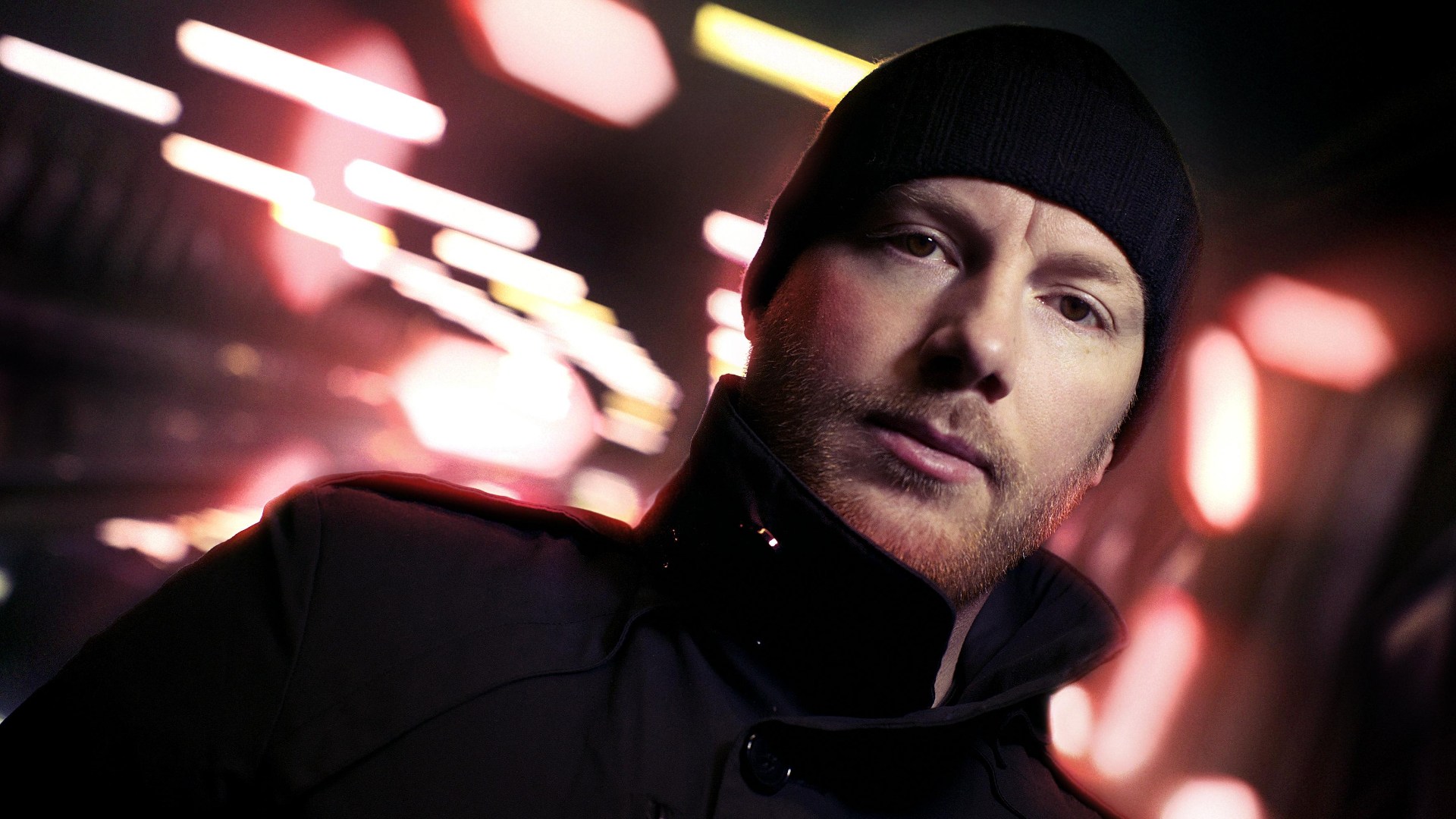 all-consuming stage design illuminates and the waiting crowds explode in cheers of excitement. Taking his place proudly behind the decks, the party kicks in as Eric drops some of his own most loved tracks as the screens and lights begin showing fire, thunder and lightning.
Eric Prydz is now one of the world's most in demand underground spinners and producers.

Prydz was the only artist every to be given permission to sample Pink Floyd.

Prydz is perhaps best known for his 2004 hit single "Call on Me", which samples the Steve Winwood hit "Valerie". It topped the UK singles chart for five weeks and was number one on the German Top 100 for six consecutive weeks. Although this track made him immensely popular, Eric has stopped playing it in his shows in an attempt to distance himself from it. In some respects he has succeeded, and with his newer songs, Eric has gained recognition from both underground and mainstream fans. In 2006, he released a remixed version of Pink Floyd's "Another Brick in the Wall, Part 2", titled "Proper Education", with a video.
Eric just got done touring Australia, playing in India for the first time ever and was relaxing in Germany in 2017. He is in American's Bayou City this weekend.
Although he is not performing at Ultra Music Festival this year, he will be in Miami that week and will do a Pryda performance at Club Space, which was already sold out on March 25th.
Satchmo At The Waldorf
@Alley Theatre
Hubbard Stage
February 25th, 2018 through March 25th, 2018

THE STORY: SATCHMO AT THE WALDORF is a one-man, three-character play in which the same actor portrays Louis Armstrong, the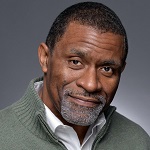 greatest of all jazz trumpeters; Joe Glaser, his white manager; and Miles Davis, who admired Armstrong's playing but disliked his onstage manner. That actor is Jerome Preston Bates as Louis Armstrong, Joe Glaser and Miles Davis.
The story takes place in 1971 in a dressing room backstage at the Empire Room of New York's Waldorf-Astoria Hotel, where Armstrong performed in public for the last time four months before his death. Reminiscing into a tape recorder about his life and work, Armstrong seeks to come to terms with his longstanding relationship with Glaser, whom he once loved like a father but now believes to have betrayed him. In alternating scenes, Glaser defends his controversial decision to promote Armstrong's career (with the help of the Chicago mob) by encouraging him to simplify his musical style, while Davis attacks Armstrong for pandering to white audiences.

The show centers on the trumpeter's relationship with his Mob-connected Jewish manager of more than thirty-five years, Joe Glaser.
It was produced at the Wallis Annenberg Center for the Performing Arts in Beverly Hills, Ca., in May of 2015, and at Chicago's Court Theatre, Colorado Springs' Theatreworks, Palm Beach Dramaworks, the Seacoast Repertory Theatre of Portsmouth, N.H., and San Francisco's American Conservatory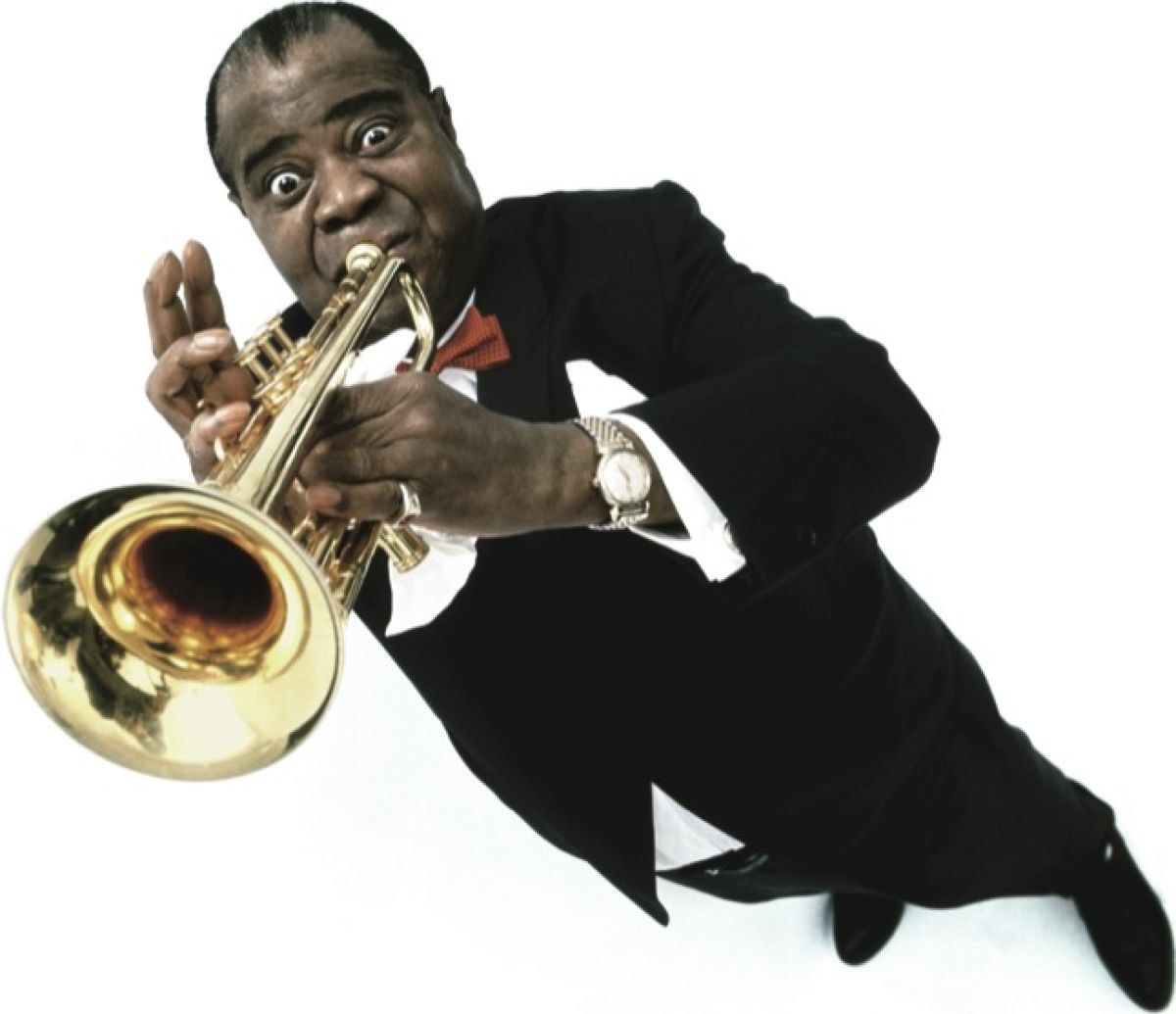 Theatre during the 2015–16 season. It was produced by New Venture Theatre of Baton Rouge, La., Triangle Productions of Portland, Ore., B Street Theatre of Sacramento, Calif., and the Mosaic Theater Company of Washington, D.C., during the 2016-17 season. The Palm Beach Dramaworks production was directed by Teachout in his professional debut as a stage director. On February 24, 2018, Satchmo will open at the Alley Theatre of Houston in a production directed by Teachout that runs through March 18. An acting version of the play is published by Dramatists Play Service.

Terry Teachout, moved to New York City in 1985, working as an editor at Har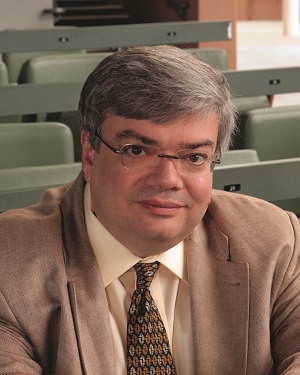 per's Magazine (1985–87) and an editorial writer for the New York Daily News (1987–93) and as the News' classical music and dance critic (1993–2000). In 2004 he was appointed by President Bush to the National Council on the Arts, the advisory and review panel of the National Endowment for the Arts, completing his term in 2010. In 2005 he was hospitalized with congestive heart failure, but subsequently recovered. A political conservative with wide-ranging cultural interests and sympathies, he maintains cordial relationships with artists, critics, and bloggers from all parts of the political spectrum.
Satchmo at The Waldorf makes its way to America's Bayou City at the Alley on the Hubbard stage.

Satchmo At The Waldorf
Alley Theatre
Hubbard Stage
615 Texas Ave.
Houston, TX
Directions
February 25th, through March 25th, 2018
view tickets
Tickets provided by Ticket liquidators.com
Looking for that Sunday weekend event and can't find it try our custom "Google Search"