2 Cellos
@Smart Financial Centre

Luka Sulic and Stjepan Hauser make their way to Sugarland's Smart Financial Centre this weekend ready to wow us with their unique and very creative way they play cellos.
2CELL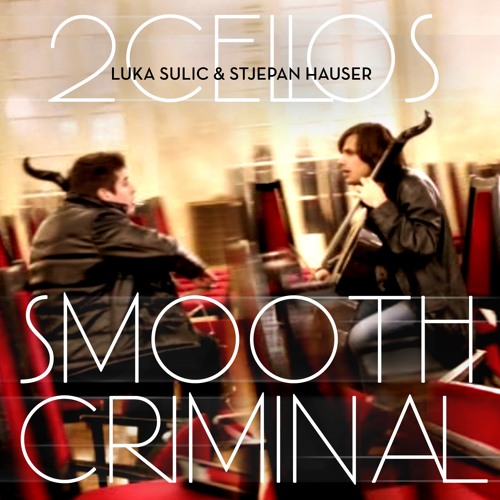 OS rose to fame in 2011 when their version of Michael Jackson's "Smooth Criminal" took the world by storm. The YouTube video became a massive viral hit leading to a record deal with Portrait/Sony Music Masterworks and an invitation to join Sir Elton John on his worldwide tour. Since then, 2CELLOS has released three commercially successful albums; their self-titled debut (2011) and IN2ITION (2013) and Celloverse (2015).

Young Croatian cellists Luka Sulic and Stjepan Hauser, together known as 2CELLOS, continue to soar worldwide as music's most electric and dynamic instrumental duo, taking the cello to unimagined heights with their incredible talent and undeniable passion. Their playing style breaks down the boundaries between different genres of music, from classical and film music to pop and rock. 2CELLOS have no limits when it comes to performing live – equally as impressive playing Bach and Vivaldi as they are rocking out to AC/DC and Iron Maiden.
2CELLOS began 2017 in the wake of a spectacular performance filmed live at the Sydney Opera House in December 2016, in anticipation of the release of their latest album, Score. The new album celebrates the most popular and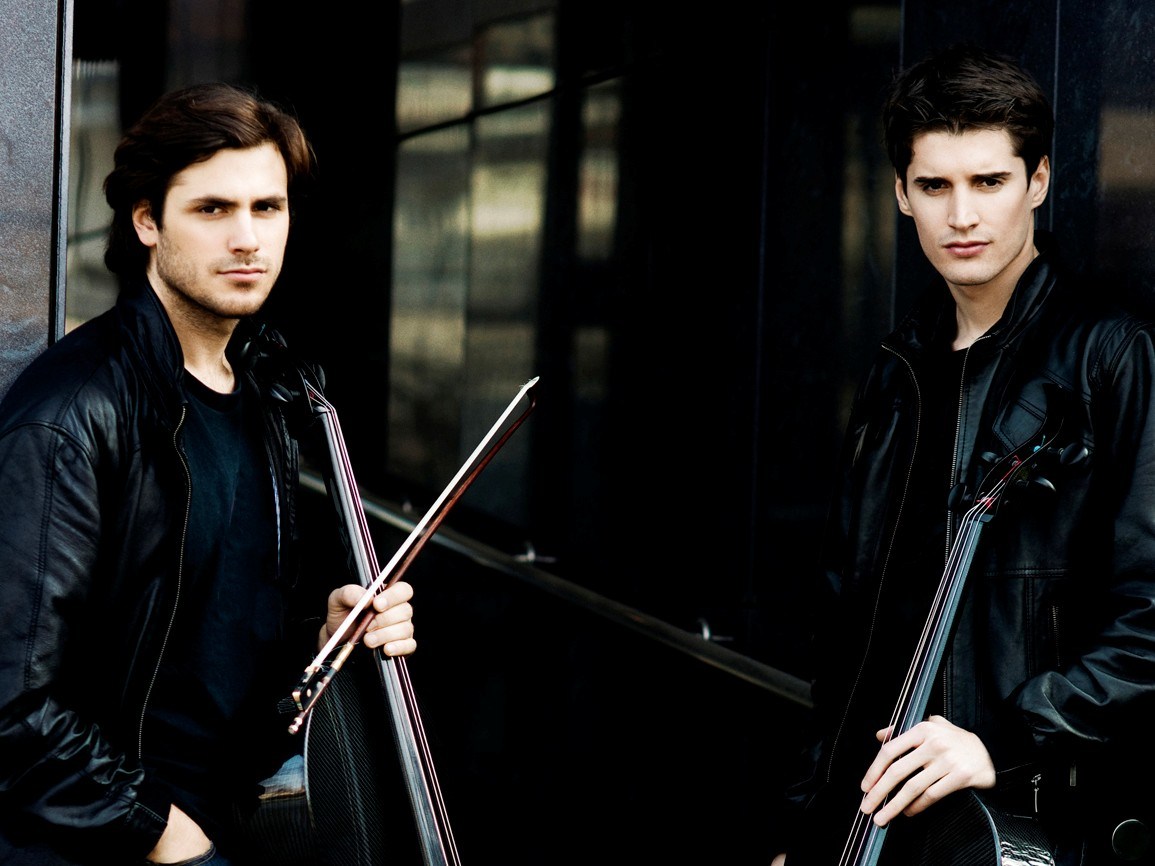 enduring music ever written for classic and contemporary movies and television. Exploring a more traditional musical sound, 2CELLOS recorded Score in summer 2016 with the London Symphony Orchestra, with conductor/arranger Robin Smith at the helm. Sulic and Hauser also co-produced Score with Nick Patrick (Jackie Evancho, Il Divo, Plácido Domingo).

Both Sulic and Hauser have played the cello since childhood. Sulic graduated from the acclaimed Royal Academy of Music in London, and Hauser from the Royal Northern College of Music in Manchester, both in 2011.

Sulic has won a series of top prizes at numerous prestigious international music competitions including First and Special Prize at the VII Lutosławski International Cello Competition in Warsaw (2009), First Prize at the European Broadcasting Union "New Talent" Competition (2006) and First Prize at the Royal Academy of Music Patron's Award in Wigmore Hall (2011) among others. Hauser has worked with acclaimed classical artists such as Mstislav Rostropovich, Bernard Greenhouse, Menahem Pressler and Ivry Gitlis, to mention a few. He has collected no less than twenty-one first prizes at the national and international music competitions and performed twice for Prince Charles in Buckingham and St. James's Palace.
Both have appeared in major classical music venues throughout the world including Wigmore Hall, Royal Albert Hall, Southbank Centre, Amsterdam Concertgebouw, Vienna's Musikverein and Konzerthaus.
The Harlem Globetrotters
@Fertitta Center
The Harlem Globetrotters make their way to the University of Houston's Fertitta Center this weekend. The world-famous team will make the place their weekend home for all three weekend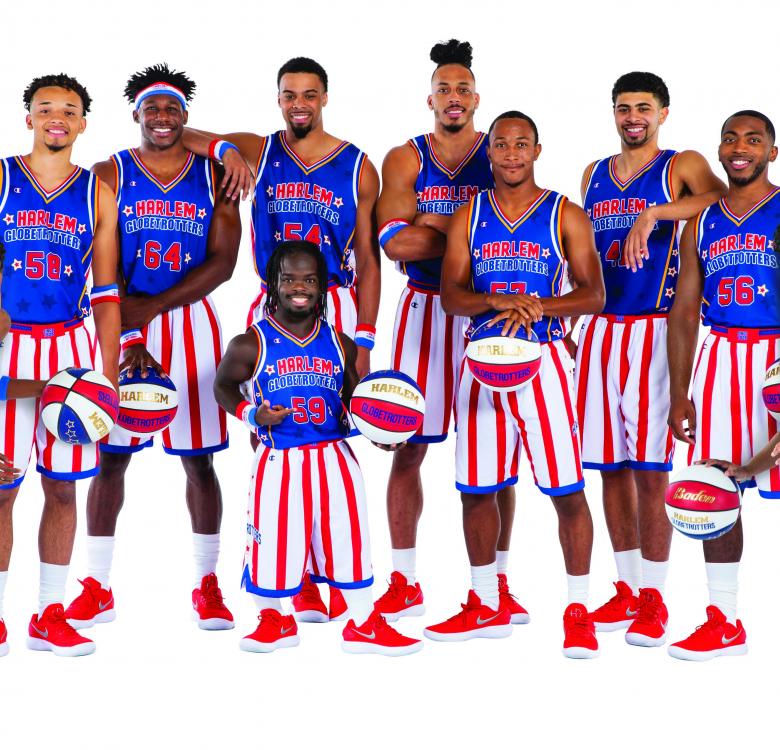 days. Did you the Globetrtotters have a rich entertainment history going back to the 1920's.
The Globetrotters began as the Savoy Big Five, one of the premier attractions of the Savoy Ballroom opened in January 1928, a basketball team of African-American players that played exhibitions before dances. In 1928, several players left the team in a dispute. That autumn, those players, led by Tommy Brookins, formed a team called the "Globe Trotters" and toured Southern Illinois that spring. Abe Saperstein became involved with the team as its manager and promoter.
. . .more Harlem Globetrotters click here
Houston's Online Weekend Planning Entertainment Guide
Looking for that Sunday weekend event and can't find it try our custom "Google Search"