Andrew McMahon in the Wilderness
@HOB Houston

This singer/song writer making his way to Houton's HOB has a lot to say about life and he prettyt much says it with his music.
In 2005 McMahon a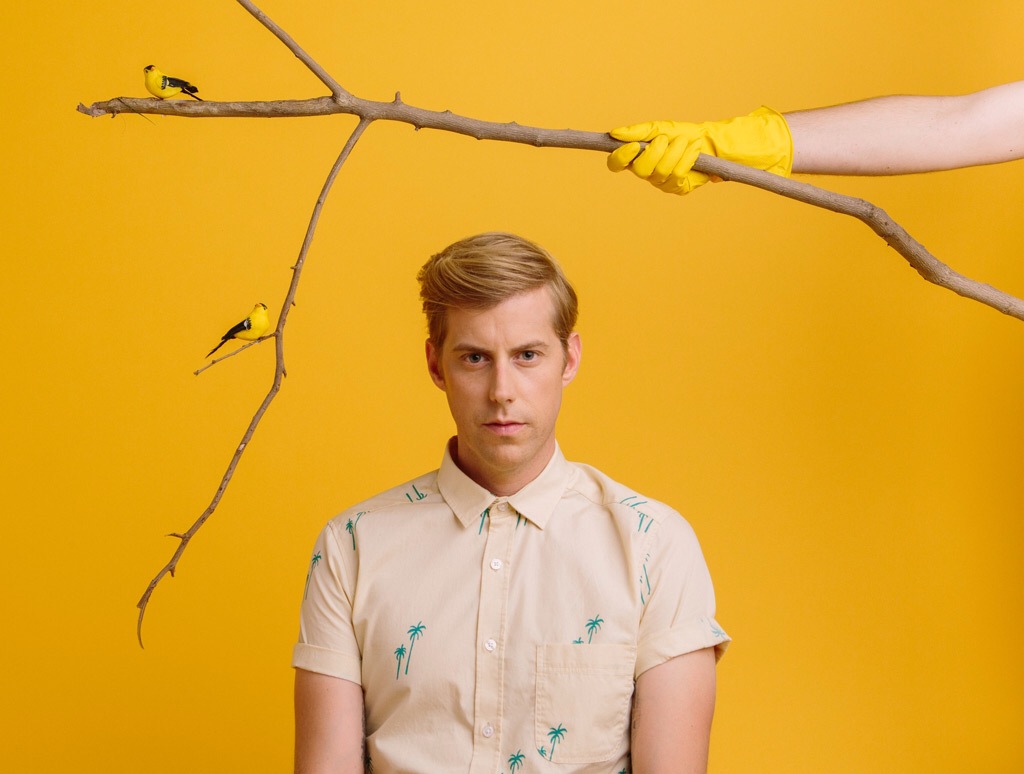 fter a medical examination in connection with a relentless case of laryngitis was admitted to a hospital in the Big Apple, where he was diagnosed with acute lymphoblastic leukemia.
Since then he has continued to make music and along the way started a charity raising over half a million dollars for cancer research.

This past Wednesday (January 23, 2019) McMahon played Phoenix, AZ. with music writer, David Rolland or Phoenix New Times.com saying, "Though he calls his current project Andrew McMahon in the Wilderness, Andrew McMahon is a man who knows exactly where he is, where he's been, and where he's going. Born in 1982 to what he describes as a "piano-playing mom and a dad who was a product of the '60s protest movement," music was an ever-present part of life for McMahon and his four older siblings.
At the age of 9, he began playing piano and writing songs. It was his EP Ready Break with his band Something Corporate that first found the then-17-year-old a record deal. A couple of years later, when he was fronting the band Jack's Mannequin, calamity struck. He was diagnosed with leukemia. After more than 10 years in remission, McMahon says he still carries psychic scars from fighting cancer.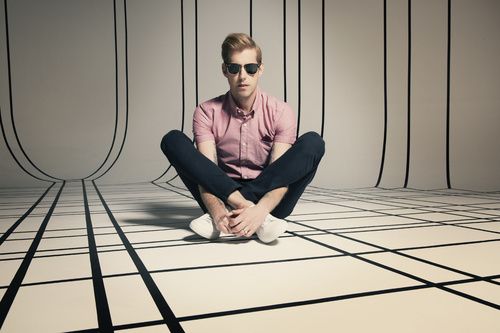 His 2016 record, Zombies on Broadway, had the celebratory vibe of a man who has bested disease. However, on his latest release, Upside Down Flowers, there's more of a nostalgic vibe as many of its 11 songs involve McMahon recalling memories of childhood, family, founding Something Corporate, and dealing with illness. As is the norm for any McMahon project, it involves vivid and evocative storytelling."
Toni Braxton & SWV
@Smart Financial Centre
The diminutive (5'2") Toni Braxton and SWV make their way to Sugarland's Smart Financial Center this weekend (January 27, 2019) with performances that will bring back the 90's in this New Year 2019.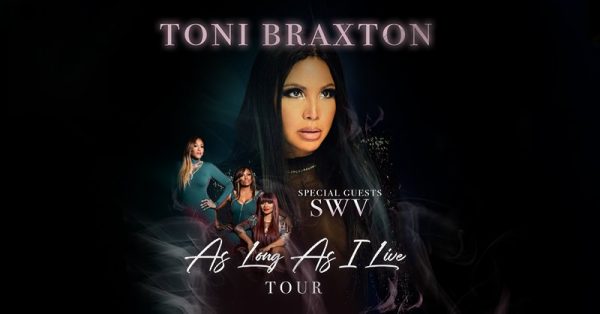 Braxton's "Sex & Cigarettes" album released last March has been charting with mixed reviews. In a positive review, Matt Bauer of Exclaim! wrote that "like Mary J. Blige, pain and heartbreak are inescapably right in Braxton's wheelhouse. So, it is with Sex & Cigarettes [...] while not a classic, [the album] is a solid effort from R&B's true queen of heartbreak."
. . . more @ January Sundays click here
Budweiser Beermaster Tour
Budweiser Brewery Experience

The Houston brewery offers an immersive experience, perfect for visitors of all ages. From the advanced brewing technology to the history displays, you will gain a better understanding of the historical significance of one of America's oldest brewers.
Opened in 1966, the Houston Brewery has quickly become one of our "greenest" breweries. The brewery gets some of its energy from landfill gas that is piped in six miles from the nearby McCarty Landfill. On average, the brewery sources approximately 30 percent of its energy needs from alternative energy. The brewery's energy efficiency and conservation efforts also include an on-site bio-energy recovery system (BERS), where brewery wastewater can be recycled adding to our water conservation efforts.
Since you are here...
Houston's Weekend Planning Guide is updated on a continuous bias for all in the Greater Houston Area. We haven't put up a paywall or asked anyone to log-in to see our content. We want to keep it that way. We accept advertising, but the revenue from that area is not enough to support us. If everyone who reads our weekend entertainment blog, who likes it and helps to support it, our future would be much more secure. For as little as $1 or more, you can support Houston's Weekend Planning Guide – and it only takes a minute. Thank you.
Houston's Online Weekend Planning Entertainment Guide
Looking for that Sunday weekend event and can't find it try our custom "Google Search"