Alejandro Escovedo with Don Antonio
@The Heights Theatre
Sunday January 6th, 2018 8:00 PM
Crossing borders, jumping barriers, taking risks, betting it all: that's the path Alejandro Escovedo has been taking in his lifelong search for the heart of rock and roll.
Alejandro's new album, The Crossing (YepRoc Records, September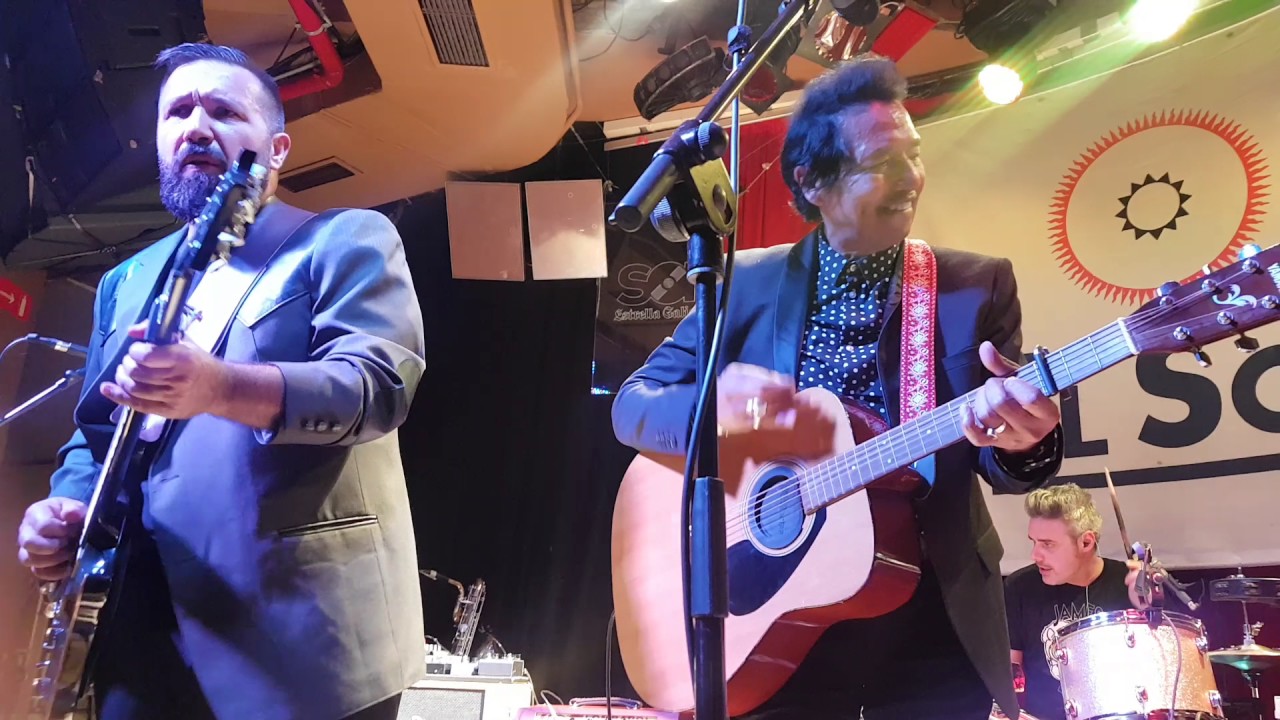 14) is about that journey: searching, but not necessarily finding, eyes and ears open all the way. It is his first for Yep Roc Records and his first ever recorded in Europe. "This says more about me than any of my records without it being a record about me," Alejandro says.
. . . more @January Sundays click here
Houston Symphony
Jeffrey Kahane
Gershwin's Rhapsody in Blue
@Jones Hall for the Performing Arts

What a way to close out a Sunday weekend than a performance of Houston symphony's Gershwin's Rhapsody in Blue.
This symphony of Gershwin was created in 1924 and is performed by orchestras throughout the world. This weekend its Houston's symp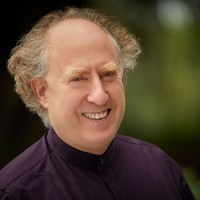 hony's rendition. Enjoy this Sunday afternoon concert.
Hear the original jazz band version, alongside Ravel's bluesy, dreamy Concerto in G as the phenomenal Jeffrey Kahane plays and conducts this program of symphonic gems with a French twist and a Jazz Age flair.
"This composition shows extraordinary talent, as it shows a young composer with aims that go far beyond those of his ilk, struggling with a form of which he is far from being master"
Rhapsody in Blue premiered in an afternoon concert in 1924, held by Paul Whiteman and his band, the Palais Royal Orchestra, titled An Experiment in Modern Music, which took place in Aeolian Hall in New York City. Many important and influential musicians of that time attended, including Sergei Rachmaninoff, Igor Stravinsky, Fritz Kreisler, Leopold Stokowski, John Philip Sousa, and Willie "The Lion" Smith. The event has since become historic specifically because of its premiere of the Rhapsody.
The purpose of the experiment, as told by Whiteman in a pre-concert lecture in front of many classical music critics and highbrows, was "to be purely educational". It would "at least provide a stepping stone which will make it very simple for the masses to un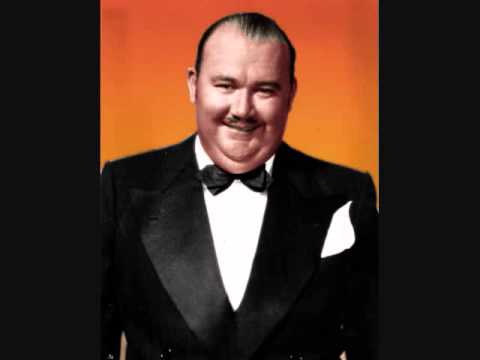 understand, and therefore, enjoy symphony and opera". The program was long, including 26 separate musical movements, divided into 2 parts and 11 sections, bearing titles such as "True form of jazz" and "Contrast: legitimate scoring vs. jazzing". Gershwin's latest composition was the second to last piece (before Elgar's Pomp and Circumstance March No. 1). Many of the numbers sounded similar and the ventilation system in the concert hall was broken. People in the audience were losing their patience, until the clarinet glissando that opened Rhapsody in Blue was heard.
The Rhapsody was performed by Whiteman's band, with an added section of string players, and George Gershwin on piano. Gershwin decided to keep his options open as to when Whiteman would bring in the orchestra and he did not write down one of the pages for solo piano, with only the words "Wait for nod" scrawled by Grofé on the band score. Gershwin improvised some of what he was playing, and he did not write out the piano part until after the performance, so it is unknown exactly how the original Rhapsody sounded.
The opening clarinet glissando came into being during rehearsal when; "... as a joke on Gershwin, [Ross] Gorman (Whiteman's virtuoso clarinettist) played the opening measure with a noticeable glissando, adding what he considered a humorous touch to the passage. Reacting favorably to Gorman's whimsy, Gershwin asked him to perform the opening measure that way at the concert and to add as much of a 'wail' as possible."

The piece received mixed reviews from mainstream critics. Olin Downes, reviewing the concert in The New York Times, wrote,
"This composition shows extraordinary talent, as it shows a young composer with aims that go far beyond those of his ilk, struggling with a form of which he is far from being master. ... Despite all this, he has expressed himself in a significant and, overall, highly original form. ... His first theme ... is no mere dance-tune ... it is an idea, or several ideas, correlated and combined in varying and contrasting rhythms that immediately intrigue the listener. The second theme is more after the manner of some of Mr. Gershwin's colleagues. Tuttis are too long, cadenzas are too long, the peroration at the end loses a large measure of the wildness and magnificence it could easily have had if it were more broadly prepared, and, for all that, the audience was stirred and many a hardened concertgoer excited with the sensation of a new talent finding its voice. ... There was tumultuous applause for Gershwin's composition"
Houston Symphony
Jeffrey Kahane
Gershwin's Rhapsody in Blue
Jones Hall for the Performing Arts
615 Louisiana St. Houston, TX
Directions
Sunday 1/6/2019 2:30 PM
view tickets
Since you are here...
Houston's Weekend Planning Guide is updated on a continuous bias for all in the Greater Houston Area. We haven't put up a paywall or asked anyone to log-in to see our content. We want to keep it that way. We accept advertising, but the revenue from that area is not enough to support us. If everyone who reads our weekend entertainment blog, who likes it and helps to support it, our future would be much more secure. For as little as $1 or more, you can support Houston's Weekend Planning Guide – and it only takes a minute. Thank you.
Budweiser Beermaster Tour
Budweiser Brewery Experience

The Houston brewery offers an immersive experience, perfect for visitors of all ages. From the advanced brewing technology to the history displays, you will gain a better understanding of the historical significance of one of America's oldest brewers.
Opened in 1966, the Houston Brewery has quickly become one of our "greenest" breweries. The brewery gets some of its energy from landfill gas that is piped in six miles from the nearby McCarty Landfill. On average, the brewery sources approximately 30 percent of its energy needs from alternative energy. The brewery's energy efficiency and conservation efforts also include an on-site bio-energy recovery system (BERS), where brewery wastewater can be recycled adding to our water conservation efforts.
Houston's Online Weekend Planning Entertainment Guide
Tickets provided by Ticket liquidators.com
Looking for that Sunday weekend event and can't find it try our custom "Google Search"