Houston's Online Weekend Planning Entertainment Guide
Our Weekend Entertainment Picks for Weekend Sundays
Christian Nodal
@Revention Music Center
Mexican singer/song writer Christian Nodal makes his way to Houston's Revention Music Center this weekend. Nodal is best known for his debut single, "Adiós Amor". Nodal says Apple Music (iTunes), is a charting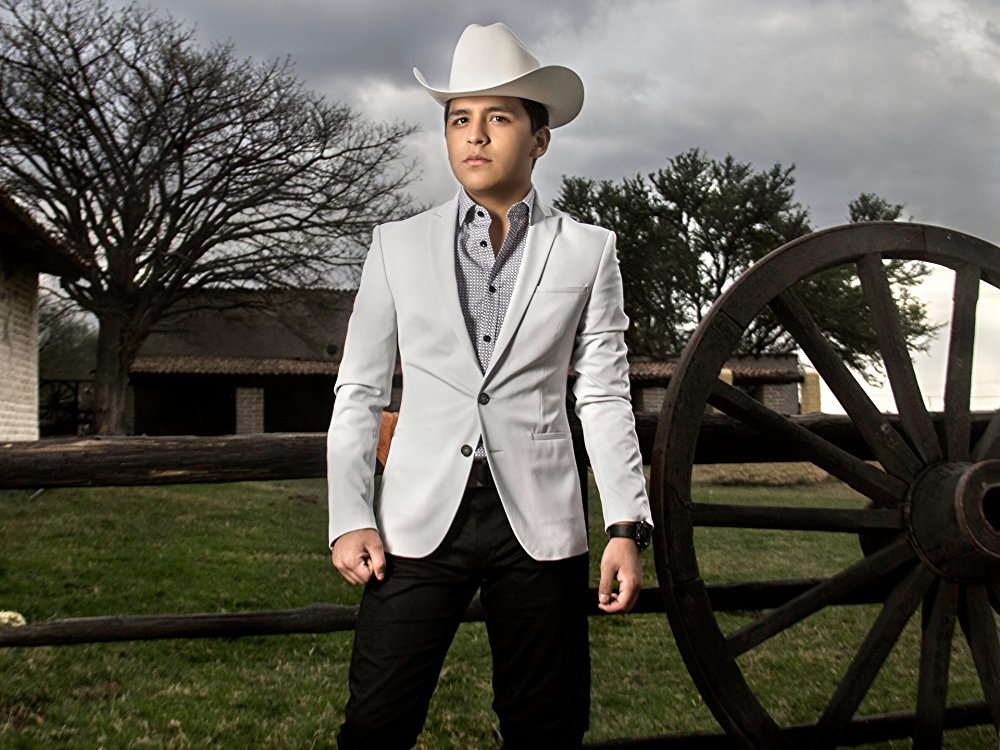 singer and songwriter whose sound weds norteño and mariachi by using the accordion to bridge traditions. His debut album, Me Dejé Llevar, released in August of 2017, topped the Mexican Regional Albums chart, peaked at number two on the Top Latin Albums survey, and topped the Mexican Regional Albums chart.
Nodal says he started singing at the age of four and later learned how to play the piano and guitar on his own.

It is noted on his website, [Christian Nodal.com] since childhood Nodal showed a taste for music, as he comes from a family of musicians and singers.
Christian Nodal
Revention Music Center
Bayou Place 520 Texas St,
Houston, TX
Directions
Sunday 6/3/2018 7:00 PM
view tickets

He started singing at age 4 and at 8 he played trumpet; At the age of 10 he continued with his musical taste, for which he began to play the piano and at 13 he leaned more towards the guitar, an instrument that nowadays is the one that accompanies him.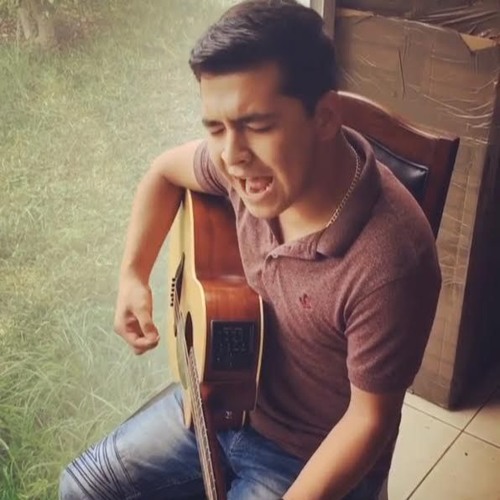 Around the age of 13 he discovered that he had the ability and the ability to write songs and decided to put his thoughts into words, and that is how a song that was named "Te Falle" was born. social.
Other themes of his authorship have been to the liking of artists such as Los Plebes del Rancho by Ariel Camacho, "No Comprando" that comes in the record material "Recuerden Mi estilo" ..
Tickets provided by Ticket liquidators.com
Looking for that Sunday weekend event and can't find it try our custom "Google Search"