Houston's Online Weekend Entertainment Guide
Our Weekend Entertainment Picks for Weekend Fridays
Alvin Ailey American Dance Theater
@Jones Hall for the Performing Arts
[From Alvin Ailey.com]

Alvin Ailey American Dance Theater grew from a performance in March 1958 at the 92nd Street Y in New York City. Led by Alvin Ailey and a group of young African-American modern dancers, that performance changed forever the perception of American dance.
The Ailey company has gone on to perform for an estimated 25 million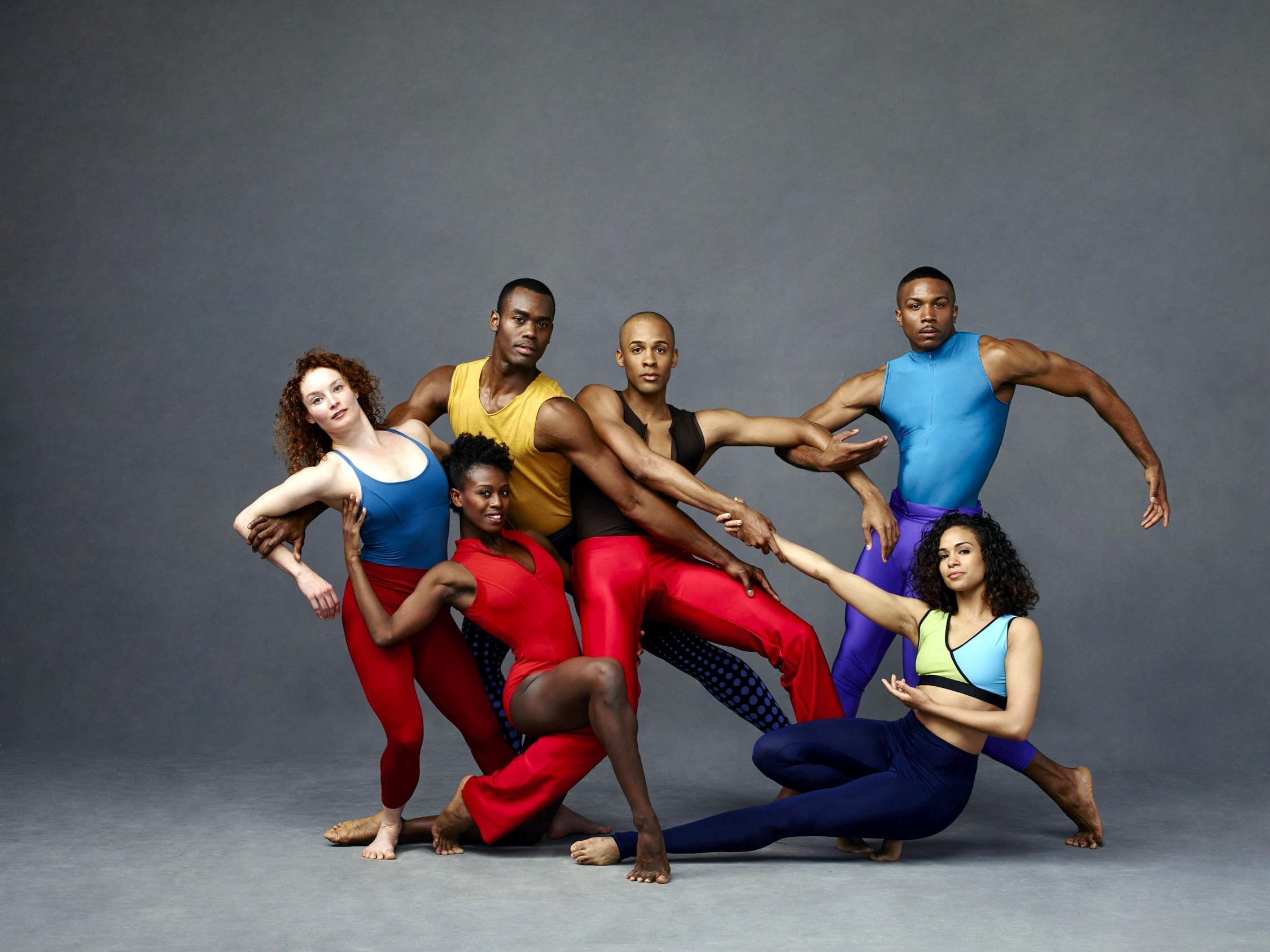 people at theaters in 48 states and 71 countries on six continents – as well as millions more through television broadcasts, film screenings, and online platforms.
In 2008, a U.S. Congressional resolution designated the Company as "a vital American cultural ambassador to the world" that celebrates the uniqueness of the African-American cultural experience and the preservation and enrichment of the American modern dance heritage.
When Mr. Ailey began creating dances, he drew upon his "blood memories" of Texas, the blues, spirituals, and gospel as inspiration, which resulted in the creation of his most popular and critically acclaimed work, Revelations. Although he created 79 ballets over his lifetime, Mr. Ailey maintained that his company was not exclusively a repository for his own work.
Today, the Company continues Mr. Ailey's mission by presenting important works of the past and commissioning new ones. In all, more than 235 works by over 90 choreographers have been part of the Ailey company's repertory.
Before his untimely death in 1989, Alvin Ailey named Judith Jamison as his successor, and over the next 21 years, she brought the Company to unprecedented success. Ms. Jamison, in turn, personally selected Robert Battle to succeed her in 2011, and The New York Times declared he "has injected the company with new life."
Alvin Ailey American Dance Theater gratefully acknowledges The Joan & Sandy Weill Global Ambassador Fund, which provides vital support for Ailey's national and international tours.


Alvin Ailey American Dance Theater
Jones Hall for the Performing Arts
615 Louisiana St Houston, TX
Directions
Friday 3/16/2018 7:30 PM
Saturday 3/17/2018 2:00 PM
Saturday 3/17/2018 7:30 PM
view tickets
We Came as Romans
@Scout Bar
We Came as Roman's musical style has been described as post-hardcore and metalcore. Their songs regularly include melodic passages with orchestral instrumentation, such as violin and keyboard ballads. We Came as Romans has also been described as a mix between hardcore and screamo.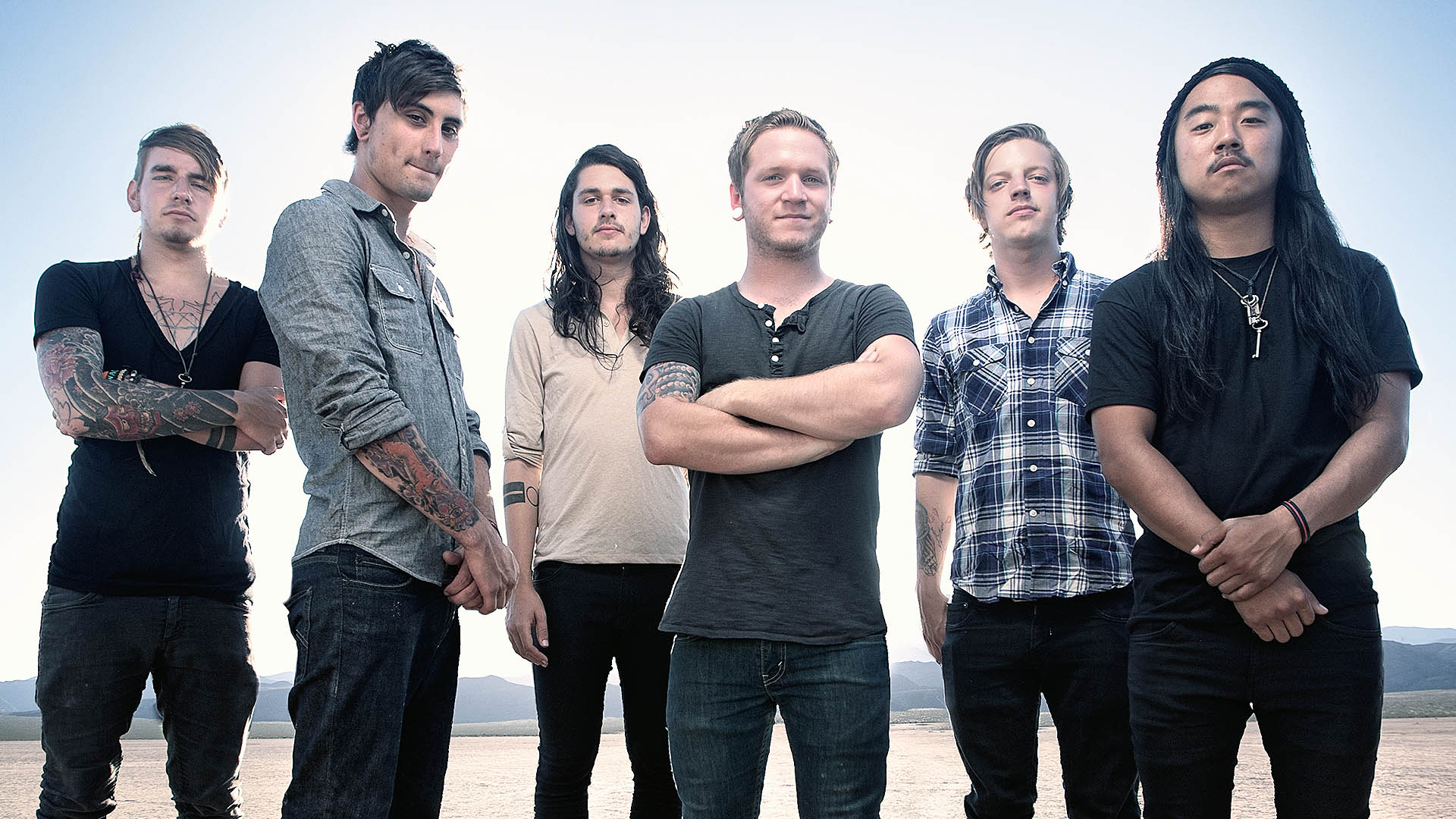 The band's lyrics feature an "overall theme of positivity" discussing topics such as purpose, hope, brotherhood, and morality Their self-titled 2015 album marks a noticeable shift in style to a more radio-friendly sound, and has been described as "alternative rock meets marketable nu metal." According to Kill Your Stereo, the band continues to "grow out of their heavier metalcore roots and move towards a more alternative metal, melodic direction," embracing a "more mature" sound.

The band has gone through one name change and multiple lineup changes, and signed to SharpTone Records[1] in 2016. We Came as Romans has released two EPs, Demonstrations (2008) and Dreams (2008), and five full-length albums, To Plant a Seed (2009), Understanding What We've Grown to Be (2011), Tracing Back Roots (2013), We Came as Romans (2015), and Cold Like War (2017).

In all started for the band back in 2005, high school seniors Sean Zelda, Dave Stephens, Jonny Nabors, Mark Myatt and Joshua Moore formed a band called "This Emergency". During those years, vocalist Dave Stephens performed the guitar, keyboards, and backing vocals. They performed various shows throughout the metro Detroit area. It was in November of 2005, the band parted ways with bass player, Jonny Nabors and replaced him with Sean Daly. The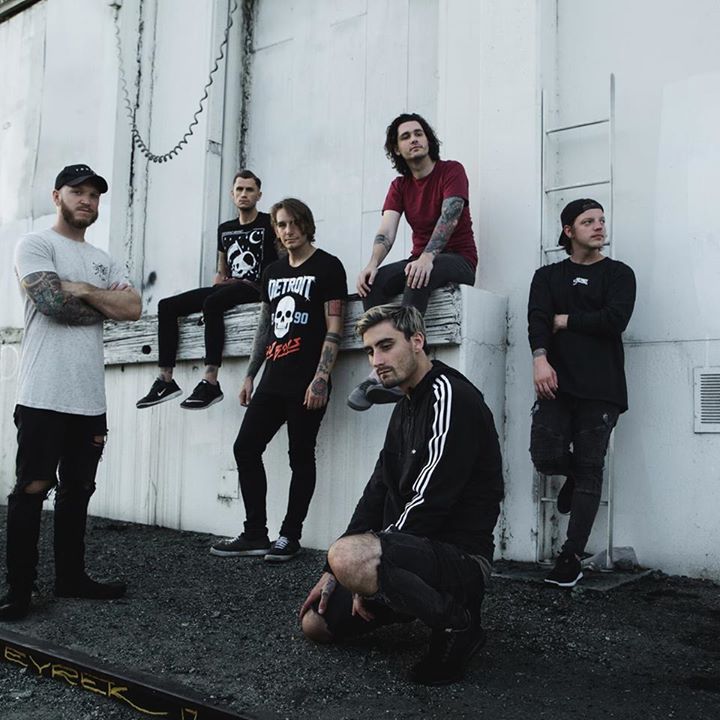 following year in June 2006, Zelda quit the band to pursue his degree at the University of Michigan. That summer a close friend of the band, Larry Clark, officially joined on vocals and changed their name to We Came as Romans. Clark left the band in late-2007 and the band added ex-I See Stars keyboardist Chris Moore into the band as the new singer and welcomed back Dave Stephens to the band. According to Dave Stephens, during this time, two songs entitled "Mouth to Mouth" & the original version of "Colours" were released with Larry Clark as the vocalist. According to the band's publicist at Equal Vision Records, Joshua Moore assumed duties of writing the majority of the lyrics from this point on.

We Came As Romans have been seen on the covers of Alternative Press, New Noise Magazine and Substream Music Press, on the front pages of the NJ Star-Ledger, Asbury Park Press, The Aquarian Weekly, and The Metro (Detroit) newspapers, in exclusive features in Journeys stores and in Hot Topic's back-to-school campaign. The band has appeared on RollingStone.com, Nikon.com, MTV Buzzworthy Blog, Axe Body Spray Sites, and Sirius XM Liquid Metal.
The Homeless Chronicles are the go to pages for service organizations to obtain information as to what is happening in the community (news) to help homeless individuals and families. The blog is also designed to meet the needs of every homeless person with information they can use to help them back to self-sufficiency.
[Click here for more]
A Public Affairs Blog of the Menendez Media Group.com

Looking for that Friday weekend event and can't find it, try our custom "Google Search"