Weekend Sundays is updated continuously
Strawberry Girls
@White Oak Music Hall
Upstairs
[From All Music.com-Fred Thomas] Progressive instrumental quartet Strawberry Girls began in 2011 as a duo formed by guitarist Zachary Garren and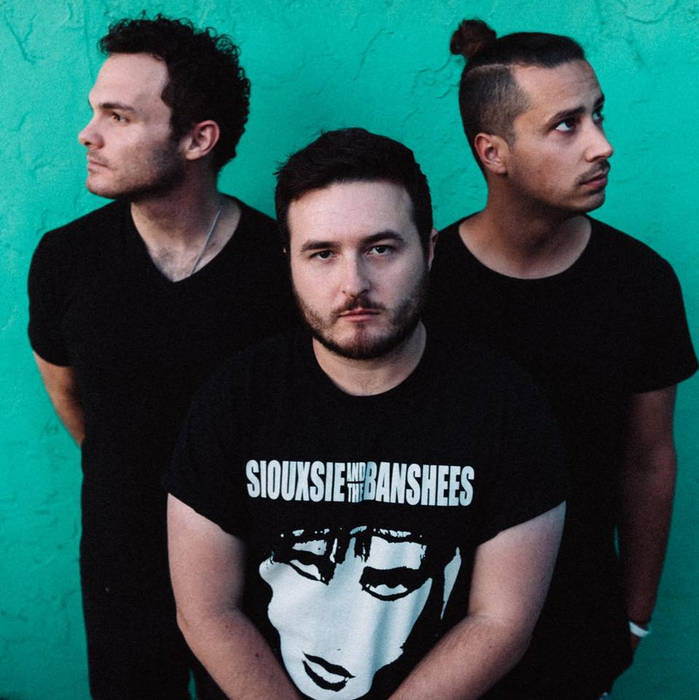 drummer Benjamin Rosett. Garren had recently left post-hardcore act Dance Gavin Dance, and early jams with Rosett resulted in a demo that planted the seeds for the angular, quickly shifting sound that the band would refine as the years went on
Shortly after the duo began performing live, they were joined by bassist Ian Jennings and synth player Caleb Ellison and began recording and performing regularly. Their first few years were extremely active, with the band self-releasing several EPs as well as notable covers of hits by Kendrick Lamar and Carly Rae Jepsen. Debut album French Ghetto surfaced in 2013, and though the band was still primarily instrumental, many tracks featured different guest vocalists, a trend that would resurface on subsequent albums. By the release of 2015's American Graffiti, Ellison had left the band and the trio had signed to North Carolina-based indie label Tragic Hero Records. Tragic Hero would work closely with Strawberry Girls, re-releasing their first album as well as 2017's Italian Ghosts.
Read more @All Music.com (Click Here)
Strawberry Girls on Audiotree Live

White Oak Music Hall
2915 N Main Street
Houston, TX 77009
Directions (Map)
Phone: (713) 237-0370
K. Michelle
@House of Blues
[From All Music.com-Andy Kellman] K. Michelle only briefly touched Billboard's Hot R&B/Hip-Hop Songs chart in 2009 with "Fakin' It," but the single nonetheless signaled the arrival of a proficient soul-rooted R&B vocalist further distinguished by frank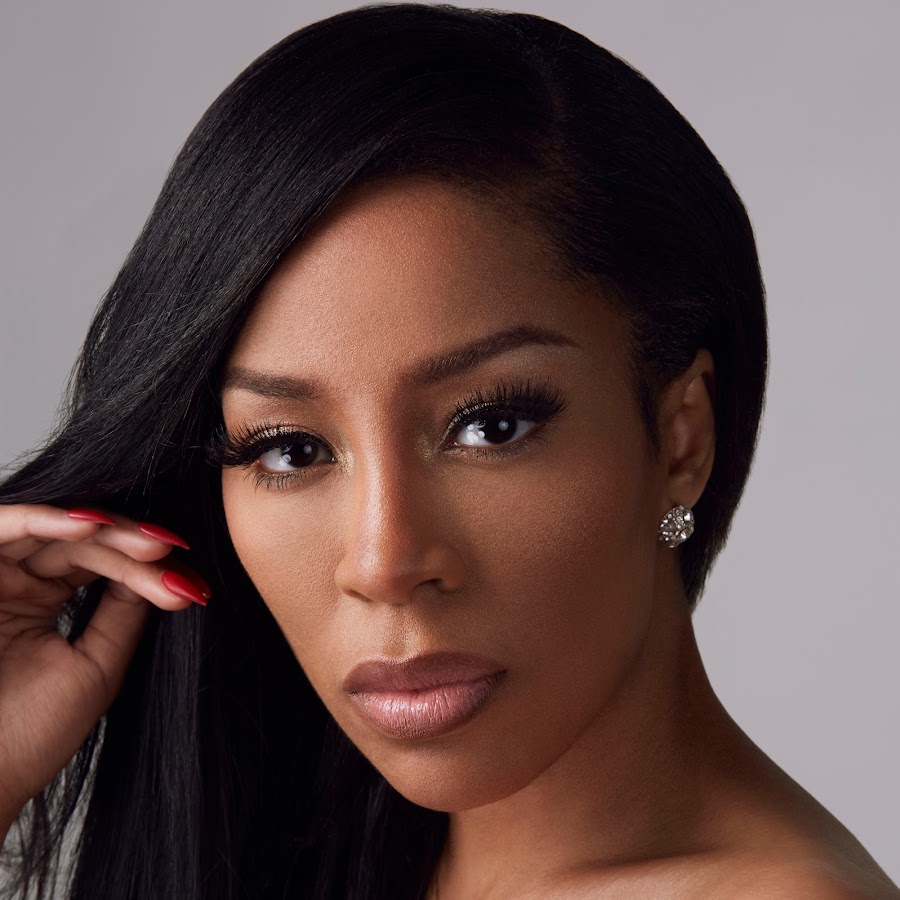 and witty songwriting. Later boosted by a role on the reality television series Love & Hip Hop: Atlanta, K. Michelle signed to Atlantic and recorded four albums for the label, hitting the Top Ten of the Billboard 200 with Rebellious Soul (2013), Anybody Wanna Buy a Heart? (2014), and More Issues Than Vogue (2016). She has since established herself outside the major-label system with the characteristically uncompromised All Monsters Are Human (2020).

Born Kimberly Michelle Pate in Memphis, K. Michelle learned to play multiple instruments and took vocal lessons, and after graduating from Florida A&M opted to pursue music. Signed to Jive in 2008, she released "Self Made" and the Missy Elliott collaboration "Fakin' It" soon thereafter. The latter became Michelle's first single to chart, entering R&B/Hip-Hop Songs at number 100. During 2010, "Fallin'" and "I Just Can't Do This" fared better from a commercial standpoint, and Michelle was also featured on tracks by R. Kelly, Juicy J, and Ruben Studdard. By 2012, she had signed to appear on the VH1 reality show Love & Hip Hop: Atlanta, and inked a new contract with Atlantic. Her debut album, Rebellious Soul, was released in August 2013 and debuted at number two on the Billboard 200. "V.S.O.P" went Top Ten R&B/hip-hop, "Raise a Man" threatened to eclipse it, and the singer won a Soul Train award for Best New Artist. Michelle's exposure increased with a headlining tour, a stint opening for Robin Thicke, and a Rebellious Soul musical, directed by Idris Elba and aired on VH1. Read more @All Music.com (Click Here)
HOB Houston
in GreenStreet
1204 Caroline St.
Houston, TX
(888) 402-5837
Directions (Map)
Houston's Online Weekend Planning Entertainment Guide
Looking for that Sunday weekend event and can't find it try our custom "Google Search"