Houston Livestock Showand Rodeo Presents
Panic! At The Disco
The once pop duo now solo act, Panic! At the Disco make way to the Houston Rodeo and Livestock show this Sunday afternoon.
George Varga, Reporter for sandiegouniontribune.com describes the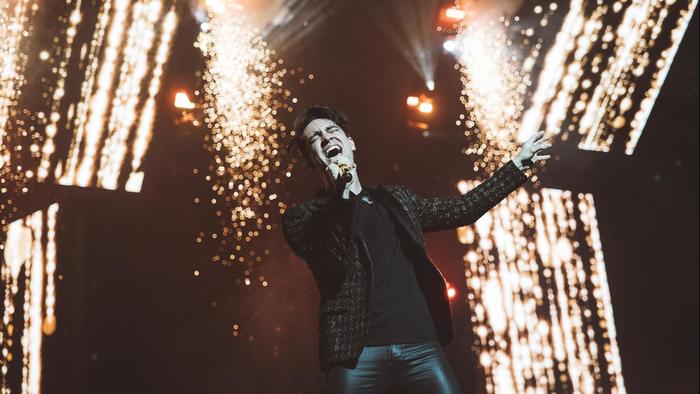 act like this, "Today, Panic! at the Disco is a solo act, with Brandon Urie accompanied by various hired hands. Now he has a much bigger budget. So expect pyrotechnics galore, lasers, an elevated drum kit, a piano that rises on a hydraulic lift, and a live string and brass section.
. . .more Panic At the Disco click here
The Humans
@Alley Theatre
Hubbard Stage
Now Playing thru March 24, 2019
Stephen Karam's The Humans is an uproarious, hopeful, and heartbreaking play that takes place over the course of a family dinner on on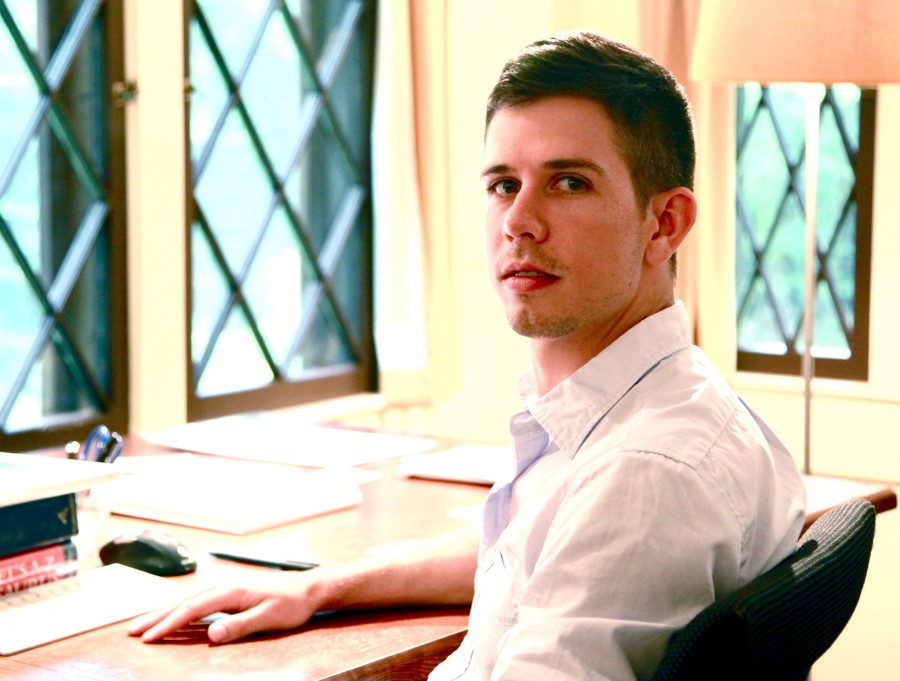 e of America's favorite holidays---Thanksgiving. Breaking with tradition, Erik Blake has brought his Pennsylvania family to celebrate and give thanks at his daughter's apartment in Lower Manhattan. As darkness falls outside the ramshackle pre-war duplex and eerie things start to go bump in the night, the Blake clan's deepest fears and greatest follies are laid bare. Our modern age of anxiety is keenly observed, with humor and compassion, in this new American classic that won the 2016 Tony Award for Best Play.
. . .more The Humans @Alley Theatre click here
Now playing thru Sunday March 3, 2019

It's time to get squeeze into those flared jumpsuits, because Mamma Mia is hitting Houston. One of the most successful jukebox musicals of all time, Mamma Mia is a sunny romantic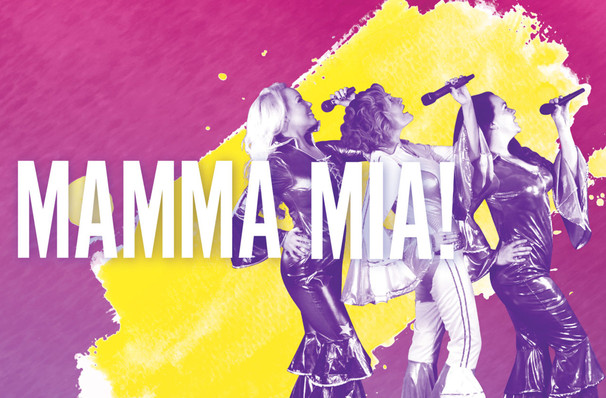 comedy set on an idyllic Mediterranean island, and packed to the brim with the pop group's' best known numbers, including 'Dancing Queen', Super Trouper', 'Knowing Me, Knowing You', 'Waterloo', and of course the amazing title track.
Created in collaboration with ABBA's Benny and Bjorn, Mamma Mia first opened on Broadway in 2001, and has since become a worldwide phenomenon.
. . . more Mamma Mia @Hobby Center click here
Houston's Online Weekend Planning Entertainment Guide
Weekend Sunday's Listings
Looking for that Sunday weekend event and can't find it try our custom "Google Search"