Houston's Online Weekend Planning Entertainment Guide
Our Weekend Entertainment Picks for WeekendSundays

The Gipsy Kings are from Arles and Montpellier in the south of France who perform in Spanish with an Andalusian accent. Yes. They are from real modern nomads we all known as gypsies.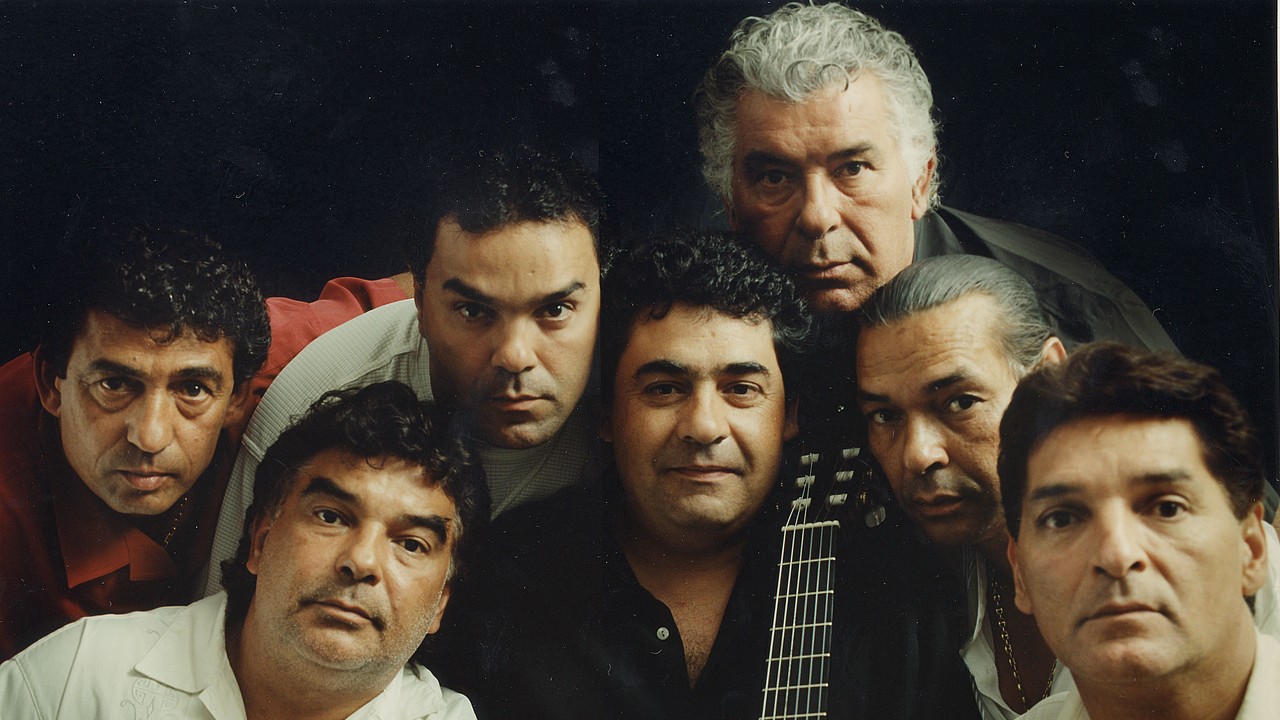 Although the group members were born in France, their parents were mostly gitanos, Spanish gypsies who fled Catalonia during the 1930s Spanish Civil War. They are known for bringing Catalan rumba, a pop-oriented music distantly derived from traditional flamenco music, to worldwide audiences. The group originally called itself Los Reyes.
Their music has a particular rumba flamenca style, with pop influences; many songs of the Gipsy Kings fit social dances, such as salsa and rumba. Their music has been described as a place where "Spanish flamenco and gypsy rhapsody meet salsa funk".

Gipsy Kings
HOB-Houston
GreenStreet
1204 Caroline St. Houston, TX
Directions
Sunday 5/13/2018 8:00 PM
view tickets
May is Bike Month!
Bike The Woodlands
The exciting culmination of Bike Month is Bike The Woodlands Day with something for everyone! Ride your bike, walk, or drive to beautiful Northshore Park on Saturday, May 19 from 9 a.m. to 1 p.m. Kids will have a great time with art activities, bouncy castles, and Kid's Bike Rodeo lead by Texas Children's Hospital (TCH) Enjoy some great fare from local food trucks while listening to the great live music of JB Barnett. The four bike shops in the Woodland are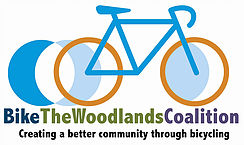 will all be here! Bicycle World, Bikeland, Bike Lane, and Sun and Ski! Come and meet some of the bike luminaries in this area, whether your interest is mountain bikes, tri bikes, or hybrids, or cruisers. Greater Houston Off Road Biking Association (GHORBA) will set up their Skills Course. Bring your mountain bike, challenge your skills on the course, and get some tips from the experts! Need to fix up your bike? You can buy, sell or swap bikes and bike parts at our third annual Bike Month Swap Meet. Come out and see who has won the awards for highest mileage in our Ride Challenge. We'll also host the first annual Bike Gallery. Bring your bike and we'll line it up with all the others and ask the public to vote on categories such as coolest, most colorful, best cruiser, best tri-wheel, etc.


Download event calendar . .
Tickets provided by Ticket liquidators.com
Looking for that Sunday weekend event and can't find it try our custom "Google Search"