Sunday
November 28th, 2021

Weekend Sundays is updated continuously
Postmodern Jukebox
"Grand Reopening Tour"
@HOB Houston

Sunday11/28/2021
Doors Open 6:00 PM
[From lewitt-audio.com]
Scott Bradlee's Postmodern Jukebox is a genre-busting, rotating collective of musicians and vocalists that reimagines modern pop hits in a style that recalls jazz, ragtime, and swing classics from 1920s, '30s, '40s, and '50s. As the group's arranger, producer, and pianist, Scott Bradlee has brought together a multi-talented circle of performers who rework versions of popular modern songs. And the music videos of their collaborative covers have become viral sensations, with millions of views on YouTube: as of March 2017, Postmodern Jukebox YouTube channel has amassed over 600 million views and over 2.5 million subscribers.
How did you come to Postmodern Jukebox, and what's your position in the project?
[Matt Telford] Postmodern Jukebox got started and grew up in Scott's basement, and the first tour he went on did the East Coast, where I was working. I ended up going on the show, kind of joining the circus a little bit … and afterwards, he asked me if I want to work for him. The project was growing and he needed help with it – so I helped him with the video and audio aspects. I've now been working with Postmodern Jukebox for about 4 years, and I've done tons of stuff … really everything from the sound of the videos to being their FOH and doing monitors, as well as setting up all the production stuff and really kinda just being the backbone who makes sure everything gets done. And it's been a wild ride to see how everything has progressed. I'm now both their engineer and their production manager.

HOB Houston
in GreenStreet
1204 Caroline St.
Houston, TX
(888) 402-5837
Directions (Map)
The Nutcracker
@The Wortham Center
Sunday 11/28/2021 1:00 PM & 6:30 PM
The Houston Ballet brings back The Nutcracker to the Wortham Center this year after the covid hiatus.

The ballet's marketing people tells us, "Bring the family back to the theater to share the joy of Clara's magical journey to the Kingdom of Sweets this holiday season! Stanton Welch's The
Nutcracker is a grand spectacle of opulence and one of the most splendid versions of this holiday classic ever staged. With hundreds of roles and a myriad of exquisite details that will leave you discovering something new in every performance, Welch's The Nutcracker is a positively joyous treat for ballet lovers of all ages. Rejoice in the return of this time-honored tradition!"
The Nutcracker we all know has become a holiday favorite and was created in 1892 as a two-act ballet, originally choreographed by Marius Petipa and Lev Ivanov with a score by Pyotr Ilyich Tchaikovsky (Op. 71). The libretto is adapted from E. T. A. Hoffmann's story "The Nutcracker and the Mouse King".
Tchaikovsky's score has become one of his most famous compositions. Among other things, the score is noted for its use of the celesta, an instrument that the composer had already employed in his much lesser known symphonic ballad The Voyevoda.
Houston Ballet Presents
The Nutcracker
Wortham Center
Brown Theatre
501 Texas Ave.
Houston, TX
Directions
Houston Symphony
Thanksgiving Weekend
Tchaikovsky's
Sleeping Beauty
@Jones Hall for The Performing Arts
Sunday 11/28/2021 2:30 PM
Tchaikovsky's music has always had great appeal for the general public in virtue of its tuneful, open-hearted melodies, impressive harmonies, and colourful, picturesque orchestration, all of which evoke a profound emotional response. His oeuvre includes 7 symphonies, 11 operas, 3 ballets, 5 suites, 3 piano concertos, a violin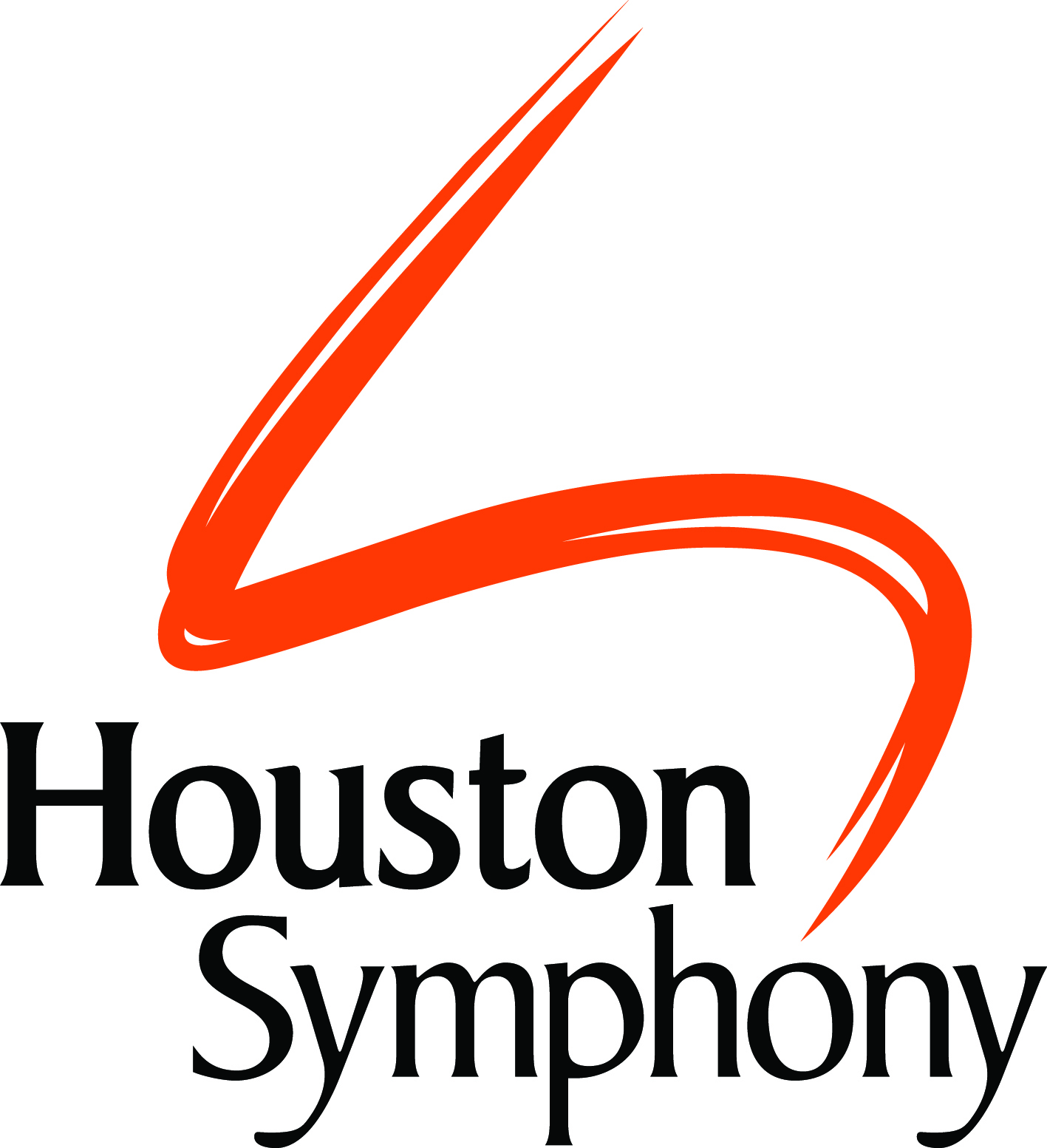 concerto, 11 overtures (strictly speaking, 3 overtures and 8 single movement programmatic orchestral works), 4 cantatas, 20 choral works, 3 string quartets, a string sextet, and more than 100 songs and piano pieces.
This weekend The Houston Symphony under the direction of conductor, Fabien Gabel and violinist Simone Lamsma will present his work durning this holiday weekend.
Britannica.com says at age four Tchaikovsky made his first recorded attempt at composition, a song written with his younger sister Alexandra. In 1845 he began taking piano lessons with a local tutor, through which he became familiar with Frédéric Chopin's mazurkas and the piano pieces of Friedrich Kalkbrenner. Since music education was not available in Russian institutions at that time, Tchaikovsky's parents had not considered that their son might pursue a musical career. Instead, they chose to prepare the high-strung and sensitive boy for a career in the civil service.
\Houston Symphony Thanksgiving Weekend
Tchaikovsky's Sleeping Beauty
@Jones Hall for The Performing Arts
(Click Here)
Houston's Weekend Planning Guide
(Weekendhouston.net) is a Targeted Premium Event Listings Journal/Calendar
Crystal Thomas
Jazzy Sundays
in the Park
@Buffalo Bayou Park
Sunday 11/28/2021 4:00 PM
Opener: Eastside Kings
Featuring Orange Jefferson
Crystal Thomas is this weekend's featured perform at Jazzy Sundays in the Park at Buffalo Bayou Park. Thomas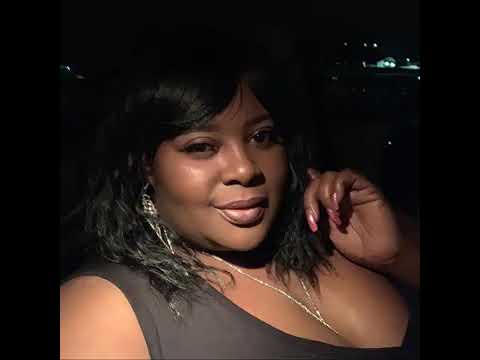 record label, Ediie Stout's Dialtone Records, released her latest.
Mark Thompson of bluesblastmagazine.com back in April reviewed, "Now Dig This!" "On her latest full-length album on Ediie Stout's Dialtone Records, Thomas quickly makes it clear that she is no stranger to the blues traditions that run deep through the legacy of Texas music. Opening with a brisk shuffle on Toussaint McCall's "I'm A Fool For You Baby," her easy-going style marks her as a vocalist who understands that the singer's job is to make the listener feel the heartbeat of each song, to stir the emotions with sensitive phrasing and a mastery of timing.

Thomas definitely needed to at her best, as the band backing her included the late Lucky Peterson on keyboards, Johnny Moeller from the Fabulous Thunderbirds on guitar, his brother Jason manning the drum kit, James Fenner on congas, and veteran Chuck Rainey on bass guitar. They create a percolating, funky groove for the singer's brawny vocal on "I Don't Worry Myself," then slow the pace for "Take Yo' Praise," a love ballad with Thomas taking her time, keeping her emotions in check as she gives her good-loving man the props he deserves. Nick Connolly makes one of his appearances on the Fender Rhodes keyboard.
'Ghost Of Myself" is another slow burner, but this time the singer gives voice to the heartache and despair of good love gone bad, pleading for relief as Moeller's guitar answers every one of her stirring cries. Thomas played trombone in Taylor's band, and her full, well-rounded tone on the instrument is highlighted on the "Blues Funk," but not before Peterson goes for a wild ride on the organ, with a fleet-fingered response from Moeller on guitar."
Buffalo Bayou Park
1800 Allen Pkwy
and Memorial Drive
Houston, TX 77019
(713) 752-0314
Directions (Map)
Sunday 11/28/2021 7:30 PM
Cole can currently be heard as the voice of Dave, for Dreamworks Animation's Netflix series, "Kipo and The Age of Wonderbeawts". He also starred as Detective Daniel "DJ" Tanner on the TBS comedy "Angie Tribeca" opposite Rashida Jones.
In film, Cole stars in the Netflix film "Harder They Fall", opposite Regina King and Idris Elba, directed by Jeymes Samuels. He also starred in the Whitney Cummings directed feature "The Female Brain", opposite Sofia Vergara, and was featured in the Ice Cube led "Barber Shop" series. He can also be seen in "Friendsgiving", produced by Red Hour Films.
In standup, Cole's latest special for Netflix, "Cole Hearted" was recently released after the success of his appearance in "The Stand-Ups"also for Netflix. His previous one-hour special, "Deon Cole's Cole Blooded Seminar"vwas shot for Comedy Central. His stand-up documentary, "Workin It Out", recently debuted exclusively on Netflix's Joke's Youtube channel, and has garnered six million views on social media, and 1.4 million views on Youtube.
This weekend its "Black-ish"'s Deon Cole in Northwest Houston's HOB in the Marquee Center on the Katy Freeway.
The Improv
7620 Katy Freeway Space
455 Houston, TX 77024
Directions
Buy tickets over the phone:
713-333-8800
by Barack Obama (Author)
Bruce Springsteen (Author)
Renegades: Born in the USA is a candid, revealing, and entertaining dialogue between President Barack Obama and legendary musician Bruce Springsteen that explores everything from their origin stories and career-defining moments to our country's polarized politics and the growing distance between the American Dream and the American reality.
Filled with full-color photographs and rare archival material, it is a compelling and beautifully illustrated portrait of two outsiders—one Black and one white—looking for a way to connect their unconventional searches for meaning, identity, and community with the American story itself.
• Original introductions by President Obama and Bruce Springsteen
• Exclusive new material from the Renegades podcast recording sessions
• Obama's never-before-seen annotated speeches, including his "Remarks at the 50th Anniversary of the Selma to Montgomery Marches"
• Springsteen's handwritten lyrics for songs spanning his 50-year-long career
• Rare and exclusive photographs from the authors' personal archives
• Historical photographs and documents that provide rich visual context for their conversation

In a recording studio stocked with dozens of guitars, and on at least one Corvette ride, Obama and Springsteen discuss marriage and fatherhood, race and masculinity, the lure of the open road and the call back to home.
Houston's Online Weekend Planning Entertainment Guide
Looking for that Sunday weekend event and can't find it try our custom "Google Search"