Sunday
November 6th, 2022

Weekend Sundays is updated continuously
Lucius with special
guest Shamir
Feels Like Second Nature
@The Heights Theatre
Sunday 11/4/2022 8:00 PM
Doors Open 7:00 PM
Lobby Open 6:00 PM
(From All Music.com-James Christopher Monger) Featuring a pair of Berklee College of Music voice majors in Jess Wolfe and Holly Laessig, who wear matching hairstyles and outfits to visually complement their serpentine harmonies, Lucius debuted their blend of torchy folk-rock and urban indie pop on a self-titled EP in 2012. The band's first record to crack the top half of the Billboard 200 was their second full-length, 2016's Good Grief, which looked to slicker, '80s-styled pop without abandoning acoustic balladry. They continued to experiment with a range of influences on albums such as the Brandi Carlile-co-produced Second Nature (2022).Read more @All Music.com (Click Here)
Spacey Jane
@Warehouse Live
The Studio
Sunday 11/6/2022 8:00 PM
Doors Open 7:00 PM
(From Play on the Plains.com) Fremantle indie rock foursome Spacey Jane have cemented their position as one of Australia's most-loved bands. This weekend they're in the Bayou City in The Studio at Warehouse Live.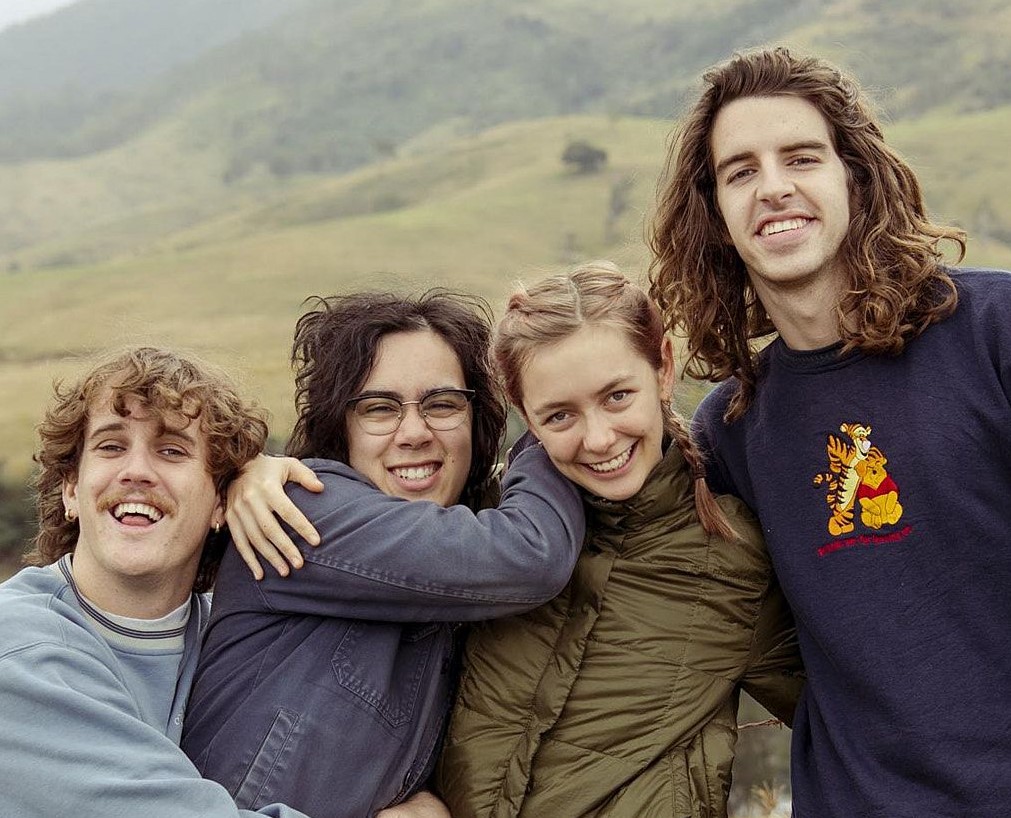 Their debut album Sunlight, released in June 2020, entered the ARIA chart at No.2. Four tracks would be voted into triple j's Hottest 100 including fan-favourite "Booster Seat" landing at No.2, just behind Glass Animals' "Heat Waves".
"Booster Seat" would also soar into the ARIA Top 10 singles chart, achieving platinum sales while the band have accumulated over 88 million streams to date.
Spacey Jane - Lots of Nothing Acoustic
Warehouse Live
813 St Emanuel Street
Houston, TX 77003
Directions (Map)
(713) 225-5483
Houston's Online Weekend Planning Entertainment Guide
Looking for that Sunday weekend event and can't find it try our custom "Google Search"