Weekend Sundays is updated continuously
Channel Tres
@Warehouse Live
(From All Music.com-Andy Kellman) Channel Tres is the solo alias of Sheldon Young, a songwriter and producer whose output as a collaborator and headlining artist has ranged from left-field pop to house music heavily inspired by the form's Midwest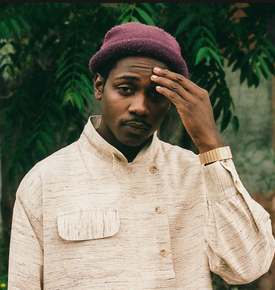 originators. He was among the first artists signed to Godmode Music. Young is from California, specifically Lynwood and neighboring Compton, where he was brought up by his great-grandparents. Involved in music at a young age, he began with drums, which he played in support of his school choir. Continued interest in music and a desire to leave his comfort zone took him to college in Oklahoma, though he eventually returned to the West Coast to pursue his calling.
Channel Tres - Skate Depot
Among Young's first major moves were credits for behind-the-scenes work on Bridge's "Break the Rules" and DUCKWRTH's An XTRA UUGLY Mixtape. Demos he recorded on his own led to an association with Godmode Music, the first product of which was a remix of labelmate Aaron Childs' "Tangerine," issued in February 2018. Young's own "Controller," a bounding and freewheeling house track written and recorded with Godmode's Nick Sylvester, was out two months later. Early 2019 saw Young issue the singles "Brilliant Nigga" and "Sexy Black Timberlake" ahead of the arrival of the EP Black Moses, which arrived later that August. 2020 saw the release of the EP I Can't Go Outside, which included features from Tyler, The Creator and Tinashe. Read more Channel Tres @All Music.com (Click Here)
Warehouse Live
813 St Emanuel Street
Houston, TX 77003
Directions (Map)
(713) 225-5483
Ladygang Presents
"The Lady Secrets Tour"
HOB Houston
In Green Street
Sunday 10/2/2022
Doors Open 7:00 PM
LadyGang began with a podcast with the mission to make women feel less alone. Since 2015, the show has boasted over 175 million downloads, topped the podcast charts, and spawned a television series, clothing line, accessories line, and a book, Act Like a Lady.
LadyGang Live From Tampa Improv,
Presented by Hyundai
HOB Houston
in GreenStreet
1204 Caroline St.
Houston, TX
(888) 402-5837
Directions (Map)
[Disclaimer]
Houston's Weekend Planning Guide participates in various affiliate marketing programs, which means, we receive paid commissions on purchases made through our links to retailer sites. Our editorial content is not influenced by any commissions we receive.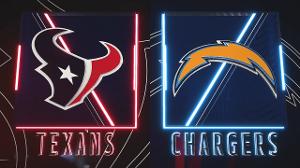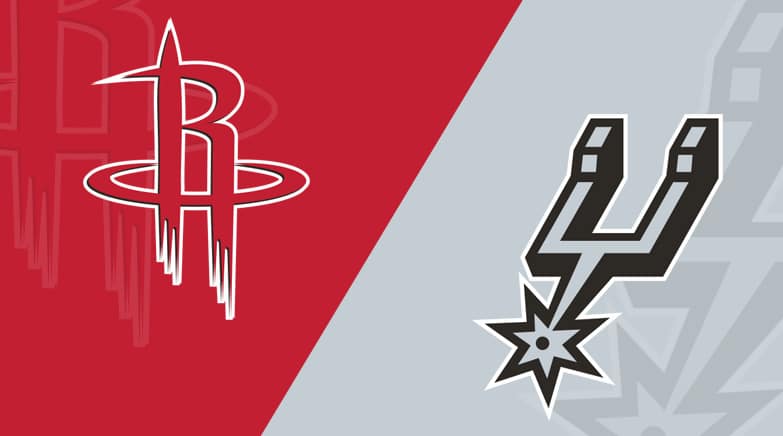 The Beach Boys
"Sixty Years of the
Sounds of Summer"
@Smart Financial Centre
Sunday 10/32/2022 7:30 PM
It was in 2019 when The Beach Boys last played in Sugarland at the Smart Financial Centre venue. They return this weekend.
As The Beach Boys mark more than a half century of making music, the group continues to ride the crest of a wave unequalled in America's musical history. The Beach Boys – who have become synonymous with the California lifestyle and an American icon to fans around the world -- will bring their "Sixty Years of the Sounds of Summer" tour to Smart Financial Centre this weekend in Sugarland.
The Beach Boys - Don't Worry Baby
The Beach Boys have sold over 100 million records worldwide and have received more than 33 RIAA Platinum and Gold record awards. The Rock And Roll Hall of Famers where also honored at the 2001 Grammy Awards with the Lifetime Achievement Award.
With more than five decades of touring under their belts, The Beach Boys have performed more concerts than any major rock band in history.
Houston's Online Weekend Planning Entertainment Guide
Looking for that Sunday weekend event and can't find it try our custom "Google Search"