Weekend Sundays is updated continuously
Niki
"The Nicole Tour"
@Warehouse Live
(From All Music.com-Marcy Donelson) Taking influence from the glossy R&B/pop of the late '90s, Indonesian pop singer, songwriter, and producer Nicole Zefanya is better known as NIKI. After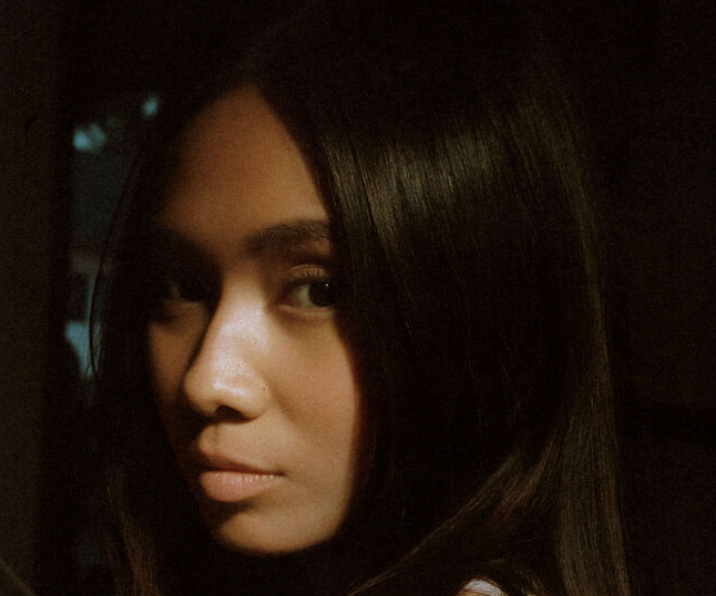 finding a fan base with acoustic songs on her YouTube channel in her mid-teens, she released her first single, the delicate "Polaroid Boy," in 2016. She joined the 88rising roster a year later, and issued her more fully produced debut EP, Zephyr, in 2018. Following a second EP, she released the 2020 full-length Moonchild. Second album Nicole followed in 2022.
Born in 1999 and raised in Jakarta, Zefanya grew up listening to some of her mother's favorite music, including Destiny's Child, Boyz II Men, TLC, and Aaliyah, all icons of late-'90s R&B. She began posting both original and cover songs to YouTube under her full name in the mid-2010s, accompanying herself on acoustic guitar.
Her debut single, a heartbroken ballad called "Polaroid Boy," appeared in 2016 and was followed by the likewise low-key "Anaheim" in early 2017.
Zefanya then joined the media company 88rising, a combined record label, video production, and management outfit that issued the more stylized and heavily produced "See U Never," her first song as NIKI, in July 2017. "Vintage" and "Newsflash!" were among subsequent singles featured on her debut EP, Zephyr, which arrived in May 2018. A short EP, wanna take this downtown?, was issued the following year, in addition to the single "Indigo" from the 88Rising compilation Head in the Clouds II. Read more @All Music.com (Click Here)
Warehouse Live
813 St Emanuel Street
Houston, TX 77003
Directions (Map)
(713) 225-5483
Houston's Online Weekend Planning Entertainment Guide
Looking for that Sunday weekend event and can't find it try our custom "Google Search"