Weekend Sundays
October 7th, 2018
Brockhampton
@Revention Music Center

Brockhampton the hip hop collective makes it way to the Bayou City this weekend at Live Nation's Revention Center.

It was Ian Simpson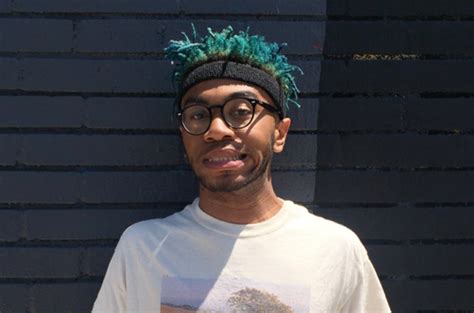 , his stage name Kevin Abstract--- the mind behind this ensemble. Last October in 2017 Abstract told LATimes.com how he imagined the group, inspired by the film based on Facebook's creation story, "The Social Network," in which the boundaries blur between work and recreation.
But instead of Harvard dropouts working together on a tech product, Brockhampton is a group of young men of color — rappers, producers, artists and designers from around the world creating on their own terms.

"If we were all in one house working on all these different things, it'd be really cool and we could make something really special," he said of the concept for the home/workspace."

The group consists of vocalists Kevin Abstract, Matt Champion, Merlyn Woo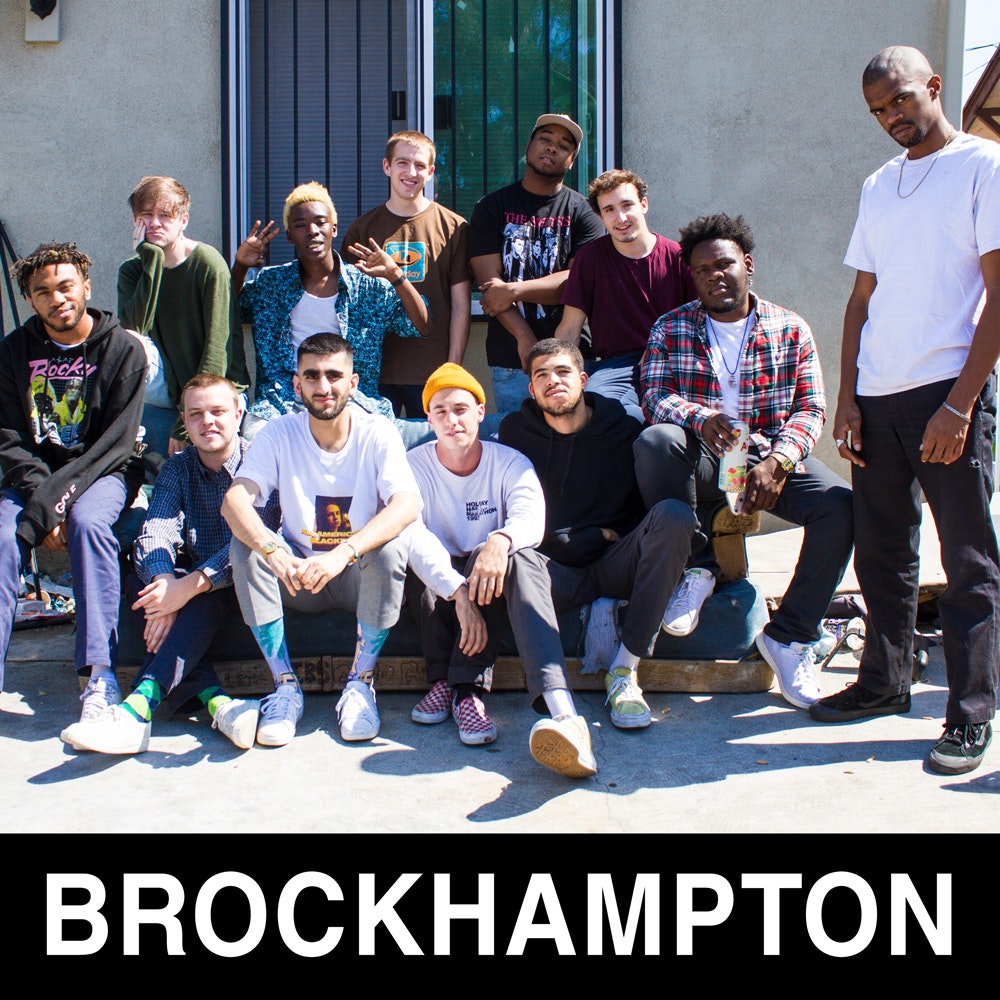 d, and Dom McLennon, vocalists/producers Joba and Bearface, and producers Romil Hemnani, Jabari Manwa, and Kiko Merley (the latter two of which function as the duo Q3), as well as graphic designer Henock "HK" Sileshi, photographer Ashlan Grey, web designer Roberto Ontenient (who also features prominently in voice skits), and manager Jon Nunes.
The group released their first mixtape All-American Trash in 2016. The first album from the "Saturation Trilogy", as well as their debut album Saturation was released on June 9, 2017, followed by Saturation II on August 25 and Saturation III on December 15. On March 30, 2018, Brockhampton announced that they had signed a record deal under the label RCA Records. Their fourth studio album, Iridescence, was released on September 21, 2018. This album is also the first in their second trilogy, known as "The Best Years of Our Lives".
Since you are here...
Houston's Weekend Planning Guide is updated on a continuous bias for all in the Greater Houston Area. We haven't put up a paywall or asked anyone to log-in to see our content. We want to keep it that way. We accept advertising, but the revenue from that area is not enough to support us. If everyone who reads our weekend entertainment blog, who likes it and helps to support it, our future would be much more secure. For as little as $1 or more, you can support Houston's Weekend Planning Guide – and it only takes a minute. Thank you.
Houston's Weekend Planning Guide
Fall Events Guide Download is Free



Houston's Weekend Planning Guide Fall Events 2018 .pdf
Size : 772.74 Kb
Type : pdf
Budweiser Beermaster Tour
Budweiser Brewery Experience

The Houston brewery offers an immersive experience, perfect for visitors of all ages. From the advanced brewing technology to the history displays, you will gain a better understanding of the historical significance of one of America's oldest brewers.
Opened in 1966, the Houston Brewery has quickly become one of our "greenest" breweries. The brewery gets some of its energy from landfill gas that is piped in six miles from the nearby McCarty Landfill. On average, the brewery sources approximately 30 percent of its energy needs from alternative energy. The brewery's energy efficiency and conservation efforts also include an on-site bio-energy recovery system (BERS), where brewery wastewater can be recycled adding to our water conservation efforts.

Budweiser Beermaster Tour
Budweiser Brewery Experience
775 Gellhorn Dr.
Houston, TX
Directions
Sunday 9/23/2018 10:30 AM
view tickets
Houston's Online Weekend Planning Entertainment Guide
Tickets provided by Ticket liquidators.com
Looking for that Sunday weekend event and can't find it try our custom "Google Search"