The Texas Tenors
@The Grand
Opera House
In Galveston

Saturday 3/5/2022 8:00 PM
(From Texas Tenors.com) The Texas Tenors have amassed a huge fan base worldwide with over half a million followers on social media and more than 20 million views on YouTube, Facebook and Instagram. This weekend they're in Galveston at The Grand Opera House.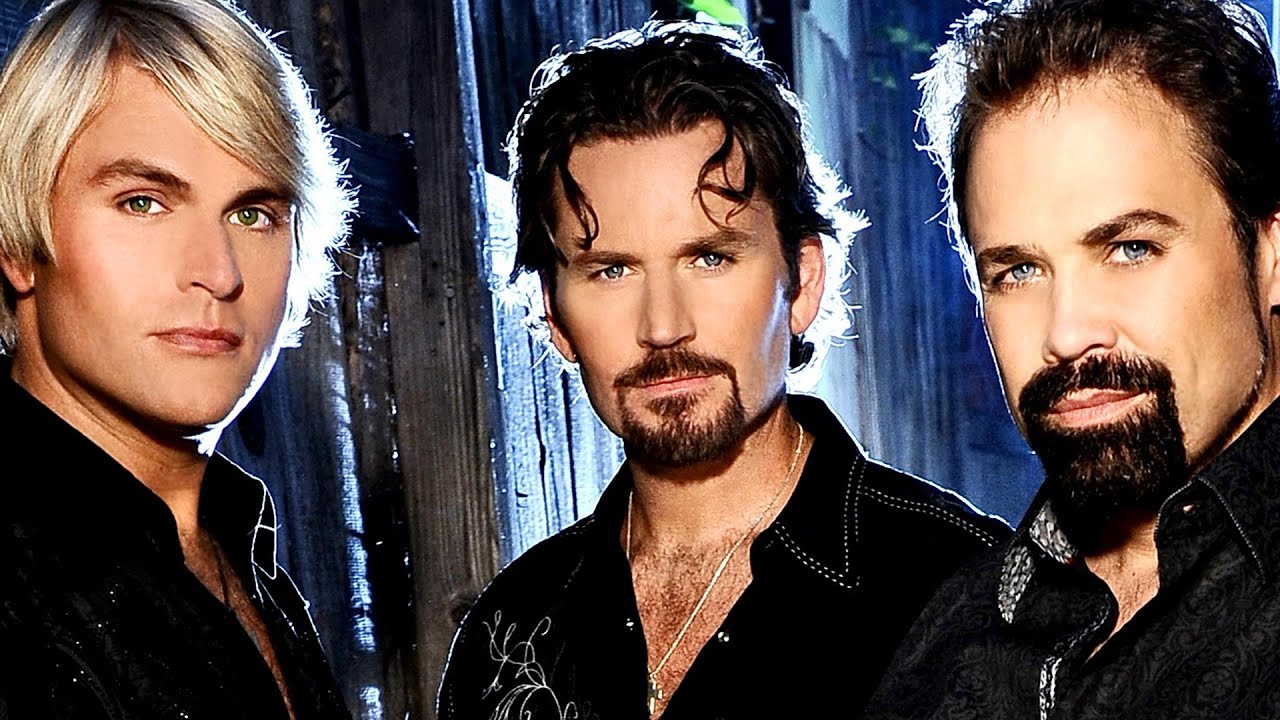 They are Billboard Magazine's #10 Classical Artist in the World for 2019. With impressive live ticket sales tracked by PollStar they are considered the most successful touring group in the history of America's Got Talent.
The Texas Tenors appeared on the most recent season of NBC's national hit television show America's Got Talent: The Champions. After airing worldwide their fan base grew even larger than before.
The Texas Tenors - Bootdaddy
As consummate professionals these three friends with a simple All-American dream have proven their impact will be long lasting as their popularity continues to grow. They have performed more than 1400 live concerts in just the last 10 years. With concerts at performing arts centers, casinos, symphony halls, outdoor festivals and major corporate events, The Texas Tenors have shown they truly possess that rare, ever sought after quality - mass appeal.

Along with their current touring shows 10th Anniversary Tour, Broadway & American Classics and Deep in the Heart of Christmas, Marcus, JC and John are excited to offer a brand new concert for the 2020-2021 season. The Texas Tenors are also in full compliance with Tresona Music and offer world class original orchestrations for all of their current touring concerts.
Meet The Guys
Marcus Collins
The Contemporary Tenor

(From Texas Tenors.com) Marcus Collins was born is a small town and began to sing at the age of 4. He first learned how to sing by emulating his favorite radio artists like Garth Brooks and George Michael before training classically in college. Along with numerous talent shows, fairs, and cruise ships, Marcus has also performed in New York City with the cast of Hairspray, Off-Broadway's Altar Boyz as Matthew, Joseph and the Amazing Technicolor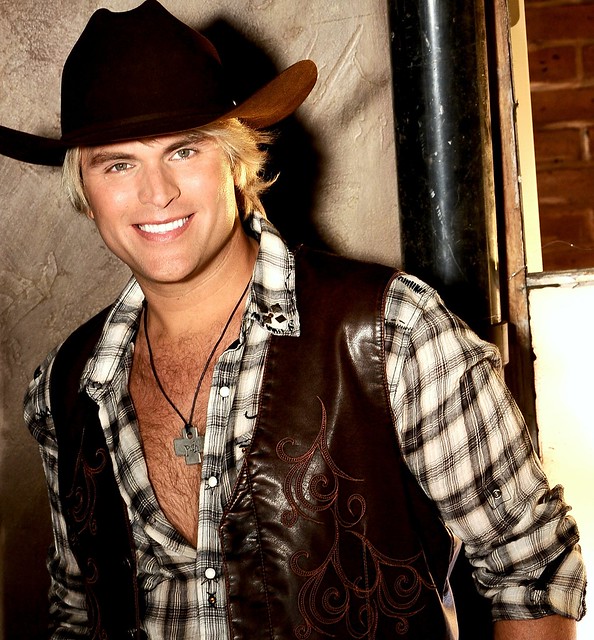 Dreamcoat, and as Jinx in Forever Plaid.
Beyond music he has worked extensively as an actor with appearances in over 100 episodes of network television, 25 films, and numerous commercials including P.S. I Love You, Across The Universe, 30 Rock, Terminator: The Sarah Conner Chronicles, Sex and the City, recurring roles on One Life To Live and As The World Turns, and the lead character in the video game Alone in the Dark.
Marcus is proud to bring a contemporary element to The Texas Tenors and would like to thank everyone who voted for the group, America's Got Talent, and his family for their love and support. Marcus Collins website is MarcusCollins.us
Amazing Grace by The Texas Tenors
from RISE PBS special
(From Texas Tenors.com) John Hagen has been described as "astonishing.. a superb tenor of deep musicality" making his Lincoln Center debut in New York City in Teatro Grattacielo's mounting of Mascagni's Gulglielmo Ratcliff. Mr. Hagen created 3 tenor roles in the world premier of The Lost Dauphane for Pamiro Opera airing on PBS.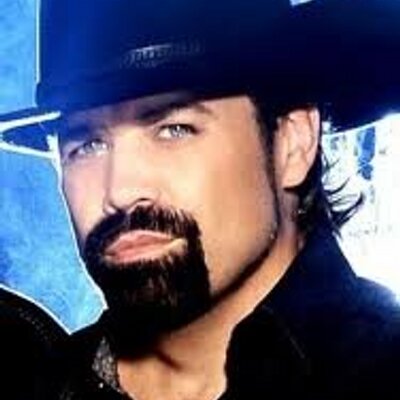 John has performed a vast array of operatic roles ranging from Alfredo in La Traviata to the title role of Otello for Cleveland Opera on tour. His favorite Broadway roles include Billy Bigelow in Carousel and Che in Evita. John has received many awards and accolades throughout his career including finalist in the New Jersey Opera Association of Verismo Opera competition held at Carnegie Hall, Metropolitan Opera Auditions Regional Finalist, and winner of numerous competitions mounted by the National Association of Teachers of Singing.
Mr. Hagen is highly regarded for his performances of the Verdi Requiem and Beethoven's Symphony No. 9 performing these works with more than a dozen symphonies including the Austin, Corpus Christi, Omaha, Nebraska and Cedar Rapids Symphonies. John has taught voice and vocal pedagogy at Wartburg College and at his alma mater, the University of Northern Iowa.
JC Fisher
The Romantic Tenor
(From Texas Tenors.com) JC Fisher has entertained audiences around the world for the past 15 years. In high school, he had a passion for sports and also enjoyed singing in church. He discovered a deeper love of singing at Wichita State University where he earned his Bachelor's Degree in Music.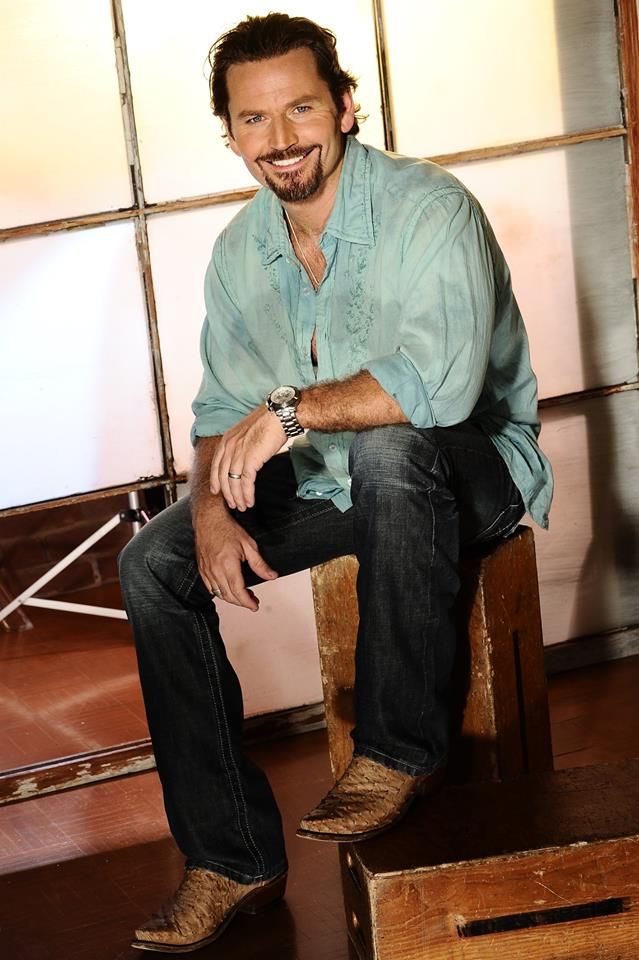 JC performed various roles including Rodolfo in La Boheme, Tamino in The Magic Flute, Ernesto in Don Pasquale, Henrick in A Little Night Music and even Miss America's duet partner at the 1997 Miss Kansas Pageant.
After college, JC traveled to Lucca, Italy where he sang in the Puccini festival under the direction of acclaimed Italian maestro Lorenzo Malfatti. He then created a home base in Katy, TX before sailing the high seas aboard over 75 cruise ships worldwide with his one man show. This allowed JC to create a program with many different genres of music and world class arrangements which eventually led to his idea of forming The Texas Tenors with his two best friends. His most memorable performance though turned out to be from college where he found the young woman who would become his wife. Jennifer Vannatta, Miss Kansas 1998, married JC in 2004. They have three children; Jackson, Jenson and Jennings.
Galveston Symphony Orchestra
The Grand 1894 Opera House
2020 Postoffice Street
Galveston, TX
Directions

Looking for that Saturday weekend event and can't find it
try our custom "Google Search"

Houston's Weekend Planning Guide utilizes Ticket Liquidators.com. TL is not a box office. Ticket prices can be more or less than face value. Only the most qualified, trustworthy sellers are part of their network, after TL vets them for superior service. TL guarantee that your tickets will be legitimate, arrive in time for the event, be the exact tickets you ordered or comparable alternatives, and be completely refunded if the event is cancelled. If your experience falls short of these expectations, you're covered by their100% money-back guarantee.