Trisha Yearwood
@Smart Financial Center

Trisha Yearwood with special guest Caylee Hammack make their way to Sugarland, TX this weekend (Sunday 11/3/2019 7:30 PM) at Smart Financial Center. Yearwood recently released her new album "Every girl". "I approached this album without any pressure or expectations," she affirms. "You want people to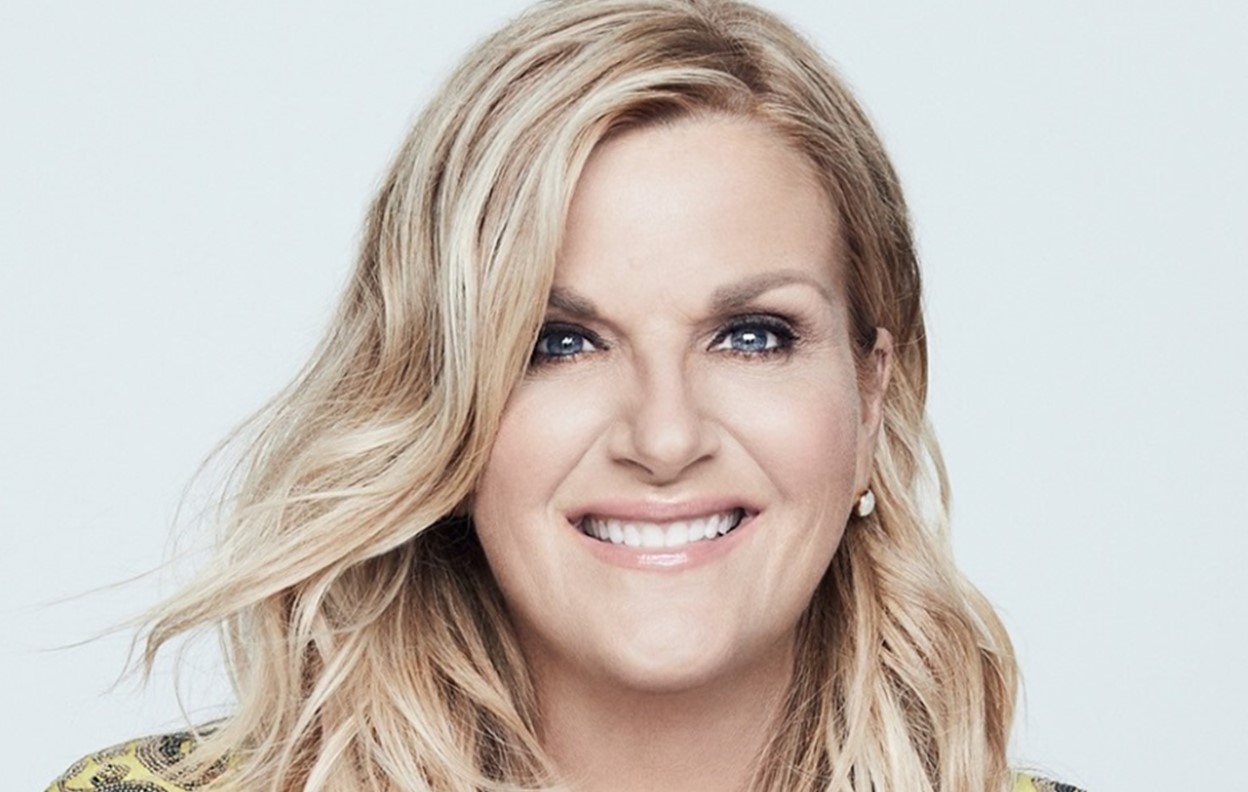 recognize you as an artist, but you also want to take them somewhere they haven't necessarily been with you before. With the freedom of no expectations, I got back to that feeling I felt on my first album, like I have to do this and put it out there. Over the years, I let go of worrying about perfection. I just wanted to have a good time. I realized maybe that's when you do your best work."
Yearwood this past week was interviewed by Joey Guerra, Houstonchronicle.com telling him how she just enjoys making music. The country music singer was sharing her thoughts on the new album. "I didn't mean to have this much time pass without making a new album," Yearwood says. "Honestly, if you strip it all away, the one thing that I feel like I was supposed to do in this life is to sing."

Yearwood told Guerra how others influenced the way she creates her country music style and brand.

Linda Ronstadt. "She was the singer that really set me on this path, when I said, 'This is who I wanna be.' When I heard Ronstadt on the radio, it sounded country to me because there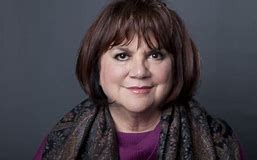 were fiddles and steel guitars on the record. But there was something else. Just her powerful voice, her delivery, her phrasing, her emotion. It's kind of had a Patsy Cline vibe to me in that way that was so big. She introduced me to Emmylou Harris and Bonnie Raitt's music. It became the school of Linda for me."
Cher. "When I was 5 or 6, 'The Sonny and Cher Show' was on television. I would impersonate Cher. I wanted to have the long, flowing hair. I would put on a long-sleeve T-shirt and pull it over my head and let the arms dangle down. You can throw the hair back on the side. I was just mesmerized by her. It's been so cool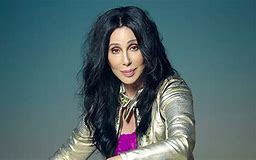 because, full-circle-moment, Garth took me to see her this past year in Vegas, and I got to meet her for the first time. I was dying. I'm not even sure what I said. I was just such a goofball. What was so great is she knew how important it was to me, and she just was so kind. She hugged me and invited me to sit down and chat with her for a minute. It was just the best thing ever. She doesn't give herself enough credit for being a good enough singer. She's so uniquely her. She's a great example, I think, for women of what you can accomplish." (more @HoustonChron.com)
"I like songs that take me on a journey through a lot of different emotions," she elaborates. "The theme of the album is it's okay to be who you are no matter what. Sometimes, you're playful. Sometimes, you're frustrated. Sometimes, you're sad. Sometimes, you're happy. It's okay. The record gave me permission to be all of those things."
Yearwood is set to host the 2019 CMA Country Christmas program, the two-hour music celebration that airs on ABC during the holiday season. In addition to her hosting duties, Yearwood will also perform during the Christmas special, taking the stage for a night filled with Christmas classics and festive one-of-a-kind collaborations.
Joining Yearwood for 2019 CMA Country Christmas are Kristin Chenoweth, for KING & COUNTRY, Chris Janson, Tori Kelly, Lady Antebellum, Rascal Flatts, Runaway June, CeCe Winans, Brett Young, and Chris Young. Check T.V. listings for the air date.

Houston's Weekend Planning Guide utilizes Ticket Liquidators.com. TL is not a box office. Ticket prices can be more or less than face value. Only the most qualified, trustworthy sellers are part of their network, after TL vets them for superior service. TL guarantee that your tickets will be legitimate, arrive in time for the event, be the exact tickets you ordered or comparable alternatives, and be completely refunded if the event is cancelled. If your experience falls short of these expectations, you're covered by their100% money-back guarantee.
Weekend Fridays
click here
Weekend Saturdays
click here
Weekend Sundays
click here
Weekend Saturdays
click here
Looking for that Saturday weekend event and can't find it
try our custom "Google Search"