Weekend
April 22nd-23rd,2022


Houston's Weekend Planning Guide
is updated continuously


Contact the venue for possible postponements or cancellations due to Covid 19 escalations


Party on the Plaza
Claremont Heir
@Avenida Houston

Friday, April 4/22/2022 FREE – 6:00 PM
After a two-year hiatus
"Party on the Plaza" is back
with alt rock band Claremont Heir
Avenida Houston
1001 Avenida de las Americas
Houston, TX 77010
Directions (Map)
Houston Astros vs. Toronto Blue Jays
Major League Baseball at Minute Maid Park
Friday 4/22/2022 7:10 PM
Saturday 4/23/2022 7:10 PM
Sunday 4/24/2022 1:00 PM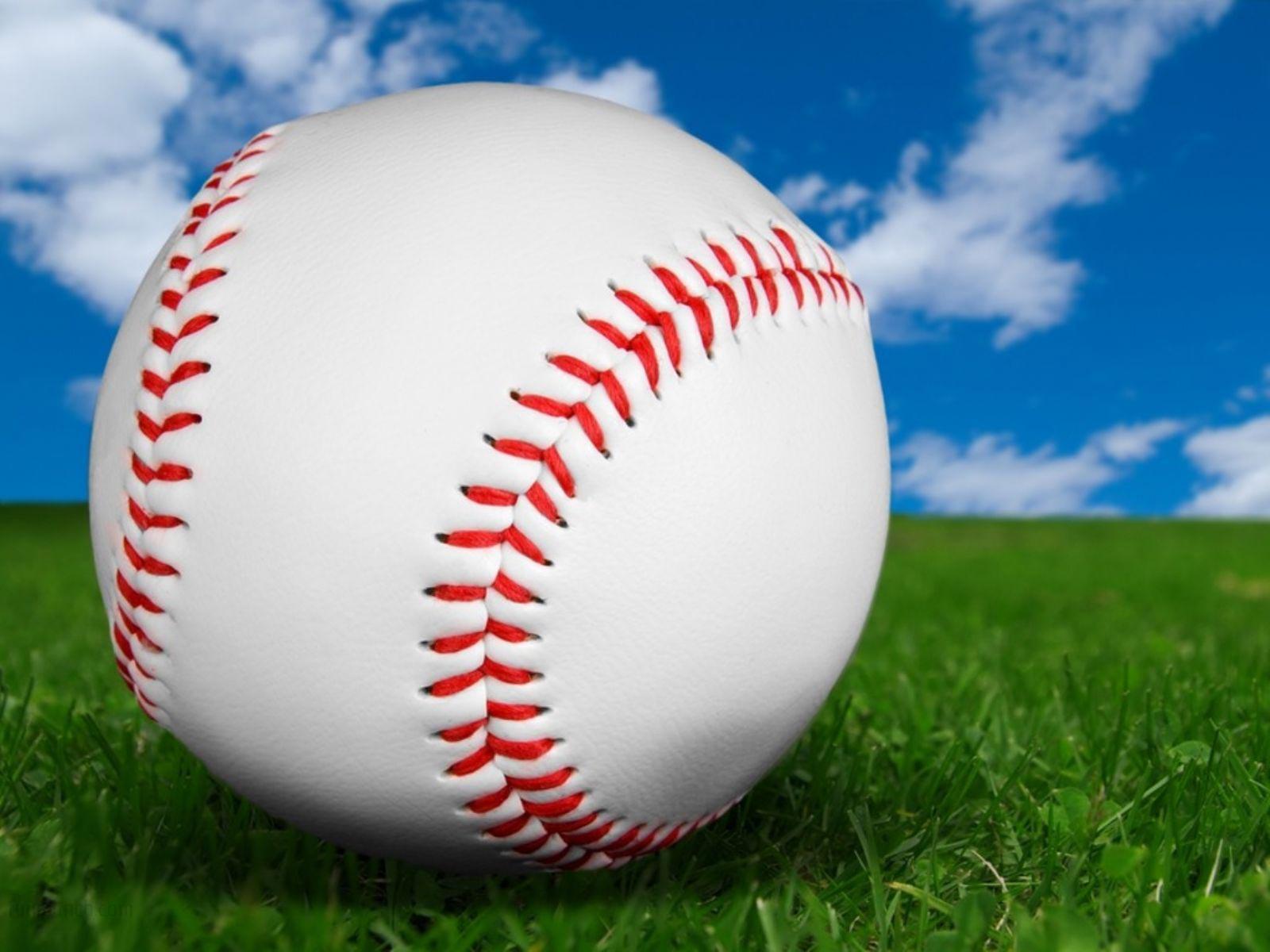 More information on our Sports Weekend page
(Click Here)
Astros Minute Maid Park tickets via ticketliquidator.com
(Click Here)
Minute Maid Park
501 Crawford Street
Houston, TX 77002
Directions (map)
Performing Arts Houston
Presents
Comedian Tig Notaro
@Wortham Center
Cullen theatre
Tig Notaro is an Emmy and Grammy nominated stand-up comedian, writer, radio contributor, and actor as well as a favorite on numerous talk shows, including The Late Show with Stephen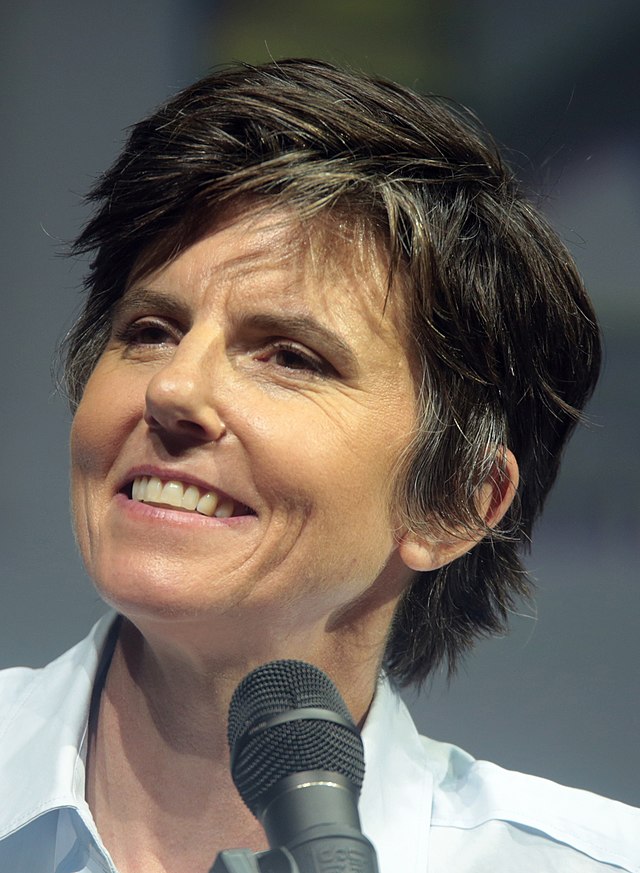 Colbert, The Tonight Show with Jimmy Fallon, and Ellen. Rolling Stone named her one of the "50 best stand-up comics of all time." Notaro appears in Zack Snyder's Army of the Dead and Star Trek: Discovery; she wrote and starred in the groundbreaking TV show One Mississippi and just released her second HBO special Tig Notaro: Drawn.
Houston Symphony Pops
Presents
"Queen of Soul"
@Jones Hall
Friday 4/22/2022 8:00 PM
Saturday 4/23/2022 8:00 PM
Sunday 4/24/2022 2:30 PM
Aretha Franklin captured our hearts with her powerhouse voice and soulful refrains about love, pain, and triumph. This weekend the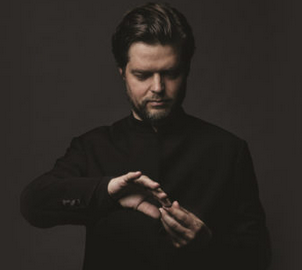 Houston Symphony honor the late R&B singer. Capathia Jenkins, Ryan Shaw, and the Symphony hail the Queen of Soul who demanded the world's R-E-S-P-E-C-T, performing showstoppers like "Chain of Fools," "You Make Me Feel Like A Natural Woman," and "Respect."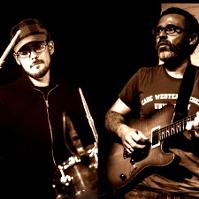 And Then Came Humans
In Restaurant Bar 6:00 PM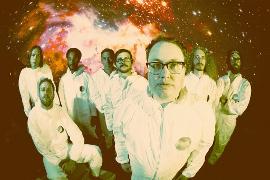 St. Paul & The Broken Bones
The Alien Coast Tour 7:00PM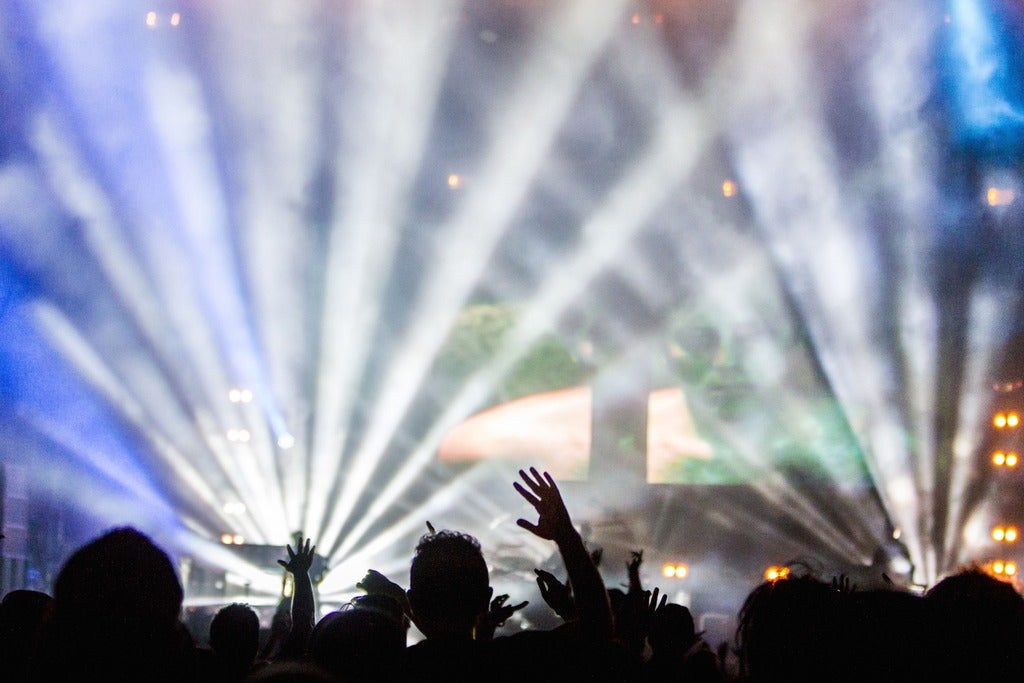 Stoodio 54
An Abundantly Queer Birthday
Celebration
7:00 PM

94.5 The Buzz presents
Jerry Cantrell 7:00PM
HOB Houstonin GreenStreet
1204 Caroline St.
Houston, TX
(888) 402-5837
Directions (Map)
John Mayer
"Sob Rock Tour"
@Toyota Center
Saturday 4/23/2022 7:30 PM
This weekend its TheGRAMMY® Award-winning artist, celebrated songwriter, and iconic guitar player John Mayer returning to the Bayou City with his Sob Rock Tour.
(From All Music.com) After making his introduction as a sensitive, acoustic-styled songwriter on 2001's Room for Squares, John Mayer steadily widened his approach over the subsequent years, encompassing everything from blues-rock to adult contemporary in the process.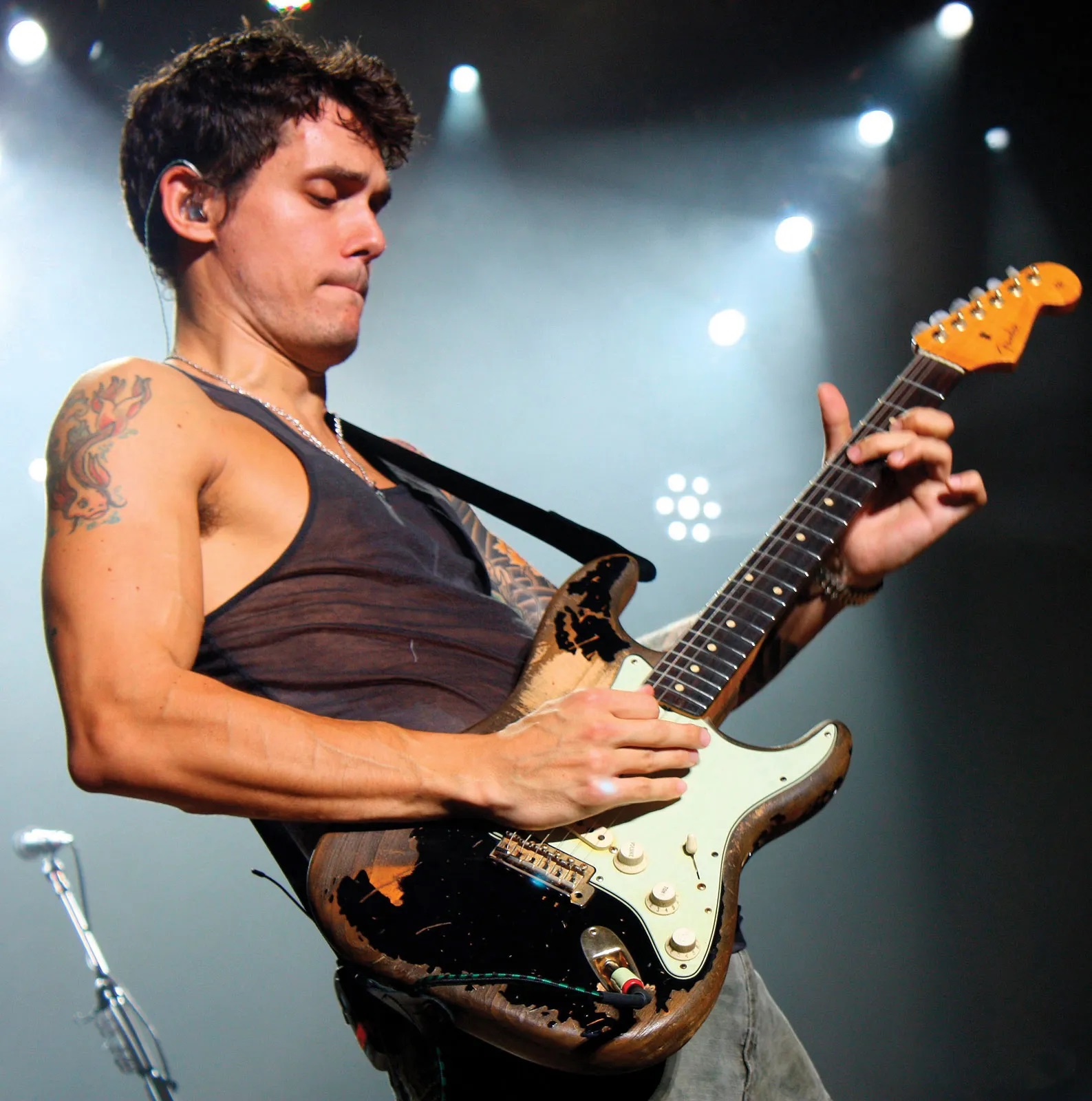 As adept a guitarist as a singer, Mayer gained widespread attention, spiking his songcraft with jazz chords and literate turns of phrase. The combination proved to be quite popular, as Room for Squares went triple-platinum before its follow-up release, Heavier Things, arrived in 2003 at the top of the Billboard 200. Accolades followed, including Grammys for hits like "Your Body Is a Wonderland" and "Daughters."
Beth Hart in Concert
@Bayou Music Center
Saturday 4/23/2022 8:00 PM
This weekend its blues woman Beth Hart at LiveNation's Bayou Music Center in downtown Houston.
(From All Music.com) Beth Hart emerged in the 2010s as a formidable singer and songwriter on the contemporary blues scene. Her rise to stardom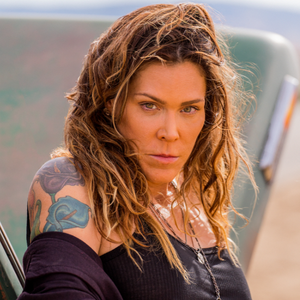 was a long time coming. Hart first made inroads as a contestant on Star Search in 1993 and had a brief period where she was pushed as a possible adult alternative act, landing a slot on the 1996 Lollapalooza tour.
"The Blues Magazine once dubbed Beth Hart "the ultimate female rock star"
A series of bad business breaks and personal troubles kept her on the margins throughout the 2000s, but in 2011, she teamed up with blues guitar hero Joe Bonamassa for Don't Explain and the collaboration rejuvenated her career. Alternating between records with Bonamassa and solo albums, Hart developed a reputation as an incisive, soulful songwriter and a powerful vocalist. She took artistic risks on her records, too, changing her backing musicians and collaborating with superstar producer Rob Cavallo for her stark, intimate 2019 album War in My Mind; he also produced her 2022 A Tribute to Led Zeppelin.
Thursday 4/21/2022 8:00 PM
Friday 4/22/2022 7:30 PM & 9:45 PM
Saturday 4/23/2022 7:00 PM & 9:30 PM
Sunday 4/24/2022 7:30 PM
Comedian Carlos Mencia makes his way to northwest Houston this weekend at The Improv. Whether it his man-on-the-street interviews or studio comedy commercial parodies Mencia demonstrates an extraordinary his comic ability to connect with his audience.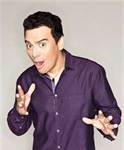 Mencia comes from a humble background born in San Pedro Sula Honduras the 17th of 18 children. His parents sent him to the United States when he was about three months old where he was raised in Maravilla Projects in Los Angeles California by his aunt and uncle. In his early teens Mencia moved back to Honduras because his family wanted him to avoid the destructive gang culture of East Los Angeles. When Mencia later returned to Los Angeles he showed such educational prowess that he was immediately promoted to the tenth grade. Soon after he successfully graduated from Garfield High School.
LCS Spring Finals
@NRG Stadium
Friday 4/23/2022
Saturday 4/24/2022
This weekend in NRG Park at the stadium will be the LCS Spring Finals. This will be the first time this esport game will be held at a large venue like NRG Stadium. The League Championship Series (LCS) is the top level of professional League of Legends in the United States and Canada.
The esports league is run by Riot Games and has ten franchise teams. Each annual season of competition is divided into two splits, spring and summer, which conclude with a double-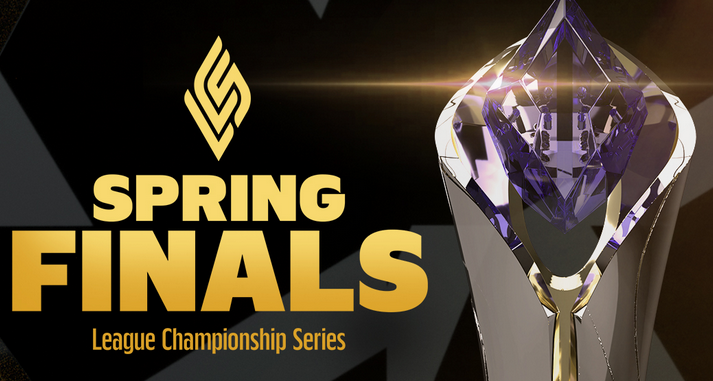 elimination tournament between the top eight teams. At the end of the season, the winner, runners-up and third-place team of the summer playoffs qualify for the annual League of Legends World Championship.
NRG
1 NRG Pkwy
Houston, TX
Directions (map)
Ronnie Milsap
@Arena Theatre
No country singer had as smooth a touch as Ronnie Milsap. This weekend the country music singer and pianist makes his way to Houston's Arena Theatre.

Did you know? The seventy-nine year old was one of country music's most popular and influential performers of the 1970s and 1980s. He became one of the most successful and versatile country "crossover" singers of his time, appealing to both country and pop music markets with hit songs that used pop, R&B, and rock and roll elements.
(From All Music.com Stephen Erlewine) Blending country and soul so elegantly he could often appeal to a pop audience -- and he did: "(There's) No Gettin' Over Me" went all the way to number five on Billboard's Hot 100 in 1981 -- Milsap also had deep roots in soul. Long before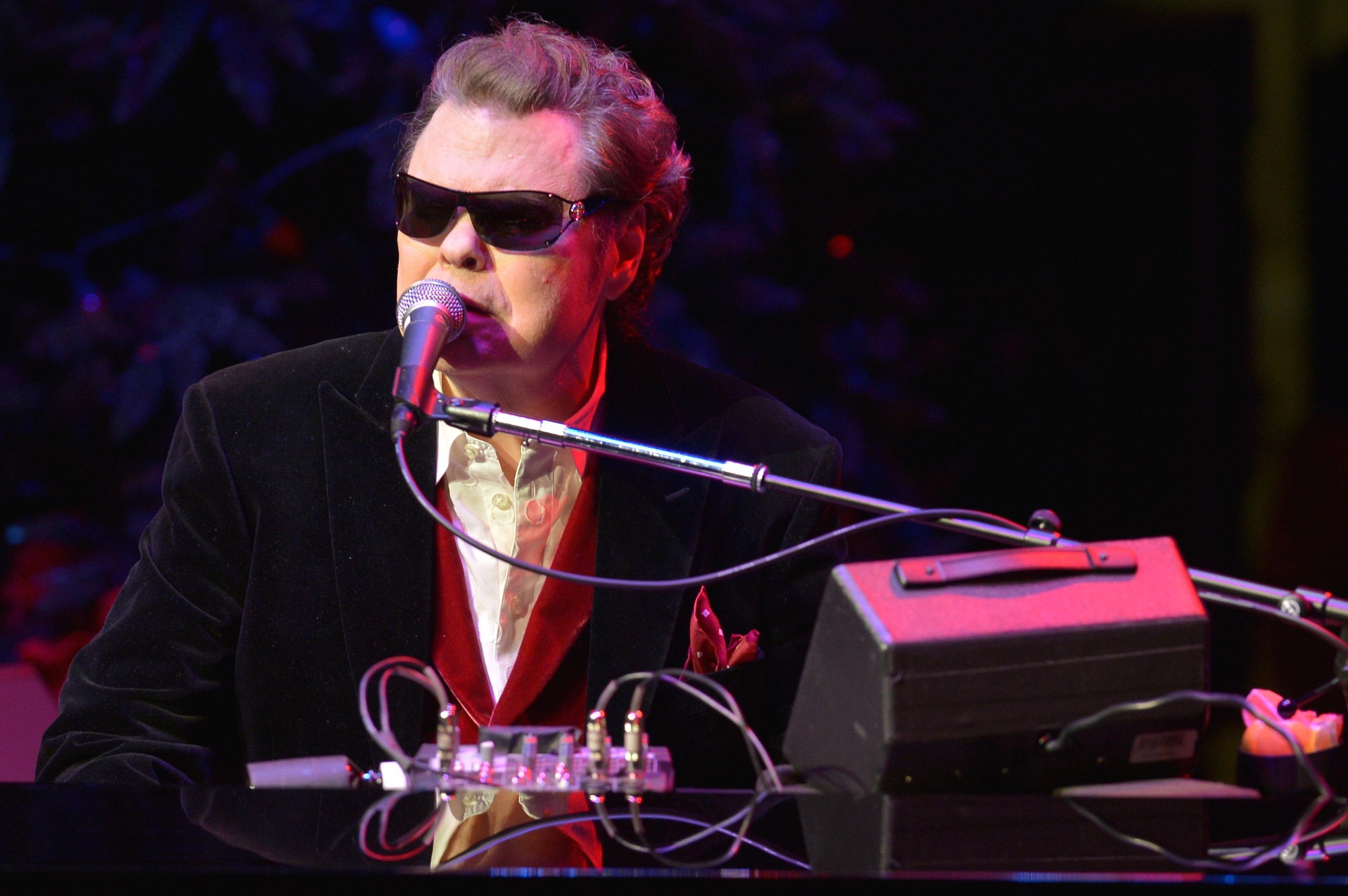 he was a fixture on the country charts -- during his prime, he racked up 35 number one hits -- Milsap cracked the R&B charts with a version of Ashford & Simpson's "Never Had It So Good," and that familiarity with rhythm & blues was apparent throughout his work.
Enjoy your weekend everybody and don't forget to subscribe to our weekend newsletter and tweeter- feed, its free, click here JWM
100% Money-Back Ticket Guarantee
Some venue tickets for Houston's Weekend Planning Guide are provided by Ticket Liquidator.com a resale marketplace, not a box office or venue. Prices may be above or below face value. Your seats are together unless otherwise noted. If their are problems with our affiliate please call us (832) 949-9691 or contact us (Click Here)
Menendez Media the publishers of Houston's Weekend Planning Guided does not sell, trade or barter e-mail addresses
Since you are here...
Houston's Weekend Planning Guide is updated on a continuous bias for all in the Greater Houston Area. We haven't put up a paywall or asked anyone to log-in to see our content. We want to keep it that way. We accept advertising, but the revenue from that area is not enough to support us. If everyone who reads our weekend entertainment blog, who likes it and helps to support it, our future would be much more secure. For as little as $1 or more, you can support Houston's Weekend Planning Guide – and it only takes a minute. Thank you.

[Disclaimer]
Houston's Weekend Planning Guide participates in various affiliate marketing programs, which means, we receive paid commissions on purchases made through our links to retailer sites.
Our editorial content is not influenced by any commissions we receive.