Weekend
August 24th-26th, 2018
Shinyribs
@Miller Outdoor Theatre
Saturday 8/25/2018 8:00 PM

Shinyribs is the continuation of Kevin Russell's musical journey that began in Beaumont, TX when, at 14, he found his father's guitar under his bed, along with a sewing machine, a billy club and a box of comic books. Luckily he chose the guitar. Following his family's oil boom and bust migratory path he landed in Shreveport, LA where he formed his first band.
. . .more at Weekend Saturday click here
Theatre District Open House
Downtown Houston
Sunday 8/26/2018 Noon-5:00 PM
This favorite annual event marks the kick-off of the fall performing arts season in Houston and is a one-day-only opportunity to explore the energy and excitement of downtown's Theater District! Open House highlights the best of what's in store for the 2018-19 season, and takes place at venues throughout the Theater District in downtown Houston.
Open House features free behind-the-scenes experiences, performance previews and interactive activities, as well as special ticket offers. Sing along to show tunes with Broadway at the Hobby Center, experience creative movement classes with Houston Ballet, and don't miss the free concert from the Houston Symphony at 4 pm!
New to this year's event, the Cadence Bank Stage at Jones Plaza will host art-making activities, food trucks and live performances from the High School for the Performing and Visual Arts (HSPVA) Jazz Ensemble, the jazz trio Mike Moreno, Burniss Travis, and Kendrick Scott presented by Da Camera.
Scheduled events click here
. . .Also this weekend in Houston and surrounding areas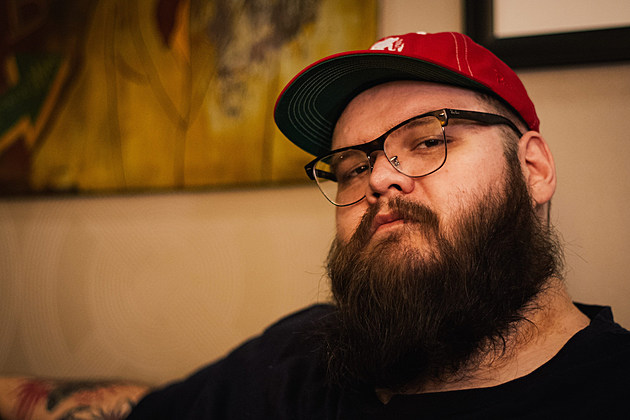 Charlie Puth
Cynthis Woods Mitchell Pavilion
2005 Lake Robbins Dr.
The Woodlands, TX
Directions
Friday 8/24/2018 6:30 PM
view tickets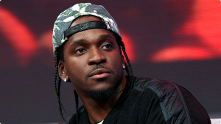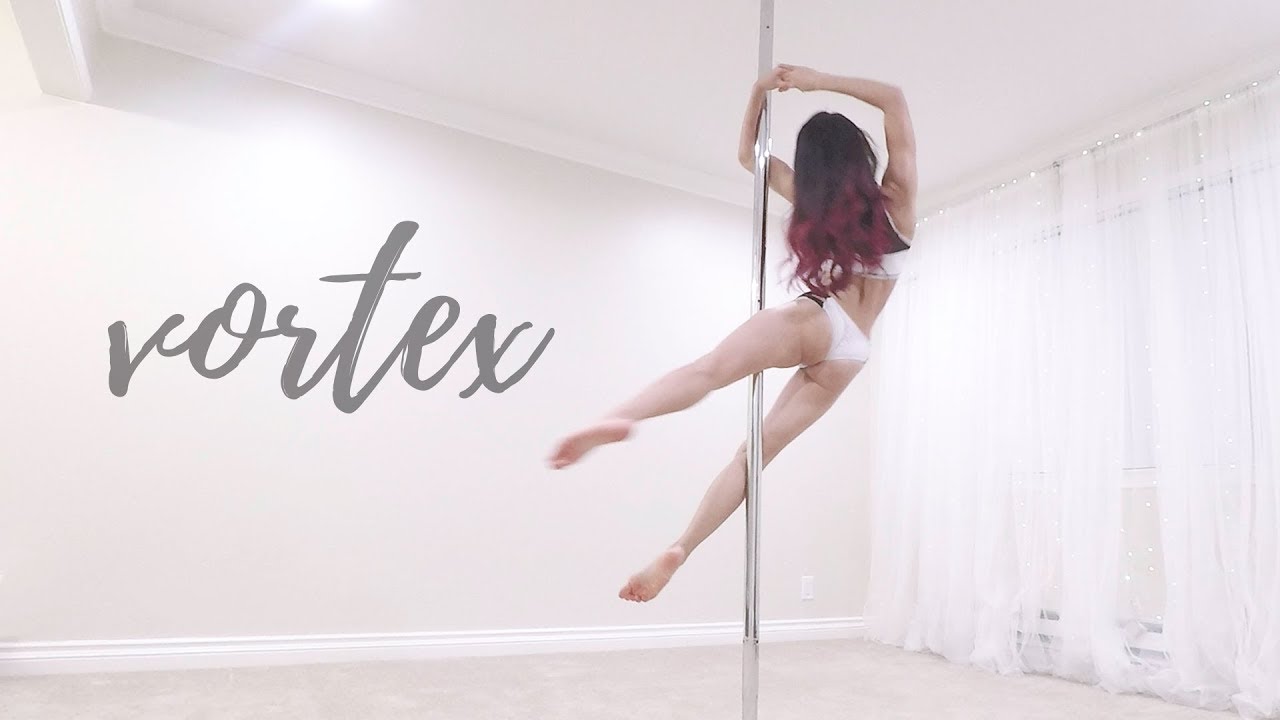 NobleMotion Dance
Vortex
Hobby Center
800 Bagby St.
Houston, TX
Directions
Friday 8/24/ 2018 7:30 PM
Saturday 8/25/2018 7:30 PM
view tickets
Menendez Media Group the publishers of Weekend America Networks do not sell, trade or barter e-mail addresses

[Disclaimer]
Houston's Weekend Planning Guide participates in various affiliate marketing programs, which means we receive paid commissions on purchases made through our links to retailer sites.
Our editorial content is not influenced by any commissions we receive.