Houston's Online Weekend Entertainment Guide
Our Weekend Entertainment Picks for Weekend Fridays in December
A Christmas Carol @Hubbard Stage
Alley Theatre

From Alleytheatre.org
Houston's seasonal favorite described by the Houston Press as having "Spectacular London sets... the inimitable Dickens' tale – spiced with the usual fog and an unusual twist on the ghosts past, present and future." A Christmas Carol - A Ghost Story of Christmas returns this year with a re-telling of Charles Dickens' classic story, which follows Ebenezer Scrooge's journey with the three ghostly spirits that visit him on Christmas Eve. A Christmas Carol instills a powerful message about redemption and the spirit of the holiday season.
Jai Wolf
@White Oak
Music Hall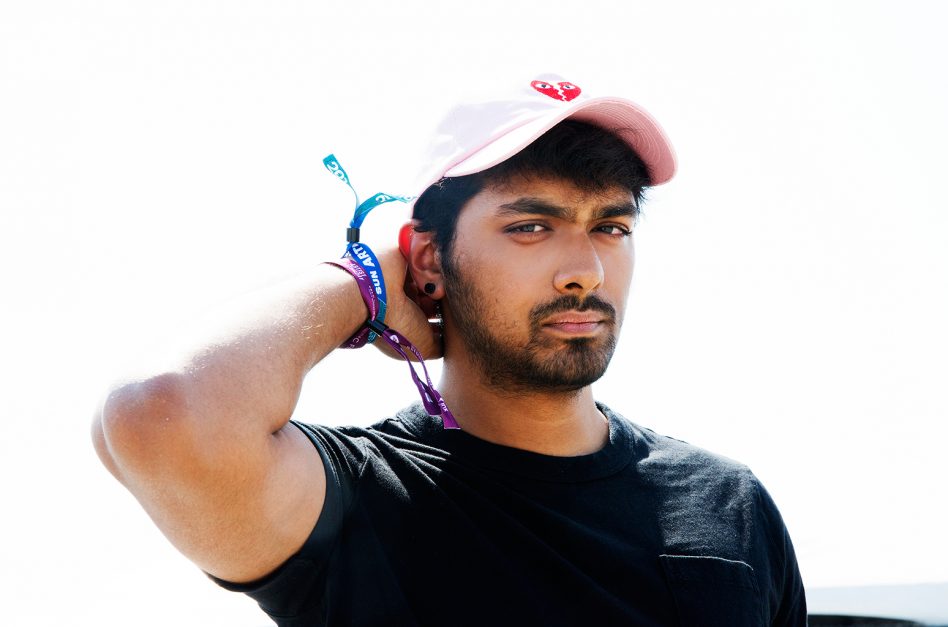 From RollingStone.com
Sajeeb Saha, 23, lives in the middle ground between electronic music and hip-hop. He adopted the moniker Jai Wolf to make a break from a dubstep past, but the project garnered unstoppable buzz when he gave Skrillex's "Ease My Mind" an Eastern makeover.
Jeezy
@Houston Arena Theatre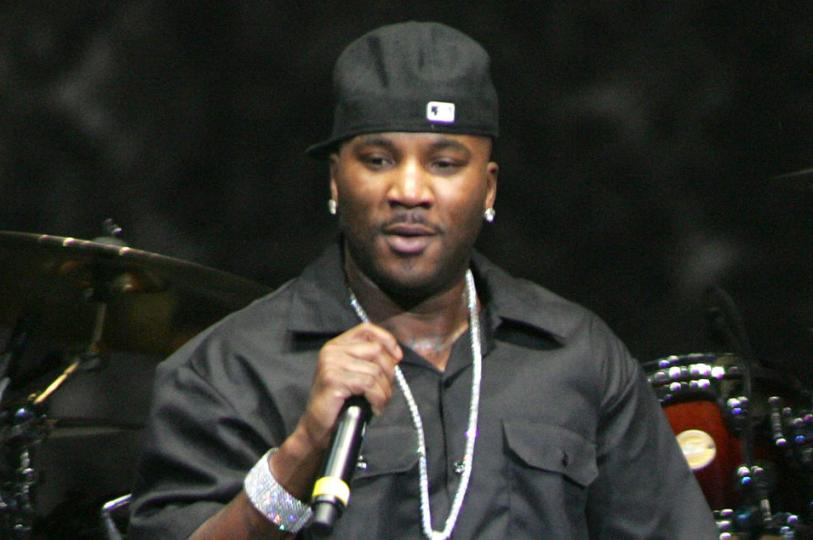 Atlanta's Jeezy will be pop'in at Houston's Arena Theatre this Friday. It all started for Jeezy in 1998 when he launched the label imprint CTE World. Aside from his solo career, Jeezy is the de facto leader of the southern hip hop group United Streets Dopeboyz of America, and is a former member of the Bad Boy Records' rap group Boyz n da Hood.
SoMo
@Revention
Music Center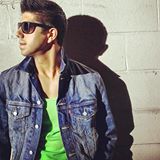 SoMo began his music around 2011 with recognition on YouTube and the release of original music and popular cover songs from singers like Chris Brown, The Weeknd, and Drake. He eventually signed a record deal with Republic Records, and released remastered versions of his 2012 mixtape My Life and debut single "Ride". His self-titled debut album SoMo was released on April 8, 2014. SoMo keeps moving forward with his creativity.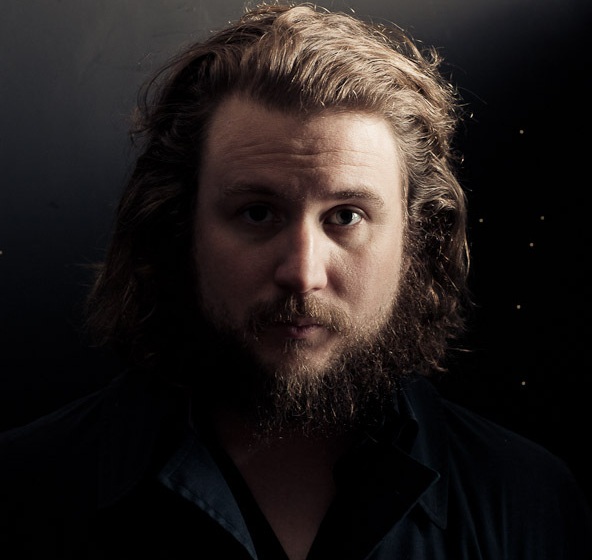 Jim James several years ago in a Rolling Stone magazine interview discussed, "his dark path, the future of his bands Monsters of Folk and My Morning Jacket and his serious issues with the modern music business. "Nine times out of 10, it's a fucking product scientifically engineered to fucking move units," he says of current music. "Nobody gives a shit anymore."
Houston Cougars
vs. Harvard Crimson
@Hofheinz Pavilion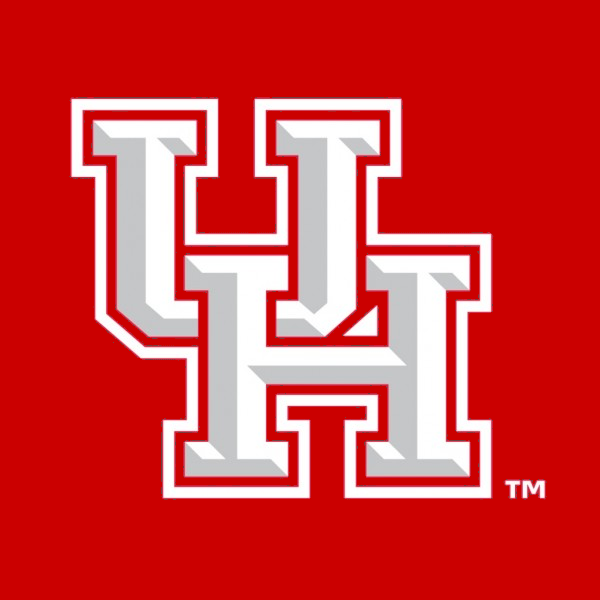 Houston Cougars
vs.
Harvard Crimson
Hofheinz Pavilion
University of Houston
Directions
Friday 12/23/2016
7:00 PM
view tickets
Trans-Siberian Orchestra @Toyota Center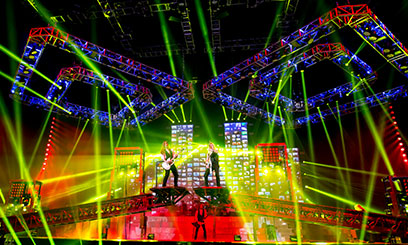 From: Trans-Siberian.com
When Paul O'Neill first conceived Trans-Siberian Orchestra, his goal was as straightforward as it was incredibly ambitious. "The whole idea," he explains, "was to create a progressive rock band that would push the boundaries (of the genre) further than any group before... Way, way further."
Trans-Siberian Orchestra
Toyota Center
1510 Polk St.
Houston, TX
Directions
Friday 12/23/2016
8:00 PM
view tickets
Shen Yun Performing Arts
@Jones Hall for the Performing Arts
From Shen Yun.com
Performers of classical Chinese dance must connect every movement with their innermost feelings. From the steady gaze following an outstretched arm to the swift point of a finger, dancers can vividly convey emotions and bring any character to life.
Looking for that Friday weekend event and can't find it, try our custom "Google Search"