Michael Yo
@Houston Improv

Emmy nominee and a regular on the Joe Rogan Experience, host of the Michael Yo Show and fresh off his critically acclaimed comedy special Blasian, Michael Yo is a comedian/actor/host keeping busy in all of Hollywood's platforms.
Now, Michael is a proud father and loving husband with a bottomless pool of material about his family. Right after having his son and a viral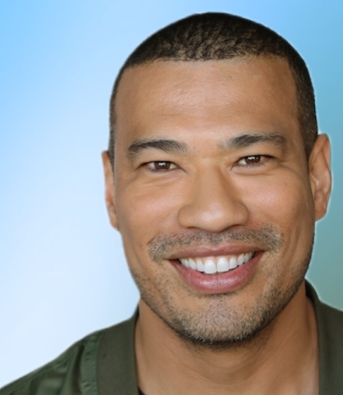 appearance showcasing his talents to the world on America's Got Talent, Michael Yo brings his all new We're Still Here 2021 Tour to your city.

In stand up, Michael came up under the wings of Chelsea Handler and Jo Koy and now headlines all over the country.

As an actor, Michael recently reoccurred on "Kevin Can Wait," shot a Damon Wayan Jr.'s pilot "Happy Together" for CBS, and was a principal in Facebook's upcoming Facebook Watch first sitcom series, "Starter Pack." Michael was previously seen covering celebrity news on "The Insider," "Extra," "E! News," as well as guest co-hosting CBS' "The Talk." Michael continues to appear as a hot topics guest on "The Wendy Williams Show. "

The self-proclaimed "Half-Black Brother with a Korean Mother" was born and raised in Houston and now lives in Los Angeles with his family.

7620 Katy Freeway Space
455 Houston, TX 77024
Buy tickets over the phone:
713-333-8800
Houston Symphony
A Bach Easter
@Jones Hall
Friday 4/2/2021 8:00 PM
Saturday 4/3/2021 8:00 PM
Celebrate the season with exquisite music of Bach, including the Concerto for Oboe and Violin with Principal Oboe Jonathan Fischer and Concertmaster Yoonshin Song, two of Bach's great sacred cantatas with internationally renowned vocalists Yulia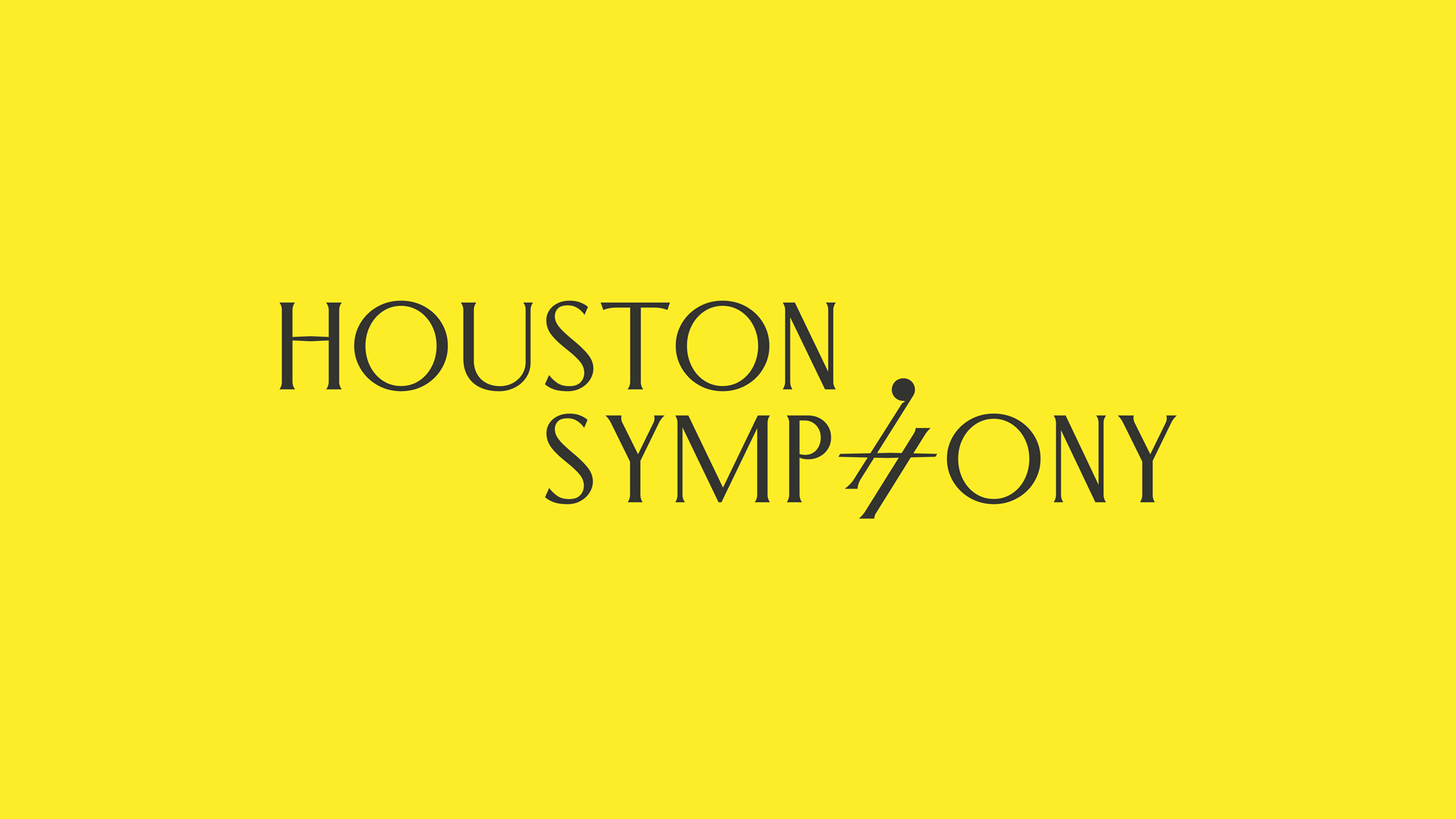 Van Doren and Elizabeth DeShong, and the well known Suite No. 2. Baroque specialist Jane Glover conducts this powerful and uplifting Easter-weekend program.
Due to social distancing requirements, if you are purchasing a single (1) in-hall ticket or for a group of 3+, please call the Patron Services Center at 713.224.7575 or email patronservices@houstonsymphony.org to purchase your ticket(s).

How to View the Concert Livestream Video
On the day before the concert, you will receive a new email with a link to the video. If you purchase a ticket after Friday evening, the link will be in your confirmation email. We recommend you access the link at least 10 minutes before the concert begins. If you do not receive the email with the link by 3 p.m. on the day of the concert, please contact our Patron Services Center at patronservices@houstonsymphony.org or 713.224.7575.

PROGRAM
BACH Concerto in C minor for Oboe and Violin
BACH Cantata No. 51, Jauchzet Gott in allen Landen!
BACH Cantata No. 170, Vergnügte Ruh, beliebte Seelenlust
BACH Suite No. 2 in B minor
Randall King
@Rowdy's Dance Hall
Spring, TX

A proud throwback to classic country -- George Strait is a touchstone, in particular -- Randall King debuted in 2016 with the EP Another Bullet and carved out a cult following in his native Texas.
A son of a trucker, King grew up in the small west Texas town of Hereford, with Strait, Keith Whitley and Merle Haggard playing in his household. Once he came of age, he moved to Lubbock in 2009 with the intent of getting a business degree from Texas Tech. While at college, he heard such local acts as Josh Abbott and decided to start playing music himself. Two years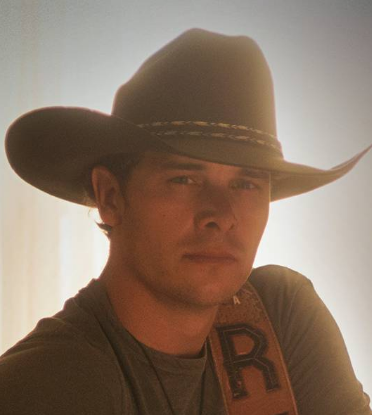 later, he transferred to South Plains College, where he studied music production while also playing music on his own. He formed an Americana group called the Randall King Band, which released an album called Old Dirt Road before splitting. King then decided to go it alone and sing traditional country. He released the EP Another Bullet in 2016. Two years later, he issued "Tuggin' on My Heartstrings," the first single from his first full-length album.
Rowdys Dance Hall
Challenger Plaza
803 E NASA Pkwy.
Webster, TX 77598
(346) 230-7163
Bonnie Bishop
with special guest
Drew Womack
@The Heights Theatre
Blessed with an authentically resounding range, a blistering lyrical gift, and OK - she admits it - a couple of inherent vices that any God-fearing Americana/country/soul artist must wrestle with after years of bringing it live and in-color, Bishop has now broken free from the bust-boom mentality of Nashville to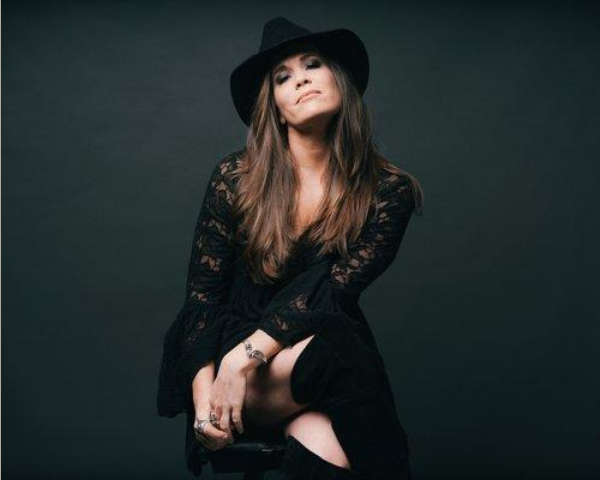 walk a line of her own making. The recipe may sound oversimplified, but it's a frank, funny, ferocious, insightful Bonnie Bishop we encounter on this path; a recharged singer/songwriter full of grace. Her determination to put one foot in front of the other and find the road to reclamation shifted into overdrive when she left Nashville for her native Texas in 2017. Since then, she's never looked back. The Walk soars as her most honest effort to date. It's a groove-laden, lyrical lightning bolt from which the tonic of self-revelation pours forth on songs such as the grateful "Every Happiness Under The Sun" and the gut-wrenching "I Don't Like To Be Alone." The album's euphoric closer, "Song Don't Fail Me Now," is Bonnie's most heartfelt testament to date that music absolutely can still heal the spirit.
Singer-songwriter Drew Womack knows first-hand the ups and downs of the music industry. He also knows how to bounce back, not only from a fickle industry, but also from a serious and debilitating health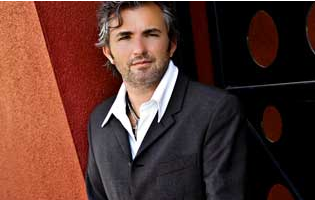 issue that threatened his livelihood.
Today, Womack's health is restored. Nearly a decade after being forced to step out of the spotlight, he is cured and pain free. He's also free from the record-industry establishment, back to making music, his way.
The Heights Theatre
339 W 19th St.
Houston TX
Since you are here...
Houston's Weekend Planning Guide is updated on a continuous bias for all in the Greater Houston Area. We haven't put up a paywall or asked anyone to log-in to see our content. We want to keep it that way. We accept advertising, but the revenue from that area is not enough to support us. If everyone who reads our weekend entertainment blog, who likes it and helps to support it, our future would be much more secure. For as little as $1 or more, you can support Houston's Weekend Planning Guide – and it only takes a minute. Thank you.
Houston's Online Weekend Entertainment Guide
Looking for that Friday weekend event and can't find it, try our custom "Google Search"