Houston's Weekend Planning Guide
is updated continuously


Weekend
May 13th-15th, 2022

This is the 19th weekend for 2022.
The big outdoor event near downtown Houston this weekend is "The We Are One Music and Arts Festival". The organizers say its a two-day festival (Saturday, May 14, 2022 8:00 AM, Sunday, May 15, 2022 Noon)where the community can come together to enjoy multiple musical genres and discover local Houston talent. This one-of-a-kind event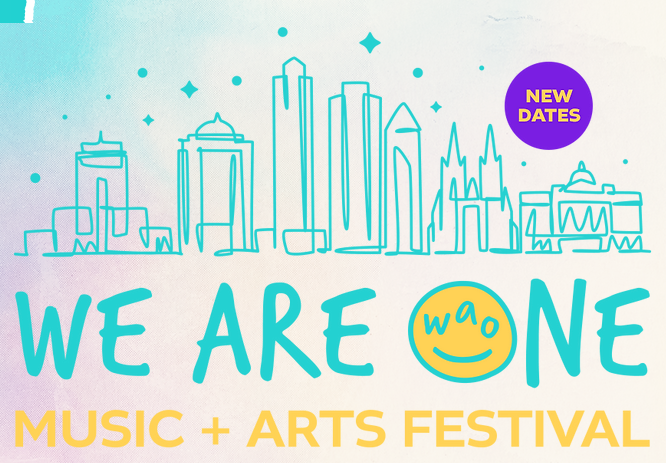 will bring a talented roster of world-class musicians and artists from across the country to perform and give Houstonians an opportunity to safely celebrate diversity in the arts at one of the most beautiful parks in the city. Headliners will include stars such as Illenium, Grimes, Japanese Breakfast, Duck Sauce, CL, Poppy, Lupe Fiasco and many more. Activations and performances from local groups and artists will be featured as well, including Latino dance folk performances, a drag show from The Dollhouse Drag Brunch, live muralists and more. The setup will include three stages, where guests will witness a full schedule of performances throughout Saturday and Sunday. Food and drinks will also be available with food trucks and local vendors around the park. Its all at Eleanor Tinsley Park.
Looking for more entertainment this weekend its Lainey Wilson at Rise Rooftop. The Two Time ACM Award Winner Louisiana-born vocalist went from impersonating Hannah Montana in high school to writing and singing her own tough, heartfelt songs. Mark Deming of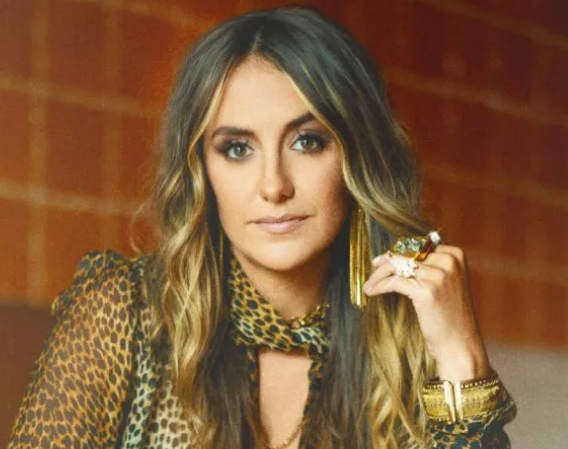 All Music.com says "A singer and songwriter who sounds proudly Southern in both strength and compassion, Lainey Wilson's music maintains a small-town sensibility while boasting the big-city polish of contemporary Nashville production. Wilson's voice is clear and strong, with an unapologetic Southern accent, and her songs are tough but heartfelt contemporary country with an edge that has its roots in vintage Southern rock and classic rock, as well as a dash of modern-day pop." This Saturday its Lainey Wilson on the Rooftop in downtown Houston at Rise.(Map)
Miller Outdoor Theatre this weekend delivers with free performance's of Houston Ballet.

The dance organization formally disclosed this past week the fantastic news announcing a large gift from ballet patron Margaret Alkek Williams. It was a $10 million donation to the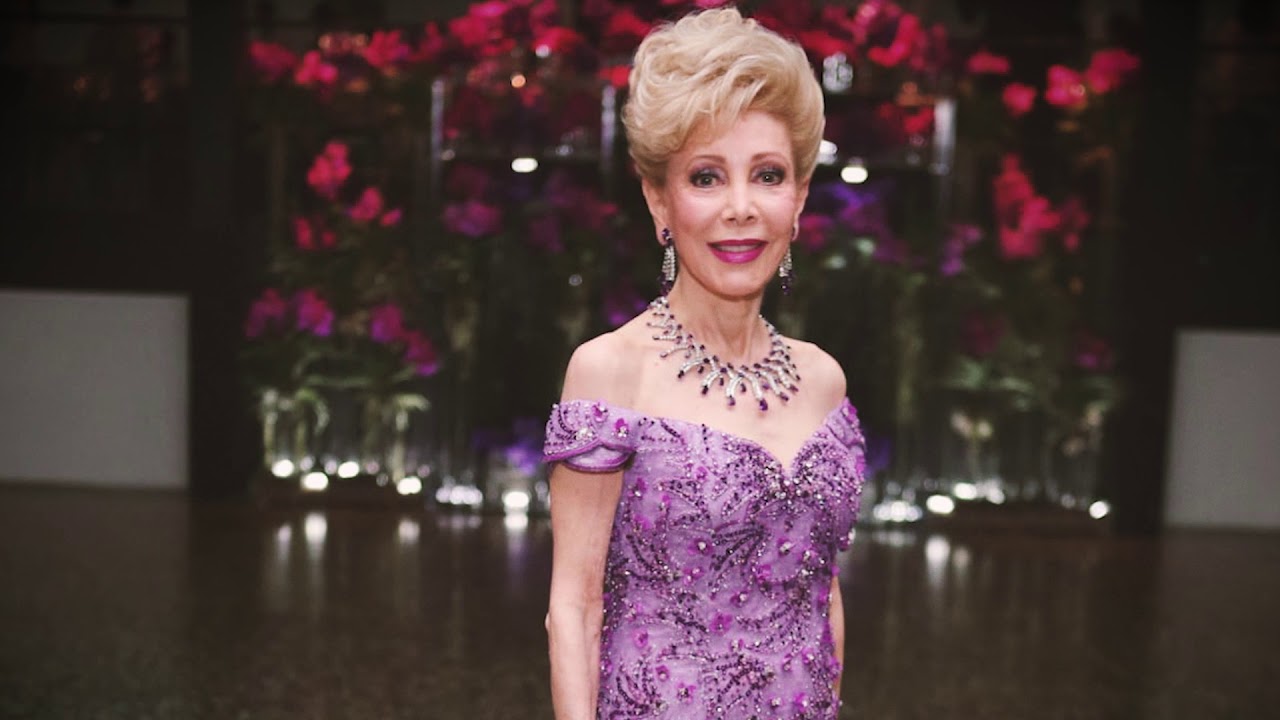 professional dance company's endowment fund allowing the company to continue to underwrite the many free performances they do.

The dance company has decided to thank their patron by renaming The Center for Dance building in her honor.
Oh, for those that don't know Williams is the daughter of Texas oilman Albert Alkek. The Houston Chronicle reports the ballet's artistic director Stanton Welch calls Williams a "prima philanthropist." The pair have stepped in sync for nearly a decade. When he joined the company in 2003, she joined the board of trustees' executive committee; her first act of business was underwriting his inaugural full-length, classical ballet and introduction to Houston audiences, "Swan Lake." (See weekend Fridays and Saturdays for the free Miller Outdoor Theatre information)
Miller Outdoor Theatre
@Houston Ballet Dance
Friday 5/13/2022 8:00 PM
Saturday 5/14/2022 8:00 PM
All performances at Miller Outdoor Theatre
are FREE!
This weekend at Miller Outdoor Theatre its the Houston Ballet with is annual performances at the outdoor theatre. Audiences will enjoy the incredible athleticism and artistry of the dancers as they perform thrilling moments from some of the Company's most recognizable and beloved ballets.
Blessd "Benedecido"
in Houston
The Eagles in Concert
"Hotel California Tour"
@Toyota Center
Saturday 5/14/2022 8:00 PM
This rock band for those under 40 is your parents music when they were in their 20's and 30's. The remaining members of the band make their way to Toyota Center in Houston this weekend.

Their Greatest Hits (1971-1975) turned their early years into canon and then came 1976's Hotel California, a record that defined all manners of '70s excess says ALL Music.com.
Russ
"The Journey
Is Everything Tour"
@Smart Financial Center
Saturday 5/14/2022 8:00 PM
This weekend in Sugar Land at Smart Financial Center its Russ and his "The Journey Is Everything Tour". Last week the popular rapper was in Hollywood.
The 29-year old last weekend filled the Hollywood Bowl with 17,000 fans.
This Weekend
@Bayou Music Center
The English duo Royal Blood make their way to LiveNation's Bayou Music Center downtown Houston. Royal blood was formed by Mike Kerr and Ben Thatcher from Worthing, England in 2011
Scott Kerr of All Music writes the duo Royal Blood channel the blues-rock dynamism of the likes of the White Stripes, the Black Keys, and Two Gallants, yet they amp up the ferocity and volume with scuzzy riffs and blustering energy.
Bayou Music Center
in Bayou Place
520 Texas Ave
Houston, TX 77002
Directions (Map)
Phone: (713) 230-1600
Enjoy your weekend everybody and don't forget to subscribe to our weekend newsletter and tweeter- feed, its free, click here JWM
100% Money-Back Ticket Guarantee
Some venue tickets for Houston's Weekend Planning Guide are provided by Ticket Liquidator.com a resale marketplace, not a box office or venue. Prices may be above or below face value. Your seats are together unless otherwise noted. If their are problems with our affiliate please call us (832) 949-9691 or contact us (Click Here)
Menendez Media the publishers of Houston's Weekend Planning Guided does not sell, trade or barter e-mail addresses
Since you are here...
Houston's Weekend Planning Guide is updated on a continuous bias for all in the Greater Houston Area. We haven't put up a paywall or asked anyone to log-in to see our content. We want to keep it that way. We accept advertising, but the revenue from that area is not enough to support us. If everyone who reads our weekend entertainment blog, who likes it and helps to support it, our future would be much more secure. For as little as $1 or more, you can support Houston's Weekend Planning Guide – and it only takes a minute. Thank you.

[Disclaimer]
Houston's Weekend Planning Guide participates in various affiliate marketing programs, which means, we receive paid commissions on purchases made through our links to retailer sites.
Our editorial content is not influenced by any commissions we receive.