Houston's On-line Monthly Weekend Planning Guide Magazine
Weekend
November 17th - 19th, 2017

The Houston Zoo is transformed into a wintry wonderland for Zoo Lights, which runs daily (but is closed Christmas Eve and Christmas). On Prime Nights, the event remains open until 11 p.m.
The Houston Zoo is transformed into a winter wonderland! TXU Energy Presents Zoo Lights celebrates its sixth year as one of Houston's most well-loved holiday traditions. Sip hot chocolate as you stroll through the beautiful Houston Zoo grounds and take in the sights and sounds of the season – including more than two million lights! Fifteen miles of earth-friendly LED lighting illuminate our ancient oak trees and decorate the paths to light your way. Sights to delight you include our Texas-themed area presented by TransCanada. Other features include the Holiday Train Village presented by Macy's, the Enchanted Forest, and Candy, the interactive talking zebra, presented by H-E-B.
Between the shopping, decorating, wrapping and baking, schedule some time to enjoy the holidays this year at TXU Energy Presents Zoo Lights!
. . . more at KPRC2 click here
The Homeless Chronicles are the go to pages for service organizations to obtain information as to what is happening in the community (news) to help homeless individuals and families. The blog is also designed to meet the needs of every homeless person with information they can use to help them back to self-sufficiency.
[Click here for more]
Subscribe to Houston's Weekend Planning Guide It's free in your e-mail In-Box every Thursday Click Here
Enrique Iglesias, Pitbull
& CNCO
@Toyota Center
Thursday 11/16/2017 7:30:PM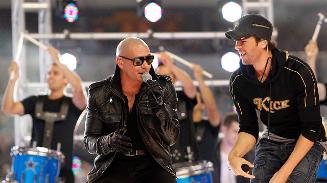 Scale The Summit
@Scout Bar
Saturday 11/18/2017 7:00 PM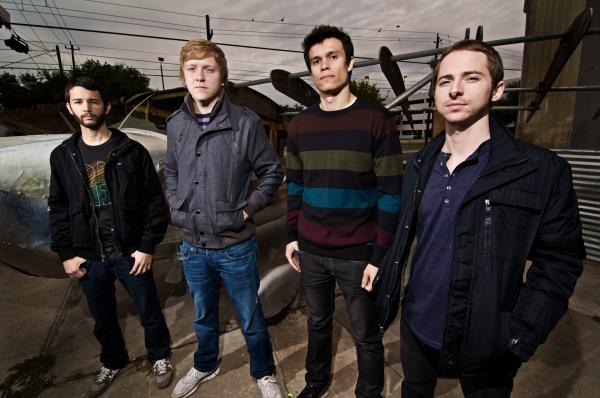 From legends like Dream Theater and Yes, to cult heroes such as Cynic and Devin Townsend, to modern trailblazers such as Periphery and BTBAM, to heavy experimentalists like Intronaut and Mastodon, the band has shared stages with a who's who of the genre's past, present and future.
This mix of classic and contemporary, timeless and topical is also reflected in the instrumentalists' evocative sound, which is just as vital in today's post-post- / anything-goes world of shuffled playlists as it would have been on the freeform rock radio playlists of the 1970s. The group's fifth album, "V," sees the group further develop their colorful musical palettes thanks to the addition of new drummer JC and the work of returning mixer Jamie King (BTBAM, The Contortionist), who also collaborated with the band on 2013's Billboard-charting "The Migration."
. . .more at November Saturdays click here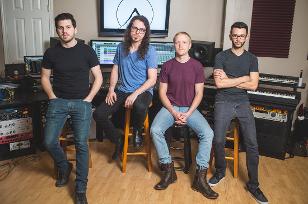 Intocable
@Houston Arena Theatre
Saturday 11/18/2017 8:30 PM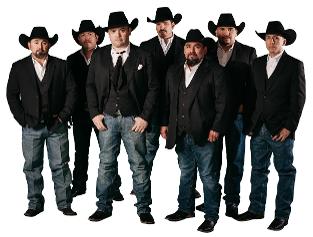 Intocable from Zapata, Texas was started by friends Ricky Javier Muñoz and René Orlando Martínez in the early 1990s. In just a few years, Intocable rose to the top of the Tejano and Norteño fields with a musical signature that fused Tejano's robust conjunto and Norteño folk rhythms with a pop balladry. Intocable is perhaps the most influential group in Tejano and their tough Tejano/Norteño fusion has become the blueprint for dozens of Tex-Mex groups.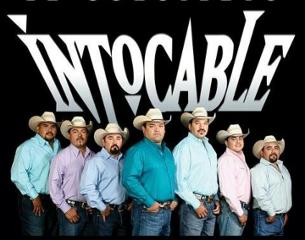 Houston's Weekend Planning Guide
Edited by Jeff W. Menendez, Weekend America Network's Managing Editor
Menendez Media Group the publishers of Weekend America Networks do not sell, trade or barter e-mail addresses