Houston's Weekend Planning Guide
(Weekendhouston.net) is a Targeted Premium Event Listings Journal/Calendar

Houston's Weekend Planning Guide
is updated continuously

Whiskey Myers
@713 Music Hall
Saturday 11/20/2021 7:00 PM

The band started when friends Cody Cannon and Cody Tate began playing guitar together, inspired by the music of Lynyrd Skynyrd, Hank Williams Jr., Waylon Jennings, and other southern rock and country artists. After being joined by friend John Jeffers, they began calling themselves Lucky Southern. After playing together for a while, the
three decided to start a more serious band. They enlisted friend Jeff Hogg to play drums, and asked Cannon's cousin Gary Brown to play bass (although he did not know how to play the instrument at the time). They began playing shows around their hometown and native state of Texas, slowly starting to build a following on the Texas/Red Dirt scene.
This Weekend
@Kemah Boardwalk


Tejano Music Festival – Special day celebrating the best in Tejano music, kids' crafts, and Tejano two-step dance lessons!
AHA Bay Area Heart Walk - Charity walk benefiting the American Heart Association. Details at heart.org
Visit the Kemah Boardwalk and enjoy rides, games, shopping, live entertainment & a variety of fantastic waterfront restaurants.
Kemah Boardwalk
215 Kipp Avenue
Kemah, TX 77565
(Website)
Directions (Map)
The Midnight
@White Oak Music Hall
Downstairs
Saturday 11/20/2021 8:00 PM
The band was formed by Lyle and McEwan meeting during a co-writing workshop in 2012 in North Hollywood, CA.
This weekend they're in the bayou City at White Oak Music Hall.
Tootsie - The Musical
@Hobby Center
Sarofim Hall
Sat Nov 20, 2021 at 2:00 PM
Sat Nov 20, 2021 at 8:00 PM
Sun Nov 21, 2021 at 2:00 PM
Sun Nov 21, 2021 at 7:30 PM
Like the film, the musical tells the story of a talented but volatile actor whose reputation for being difficult forces him to adopt a new identity as a woman in order to land a job. The original movie revolved around a daytime soap opera, while the show involves a Broadway musical.
Call it "musical comedy heaven" (Rolling Stone). Call it "the most uproarious new musical in years!" (The Hollywood Reporter). Call it Tootsie! This laugh-out-loud love letter to the theater tells the story of Michael Dorsey, a talented but difficult actor who struggles to find work until one show-stopping act of desperation lands him the role of a lifetime.
Josh Wolf
@The Improv Houston
Saturday 11/20/2021 7:00 Pm & 9:30 PM
Josh Wolf is a comedian, actor and NY Times Bestselling author best known for his work as a round table guest and writer on E!'s "Chelsea Lately" and "After Lately."
This weekend Wolf is in Houston at The Improv.
Throughout 2013-2014, Wolf hosted "Shark After Dark" which aired during the ultra-popular "Shark Week" on The Discovery Channel. This led to Josh being cast as the host for Discovery's late night series "Naked and Afraid." In 2015,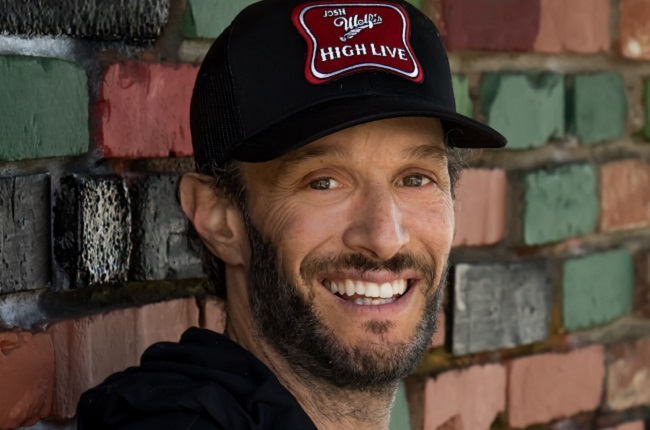 Wolf hosted CMT's first original late night comedy series, "The Josh Wolf Show." Most recently, in his time off from touring, Josh has been doing a weekly podcast with Freddie Prinz Jr. In addition to that, Josh has experienced exponential growth on his YouTube page due largely in part to his 2019 stand up special, "Father of The Year", bringing his subscriber count to 1 million and counting.
The Improv
7620 Katy Freeway Space
455 Houston, TX 77024
Directions
Buy tickets over the phone:
713-333-8800
National Cheerleading Association
Lonestar Classic
@NRG Arena
Saturday 11/20/2021
Sunday 11/21/2021
NCA was founded in 1948 by Lawrence "Herkie" Herkimer and continues to hold his vision of creating an atmosphere to cultivate the whole cheerleader. We embrace our rich heritage as the first cheerleading company and continue to pioneer the way with innovative camp curriculum, industry-leading championships and events that reward the hard-working, well-rounded cheerleaders in America today!
NRG Arena
1 NRG Pkwy
Houston, TX
Directions (map)
Pecan
Harvest Festival
in Downtown Richmond
Sunday 11/21/2021 11:00 AM -6:00 PM
Move over pumpkin-spiced products! Pecan flavored coffee and beers, pies and pastries, and a huge range of other pecan themed products are about to make it to the shelves. It's pecan season in Fort Bend County and across the State. We've got big news to share with you concerning pecans in the county.
The event highlights the rich history of pecans in Fort Bend County while also showcasing the unique features of downtown. The festival's beloved Kidz Zone will be nestled in Decker Park, while live music entertains all day from Wessendorff Park's gazebo, backing up to the trails surrounding the historic Morton Cemetery at edge of Wessendorff Park.
EARN A $200 BONUS
after spending $500 on purchases in your first 3 months from account opening. opens overlay to offer details (Click Here)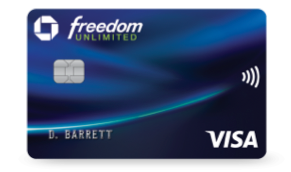 by Barack Obama (Author)
Bruce Springsteen (Author)
Renegades: Born in the USA is a candid, revealing, and entertaining dialogue between President Barack Obama and legendary musician Bruce Springsteen that explores everything from their origin stories and career-defining moments to
our country's polarized politics and the growing distance between the American Dream and the American reality. Filled with full-color photographs and rare archival material, it is a compelling and beautifully illustrated portrait of two outsiders—one Black and one white—looking for a way to connect their unconventional searches for meaning, identity, and community with the American story itself.
COIN
"Rainbow Dreamland Tour"
@HOB Houston

Sunday 11/21/2021 8:00 PM
Doors Open 7:00 PM
Since the arrival of their 2016 breakthrough single "Talk Too Much," COIN have continually turned out sublimely catchy alt-pop, equally built on effervescent hooks and an understated complexity. This weekend the Tennessee band is at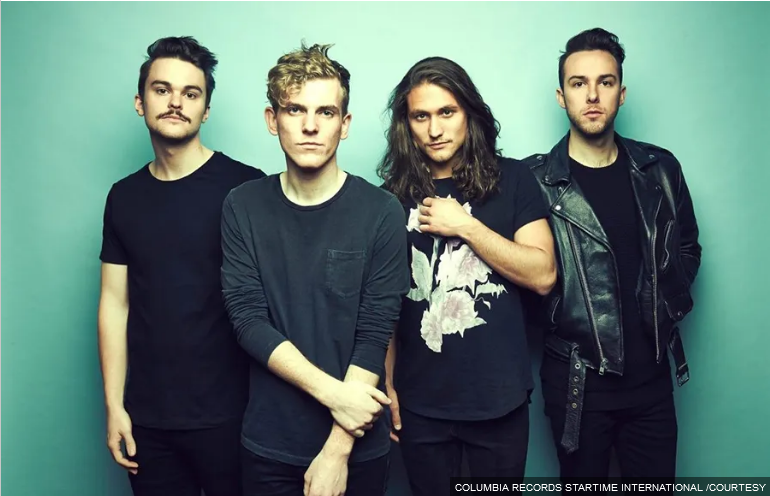 LiveNation's HOB in GreeStreet at House of Blues.

With that dynamic earning them a passionate following, the Nashville-based trio have spent much of the past few years bringing their sing-along-heavy live set to frenzied crowds all across the globe. Now at work on their third full-length effort, COIN are embracing their pop instincts more fully than ever, dreaming up their most sonically adventurous yet emotionally direct batch of songs to date.
Jazzy Sundays
in the Park
@Buffalo Bayou Park
Sunday 11/21/2021 4:00 PM
The Peterson Brothers
Opener: Keesha Pratt
The Peterson Brothers combine infectious energy and modern grooves with jazz, funk, blues & soul to a create their own unique sound. This weekend they're in Buffalo Bayou Park in their Jazzy Sunday series.
For a decade, the Texas natives have been building a fan base across America, playing both classic funk and soul, and their original music that includes jam-band style improvisation by Glenn Jr. on vocals and guitar, and Alex on bass, vocals and violin. The brothers' love for classic Funk, Soul, and Blues music was born when their mother and grandmother brought home a crate of assorted albums and turntable from a garage sale.
Bob Schneider
and The Moonlight Orchestra
@Hobby Center
Zilkha Hall
Friday 11/26/2021 8:00 PM
oin Bob with your family or friends for a magical evening that will kick off the holidays in style. You'll be able to enjoy your favorite holiday standards, but don't worry, you'll also be dancing in your seats to Bob's other hits! With special guest Lex Lund and other surprises!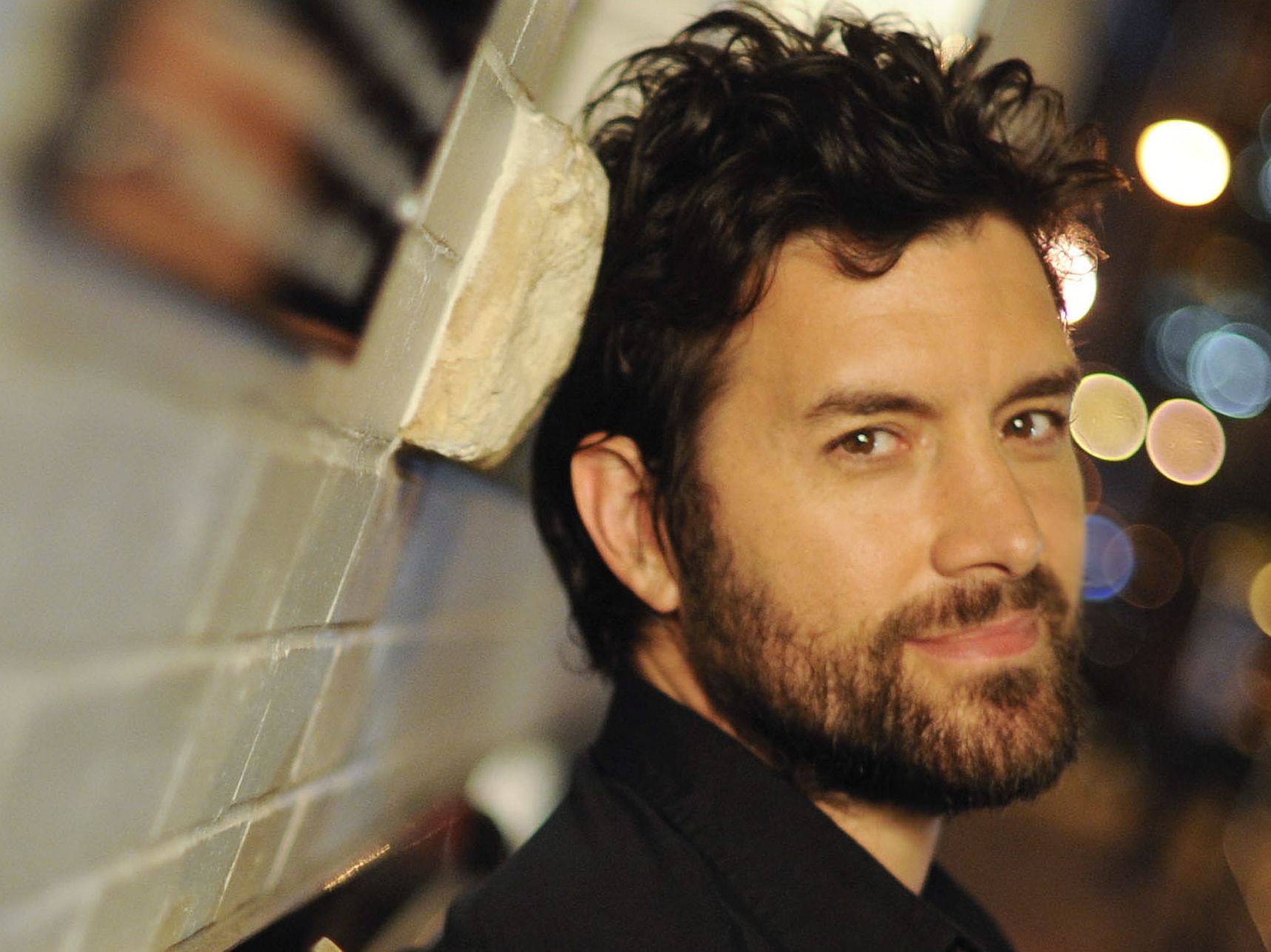 One thing Schneider has excelled at in his career is bringing audiences back. Though he has received little national press or major label support, he has managed to become one of the biggest acts in Austin, if not in Texas.
His fans, who often discover him from being brought to his shows by their friends, are fiercely loyal. Many have attended dozens or even hundreds of shows.
Thanks to these fans, Schneider has won more Austin Music Awards than any other musician, including Best Songwriter, Best Musician, and Best Male Vocals, rounding in at 54 total awards to date.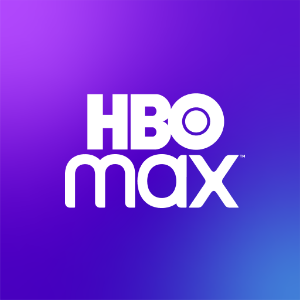 The Nutcracker
@The Wortham Center
November 26 - December 24, 2021
The Houston Ballet brings back The Nutcracker to the Wortham Center this year after the covid hiatus.
The ballet's marketing people tells us, "Bring the family back to the theater to share the joy of Clara's magical journey to the Kingdom of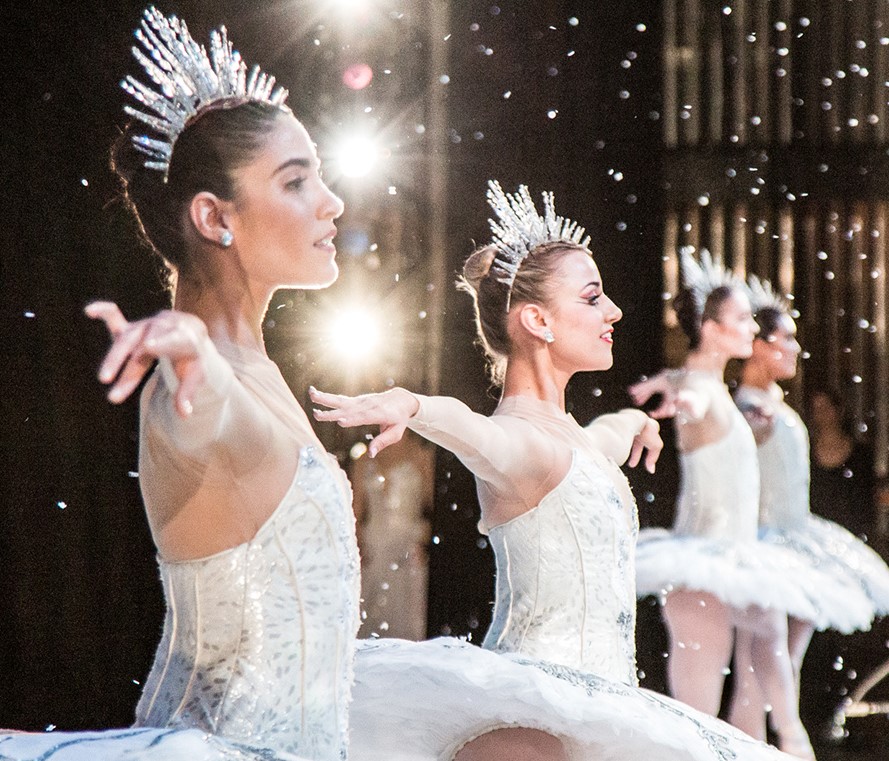 Sweets this holiday season! Stanton Welch's The Nutcracker is a grand spectacle of opulence and one of the most splendid versions of this holiday classic ever staged. With hundreds of roles and a myriad of exquisite details that will leave you discovering something new in every performance, Welch's The Nutcracker is a positively joyous treat for ballet lovers of all ages. Rejoice in the return of this time-honored tradition!"
The Nutcracker we all know has become a holiday favorite and was created in 1892 as a two-act ballet, originally choreographed by Marius Petipa and Lev Ivanov with a score by Pyotr Ilyich Tchaikovsky (Op. 71). The libretto is adapted from E. T. A. Hoffmann's story "The Nutcracker and the Mouse King".
Tchaikovsky's score has become one of his most famous compositions. Among other things, the score is noted for its use of the celesta, an instrument that the composer had already employed in his much lesser known symphonic ballad The Voyevoda.

"The Nutcracker and the Mouse King" is a story written in 1816 by Prussian author E. T. A. Hoffmann and tells the story of young Marie Stahlbaum's favorite Christmas toy, the Nutcracker. The toy would come alive and after defeating the evil Mouse King in battle, whisks her away to a magical kingdom populated by dolls. In 1892, the Russian composer Pyotr Ilyich Tchaikovsky and choreographers Marius Petipa and Lev Ivanov turned Alexandre Dumas's adaptation of the story into the ballet The Nutcracker. We see iterations of their work to this day.
"To say that it embodies spectacle is a wild understatement. It is the most spectacular Nutcracker I know, and my jaw remained dropped for the entire first act and most of hte second."
CultureMap
Enjoy your weekend everybody and don't forget to subscribe to our weekend newsletter and tweeter- feed, its free, click here JWM
100% Money-Back Ticket Guarantee
Some venue tickets for Weekend Houston's Planning guide are provided by Ticket Liquidator a resale marketplace, not a box office or venue. Prices may be above or below face value. Your seats are together unless otherwise noted. If their are problems with our affiliate please call us (832) 949-9691 or contact us (Click Here)
Menendez Media the publishers of Houston's Weekend Planning Guided does not sell, trade or barter e-mail addresses
Since you are here...
Houston's Weekend Planning Guide is updated on a continuous bias for all in the Greater Houston Area. We haven't put up a paywall or asked anyone to log-in to see our content. We want to keep it that way. We accept advertising, but the revenue from that area is not enough to support us. If everyone who reads our weekend entertainment blog, who likes it and helps to support it, our future would be much more secure. For as little as $1 or more, you can support Houston's Weekend Planning Guide – and it only takes a minute. Thank you.

[Disclaimer]
Houston's Weekend Planning Guide participates in various affiliate marketing programs, which means, we receive paid commissions on purchases made through our links to retailer sites.
Our editorial content is not influenced by any commissions we receive.