Houston's On-line Monthly Weekend Planning Guide Magazine
Weekend
October 13th - 15th , 2017
John Mulaney
@Revention Music Center
Saturday 10/14/2017 7:00 PM
John Mulaney is best known for his work as a writer on Saturday Night Live and as a standup comedian with standup specials The Top Part, New in Town, and The Comeback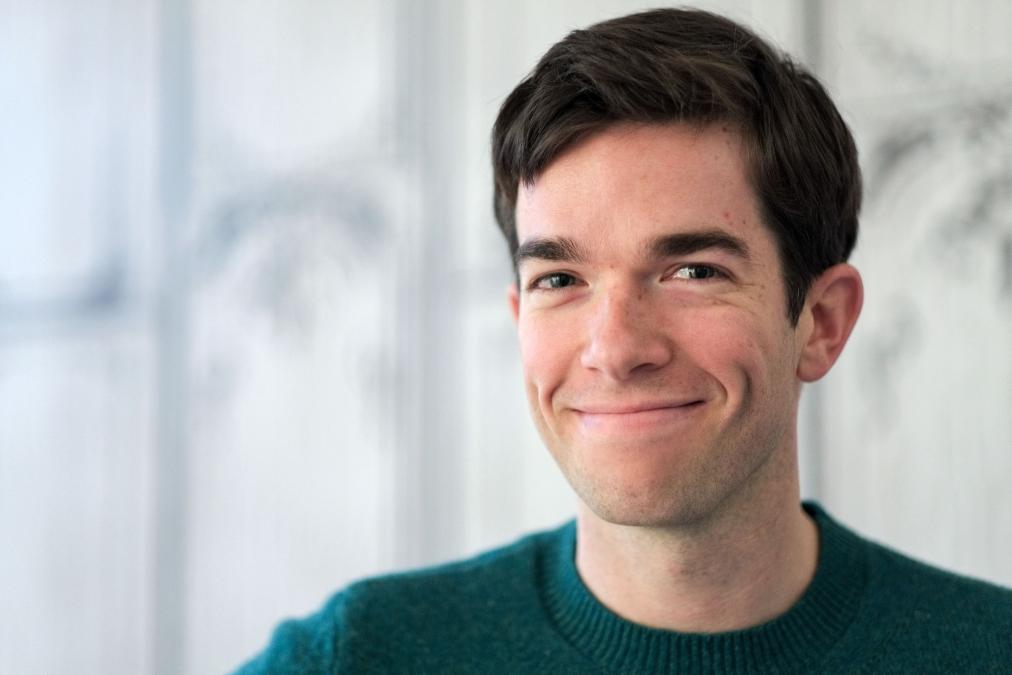 Kid. Malaney was the creator and star of the short-lived Fox sitcom Mulaney, a semi-autobiographical series.
In his bio it is reported when he was seven he had an opportunity to audition for the role of Kevin in the film Home Alone, but his parents declined. When he was in junior high at St. Clement School, in lieu of doing reports, he and his best friend, John O'Brien, would offer to perform what they had learned in the format of a skit. Mulaney would also frequent the Museum of Broadcast Communications, where he would watch archived episodes of shows such as I Love Lucy or The Tonight Show Starring Johnny Carson.
. . .more at October Saturdays click here
The Homeless Chronicles are the go to pages for service organizations to obtain information as to what is happening in the community (news) to help homeless individuals and families. The blog is also designed to meet the needs of every homeless person with information they can use to help them back to self-sufficiency.
[Click here for more]

Subscribe to Houston's Weekend Planning Guide It's free in your e-mail In-Box every Thursday Click Here
NBA Preseason
Houston Rockets
Vs. San Antonio Spurs
@Toyota Center
Friday 10/13/2017 7:00 PM

This will be the Rockets first Friday night game with new owner Houston businessman Tilman J. Fertitta at this NBA'sfranchise helm. Fertitta is sole owner of the Landry's restaurant empire and Golden Nugget Casinos and Hotels. The ownership transaction, includes operation of the Toyota Center Arena. The terms of the sale have still not been disclosed, and Mr. Fertitta has no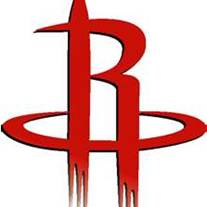 other partners in connection with the transaction.
In a released statement last month, Tilman said, "I am truly honored to have been chosen as the next owner of the Houston Rockets. This is a life-long dream come true," said Fertitta, a native of Galveston and life-long resident of the Houston area. "Leslie Alexander has been one of the best owners in all of sports, and I thank him immensely for this opportunity. He has the heart of a champion. Lastly, out of respect for the NBA's approval process, I can say no more other than I am overwhelmed with emotion to have this opportunity in my beloved city of Houston."
. . . . more at October Weekend Saturdays click here
Lunada 2017
@Miller Outdoor Theatre
Saturday 10/14/2017 7:30 p.m.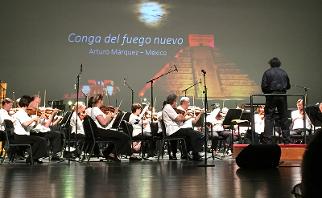 Lunada™ (night of the full moon), is a cultural event epitomizing the gatherings held for many years in small towns, or "pueblos pequeños", in Mexico and other parts of Latin America. People come together to share music, lyrics, poetry, and stories, and it is a night full of magical involvement where families and friends enjoy the Latin American culture.
Houston symphony offers an outstanding performance of excellent compositions created with distinctive Mexican, Latin American, and Spanish influence. Come with all your family and friends, and join us for an unforgettable evening.
Program
GERSHWIN Cuban Overture
FALLA Danza Espanola No. 1
from La Vida breve
CHÁVEZ Sinfonía India
RAVEL Alborada del gracioso
from Miroirs
J.LÓPEZ ¡Fiesta!
A.MÁRQUEZ Danzón No. 2
R.FUENTES/R. OCHOA Que Bonita es
Mi Tierra
G.GIMÉNEZ Intermedio
from La Boda de Luis Alonso
Artist
Pablo Rus Broseta, conductor
Carver/Aldine Dance Company Sarita Salinas, director
Enrique Iglesias, Pitbull
& CNCO
@Toyota Center
Friday 9/22/2017 7:30 PM
Re-schedule
Thursday 11/16/2017 7:30:PM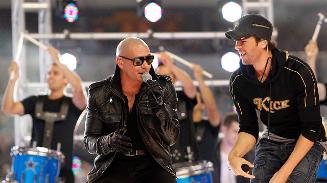 Latin Times reports: Two of music's most captivating live performers will share the stage this summer when multi-platinum selling and multiple Grammy Award-winning global superstars Enrique Iglesias and Pitbull reunite for a co-headlining tour with CNCO as support.
Read more at September Weekend Saturdays click here.

Houston's Weekend Planning Guide
Edited by Jeff W. Menendez, Weekend America Network's Managing Editor
Menendez Media Group the publishers of Weekend America Networks do not sell, trade or barter e-mail addresses