Houston's Online Weekend Entertainment Guide
Our Weekend Entertainment Picks for Weekend Fridays
Weekend of Friday 8/3/2018
Bob Schneider & Dollie Barnes
The Heights Theatre
One of Austin's most celebrated musicians, Bob Schneider makes his way to the Houston Heights areas with a performance at The Heights Theatre.
One thing Schneider has excelled at in his career is bringing audiences back. Though he has received little national press or major label support, he has managed to become one of the biggest acts in Austin, if not in Texas. His fans, who often discover him from being brought to his shows by their friends, are fiercely loyal. Many have attended dozens or even hundreds of shows. Thanks to these fans, Schneider has won more Austin Music Awards than any other musician, including Best Songwriter, Best Musician, and Best Male Vocals, rounding in at 54 total awards to date.

In retrospect, it appears inevitable that Bob Schneider would become an artist. He was born in Michigan and raised in Germany, where his father pursued a career as a professional opera singer. As a boy, Schneider studied piano and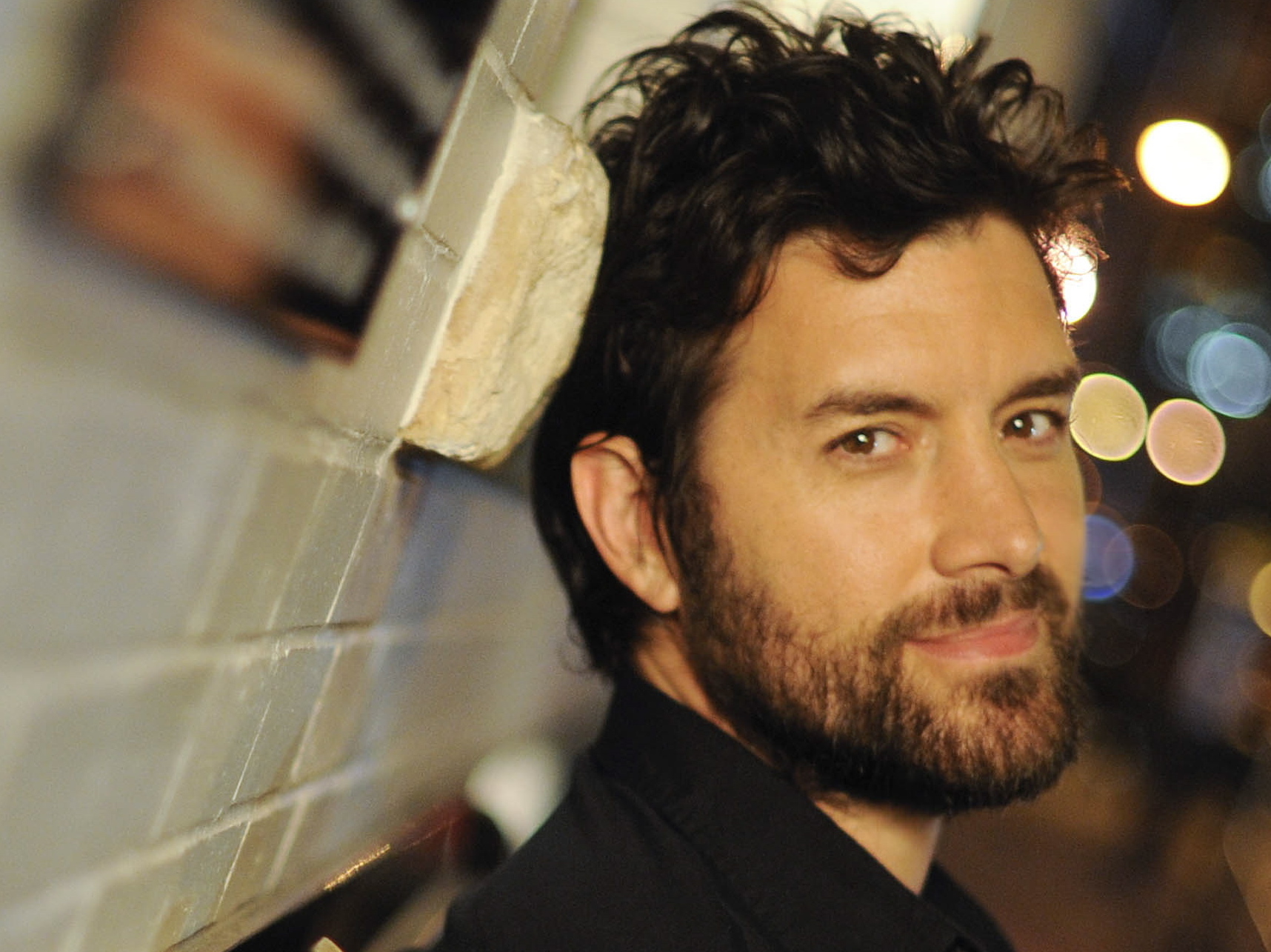 guitar, often performing at family parties and backing his father on drums at nightclubs throughout his youth in Germany and Texas. He went on to study art - his other primary passion and avocation - at the University of Texas El Paso, before moving to Austin and establishing himself as a musician. He performs relentlessly, creates new music compulsively, writes poetry, and regularly shows his visual art in galleries around Austin. With Blood and Bones, Schneider further cements his reputation as one of the most versatile, inventive, and engaging songwriters working today.
Dollie Barnes, hailing from Houston, mixes pop sensibilities with dream like vocals into a pot of 60's and 70's inspired writing while still maintaining a sound that is all it's own, grabbing hold of the listener from the first note.

Houston Press.com reported a while back, "Barnes, the woman (Dollie is a family nickname), was already well-known to Houston audiences from her work in Buxton and Ancient Cat Society; a detour to Baylor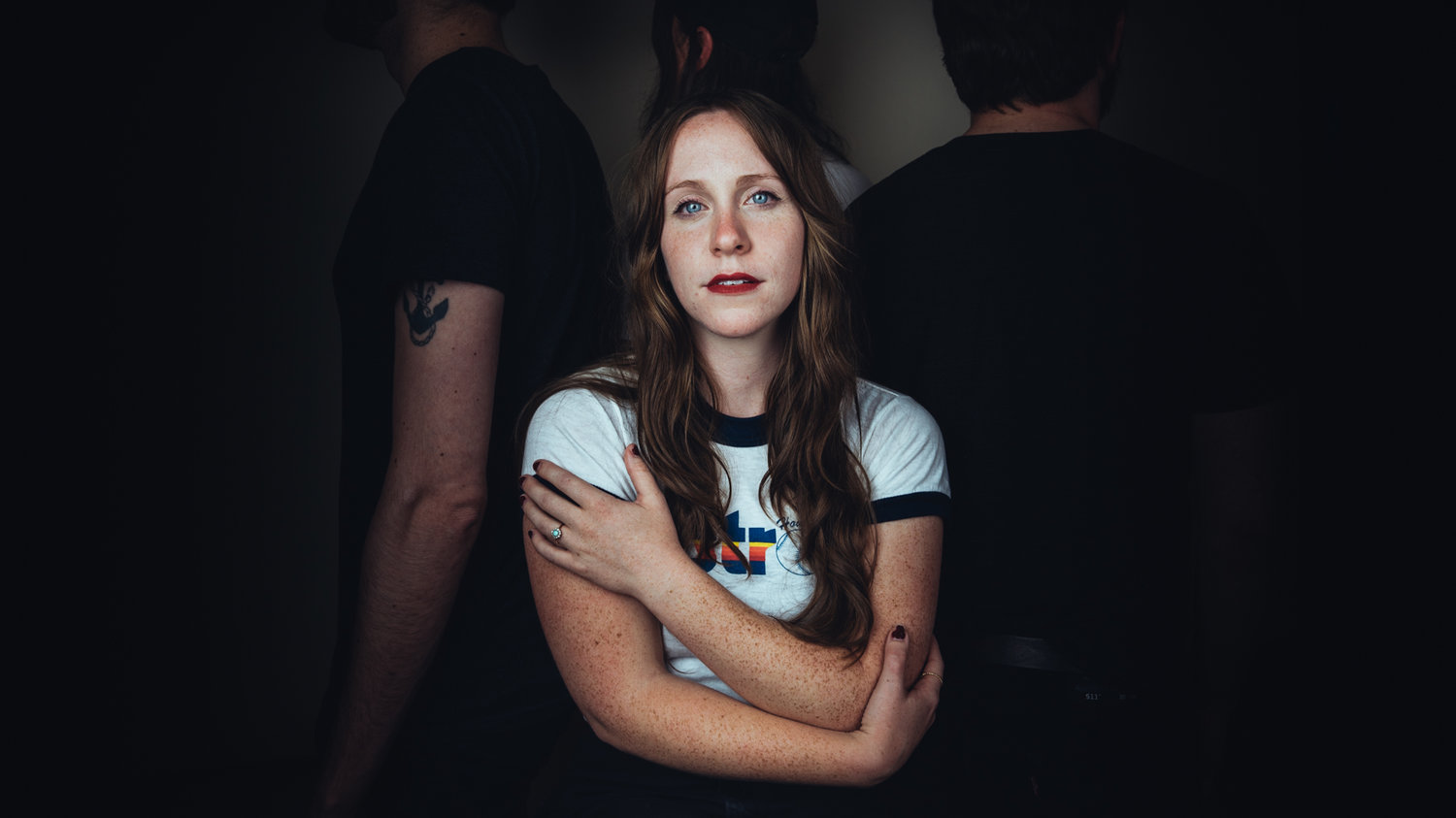 University gave her the time and space to develop as a songwriter skilled at mingling mystery and melancholy à la Stevie Nicks. Barnes, the local indie-pop band, also includes two members of Buxton and two guys from Robert Ellis's band, plus Barnes's fiancé, Tom Lynch, whom she and several bandmates join in aesthetically similar Houston outfit Vodi."
Bob Schneider & Dollie Barnes
The Heights 339 W 19th St.
Houston, TX
Directions
Friday 8/3/2018 8:00 PM
view tickets
Houston's Weekend Planning Guide's Summer Entertainment Guide is now ready for download. It's free for your mobile, laptop or tablet devices.
(click below)

The Homeless Chronicles are the go to pages for service organizations to obtain information as to what is happening in the community (news) to help homeless individuals and families. The blog is also designed to meet the needs of every homeless person with information they can use to help them back to self-sufficiency.
[Click here for more]
A Public Affairs Blog of the Menendez Media Group.com

University of Houston's
Shakespear Festival
@Miller Outdoor Theatre
July 27th thru August 5th, 2018 8:15 PM
This will be its 44th season of performances for these University of Houston performers.
The festival kicked-off at the unvierstiy.
The Houston Shakespeare Festival debuted in 1975 when Dr. Sidney Berger, then Director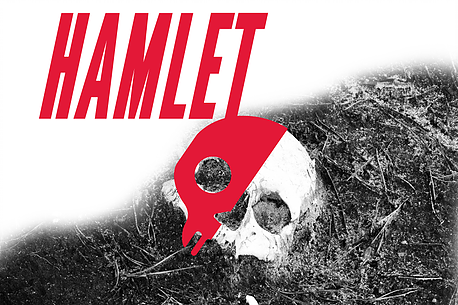 of the School of Theatre at the University of Houston, met with UH administrators and the Miller Theatre Advisory Board to enlist support for a two-production season of Shakespeare's works to be played in repertory on Miller Theatre's bill. Dr. Berger and UH Theatre professor Cecil Pickett went on to direct a pair of plays each summer, performing free to the public at Hermann Park's Miller Outdoor Theatre in this unique collaboration between a city and a university.
Houston Shakespeare Festival opens their 44th season at Miller with Shakespeare's gripping masterpiece, "Hamlet." A young prince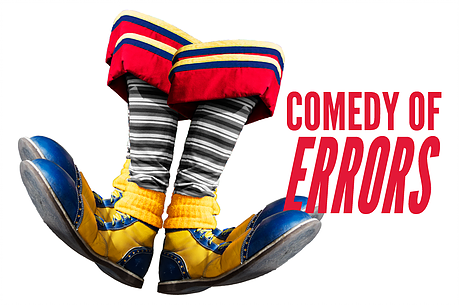 is summoned back from his university studies to find his world turned inside out, with his mother re-married to his uncle and a ghost haunting the battlements. Unearthing the truth in a court of corruption takes a live-or-die kind of courage - does Hamlet have it?
The performances continue with Comedy of Errors a riotous farce of mistaken identity to Miller Outdoor Theatre! Double trouble comes to the port city of Ephesus when two sets of twins, separated as infants, pop up, causing mayhem and mirth. Laughs fly and surprises abound in Shakespeare's earliest comedy.
Check Miller's web portal for performance days and times. (click here)
Slim Thug
20 Year Anniversary
@White Oak Music Hall
If your over 35 plus, hip hop and rap most likely is not the entertainment venue you will seek out.
But, the entertainment has its place in our pop culture and Houston's Slim Thug has been popularizing it for a while.
Slim Thug grew up in Houston's Northside neighborhood of Homestead/Scenic Woods. He says that his rap name came from the fact that as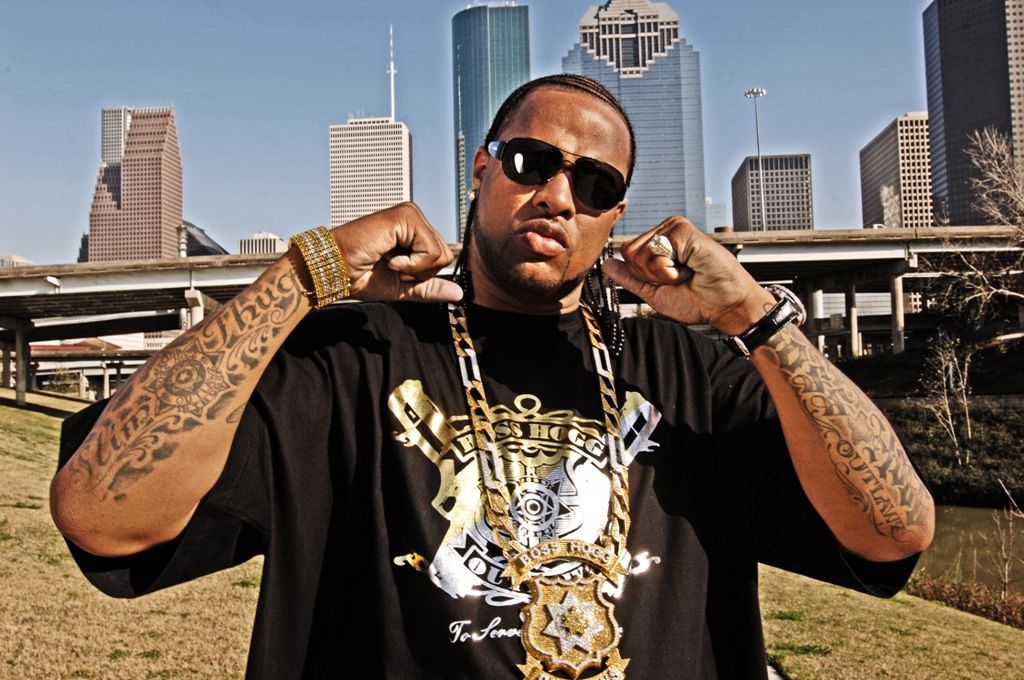 a teenager, he was very tall and lanky before he filled out. He stands 6'6" tall. The Thug part comes from people's assumptions ofhis cornrows and sunglasses. Stayve Jerome Thomas now aka Slim Thug, performed freestyle raps at local high school parties. He began his rap career with Swishahouse in the late 1990s. After realizing how much money he could make distributing his own mixtapes, he parted ways with Swishahouse on good terms and formed his own independent label, Boss Hogg Outlawz. Thomas bought two record stores and worked in real estate.
In 2006 Slim Thug was awarded an MTV Music award for "Check It" it was in the R&B catogory.
Slim Thug 20 Year Anniversary
White Oak Music Hall - Downstairs
2915 N Main St
Houston, TX
Directions
Friday 8/3/2018 7:00 PM
view tickets
Panic! AT The Disco
@Toyota Center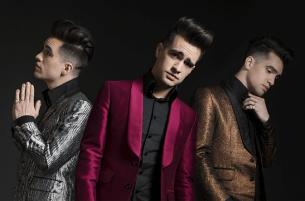 Panic! At The Disco with Hayley makes its way to the Toyota Center this weekend.
Panic! at the Disco known to change their sound each album back in March released their latest music video for "Say Amen (Saturday Night)" and a new single "(Fuck A) Silver Lining". With the release came the announcement of this summer tour. A R I Z O N A and Hayley Kiyoko were announced as the opening acts. Hayley Kiyoko will open at Toyota Center.
The only original band member is Brendon Urie. Urie described himself sometime ago as a "spaz in high school", and explained that one student would always bully him. He worked at Tropical Smoothie Cafe in order to pay his band's rent for their practice space. At the cafe, Urie often sang for customers. He explained, "I would sing anything I was listening to at the time, but I was down to take requests. I remember singing some Scorpions songs, some W.A.S.P. 80s anthems are usually good for tips. It was a huge range of stuff. Some people liked it, and some people didn't. I had to respect other people's wishes, but I had a couple people come in who would ask me to sing for a tip. That's always fun."
Looking for that Friday weekend event and can't find it, try our custom "Google Search"