Gabriel Iglesias
@Toyota Center
Thursday 9/13/2018 8:00 PM
Friday 9/14/2018 8:00 PM
Gabriel Iglesias, comedian, actor, writer, producer and voice actor will be at Houston's Toyota Center this weekend in concert taping his second Netflix comedy special.
Back in April Forbes.com contributor, Veronica Villafañe reported the entertainer had a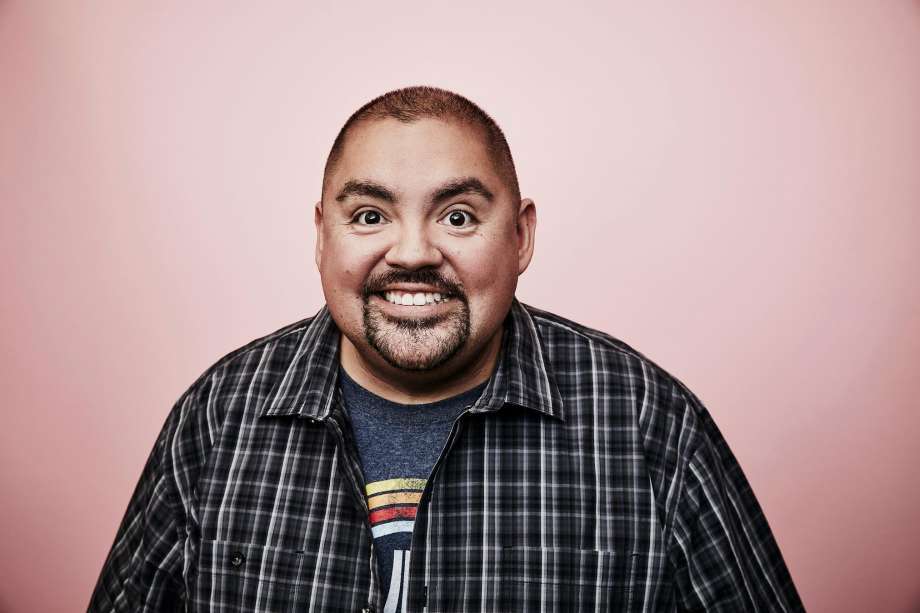 deal with Netflix a three-project deal with that includes a multi-cam comedy series and two stand-up comedy specials.
The comedian will star, and executive produce the multi-camera comedy series, titled Mr. Iglesias. In the series, Iglesias plays a good-natured public high school teacher who works at his alma mater, teaching gifted but misfit kids, saving them from a bully bureaucrat assistant principal and helping them unlock their full potential."

Iglesias often references his weight in his comedy, often saying, "Oh, I'm not fat, I'm fluffy". The comedian reported his highest weight was 445 pounds with that came a diagnosis of Type II Diabetes with his blood sugar spiking to over 300 regularly. Iglesias says he was given two years to live by his doctor. He said the shock of being told he had two years to live prompted him to re-evaluate how he took care of himself and explained that he decided to lose weight to insure his continued presence in the lives of his loved ones.
Iglesias described the struggle to incorporate a healthier lifestyle, relating how he was told by a specialist that his heavy touring schedule precluded him from being a candidate for bariatric surgery, and how he resorted instead to weight-lifting, Diamond Dallas Page Yoga, and a high-protein, low-carbohydrate diet, which helped him shed over 100 pounds.

Iglesias' recently was interviewed by Jodi Duckett of Allentown, PA's Morning Call entertainment guide. He told Duckett he owns over 500 Hawaiian shirts, ranging in size from XL-6XL.
"The thing with my life, at this point, after 20 years, I have so many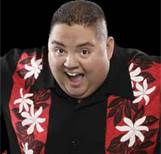 stories I don't know how to write jokes. I have never written anything down."
The comedian will be taping the Netflix comedy special "One Show Fits All" at Toyota Center. This will be Iglesias' second Netflix comedy special following 2016's "I'm Sorry For What I Said When I Was Hungry". Gabriel Iglesias is one of America's most successful stand-up comedians performing to sold-out concerts around the world. Don't miss Fluff's return to Houston this weekend.
104.1 KRBE
Roula & Ryan Road Show
@Smart Financial Center
Watching a radio show unfold "live" is such an entertainment throw-back to over 100-years. It's not an exaggeration. Radio was it back in the 1920's and eventually progressed to television and now the internet with entertainment streaming.
With radio listening overall in decline, as a former radio producer both entertainment and block news, watching it being made is worth a ticket.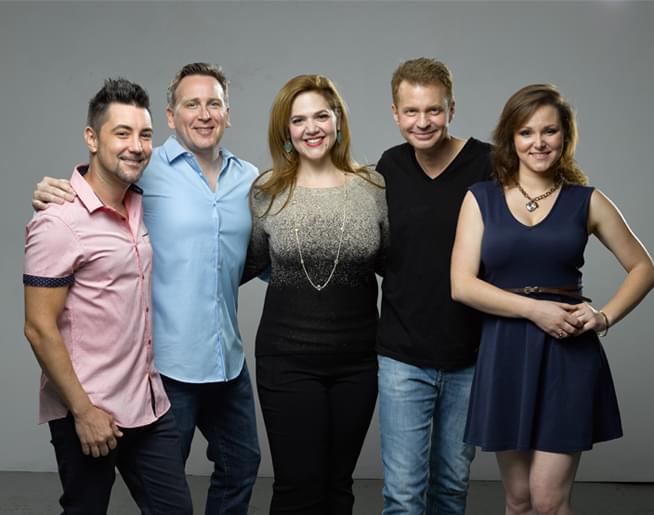 This weekend the morning group at Cumulus Media's 104..1 KRBE will allow us to not only see, but to hear their antics as they are created.
Houston's popular morning team Roula and Ryan Show take their popular show on the road again … and returns to Smart Financial Centre.

Fans will experience everything they love about the show – LIVE – in a unique, variety-style show, including Roula & Ryan's Roses, Special K's Prank Calls, and/or The Mystery Box! Plus, this year's show will showcase a special "Game Night Edition", featuring activities where fans could be a part of the fun on stage with Roula, Ryan, Producer Eric, Special K, Krystina, and Mumbles.
104.1 KRBE
Roula & Ryan Road Show
Smart Financial Center
18111 Lexington Blvd.
Sugar Land, TX
Directions
Friday 9/14/2018 7:30 PM
view tickets
Houston's Online Weekend Entertainment Guide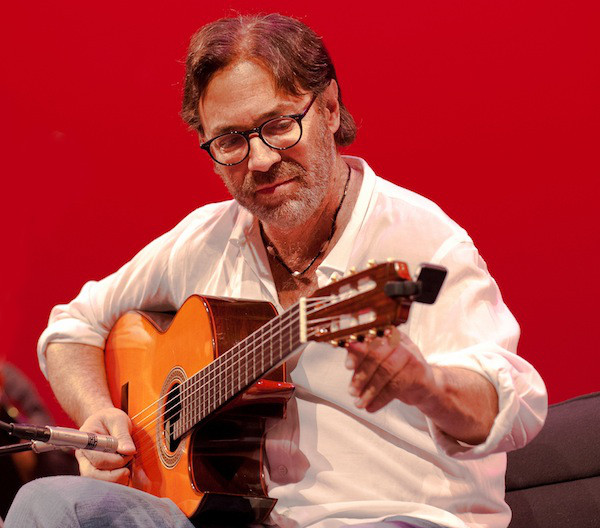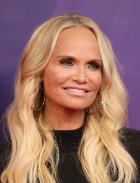 Kristin Chenoweth
Cullen Performance Hall
4800 University Dr.
Houston, TX
Directions
Friday 9/14/2018 7:30 PM
view tickets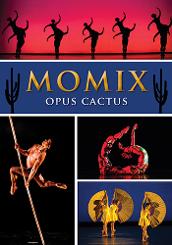 Momix Opus Cactus
Jones Hall
for the Performing Arts
615 Louisiana St.
Houston, TX
Directions
Friday 9/14/2018 7:30
view tickets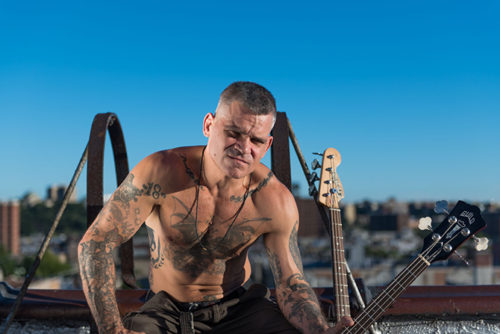 Houston's Online Weekend Entertainment Guide
Looking for that Friday weekend event and can't find it, try our custom "Google Search"