Houston's Online Weekend Entertainment Guide
Weekend Saturday 8/11/2018
Our Weekend Entertainment Picks
Cody Johnson Band
@Sam Houston Race Park
Saturday 8/11/2018 5:30 PM

[From Cody Johnson.com]
"I don't want to be a blemish on country music," Cody Johnson says. "I don't want to be a dot. I'd like to be a mark."
"I'm kind of an adrenaline junkie."
Needing a fix is part of the attraction in both the rodeo and music. In the former, there's always another buckle to chase, another bull to conquer for eight seconds. In the latter, there's always another fan to win over, another song to write. And in some ways, Johnson has been chasing something illusory, indefinable, since he first arrived on planet Earth in Southeast Texas.

Cody Johnson grew up in tiny Sebastapol, an unincorporated community on the eastern shore of the Trinity River that's never exceeded 500 residents. Even today, it's more than 30 miles to the nearest Walmart, in Huntsville, Texas, a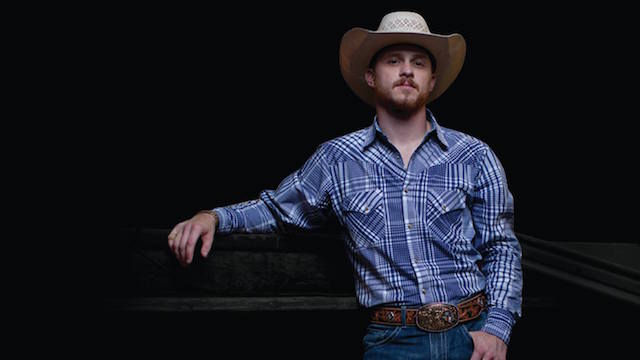 town best known as the headquarters for the state's criminal justice department. It's a rough and tumble area, and it comes through in the music. Willie Nelson, Merle Haggard, George Strait, Billy Joe Shaver – their songs were all essential to the local clubs, and Johnson was exposed to their mysterious allure even before he was old enough to get in.
"Learning drums first
taught me about feeling
the song – feeling that
dynamic of when it's supposed
to be big and when it's supposed to be soft"

"You could hear the music from those bars across that lake," he recalls. "I'd always hear somebody singing 'Whiskey Bent And Hell Bound' or something like that, and I always wondered what was going on across that water in those barrooms. It definitely intrigued me. I always wanted to go see what was on the other side of the tracks."

Cody Johnson Band
Sam Houston Race Park
7575 North Sam Houston Pkwy W.
Houston, TX
Directions
Saturday 8/11/2018 5:30 PM
view tickets
At a young age, Johnson was given the tools to eventually work in those clubs, though his official education was grounded in the church. His father played drums for their congregation, and that was likewise the first instrument that young Cody picked up.
"Learning drums first taught me about feeling the song – feeling that dynamic of when it's supposed to be big and when it's supposed to be soft," he says. "I think that still sticks with me as a songwriter and as a performer, and in turn it's helped me shape my band, because I know what I'm looking for on every front."
Johnson learned guitar next, and when a teacher heard him playing an original song, he convinced Johnson to form a band with a few other students enrolled in the Future Farmers of America. Just a few months later, that first band finished runner-up in a Texas State FFA talent contest, creating an internal buzz that Johnson would continue to chase.
The Homeless Chronicles are the go to pages for service organizations to obtain information as to what is happening in the community (news) to help homeless individuals and families. The blog is also designed to meet the needs of every homeless person with information they can use to help them back to self-sufficiency.[Click here for more]
NFL Preseason
Houston Texans
vs.
San Francisco 49ers
@NRG Stadium
Saturday 8/18/2018 6:00 PM
This is the Texans pre-season opener with many gearing up for this "show-me" teaser since their tranning camp opend in the West Virginia preparing for this Fall's season.
When tranning camp opened Texanswire.com reported,"All eyes will be on Deshaun Watson and J.J. Watt as the two franchise cornerstones will look to show they are full healed and ready to compete this upcoming season. Outside of those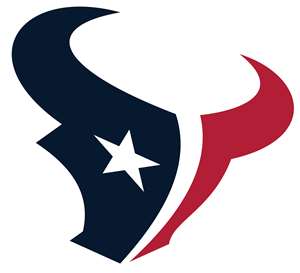 two story lines, anything is truly up for debate. A slip up for one player could lead to a blooming star in another. An injury in practice could make a break a position while a camp body could end up walking away with a chance to make their NFL dream a reality.
In training camp, anything can happen to help or hurt a player or team and Houston is far from that exception. Here are 10 projections that could potentially happen over the next few weeks at The Greenbrier."
Lets see how it all works out tonight with this preseason opener.
NFL Preseason
Houston Texans
vs.
San Francisco 49ers
NRG Stadium
1 NRG Pkwy.
Houston, TX
Directions
Saturday 8/18/2018 6:00 PM
view tickets
NobleMotion Dance
Presents
Vortex
@Hobby Center
Friday 8/24/ 2018 7:30 PM
Saturday 8/25/2018 7:30 PM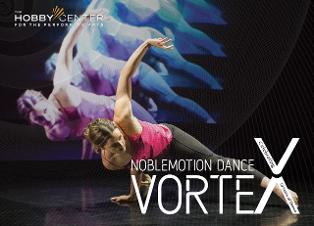 Fall into a Vortex with NobleMotion Dance as they celebrate their 10-year anniversary with a new evening of heart-pumping, thought-provoking dance. Flying drones, pole-vaulting set pieces, and live-feed technology are a few of the highlights. NobleMotion, named Houston's Best Dance Company, showcases everything from kinetic patriotism in its world premiere Unsinkable, to a dark world run by technology in Drone. NMD even gets a little crunk in 9/tenths of the Law and shows its endearing side in Suite Nostalgia. And as always, you can count on NobleMotion to deliver physically exciting and visually alluring dances. Vortex will intoxicate your senses and leave you dizzy with adrenaline!
NobleMotion Dance
Presents
Vortex
Hobby Center
800 Bagby St.
Houston, TX
Directions
Friday 8/24/ 2018 7:30 PM
Saturday 8/25/2018 7:30 PM
view tickets
Kathy Griffin
@Jones Hall for the Performing Arts
After a year of national scandal and following a sold-out run of stand-up shows and rave reviews around the globe, Kathy Griffin is returning with the much-anticipated North American continuation of her "Laugh Your Head Off" World Tour. Due to popular demand Griffin is adding more shows throughout the United States.
Armed with the story of the now infamous and controversial photo (yes…THAT photo), the fiery redheaded, award-winning, American comedian is bringing the story of the photo heard 'round the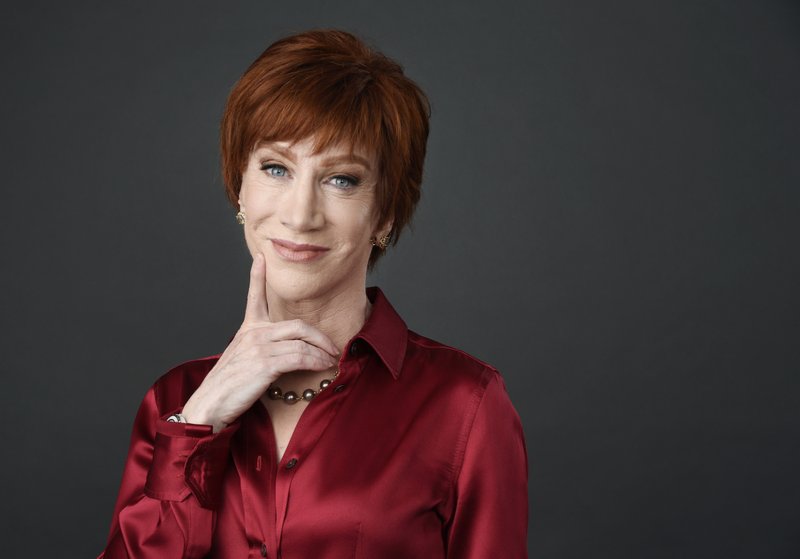 world and the fallout that followed, along with breaking down everything in the pop-culture landscape from Trump to the Kardashians. Griffin tells all in this more than 2-hour no-holds-barred show in the raw, honest, and engaging way fans have always loved about her.


Kathy Griffin
Jones Hall for the Performing Arts
615 Louisiana St. Houston, TX
Directions
Monday 8/20/2018 8:00 PM
Houston, TX
View tickets
Looking for that Saturday weekend event and can't find it
try our custom "Google Search"