On The Run II
Beyonce & Jay-Z
@NRG Stadium
Saturday 9/15/2018 7:30 PM
Sunday 9/16/2018 7:30 PM
As popular music entertainers Beyonce and Jay-z make their way to the diva's hometown, they recently announced a $100-thousand dollar scholarship fund.
The first recipients are in Orlando and Atlanta, chosen by Boys and Girls Club of America.
Ebony.com reported the news Thursday, September 6, 2018. The website also noted, "In April, the birthday girl gave $100,000 to four students at historically black colleges and universities and through a partnership with Google gave four more students $25,000 scholarships each. JAY-Z's Shawn Carter Scholarship Fund has helped students from low socioeconomic backgrounds attend accredited colleges since 2003."

"At 36, I became a new mother of 3. I breastfed twins. I renewed my vows with my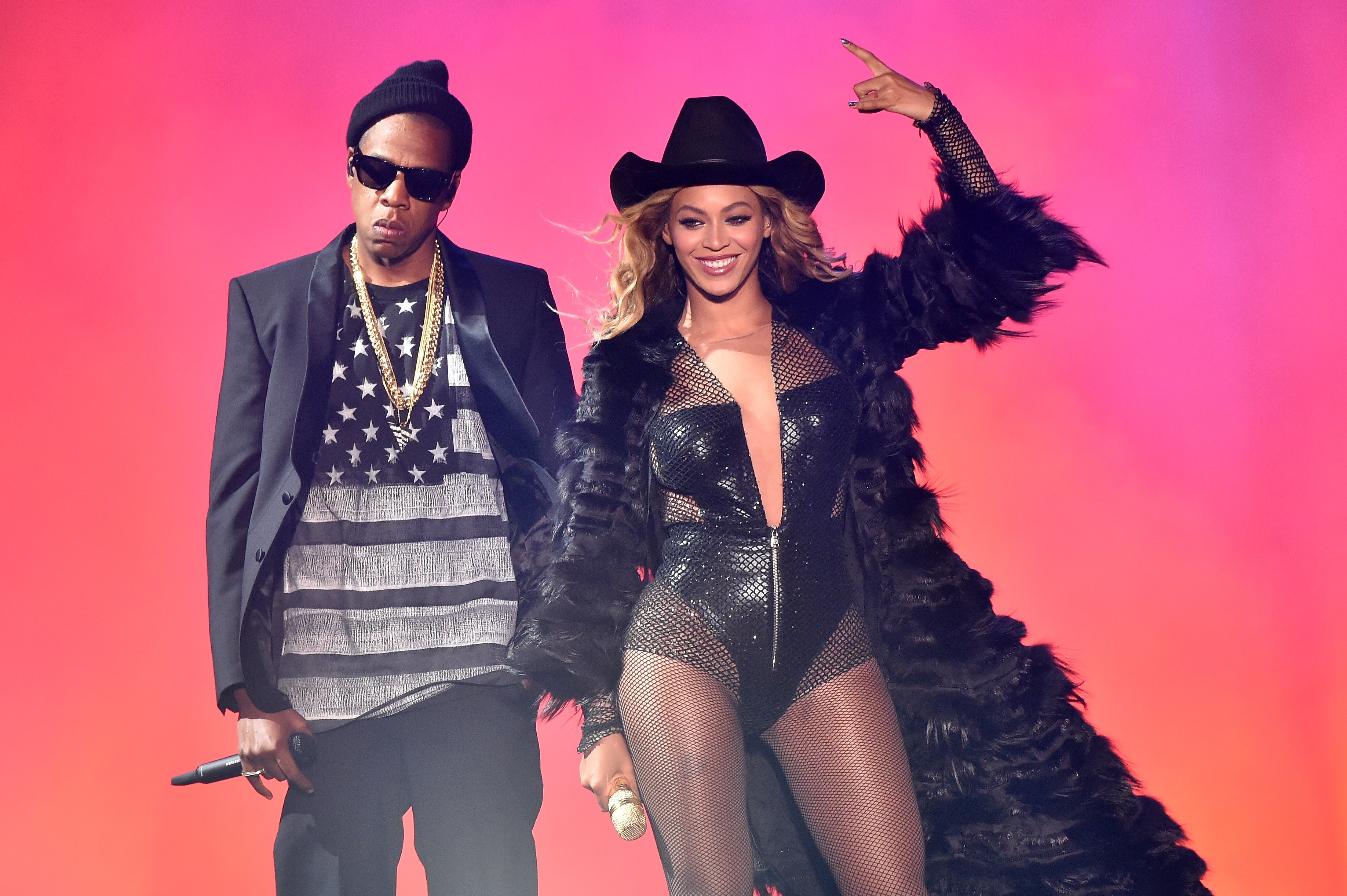 husband of ten years. I came back home to the stage to do Coachella, after pregnancy. Then my husband and I released our album together, Everything is Love. And we've been touring with our family around the world, and loving it.
"This year has been monumental for me. I thank God for everyone in my life. Thank you for all the positivity and for the beautiful birthday wishes. I'm looking forward to continuing to learn from my past, living in the present, and surrendering to the future.
"I love you, Hive," Beyonce told ebony.com
On The Run II
Beyonce & Jay-Z
NRG Stadium
1 NRG Pkwy. Houston, TX
Directions
Saturday 9/15/2018 7:30 PM
Sunday 9/16/2018 7:30 PM
view tickets
September 14th-16th, 2018

This weekend Fandemic will open in Houston, TX for its first time in America's Bayou City, well okay it will be their second attempt to drive comic book fans to the NRG. Last year the organizers, they tried, but the weather (Hurricane Harvey) said not this weekend.
This fan driven event has so many si-fi celebrity guests, it's worth the ticket, but we all know it's make-believe and those people are actors.



Tom Welling, (scheduled to appear) the young Superman from Smallville;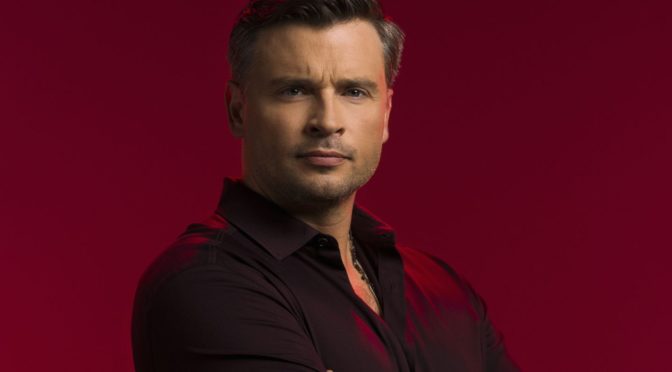 can he really tell us about the young Clark Kent, oh it's a photo op. Well, Welling will be amongst the actors who play our favorite superhero and/or villain.
The show's runner is John Macaluso and last year he spoke to Comicsbeat.com on the disappointment of how "Fandemic" failed to launch, "I had my first show all set up and ready to go in Houston last September, and then Hurricane Harvey came and destroyed the 1000 hours of work that I put into this show. It felt like, for lack of a better term, a male miscarriage. I felt terrible for the people of Houston, obviously. But I went into a total depression. It was terrible. I had to have my friend Joey almost smack me in the face to get me out of it." Eventually Macaluso opened the show in Sacramento, CA.
"We're the new kids on the block, we want to bring educational, fun programming when we come in," says Macaluso. "It's all baby steps. We need to crawl before we walk, walk before we run."
Fandemic Tour
NRG
NRG Park
1 NRG Park Houston, TX
Directions
Friday, September 14, 2018 3:00PM-8:00PM
Saturday, September 15, 2018 10:00AM-7:00PM
Sunday, September 16, 2018 10:00AM-4:00PM

Houston's Weekend Planning Guide
Houston's Online Weekend Entertainment Guide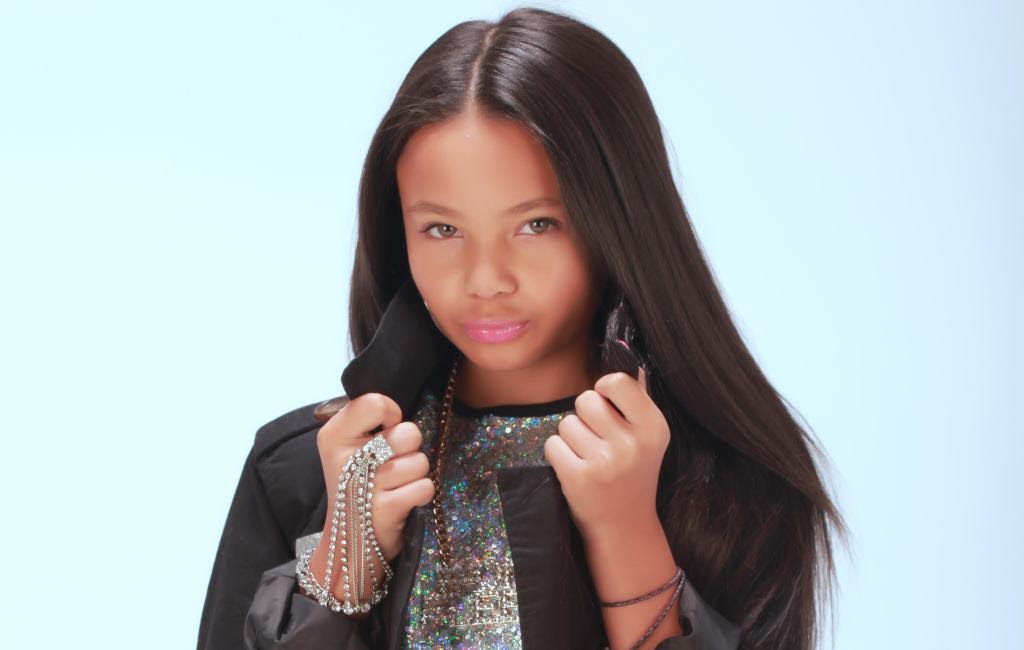 Brooklyn Queen
HOB-Houston
GreenStreet
1204 Caroline St
Houston, TX
Directions
Saturday 9/15/2018 7:00 PM
view tickets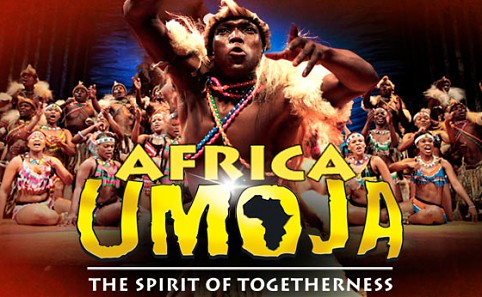 Africa Umoja
Hobby Center
800 Bagby St.
Houston, TX
Directions
Friday 9/14/2018 8:00 PM
Saturday 9/15/2018
2:00 & 8:00 PM
view tickets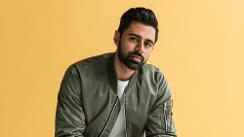 Hasan Minhaj
Cullen Performance Hall
4800 University Dr.
Houston, TX
Directions
Saturday 9/15/2018 7:00 PM
view tickets
Looking for that Saturday weekend event and can't find it
try our custom "Google Search"